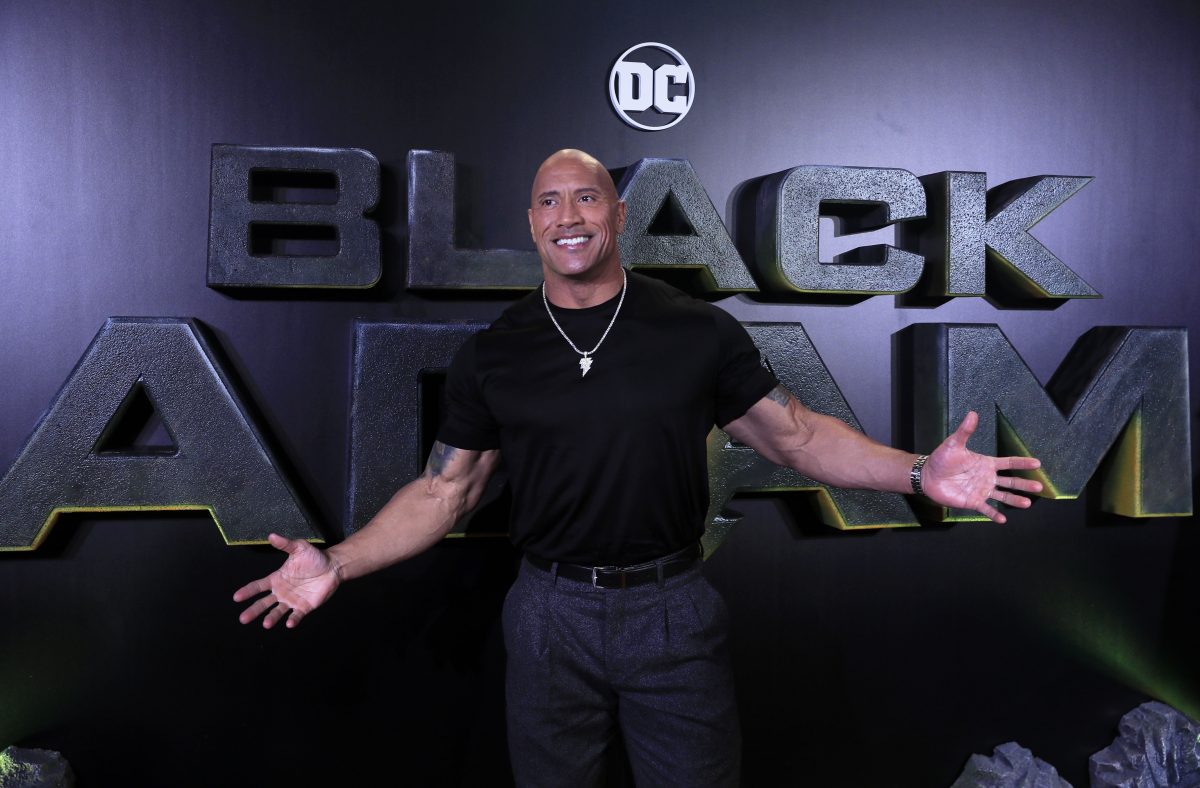 Costing a huge $195 million to make Black Adam is hoping to make it big in the box office and so far it's doing pretty well.
Black Adam is a spin-off of DC's Shazam franchise, starring Dwayne Johnson as the titular character in his first real superhero movie.
Black Adam, a slave in 2600 BC, sees Johnson taking up the role of one of DC's most well-known anti-heroes as he tries to liberate his fictional Middle Eastern country of Kahndaq.
Johnson does a good job at playing a tragic character who lives with regret andthe loss of his family but still rises up to act as the champion for his home country, protecting it from foreign powers.
Isis (Sarah Shahi) is a strong and competent supporting character who has good chemistry with her son, Amon Tomaz (Bodhi Sabongui), pushing the theme of strong family relationships present in the movie.
The strongest part of Black Adam is its cast of characters.
Another highlight from the supporting cast are the members of the Justice
Society, specifically Hawkman (Aldis Hodge) and Doctor Fate (Piers Brosnan) as they have good chemistry with each other and our protagonist.
However, the rest of the supporting cast are rather underwhelming. The other
two members of the Justice Society have much less screen time than Hawkman and Doctor Fate and the main villain is very generic.
Black Adam does benefit from asking more complex questions about morality and our conventional ideas of a hero. But despite having a strong cast, storyline and setting, Black Adam's biggest issue is that it doesn't do much to innovate on the superhero genre.
It very much is just another origin story with some very cliched elements and doesn't do much to reinvigorate an audience who may be tiring of superhero
movies.
The large cast of new characters, while fun for fans of comics, does demand that the audience already be familiar with characters such as Doctor Fate to
understand their powers and references.
The ending of the movie also suffers from a generic fight between the protagonist and villain in a battle that is mostly CGI.
Overall, while not being particularly innovative, unlike other more recent DC
movies such as the Batman, Black Adam is an enjoyable watch for fans of the
genre and comics.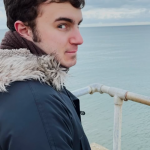 Third-year Journalism and Media Student at Kingston University and current design and layout sub-editor for the River newspaper.