There are so many places to see all over London in this festive season. Here are just a few to get you in the mood.
Christmas lights tour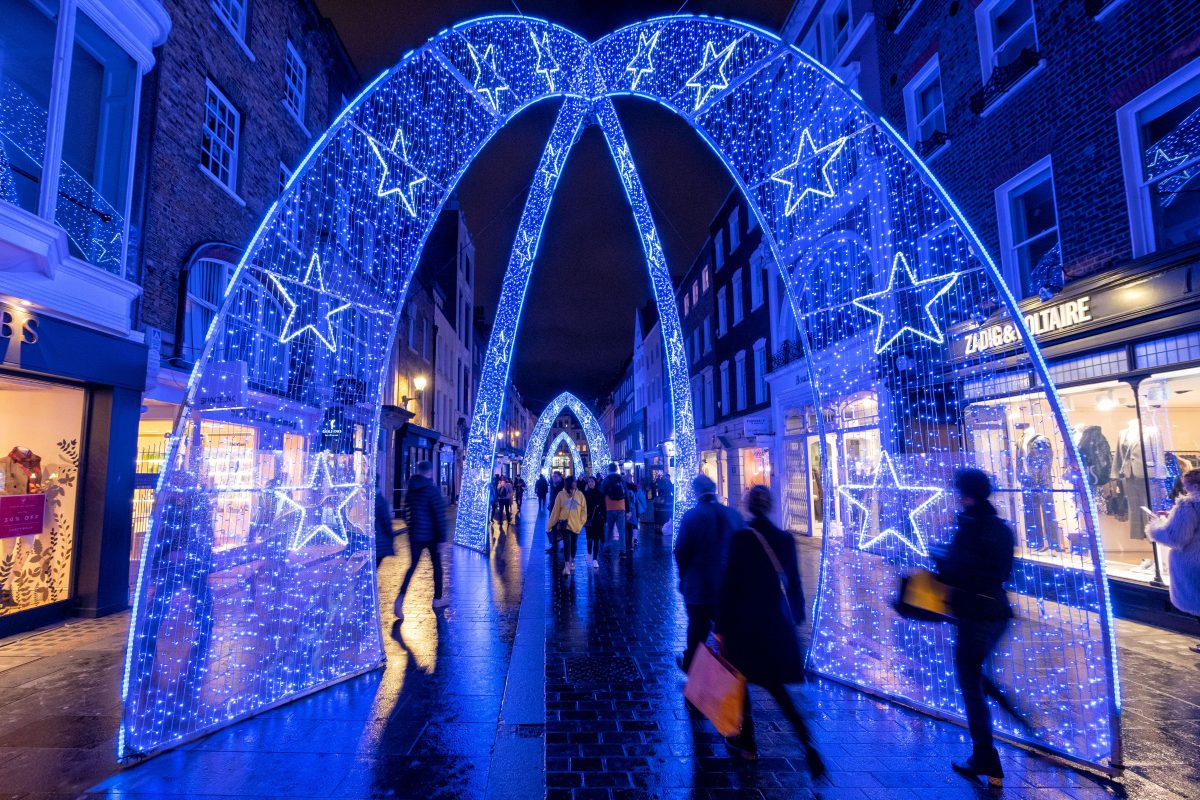 London at Christmas is full of sparkly lights throughout all the streets of central London. You have a choice to walk or take an open tour bus passing through Regent Street, Oxford Circus, Piccadilly Circus, Trafalgar Square, and Covent Garden. At the time London is full festive decorations that you have to explore.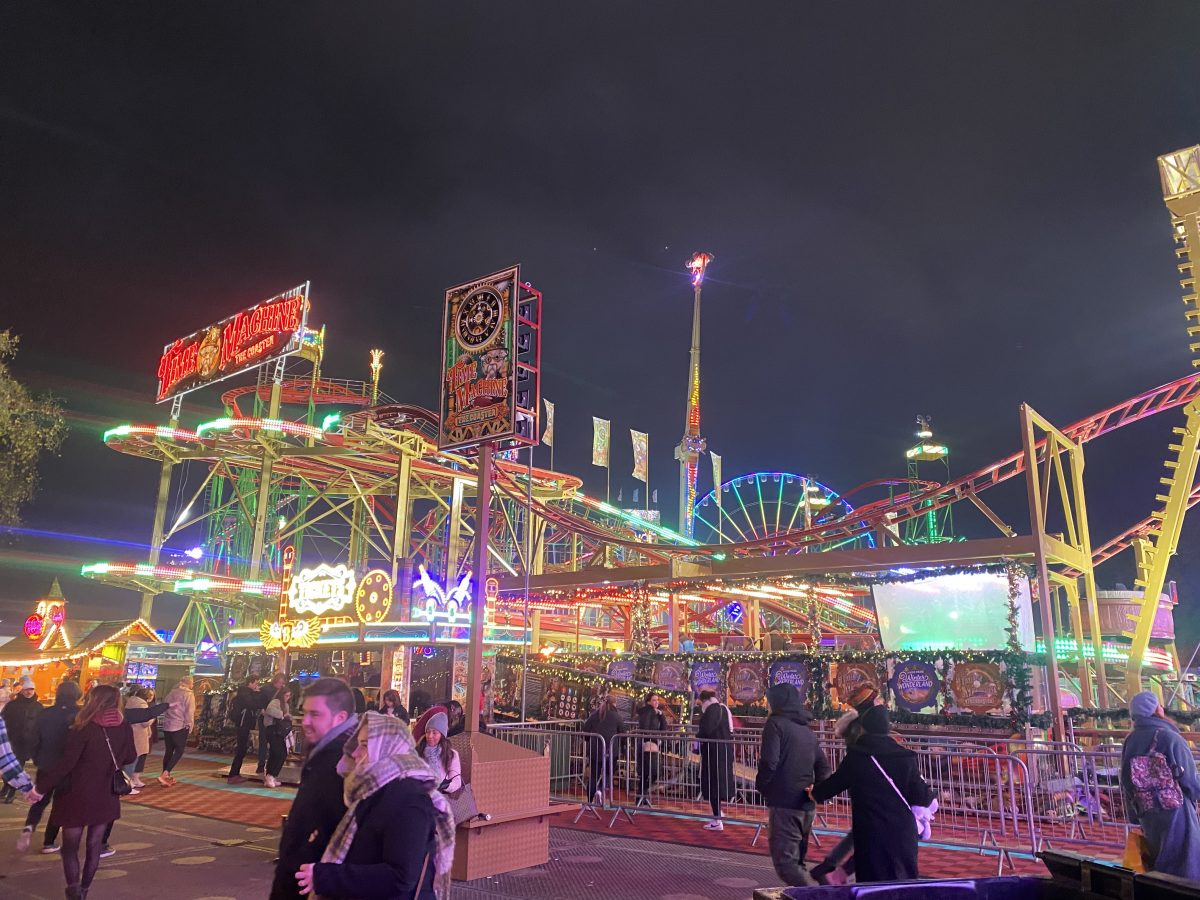 Winter Wonderland is back again in Hyde Park for another year. Winter Wonderland is known for its Christmas market, arcade, and fun rides. Book your ticket and go explore the wonderland as it does not last for long. The park will close in the first week of January.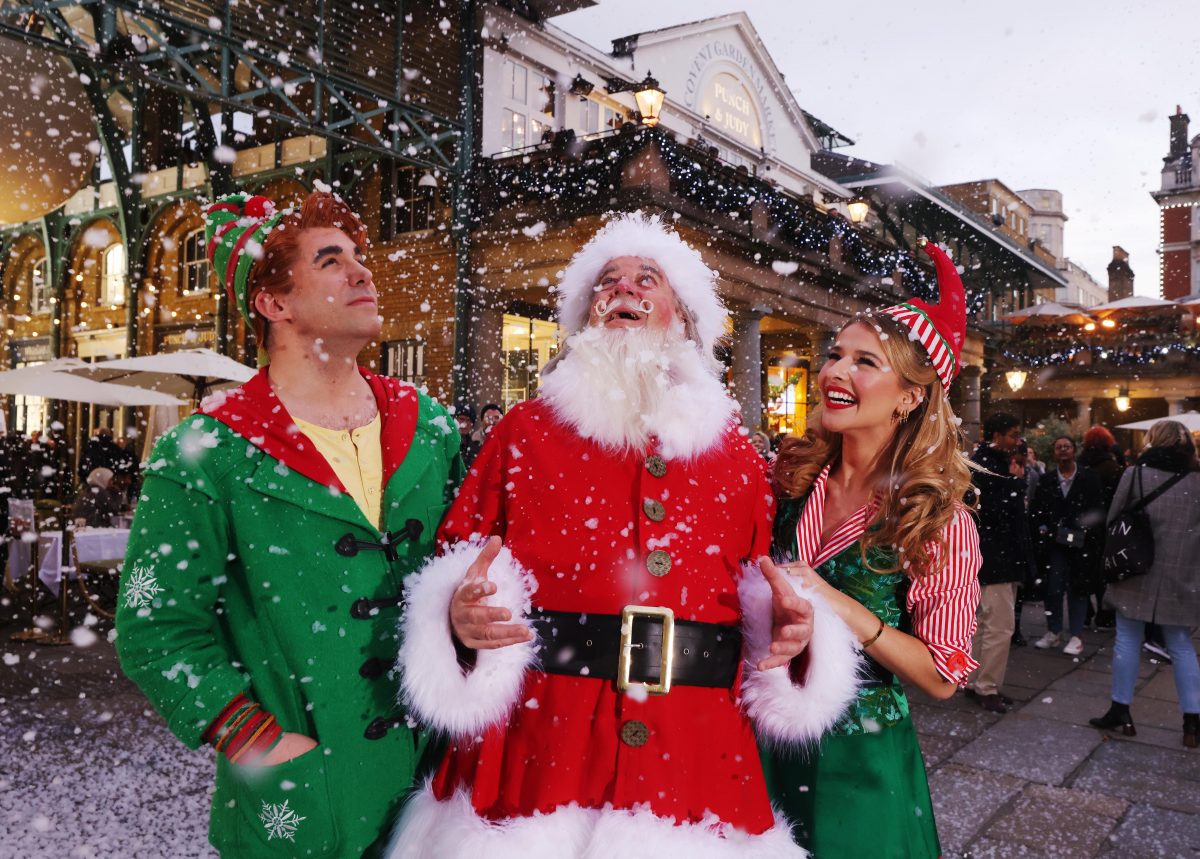 This year Covent Garden is controlling the weather and bringing the snow to London daily. You could enjoy the snowfall in Covent Garden this year daily until the 31st of December. All you need to do is to stand next to the Covent Garden Christmas tree and the snowfall will rush down every 15 mins till 9pm.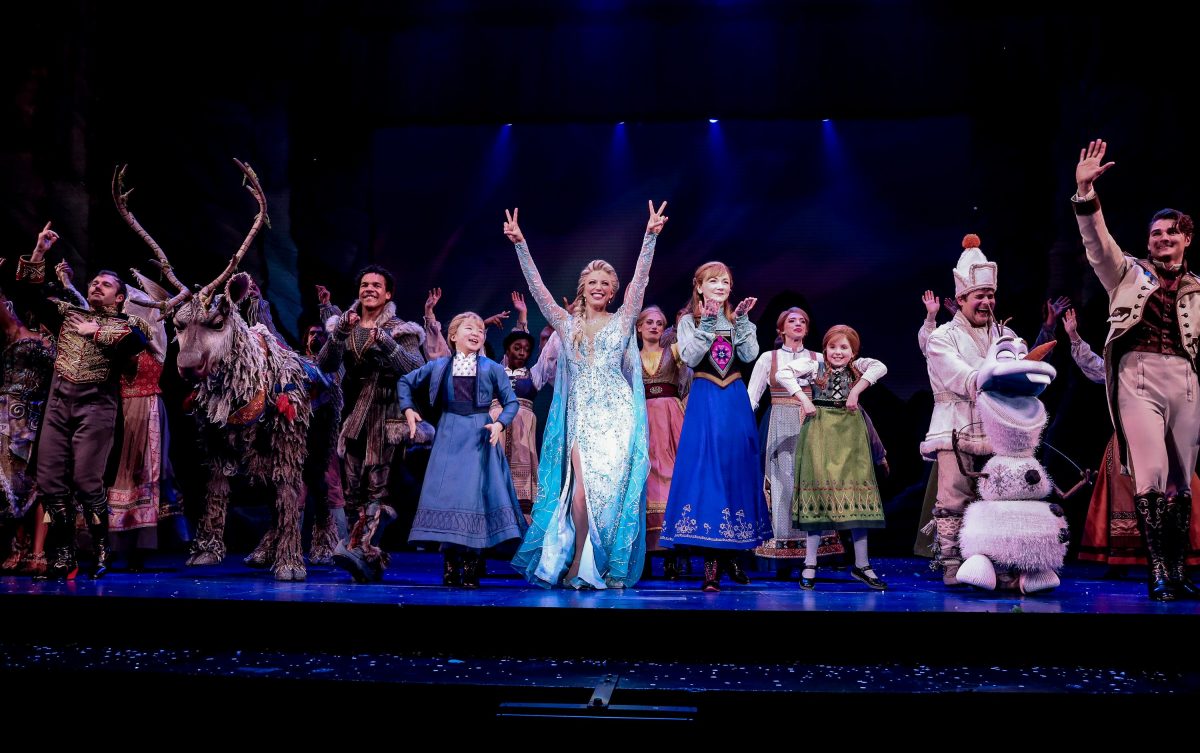 The Disney film Frozen is now a musical and is on at Theatre Royal Drury Lane. Book your tickets in advance. The show features the same characters as the movie but with a theatrical twist.
London Christmas Markets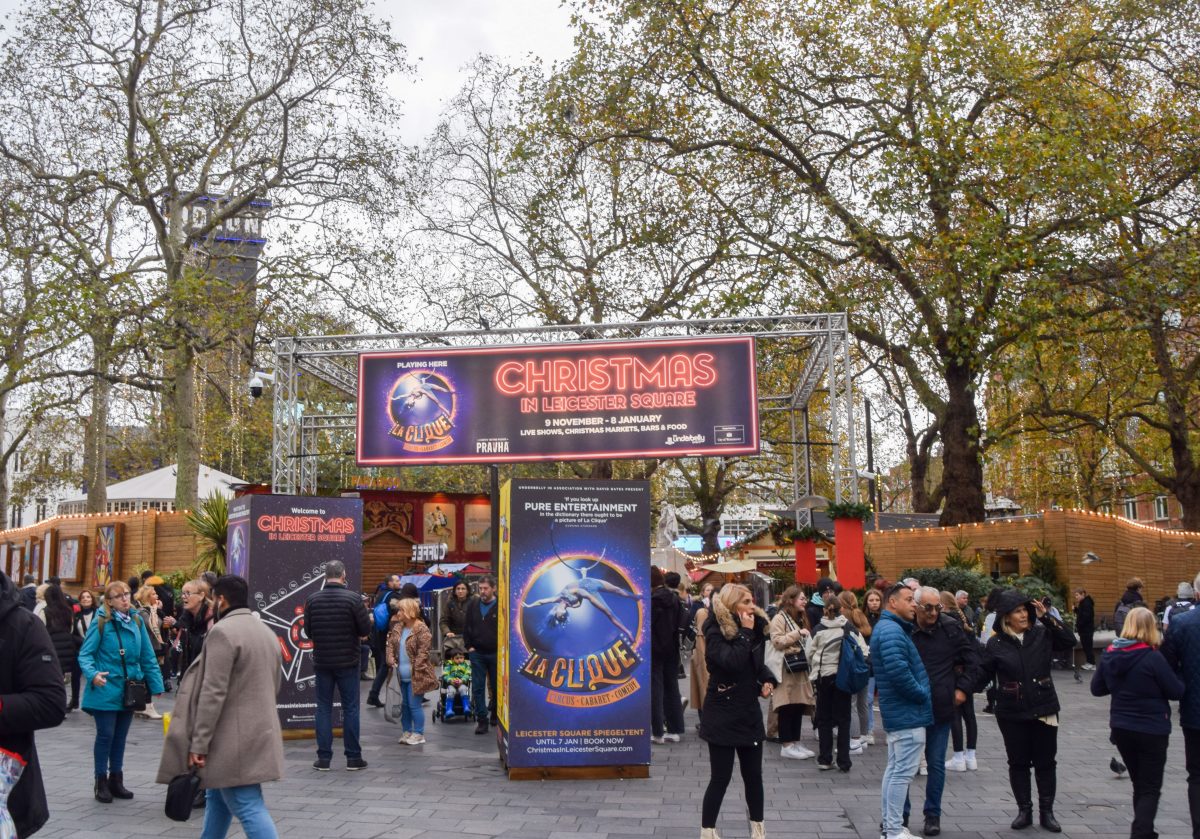 All across London there are many Christmas markets to enjoy. You can enjoy a stroll or shop in Trafalgar Square, Leicester Square or Kingston market, closer to home. Don't miss out, grab your gifts and enjot a special Christmas with the London touch.