The European Poetry Festival, organised by Kingston University's literary cultural institute, Writers' Kingston, provided a showcase for young poets' work at Not My Beautiful House on Tuesday.
The festival is the biggest consistent celebration of European poets to take place in the UK and this year is back in Kingston.
Not My Beautiful House was filled with students ready to present their work and plenty of people in the audience ready to witness it.
Stanimir Dimitrov, a Kingston University student who performed at the event, said: "It's the first time I've done and performed something like it. I just love these events… because you get to see the works of so many fellow writers and poets and form new friendships."
The festival was curated by Stephen Fowler, a creative writing lecturer at Kingston University.
Apart from organising the poetry events, Fowler helps out his students by publishing their work every academic year.
In collaboration with Sampson Low, they publish small chapbooks, each around 10-15 pages and give their students a head start to showcase their creativity.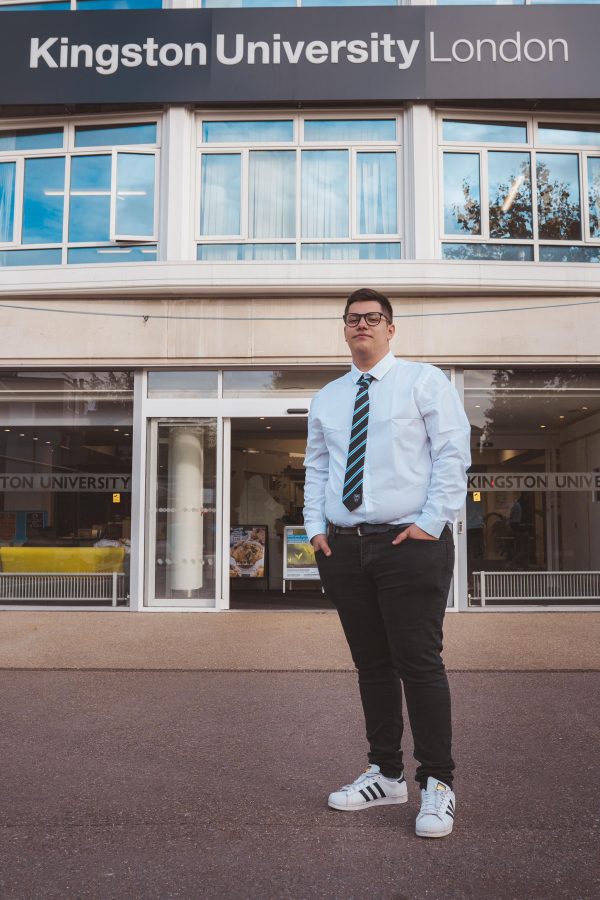 Dimitrov is also one of the students that got to publish his first pamphlet of poetry called Man/ia in March 2022.
He described Fowler as incredible in his teaching and at making sure his students understand and implement it in their experimental homework.
Dimitrov said: "During the corona pandemic, I had a lot of emotions pulling up that isolation would not allow me to share with anyone, so I started writing poetry as a way of therapy.
"Steven believed in my work and professionalism and despite publishing students in their third year, went ahead to publish my chapbook whilst I was in my second year.
"Man/ia was inspired by my new life, an exploration of chances, life, friendships and partnerships, sexuality, angst… and the list goes on."
Writers' Kingston continues to organise many events dedicated to poetry.
On December 6th they plan a celebration of the work of Stephen Watts and Sampson Low Publishing at the Town House.
You can visit their website www.writerskingston.com to see their future events or go to their YouTube channel where they post their poetry performances.