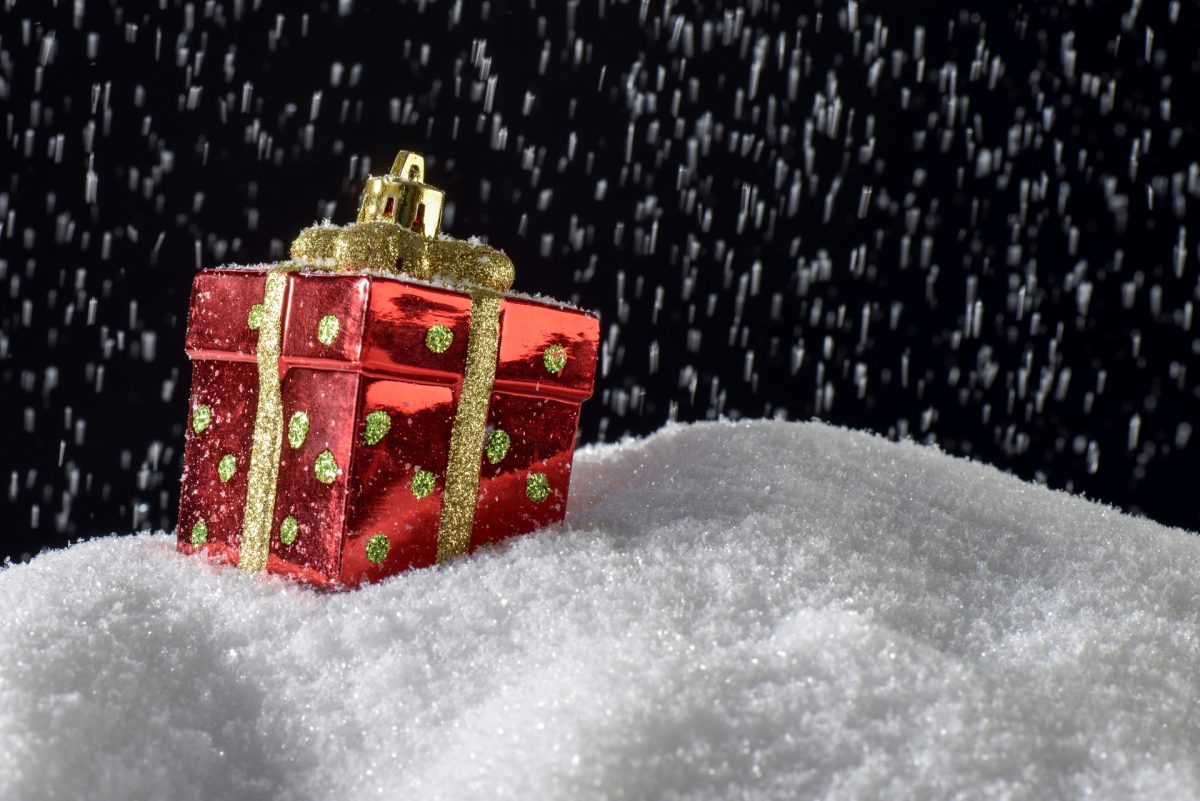 I'm sure most of us want to avoid overspending on Christmas gifts but we still want something creative, memorable and unique.
We've got you covered. Here are some ideas you might consider.
DIY hampers
You can't go wrong with these. You can fill the hampers to suit the person's preferences. For example if someone is a fan of healthy snacks like nuts and dried fruits, you can pop into Lidl and get a few bags. They start from as little as 85p.
You will need some wrapping paper, a basket and a ribbon which you can find at Poundland.
You could put together a hamper for body & self-care. Pop into Superdrug, Savers or Poundland to find body lotions, hand cream, bath salts, candles, body sponges and face masks, all at reasonable prices.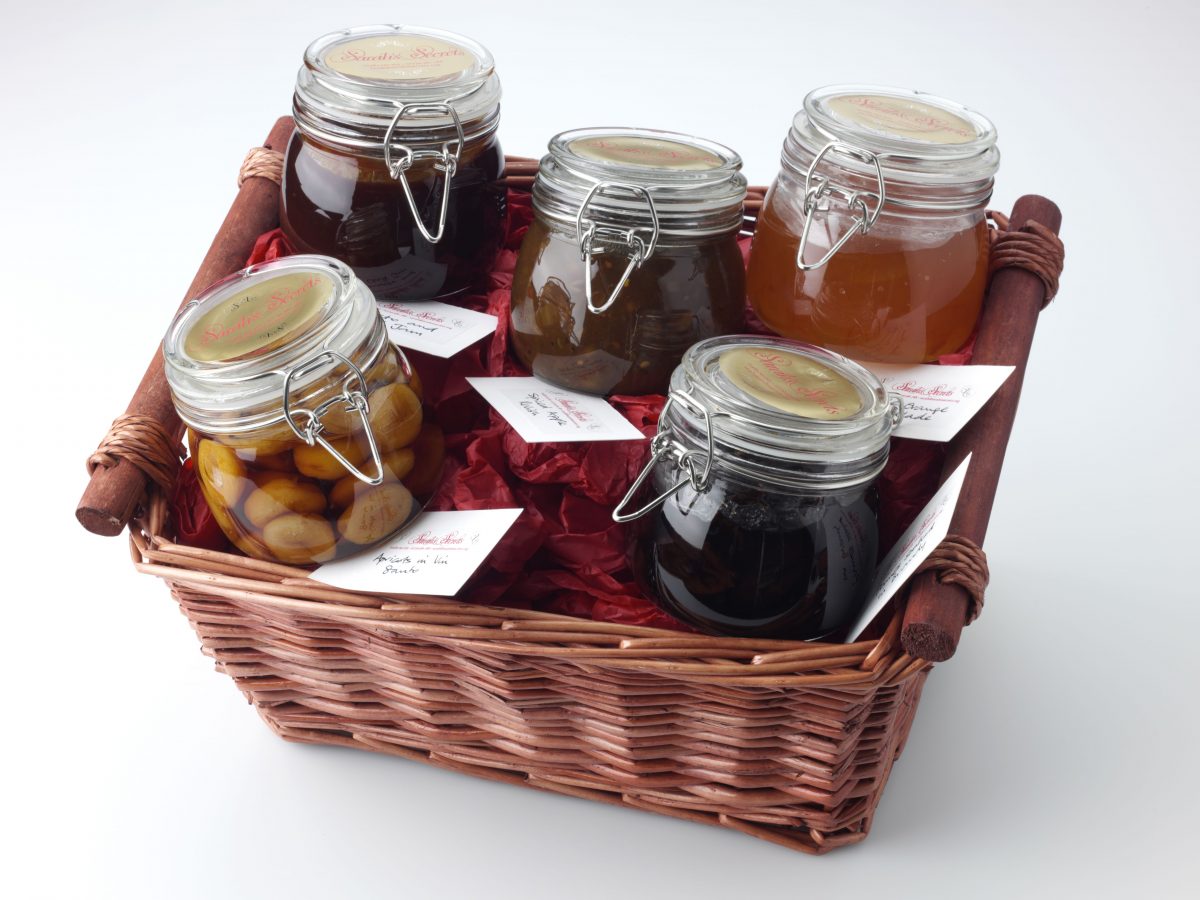 Gift cards
You decide the budget. You can go for a coffee giftcard from Starbucks or Costa or even a giftcard from the favourite shop of someone. These can be a riskier option as the gift cards may not be worth much if the business goes bust before you use it.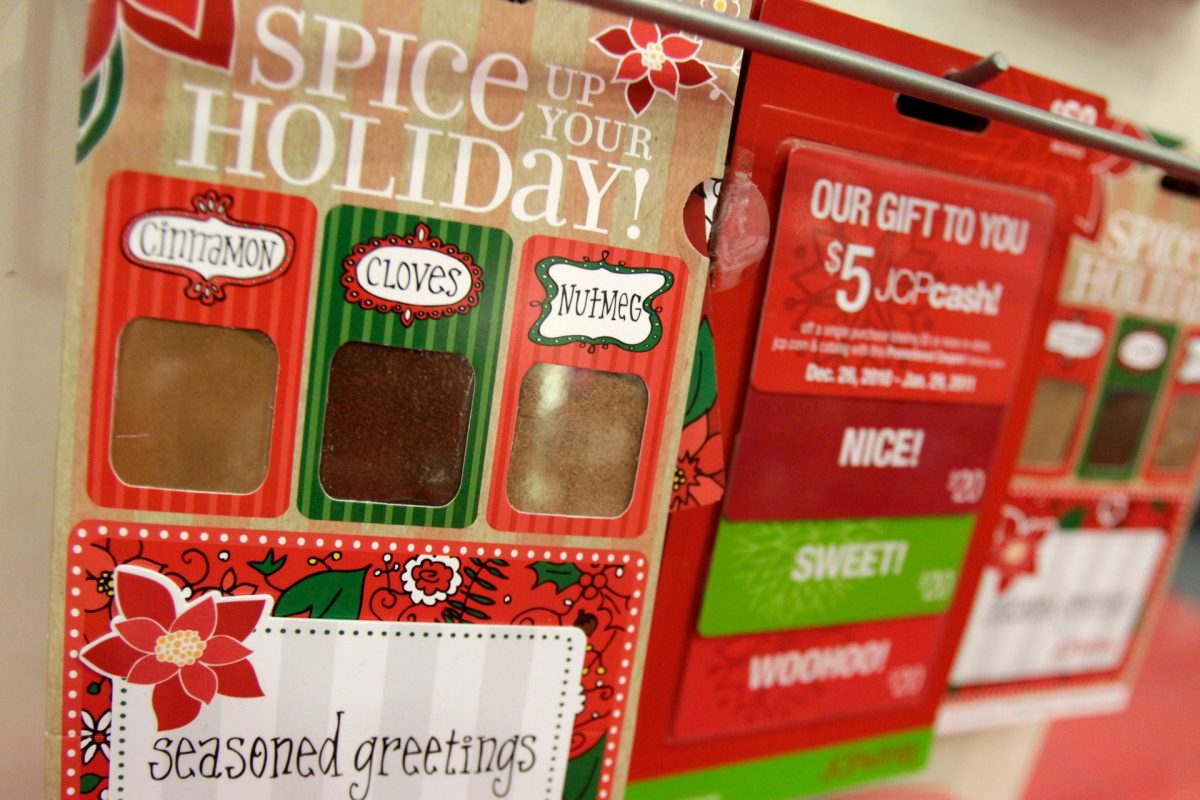 Second-hand books
Pop into a charity shop such as Oxfam and you'll find plenty of the best reads both fiction and non-fiction, often in perfect condition. You can choses a relaxing read a friend or relativ might enjoy without having to spend extra pounds.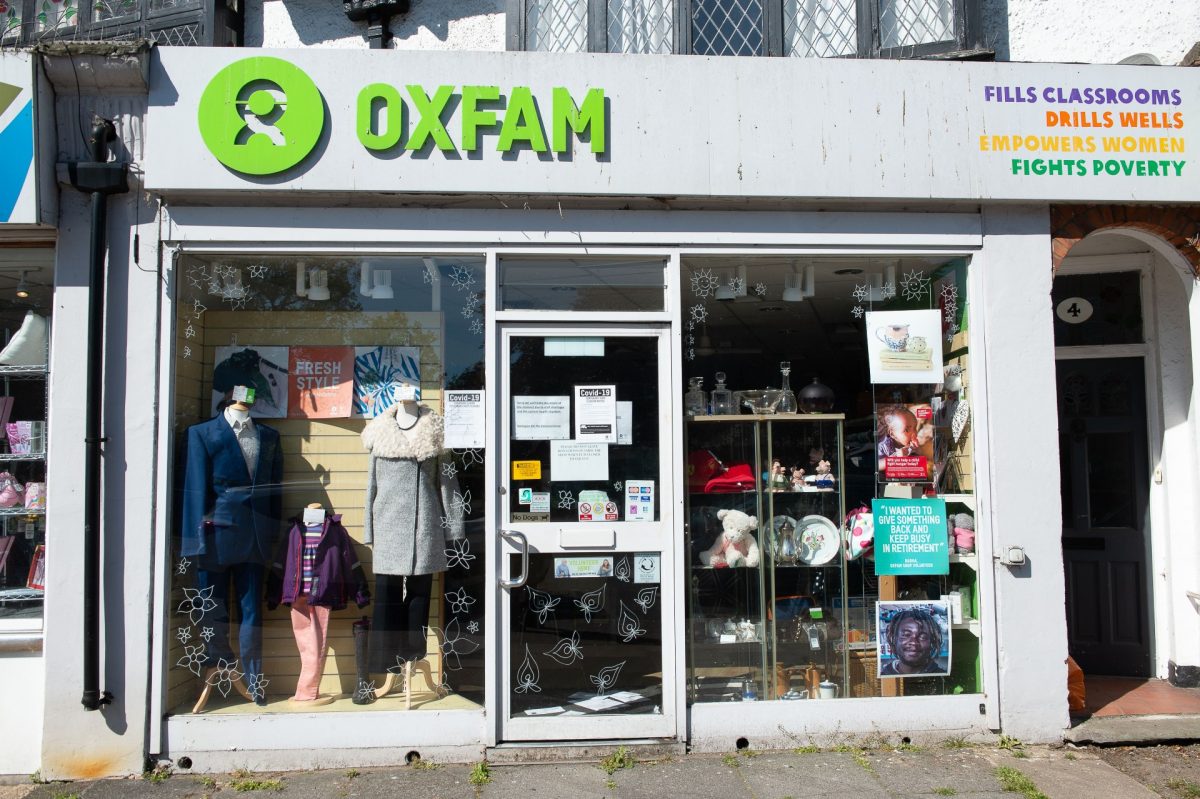 Chocolates
The selection is huge especially at this time of the year, and you can find many at Asda, Tesco or Lidl and Aldi if you are on a tight budget.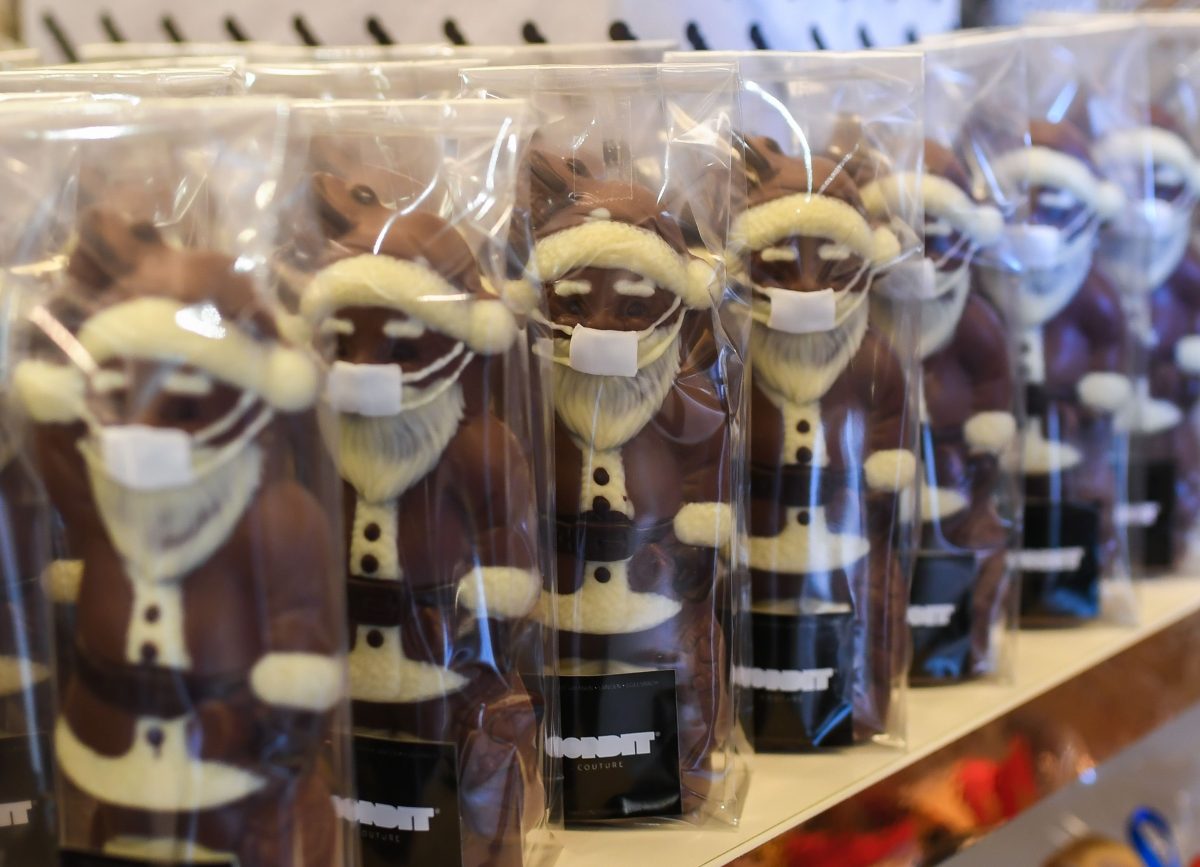 Cheap but memorable
You can buy a basic frame and customise it with some DIY touches by printing a photo or initials to add in. Christmas tree ornaments are always a good idea too – you could make your own of find websites that personalise decorations for a good price.
Scented candles
The choice is huge. There are lots at outlets such as TK Maxx, Home Bargains and Asda.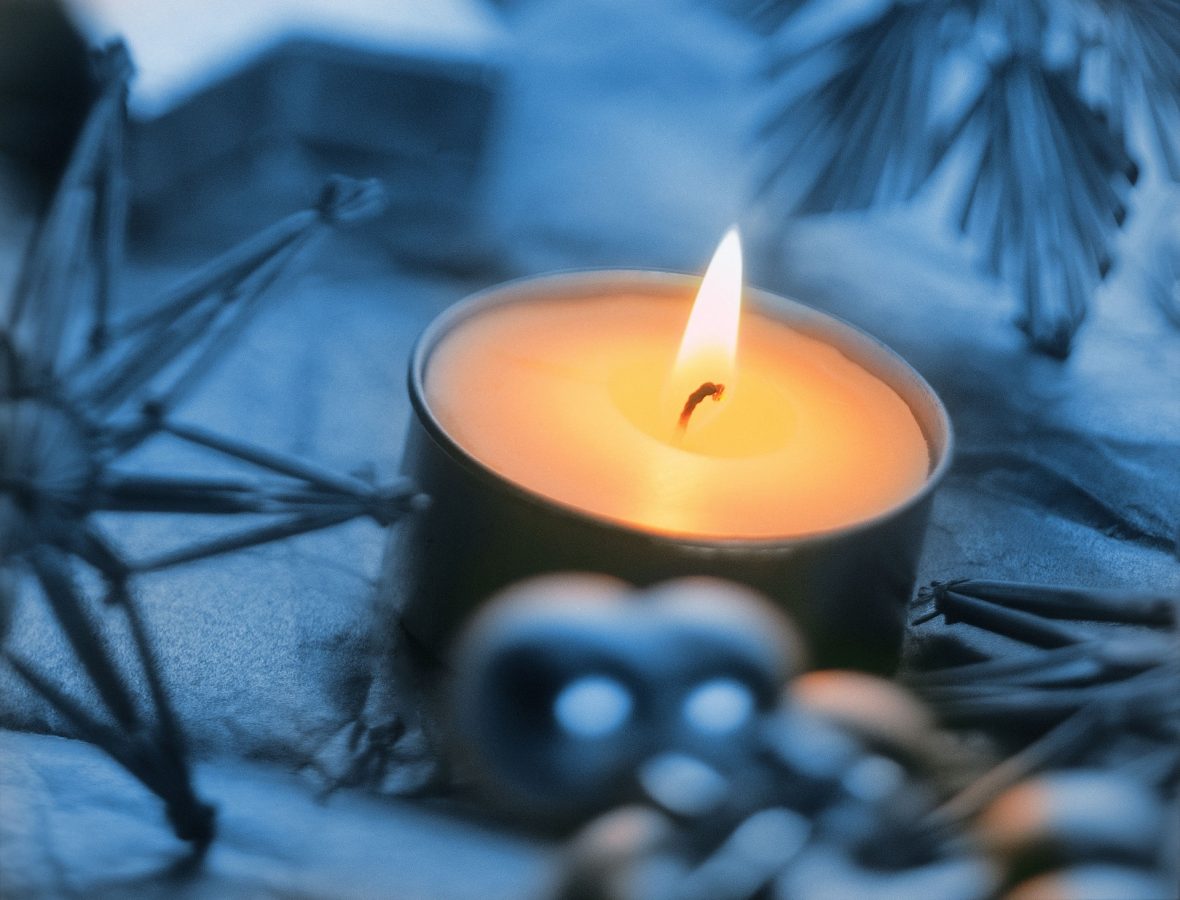 I hope this list will help you out if you are on a tight budget this Christmas. We know as students we want to avoid overspending and having nothing left for our university expenses next year.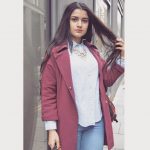 Aspiring journalism student at Kingston university with a Lebanese heritage and fluent English and Arabic.
I'm currently the news editor at the River Online.