Not all of us are going back home for Christmas so here's a short guide to help you in case of boredom.
Kingston's Riverside walk is a must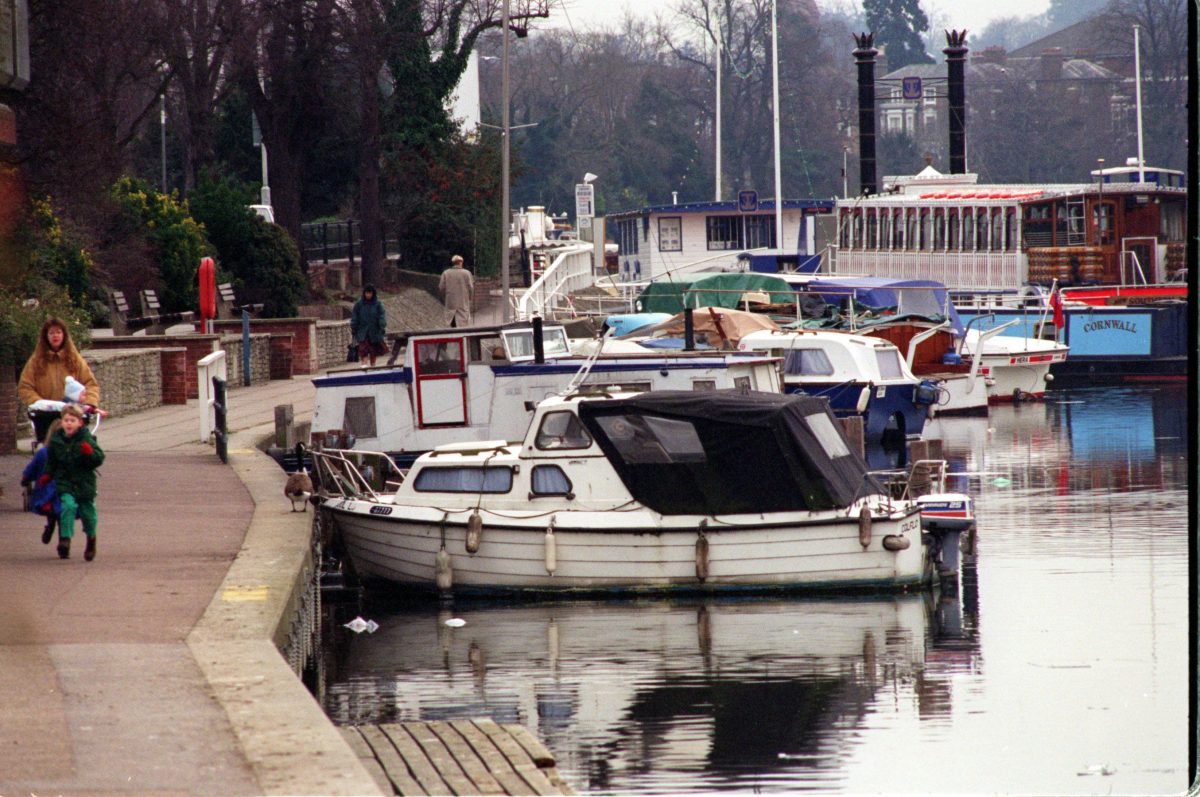 Located at the edge of Kingston town centre and filled with many restaurants and bars along the route, the river has amazing views and overlooks Kingston Bridge.
Shop till you drop at The Bentall Centre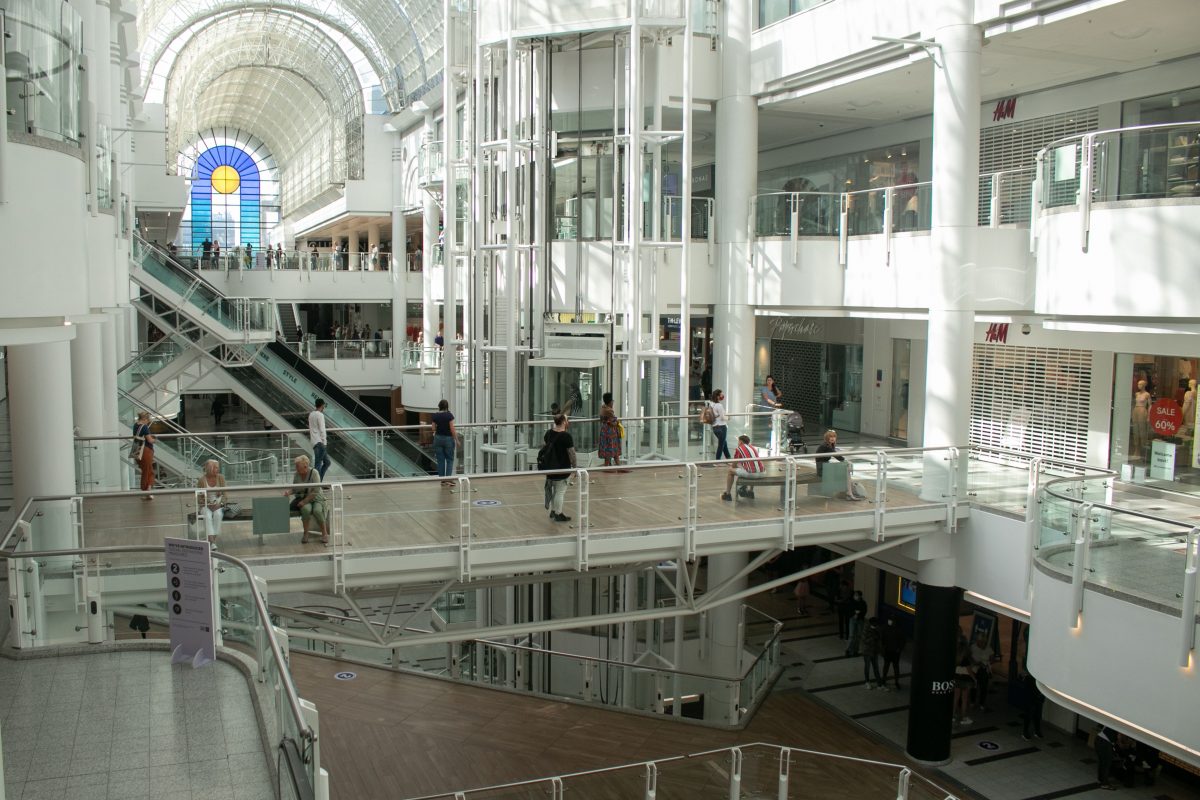 Your favourite high street brands plus Bentall's department store are all combined in one building. You can enjoy good shopping and satisfy all your needs.
Do a photoshoot by the "Out of Order" telephone boxes.
Its an iconic piece of art in the heart of Kingston. You can use it to twist your Instagram feed and play around with some photos. It is a classic sculpture.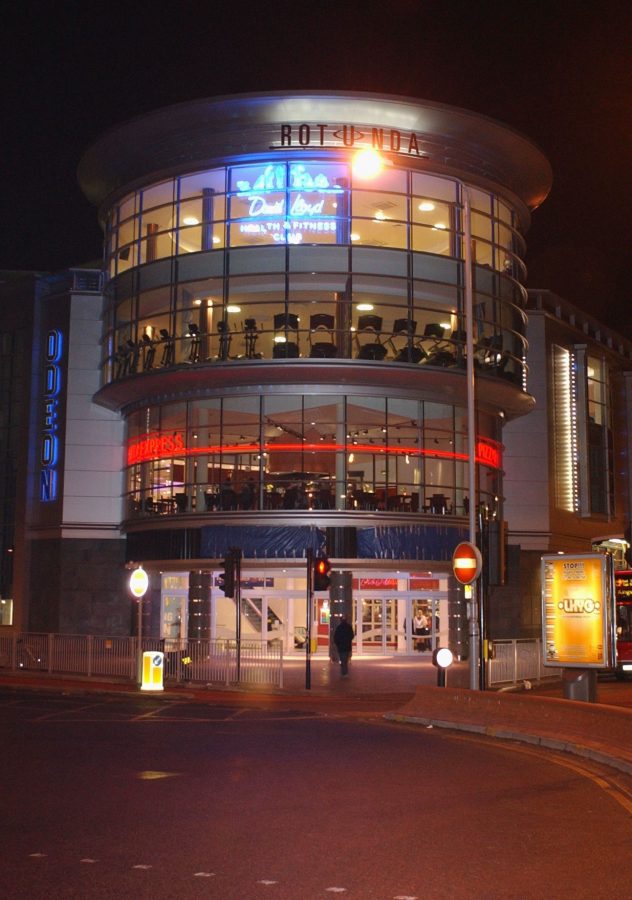 Make use of your student discount and enjoy some of the latest movies at Odeon in Kingston. It is a short walk located in the Rotunda centre.
David Lloyd in the Rotunda Centre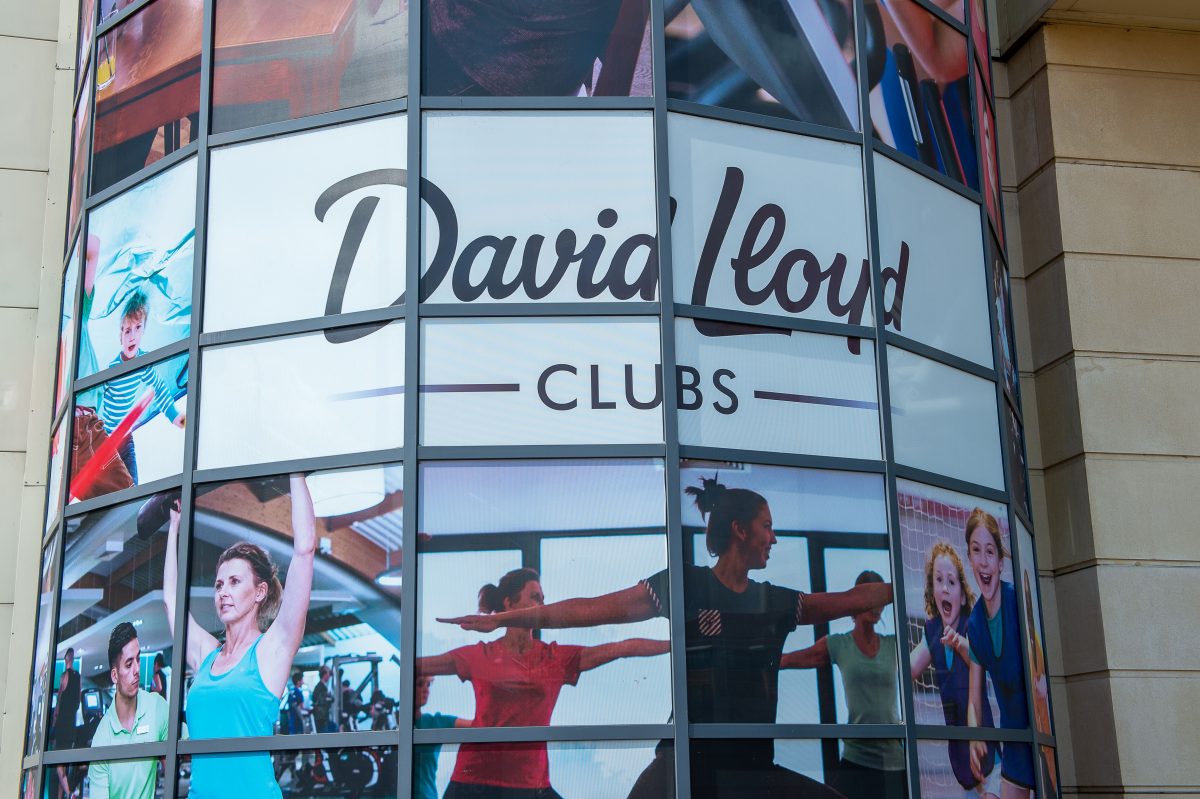 Enjoy indoor activities and get moving to burn the holiday calories at David Lloyds gym with access to a swimming pool as well.
Enjoy a cycle to Richmond Park
It takes 22 minutes by bike to get to the park with it's excellent cycle paths once you get there. You can photograph the deer while you are there.