Kingston First, the group which organises the switching on of Kingston's Christmas lights every year, has said that despite 2020 being an extraordinary year they hope to bring "Kingstonians plenty of Christmas cheer!"
Kingston First is launching The Magical Market of Kingston Town in December, an augmented reality trail around Kingston Market which will give families a fun, socially distanced activity to do in the town.
Eleanor Swan, Marketing & Communications Executive at Kingston First said they are inviting local young people to come up with magical creatures: "Our favourite will be brought to life around the Market Place in the AR (augmented reality)," she said.
Due to the pandemic the Kingston usual Christmas market has been cancelled. However, Kingston NHS worker Angharad Brown has decided to create a virtual Christmas market.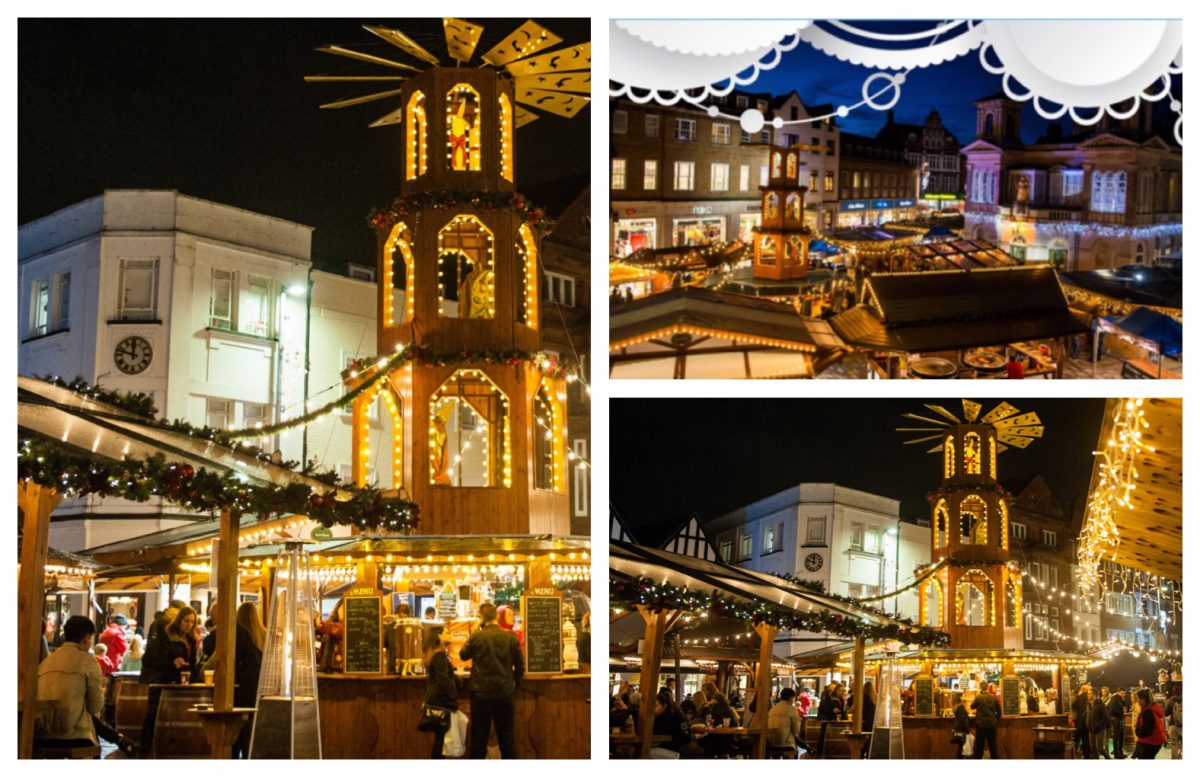 The virtual Christmas market launched on a Facebook page and hosts over 90 stall holders.
Last year the annual event began with performances from local band Days are Done, and a glow-in-the-dark ballet performance.
However, despite the year being unprecedented, Kingston First has adapted and developed new ideas to be Covid-friendly for the community and find new ways to enjoy Christmas. 
Kirsten Henly, Chief Executive of Kingston First said plans for Christmas will be under review constantly to stay in line with Covid-19 restrictions as they develop.