The countdown has begun. Only a few more days until the second lockdown ends. Students at different universities across the country have already made their plans for next week.
It has been a tough year for everyone and even if this lockdown was more bearable than the first one, people can't wait to go back out.
The majority of educational institutions are stopping face-to-face teaching early and international students are going back to their home countries. So what are students most excited about?
"I can't wait to go back home. I've moved out, so I haven't been able to see [family]," said Jessica Quitlong, a third-year student at Lancaster University. She also mentioned that she's excited to see her friends and to go on a shopping spree.
Maggie Reyes, a student at Harrow College said: "I want to go home and eat home-cooked food." She also mentioned that she can't wait to spend all her money on bubble tea when the outlet re-opens. "It feels like it's been forever," she continued.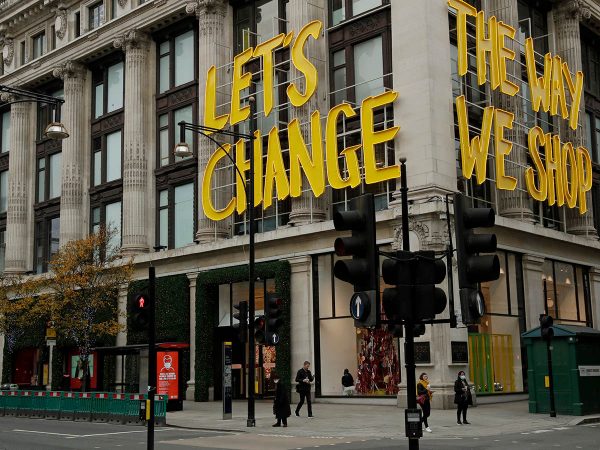 As the first semester comes to an end and with Christmas around the corner, going back home is what a student most desires.
Boris Johnson has also announced that in many areas gyms and non-essential shops can open their doors after lockdown ends on December 2.
A student at Kingston University, Sunny Gurwala said: "Nothing's exciting anymore but I can't wait to go back to the gym." He has defined this year as a rollercoaster but is looking forward to going out with his friends and to "try new good places."
"Shopping, eating out, going somewhere else besides my university," these are the things that Lulu Shreshta, who's in her second year at the University of Surrey, is planning to do.
After the four-week lockdown, imposed by the Prime Minister to reduce the spread of the coronavirus, students can't wait to get out and about once more.