UK hospitals warned this week that their units are filling up with younger patients, compared with the first wave of Coronavirus.
Data from Public Health England shows that 40 per cent of daily Covid admissions to hospitals in the last few weeks were adults aged 18-64.
Daily confirmed cases of Covid-19 remains high, with one in 30 people now having the virus in London.
Sylvia Elias, a nurse at a London hospital said: "It feels like a tsunami of Coronavirus with mostly young patients being infected with severe symptoms and admitted for treatment by the hospital."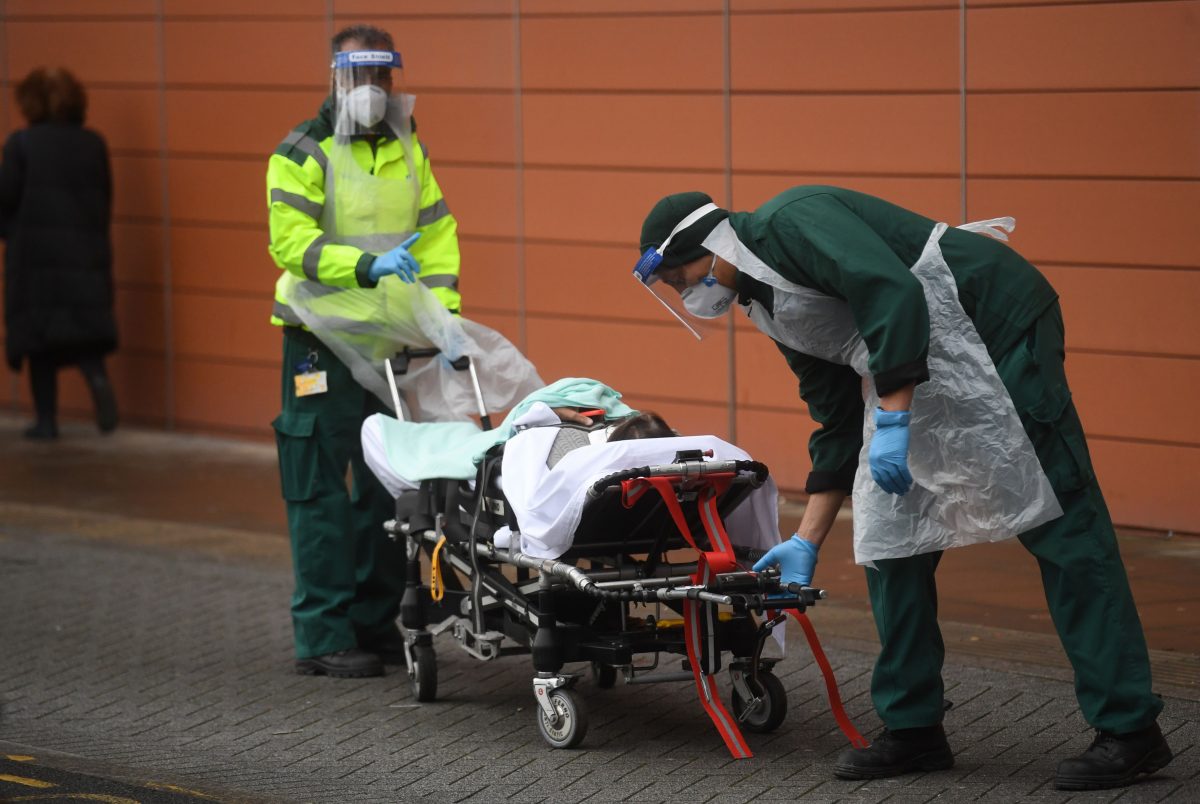 As part of lockdown restrictions, students have been told to remain where they are wherever possible until at least mid-February.
Many students who have underlying health problems are concerned that if they get the virus they'll develop severe symptoms, which could result in difficulty to breathe and other severe complications.
Veronika Zaharieva, a university student in London said: "Covid-19 has already affected my mental health in all the ways you can think off so I don't want it affecting my physical health especially that I'm asthmatic."
Universities in the UK are following the rules set by the government to tackle the spread of the virus. This means that all support and teaching is carried out remotely.
People are being told to follow the rules strictly as infections rise, with hospitals under pressure. The government has reintroduced the original guidance to "Stay Home, Protect the NHS, Save Lives".