Kingston University will ease Covid restrictions from 27 January, in line with the Government lifting Plan B measures.
In an email to students the university said that while face coverings remain mandatory on public transport, including the free university buses, "social distancing is not formally required", and "face coverings will no longer mandated in our buildings from 27 January".
Kingston University students have mixed feelings about this.
Some feel uneasy about the decision, thinking it's too early especially with the new Omicron Covid variant spreading so easily, while others feel relieved that restrictions are being lifted, as they are "tired" of all the Covid- 19 related rules.
Sulaiman Alomran, a pharmacy student at Kingston University, is optimistic and said: "Looking at the number of cases to deaths ratio with the new variant it's a lot of cases, but very few deaths. It's a good sign that the vaccine is working, so restrictions can be removed."
However, he added: "We've been in and out of numerous lockdowns at this point, I'm sure we're going to have a new set of rules in a couple of months."
'Smart and stupid'
For some students, Covid-19 and rules regarding social distancing have become part of their everyday routine.
"I find it very weird as I've been wearing a face mask and standing two meters apart for two years. It's also odd that the quarantine time has now been cut down to five days from two weeks," said Batool Alkubanji, an interior design student.
"I think lifting restrictions is both a smart and a stupid move because Covid is here to stay for a while so life has to go back to normal eventually, but I think they should have done it more gradually," Alkubanji added.
Nishit Vaja, who studies construction management in civil engineering, is an international student who only arrived in the UK about a month ago.
He compared the situation of Covid restrictions back home in India with that in the UK, saying: "I don't think it's a proper time to lift all the restrictions as the situation isn't completely stable yet. Many countries haven't lifted the restrictions, in fact in India they're very much still in place.
"Personally though, I'm happy with the restrictions being lifted, as I really want to enjoy my student experience in this country without having to worry about these things."
He later mentioned that he was curious whether restrictions were being lifted due to political reasons.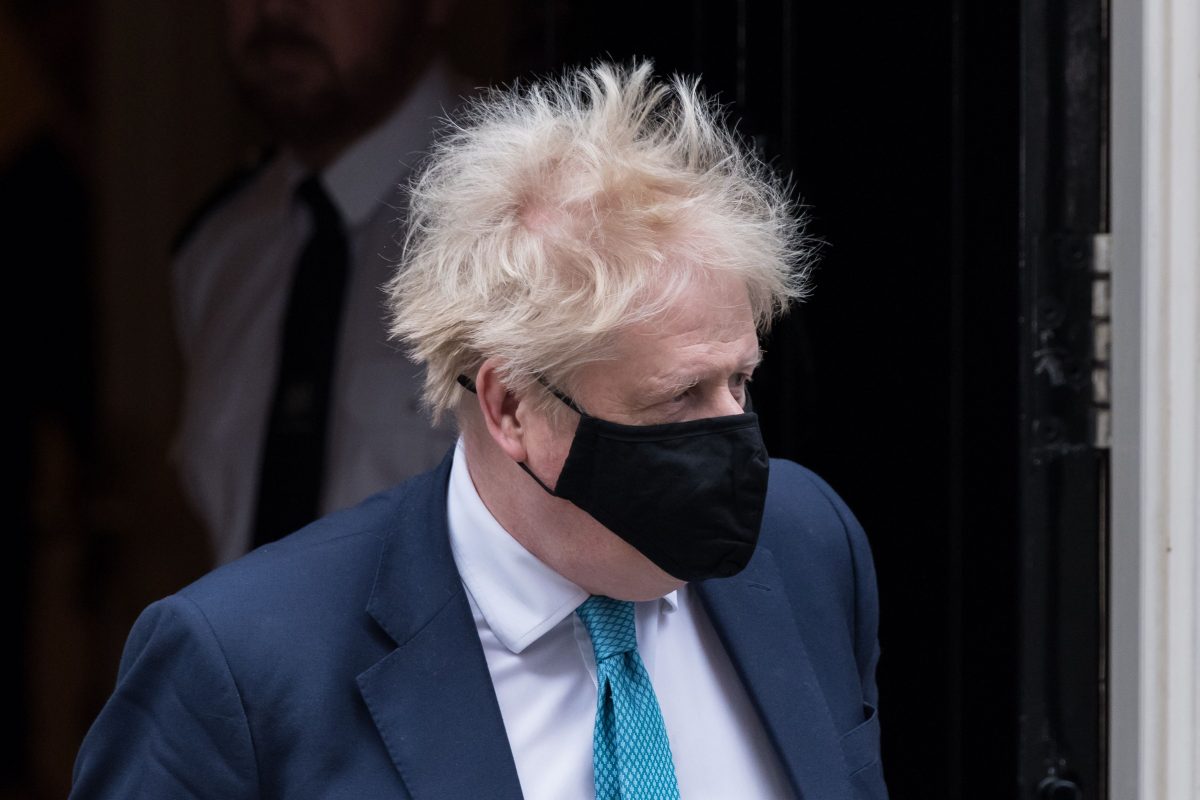 Galeb Grieve, a psychology student seemed to agree with this opinion.
Regarding the recent allegations of parties that apparently took place at No. 10 during the midst of lockdown, he said: "Boris Johnson is trying to save himself. It really doesn't make it ok as he's setting the rules but not following them". 
Grieve expressed his frustration at the situation: "It's too soon to lift the restrictions… It's too soon to take off the face masks, but I'm going to keep mine on."
Georgie Ali, who also studies psychology is however relieved at this update. "The pandemic has impacted people in loads of ways, mental health-wise as well as financial. I think we should go back to normal now because things are getting better."
While countries like New Zealand have taken the decision to take more extreme measures in light of the new variant, the UK government's decision to reduce restrictions in England leaves many questioning whether this decision by No. 10  is the right move at the right time.