Insulate Britain and Extinction Rebellion are two climate change protest groups, infamous for causing disruption.
Last year, Insulate Britain became a household name when they disrupted the M25 and other busy areas in London, by stopping traffic and sometimes even glueing themselves to the road.
Their aims include ensuring that the government agrees to adequately insulate all social housing by 2025 and to creating a legally binding plan to make all houses low energy and low carbon by 2030.
Additionally, Extinction Rebellion has caused mayhem in the capital by disrupting tube services, glueing themselves to planes and blocking roads.
Their protests are rooted in the demand that the government tell the truth about the extent of the climate crisis and that society acts now to reduce greenhouse gas emissions to net-zero by 2025.
The reality of climate change in the UK
Although Extinction Rebellion and Insulate Britain's never-ending disruption to daily life is certainly annoying for commuters, they have a point.
The UK has some of the oldest and least energy-efficient houses in Europe, according to Insulate Britain, meaning that a lot of energy is wasted heating and cooling them, resulting in 15 per cent of our total carbon emissions.
The UK also has no long term plan to completely retrofit our homes by increasing thermal insulation and switching to smart heating, allowing temperatures to be controlled from a phone.
Furthermore, a climate crisis is hard to deny with the increase of extreme weather like Storm Eunice and rising temperatures every year with New Year's Day 2022 being the warmest on record.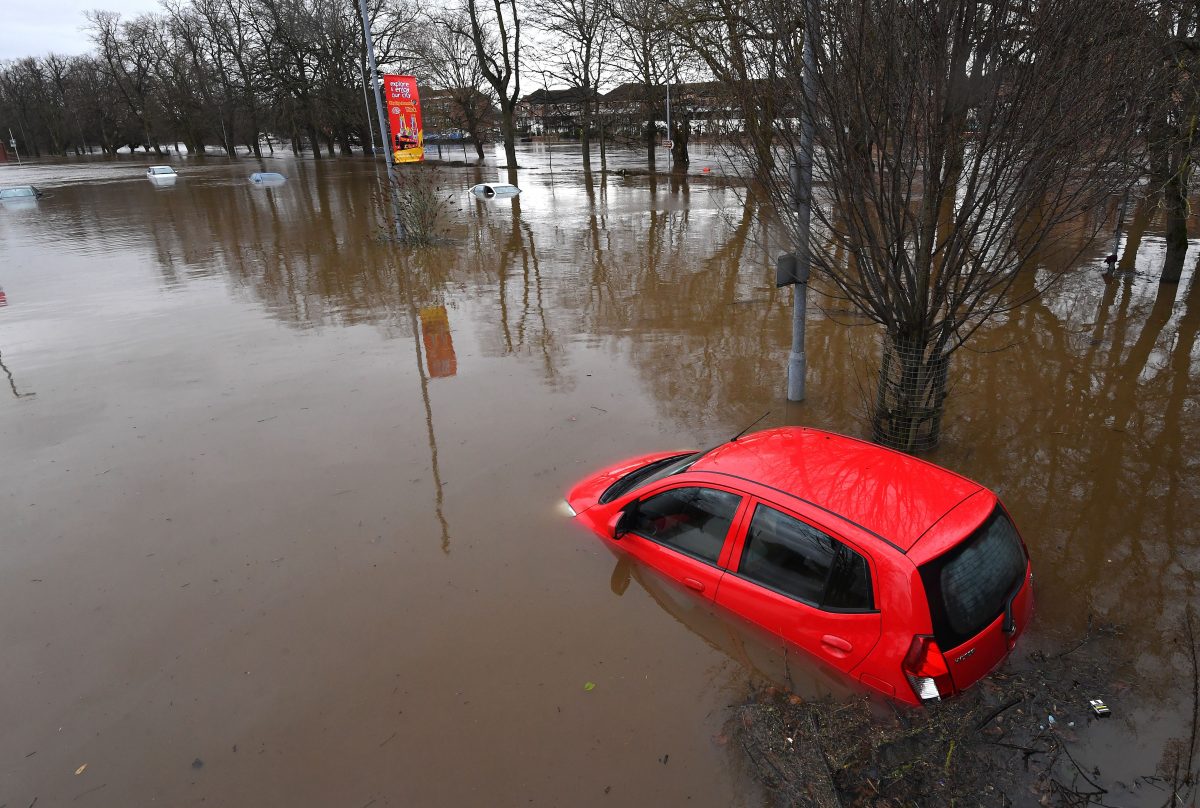 It is clear if we do not act now and limit greenhouse gas emissions to net-zero by 2050, it is clear that the situation will be out of control, leading to extreme flooding, loss of biodiversity and crop failure.
Why are climate action groups so disliked?
Despite these two protest groups having our best interests at heart and campaigning for a better greener future, they both have low approval ratings.
According to YouGov, despite 79 per cent having heard of Extinction Rebellion, they are disliked by 47 per cent.
This is even worse for Insulate Britain, with a poll conducted in 2021 finding that 53 per cent of those polled had either a very unfavourable or somewhat unfavourable view of Insulate Britain.
In my opinion, the reason for the contempt of these groups is because they don't effectively address the problem and thier action is often counterproductive. They are more interested in causing disruption to gain traction, at the cost of ordinary working-class people's lives.
For example, campaigners disrupting public transport during rush hour leads to commuters having to use less eco-friendly ways to get to their destination like taxis or lifts.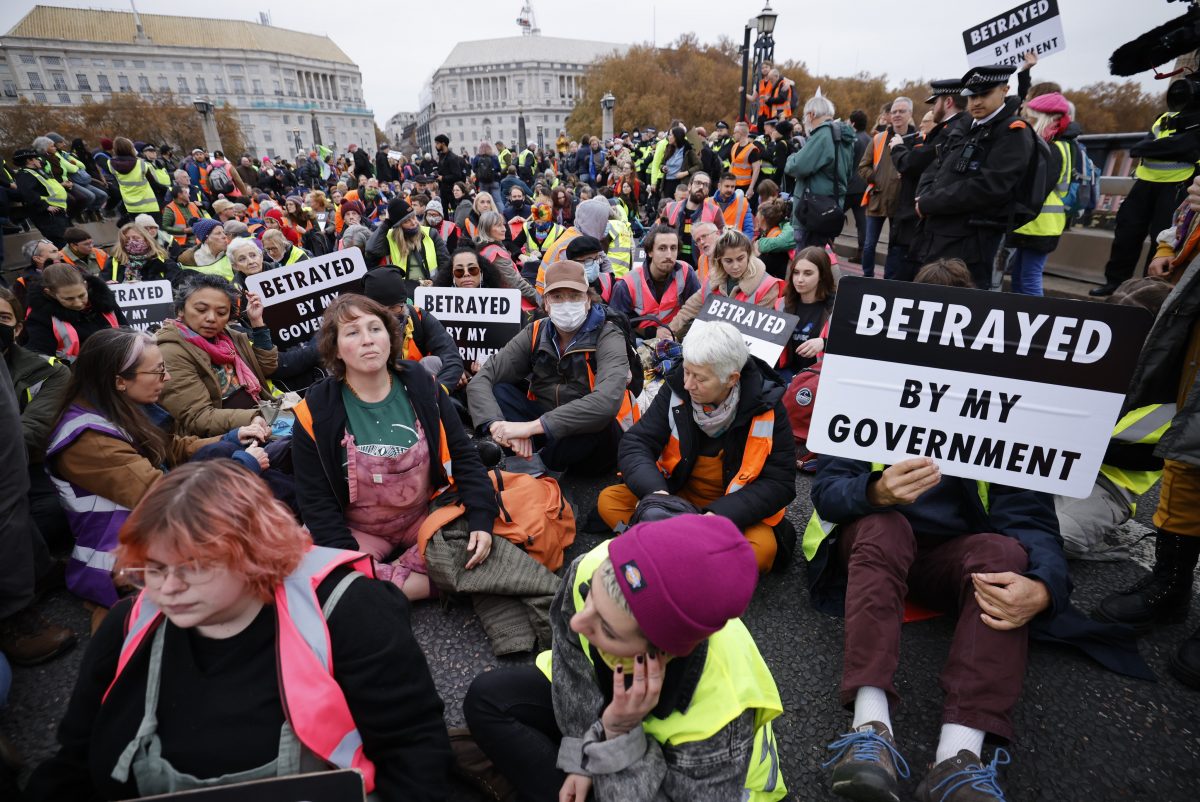 For working people, the meaning behind these protests gets lost when they have to struggle to get to get to their jobs.
Climate change protests have become a cycle of behaviour that doesn't address the actual problem, whether that's home insulation requests being expressed with road blockages or the government retaliating with injunctions rather than acknowledging the issue.
Alternatives to disruption
Protestors have shown time and time again, that they will do whatever it takes to make sure their voices are heard, injunctions and jail time aren't an issue.
Instead, they should use that energy to hold useful local interventions in disadvantaged areas to show the people most affected by their current actions that they are not the enemy.
This could include running cooking classes focused on using locally sourced plant-based food; showing people how to insulate their homes themselves cheaply; giving road safety cycling lessons at schools to encourage cycling to work or school habits instead of driving.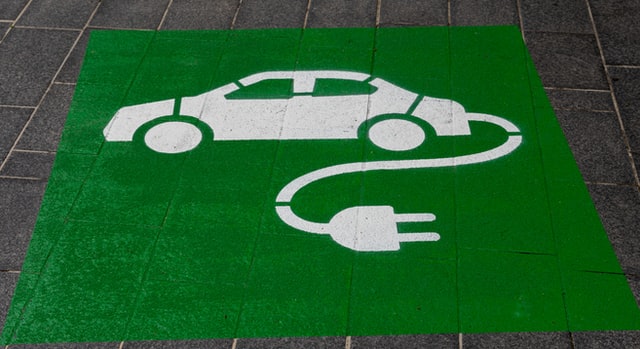 It is also important to recognise that lower income families don't have the funds to buy a bike to cycle to work or switch to an electric car.
The demonstrations should be aimed at unsustainable big corporations and not disrupt the lives of ordinary people.
However, it is important to note that no one gains media traction without causing some disruption and all successful protests in the past, such as the civil rights movement and the Suffragettes, have interrupted daily life.
Despite this, these climate action groups should still intervene and educate locally, in order to get more of the public supporting their cause, which would hopefully lead to the government taking action.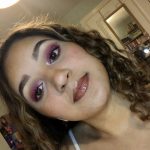 She/Her
Third-year journalism student at Kingston University
I like to write about sustainability, social issues, feminism and pop culture.