It is time to end the tiresome trope of being hyper-masculine to hide your sexuality.
Too many times in the past it seems that any story involving LGBT+ characters still has to involve a character like this.
A prominent example of this is Adam Groff, portrayed by Connor Swindells in Netflix's Sex Education.
In a tale as old as time, Groff is the school bully who is deeply closeted and takes his self-hatred out on people around him, eventually going on to fall in love with the person he bullied for proudly being what he feared to be.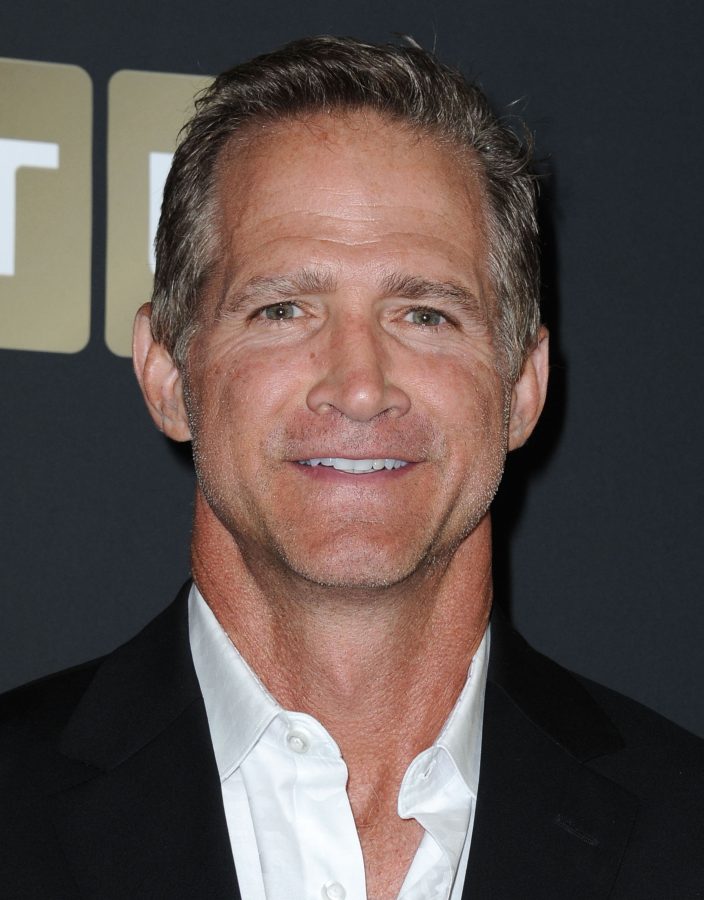 You can rewrite this sentence over-and-over, simply replacing one character for another: Drew Boyd in Queer as Folk, Dave Karofsky in Glee, or Brad in Perks of Being a Wallflower.
How many times do we have to see the jock lock a queer character in a locker before locking lips with them later?
A show that typically celebrates the entire LGBTQ+ spectrum, HBO's Euphoria, has even been seen to rely on this trope.
In the third episode of the latest series, the show provided us with the backstory for the character Cal, and just like all of these other characters, Cal is a bully who in this scenario takes his self-loathing out on his family.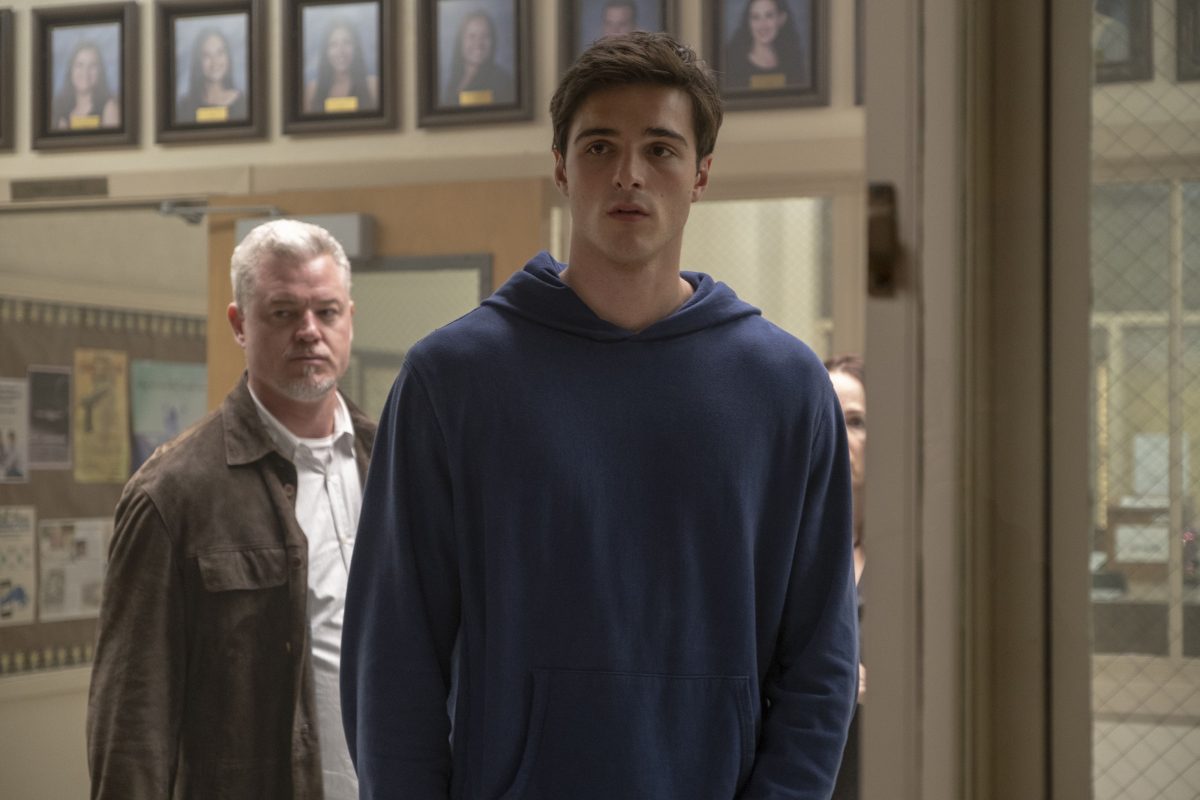 These traits of self-hatred are starting to appear in the character of his son Nate too. Who knew uninspired character development was a familial trait.
The lazy character development relies on a certain "shock factor" where the writer seems to assume that the audience could not possibly believe that the most-popular, star of the sports teams character could also be queer.
But, while this may have been the case a few years ago, there is slowly starting to be a societal shift where those in the public space no longer need to hide their sexualities.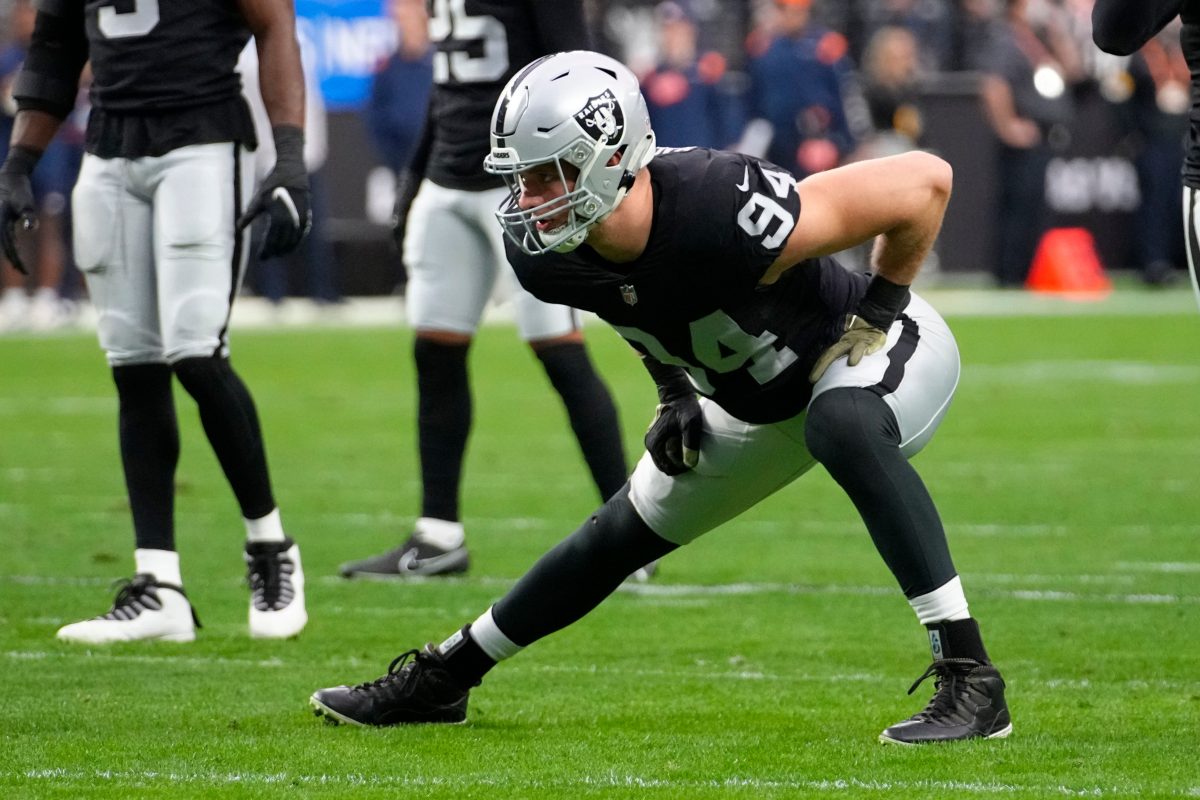 Within the last 12 months alone, three competitors from some of the world's biggest sports have chosen to come-out as gay: footballer Josh Carvallo, American footballer Carl Nassib, and ice hockey player Luke Prokop.
The latter two became the first athletes in their sport to come-out while still actively competing.
This shows that slowly but surely, for some, landscapes that have previously bred toxic-masculinity, are becoming more accepting. Hopefully this will soon be reflected in television and film.