Launched in 2019 the Netflix docuseries Drive to Survive, follows the drivers and team principles through several Formula 1 race seasons. Netflix describes the show as "the true story of the high-octane sport, which goes beyond the fight to be No.1".
The "true" part is something some may question. Many scenes seem to be for entertainment purposes rather than to document what happens.
The appeal of the show is seeing what happens behind the scenes on race days, walking the track and being able to see the drivers and being up close to the race itself.
As a viewer it makes you want to experience the day in person.
The Netflix series is credited with increasing popularity in Formula 1 as a sport.
Season 4 of the show became one of the most-watched Netflix series in 33 countries, including the United States. Spectators in Austin, Texas last
year mentioned the show as the reason why they decided to attend.
The US has gained two more races since the show began, one in Miami and the much-anticipated Las Vegas street circuit which starts this 2023 season.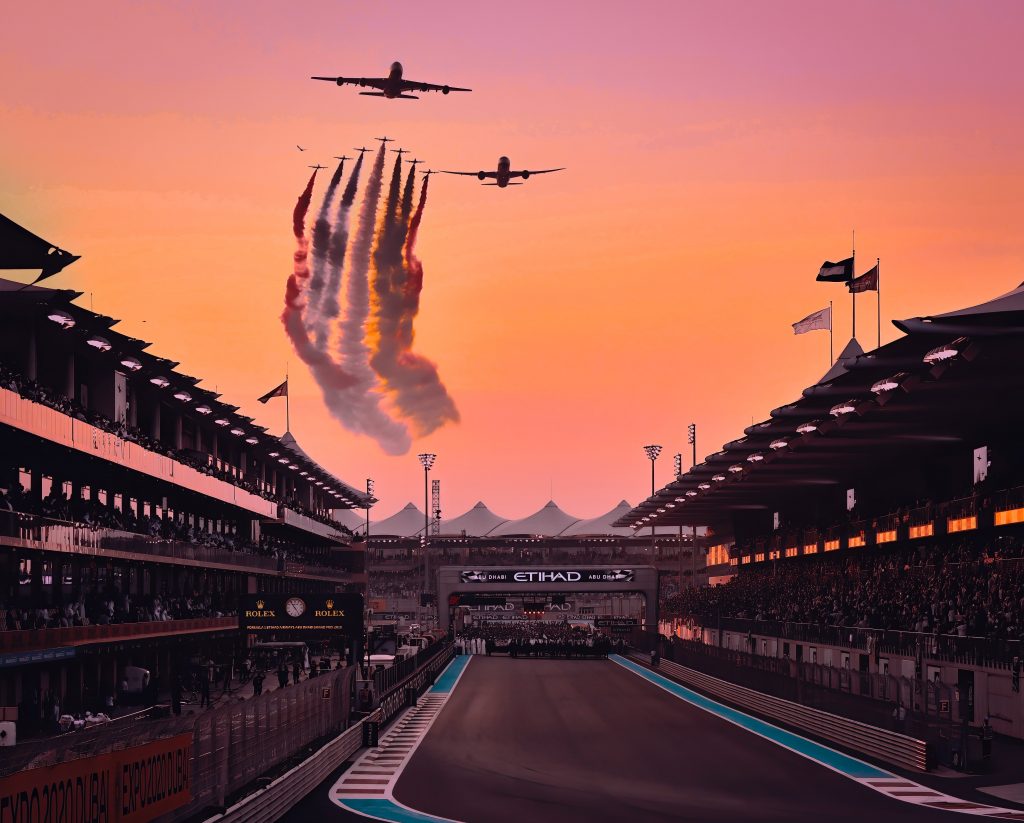 In the UK full live race coverage is only available on Sky. Channel 4 offers qualifying races and highlights.
As a streaming service, documenting the sport on Netflix brings in another audience altogether.
But in its attempts to make the show more entertaining, Netflix dramatises storylines and race outcomes to an extent that fans question what is exaggerated or even fictional.
This takes away from wanting to watch the behind the scenes of a favourite race from the past year if you know certain things did not happen the way it is portrayed. It starts to feel more like a drama than documentary.
There is also controversy around the fan culture of Drive to Survive with the toxicity around whether you are classed as a 'Netflix fan' or a long-time spectator of the sport.
In comment on TikTok videos some fans say that girls only like the sport because of Netflix and that women only watch the sport for the drivers 'good looks'.
Christian Horner, Redbull team principal said in a TalkSPORT interview: "What it's [Drive to Survive] done for the sport is phenomenal. F1 is bringing in a young generation. It's bringing in a lot of young girls because of all these great-looking young drivers."
Apart from the fact that that could apply to a range of sports, it is a sexist assumption that does nothing for anyone and fans across social media were none too happy with the remark.
None the less there have been five series of the show, taking viewers from 2018 to 2022 and a sixth series has already been commissioned to be filmed.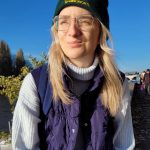 Editor / Reporter
Interests include - telling stories, arts and entertainment, books, magazines and Formula 1