Senior Lecturer in Children's Nursing, Zoe Clark, has won the Educator of the Year award at the prestigious Student Nursing Times Awards 2020.
In a virtual ceremony held last Tuesday, Clark won one of the biggest awards of the night and told The River how delighted she was at this success.
"I honestly am struggling to put this into words, I am extremely overwhelmed and overjoyed all at once. To win such an award is a huge honour and very special to be recognised nationally for a job I love."
"I absolutely love working at Kingston University, I am proud to work at a university which actively encourages widening participation. I also did my own undergraduate training at Kingston to qualify as a nurse, so it feels like home."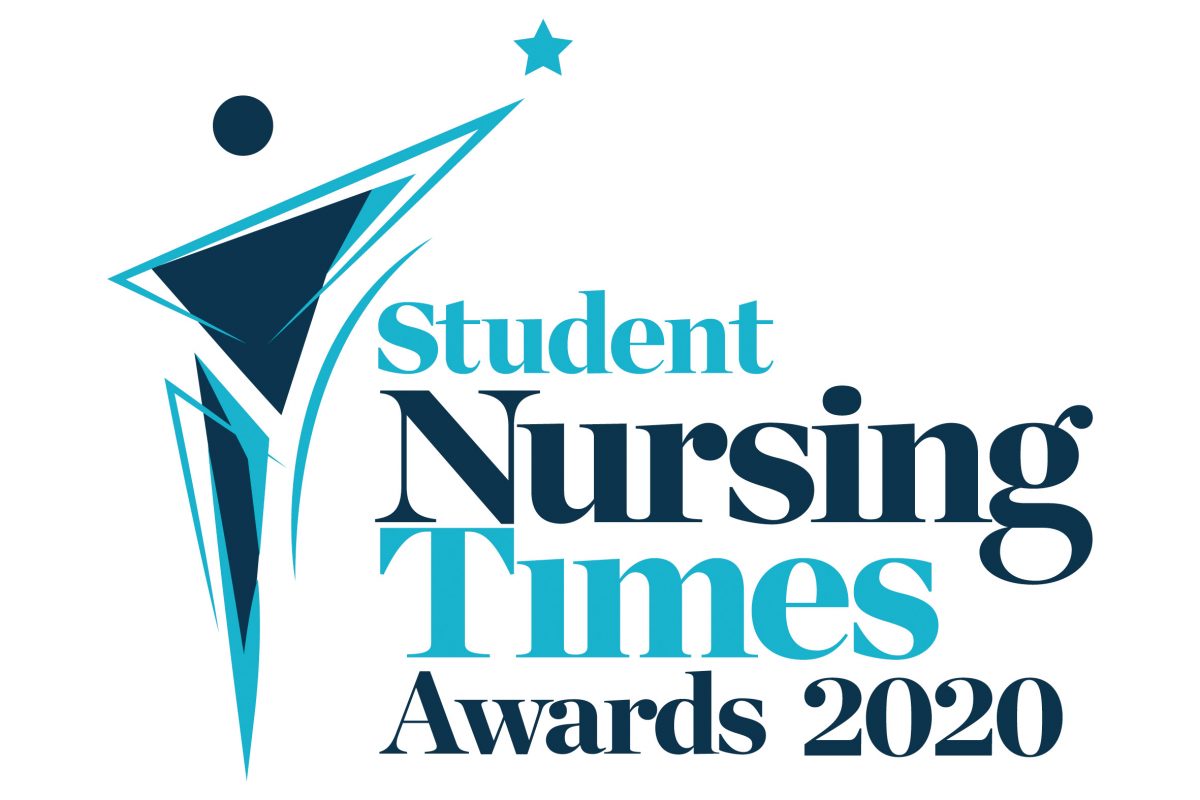 "The thing I love the most though are the students, that buzz at the beginning of term when teaching starts is addictive, watching students evolve into professionals is a privilege and then cheering them across the stage at graduation is my favourite day of the year," Clark said.
Clark, who has been working at Kingston University since 2012, said that she felt flattered and shocked to be nominated, especially when the pandemic was starting to accelerate earlier this year.
"All of my attention was then on supporting the students and getting as many newly qualified nurses through as possible, so to receive the award following such a challenging time was just too fabulous for words," Clark said.
"I would like to thank my line manager Professor Jayne Price for the nomination and for all the support over the years, to the children's nursing team for putting up with me, to Julia Gale and the school of nursing for providing opportunity, I have some truly amazing colleagues whom I am lucky to work with every day."
"Lastly, but most importantly, I would like to thank the students, they truly are the reason I get up and go to work every day and seeing them all progress and achieve makes me so proud," Clark said.
This award was not the first one for Clark. In 2019, she won an Academic Impact Award for Supporting the Student Voice at Kingston University.