Kingston University offers a creative and diverse community that allows students to flourish, so it will not be too much of a shock to hear about some of the famous ex-students who attended here.
Sarah Jane Crawford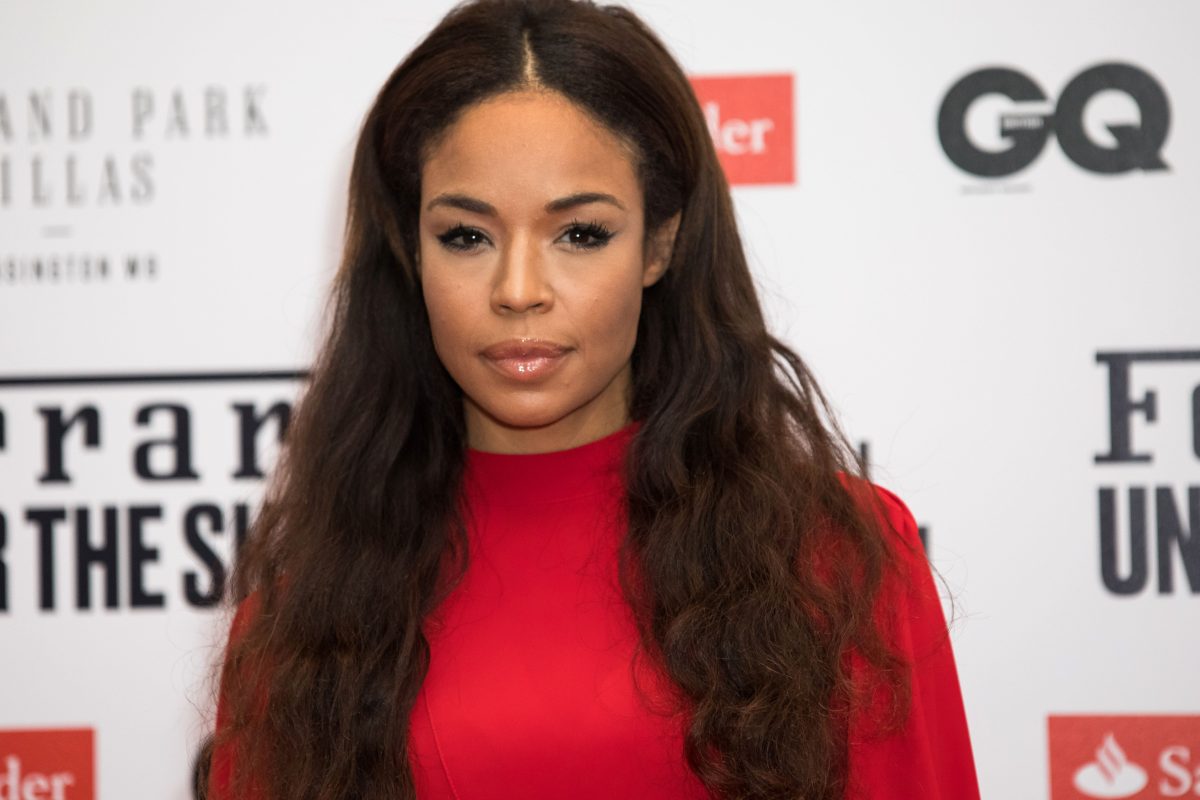 The radio DJ and broadcaster studied economics at Kingston before moving to
Anglia Ruskin to complete her degree.
When the 39-year-old realised that the world of marketing was not for her, she decided to pursue a presenting career and went on to present The Xtra Factor in 2014 and became a Radio 1 Xtra DJ.
Ben Barnes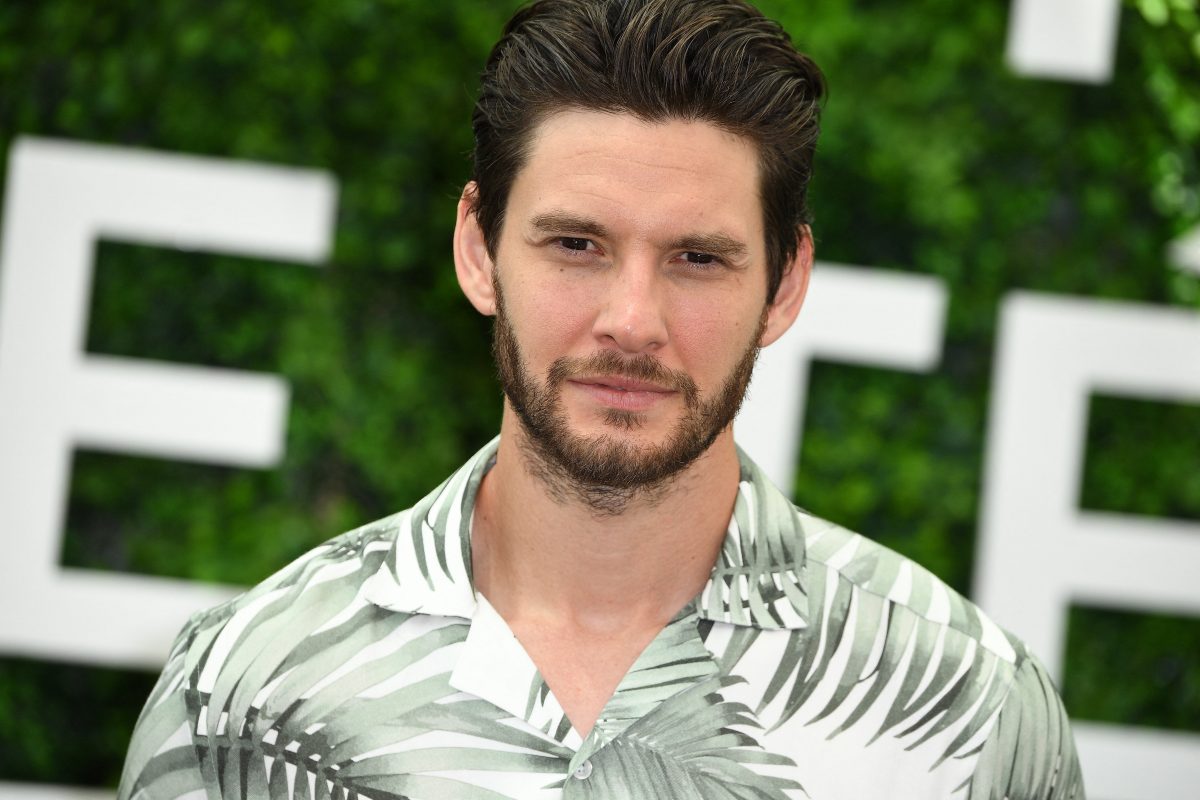 The award-winning actor and Narnia star graduated with a BA in Drama with
English Literature in 2004. He has gone on to star in films such as Dorian Gray and the Netflix hit Shadow and Bone.
The 41-year-old is also a singer and describes his music as "old soul pop."
Laura Woods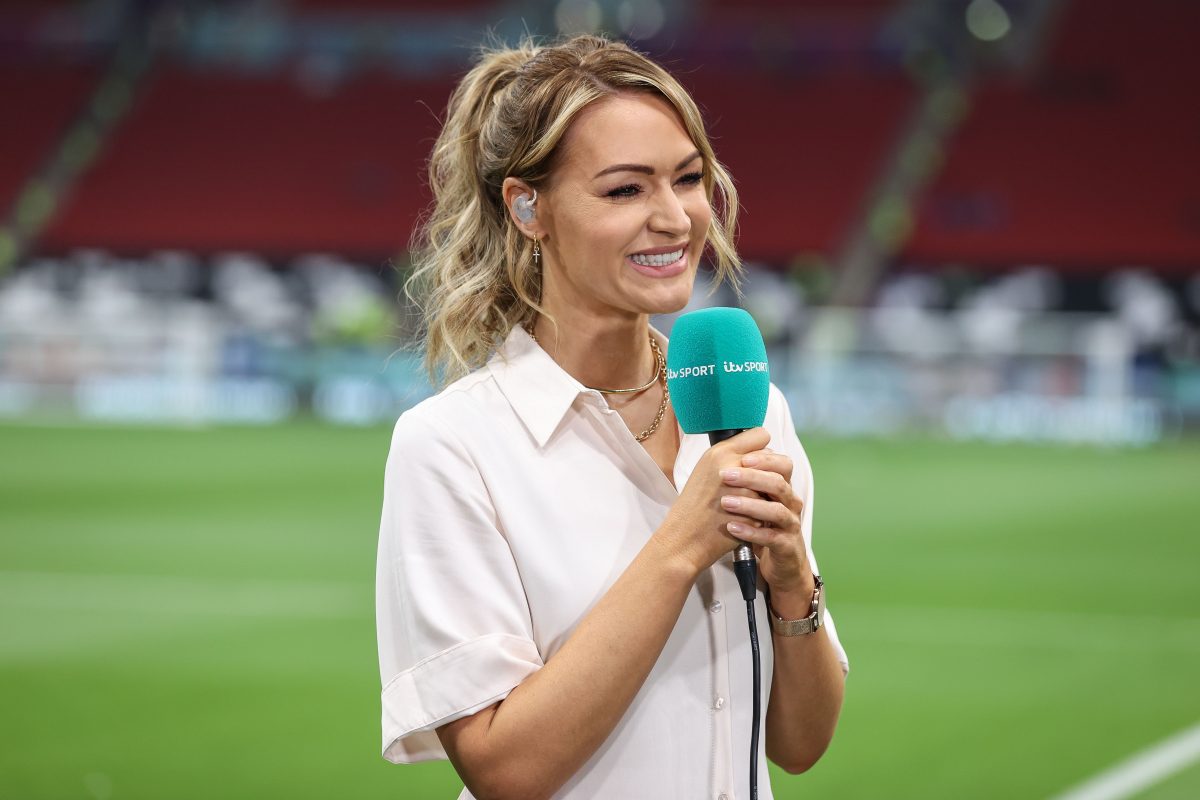 Woods graduated from Kingston with a print journalism degree, but during her
spare time at Kingston she wrote match reports for the student union newspaper.
Once she left university, she got a job as a runner at Sky Sports, which then
allowed her to work her way up to become a producer then a fully-fledged
presenter. She had recently covered the World Cup on ITV and is one of the hosts on The NFL Show.