While there's a global pandemic no travel will be risk-free. When we surveyed international students at Kingston University recently, many said they weren't returning home.
But for those needing a break from university, Sweden and Spain's Canary Islands are currently two holiday destinations on the government-approved list of places which don't require self-isolation on your return.
At this point, every student wants to escape university. The workload is high and trying to do it remotely is an added challenge. Some time to wrap our heads around university life and just life in general would be welcome. It is all so daunting.
One possible destination is Sweden. If you like cold, enjoy great music, fun pubs, clubs, skiing and museums, then this is a good getaway for you!
Sweden has not been on full lockdown during the coronavirus pandemic. They have allowed people to go outside, go to bars, restaurants and shop as long as they follow the two-metre distance rule.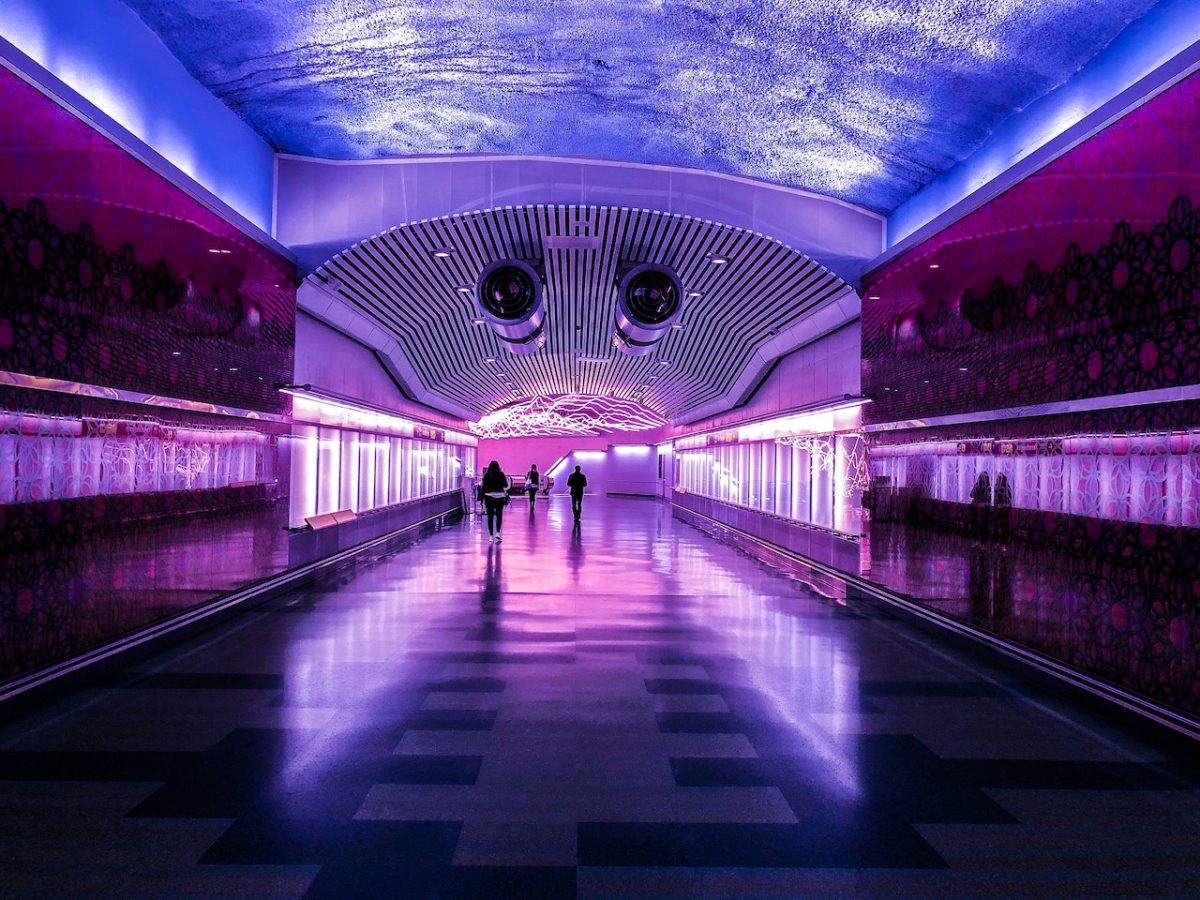 A lot of students complain about wearing a face mask. Despite some masks becoming a fashion statement, the majority of the time it cramps our style, it is suffocating. Before it was: "Oh I forgot my wallet and keys," and now it's: "Oh I forgot my mask as well' "It is such a headache. But in Sweden, face masks are not required in public areas. Amazing!
The iconic Spy Bar in Stockholm has rebuilt its bar to be suitable for customers to keep a safe distance.
Free things to do: walk through the beautiful Old Town (Gamla Stan), soak up epic views at Takpark, and explore Djurgarden with its flower garden, parks, and forests – all backdrops to some of the best museums in town.
Safety measures:
Travellers must wear face masks in crowded areas and public transport
The second destination is Spain's Canary Islands with their warm, relaxing, carefree vibes. It is a great destination for students to forget all the pressure, the stress of assignments and exams.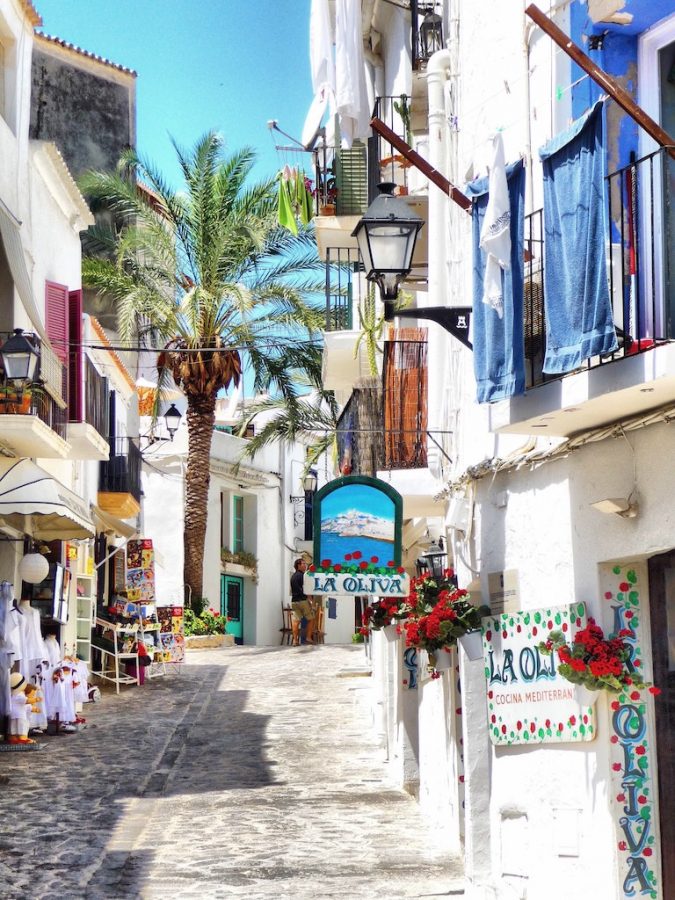 The Canary Islands have been included to UK's safe travel list and you do not have to quarantine. Tenerife's nightclubs and bars have reopened. Some of the favourites are on Gran Canaria (the party island) and Tenerife, Playa de las Americas, is good for a night out.
Free things to do: Visit Teide National Park, go to the beaches, the dragon tree in Icod de los Vinos, and swim in the rocky pools in Garachico.
Safety measures:
Fill in an online form before you go
Temperature check
Undergo a visual health assessment
Ibiza is well known for its parties, but as it is one of the Balearic Islands it is currently not on the approved list. However, they have decided to create outdoor spaces like Ibiza Rocks. No dancing or beach parties currently allowed but they are taking bookings for 2021, so start booking now!
Please travel safe, social distance and keep up to date with the new Covid-19 rules on the government website.