For the first time in history, a Kingston University student is standing to represent higher education students nationally.
Samad Chaudhry is currently campaigning to be Vice President Higher Education for the National Union of Students (NUS), which celebrates its 100th anniversary this year.
Chaudhry's face might be familiar to you as he works at the helpdesk of the Union of Kingston Students and has chaired Kingston University's Student Council.
"I have chosen to run for National Vice President of Higher Education because I resolutely believe that I possess the creativity, knowledge, and vision to enhance students' life," said Chaudhry.
Representing nearly 7 million UK students, the NUS aims to generate media coverage through petitions, marches, and social media activity. The various campaigns focus on making students' life less expensive and fighting discrimination in higher education.
In recent years, candidates for Vice President Higher Education have mostly been from Russell Group universities. "I believe this comes from the amount of support for these roles conducted by each university's respective Student Union. This is something I look to change," said Chaudhry.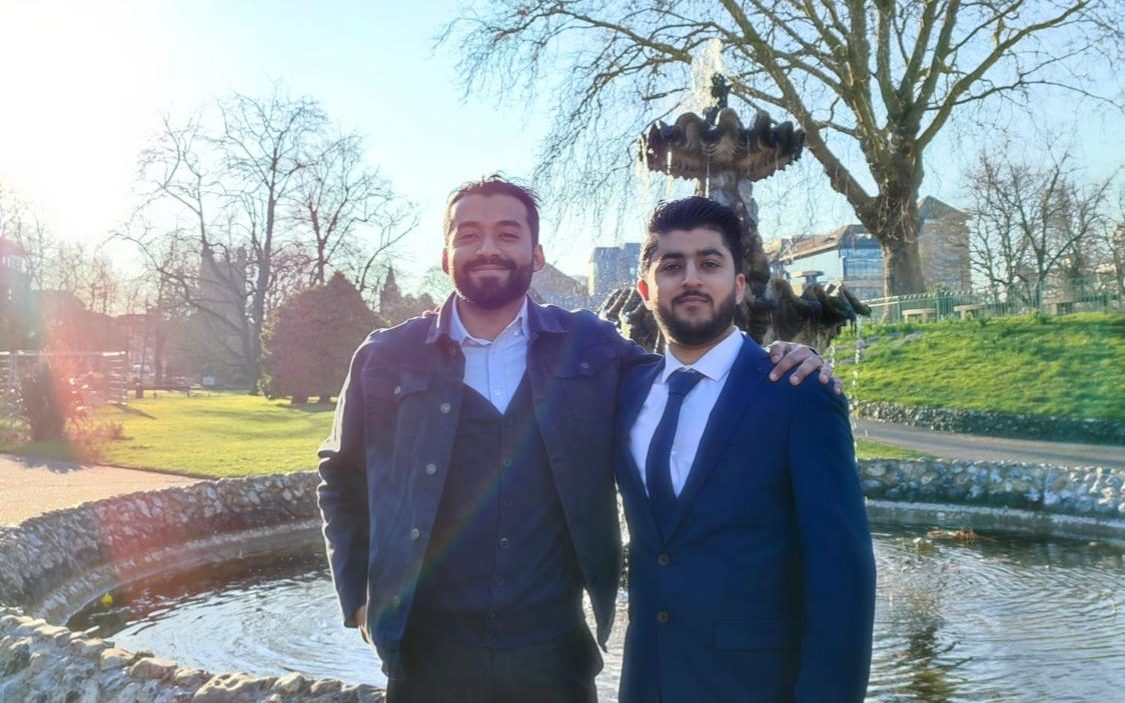 Matussim Khan, who is part of Chaudhry's campaign team, said: "I have been supporting Samad throughout his campaign because he is a common man and is understaffed. I believe that hard work pays off and that we have a chance to make a difference."
One of Chaudhry's key pledges is to increase student engagement with the NUS by creating an NUS App. "As of now the NUS has a mere 6000 followers on Instagram. Is this really the union that represents students nationally?" he said.
"This will be a platform where students can easily stay up to date with what's happening in the student movement," he said.
The candidate, who described himself as "astute, revolutionary and selfless," said: "Our current team of sabbatical officers has been instrumental in guiding me through this journey."
"Samad is someone who has the courage to take action in the face of dire uncertainty. What Samad lacks, he makes up with sincere dedication to help the voices of the under-represented. I believe this has been the driving force of his success"

Mutassim Khan, Samad's campaign partner
Each year, students from each university elect four or five NUS delegates. Representing around 155 universities across the UK, this amounts to close to a thousand delegates who will elect NUS officers for two years.
The campaign will run until March 17, then voting opens until March 28, the date of the NUS National Conference, where the results will be announced.
You can see the other candidates on the NUS website.