Throughout time, many have turned to writing to express the trials and tribulations of being queer. Even greater are the numbers of those turning to such literature for affirmation. However, with the risk of persecution, conversion therapy and social stigma looming, that has not always been an easy feat.
Thankfully, LGBT+ rights have come a long way in the past century and queer literature has blossomed. So why not use LGBT+ History Month as an opportunity to familiarise yourself with some of those works?
Giovanni's Room by James Baldwin
Written nearly 50 years before homosexuality was decriminalised in the US, Giovanni's Room was bold in its telling of American David's relationship with the Italian bartender Giovanni. The story, packed with poetic thought streams, pulls you into David's inner turmoil as he grapples with conflicting feelings of desire and shame. While criticised in its time, Giovanni's Room, has become a classic among LGBT+ novels as it offers a rare and direct glimpse into what it was like being gay in the 1950s.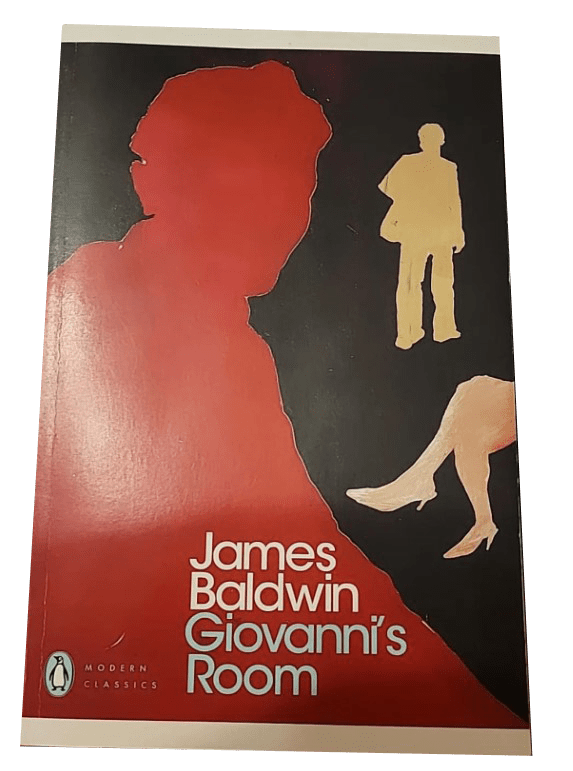 Carol by Patricia Highsmith
You might recognise the title Carol from the film adaptation starring Cate Blanchett as a high-society wife developing a magnetic relationship with a younger woman. Published in 1952 under a pseudonym, the novel was controversial because it depicted lesbian love with a happy ending. For that very reason, it was instantly embraced by lesbians who were tired of seeing representation in the form of characters who took their lives or were converted to heterosexuality by the last page.
Swimming in the Dark by Tomasz Jędrowski
While Call me by your name has made a name for itself in popular culture, Swimming in the Dark is a similar story that is celebrated within the LGBT+ community. The two works are similar in the sense they offer dreamlike descriptions of tender love in the 1980s, but the latter does not involve an uncomfortable age gap between the lovers. Set in communist Poland, it is a gentle tale of the highs and lows of two men falling in love against the backdrop of an intolerant society.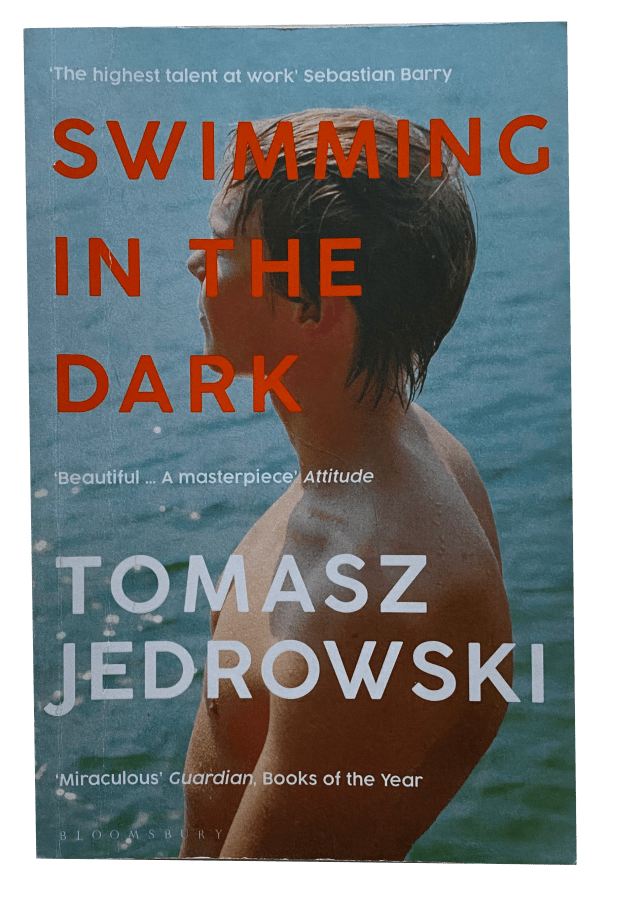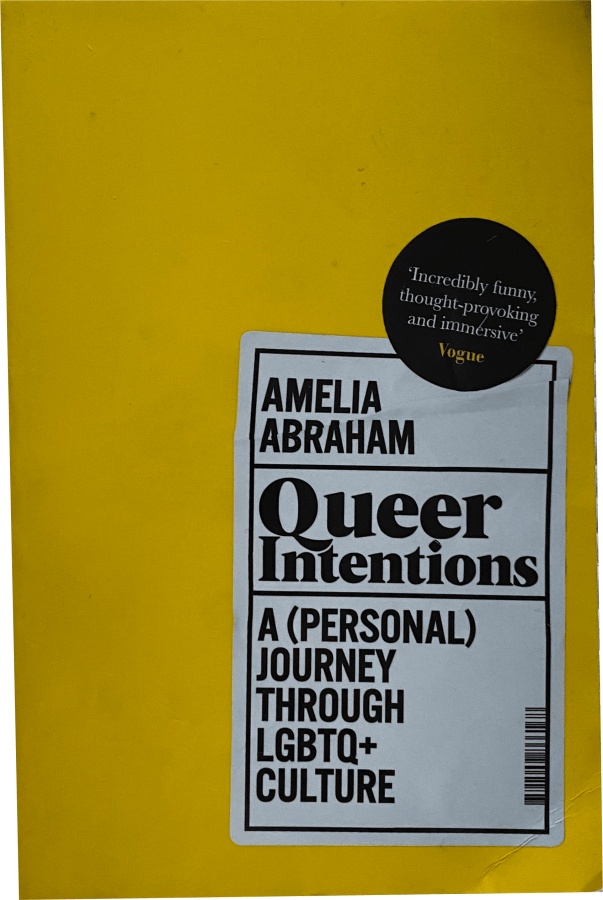 Queer Intentions by Amelia Abraham
If you are curious about what it means to be queer "in a time where being queer has never been so mainstream," journalist Amelia Abraham's Queer Intentions is a must-read. The book offers a collection of personal anecdotes, as well as interviews with Pride organisers in Berlin, trans activists in New York and Syrian refugees in Turkey's underground LGBTQ+ scene. The result gives broad insight into contemporary queer culture, while asking probing questions with a healthy dose of humour.
Queer City: Gay London from the Romans to the Present Day by Peter Ackroyd
Just because something is not a part of the school curriculum does not mean it never happened or does not deserve to be covered. In Queer City, Peter Ackroyd looks at the history of London through the lens of its gay population. The book acts as a crash course in local queer history, covering everything from executions for sodomy to Gay Liberation. Whether you identify as LGBT+ or not, it is certainly a book worth reading as it serves as a reminder of who has the power to write history.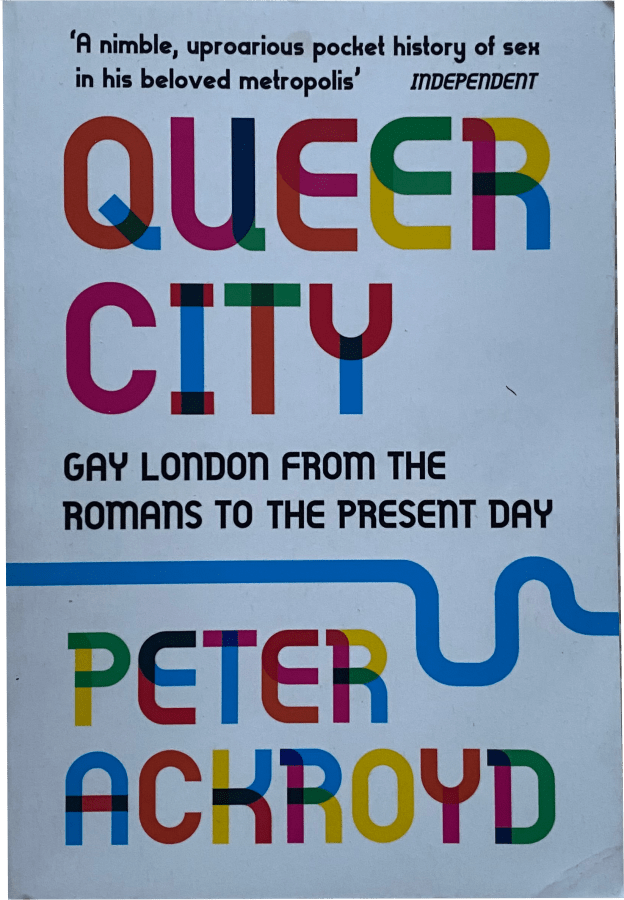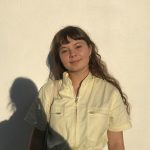 | News Editor | she/her
My areas of interest include LGBTQI issues, photography, and print journalism.