In the last decade the word sustainability has slowly been cropping up more and more. We hear it everywhere now, the fashion and beauty industry, hospitality, how we travel to work but what does sustainability actually mean? An do we as individuals know what we must do to be sustainable?
Documentaries are a great way of educating yourself on a topic you may not be familiar with so here are five documentaries that will help and broaden your understanding.
Seaspiracy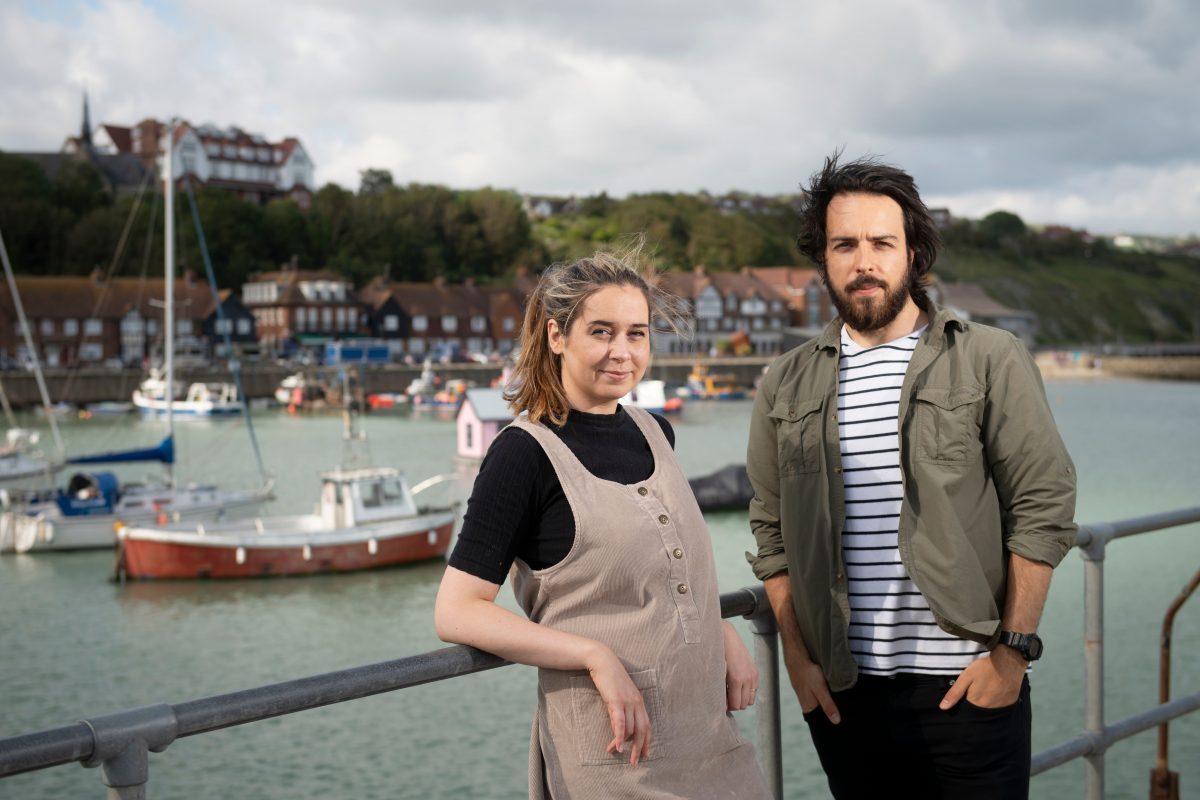 The name alone is alluring enough, already you're thinking Seaspiracy? What sort of conspiracy surrounds the sea? We all love a conspiracy theory – we may not necessarily believe them but hearing them is always fun.
Seaspiracy looks at the deeper issues of plastic waste in our seas. In the last couple of years, we've seen plastic straws become paper straws, plastic bags have been replaced with paper bags, all in a bid to help the ocean.
Seaspiracy argues that it is just the tip of the iceberg, we're ignoring the larger problem of plastic waste from fishing gear, ghost nets and the devastation of bycatch.
This documentary gives the audience a wider understanding on how plastic is affecting sea life and the domino effect it has on our climate whilst also highlighting it's a bigger issue than just going from plastic straws to paper straws.
2. David Attenborough: A Life on Our Planet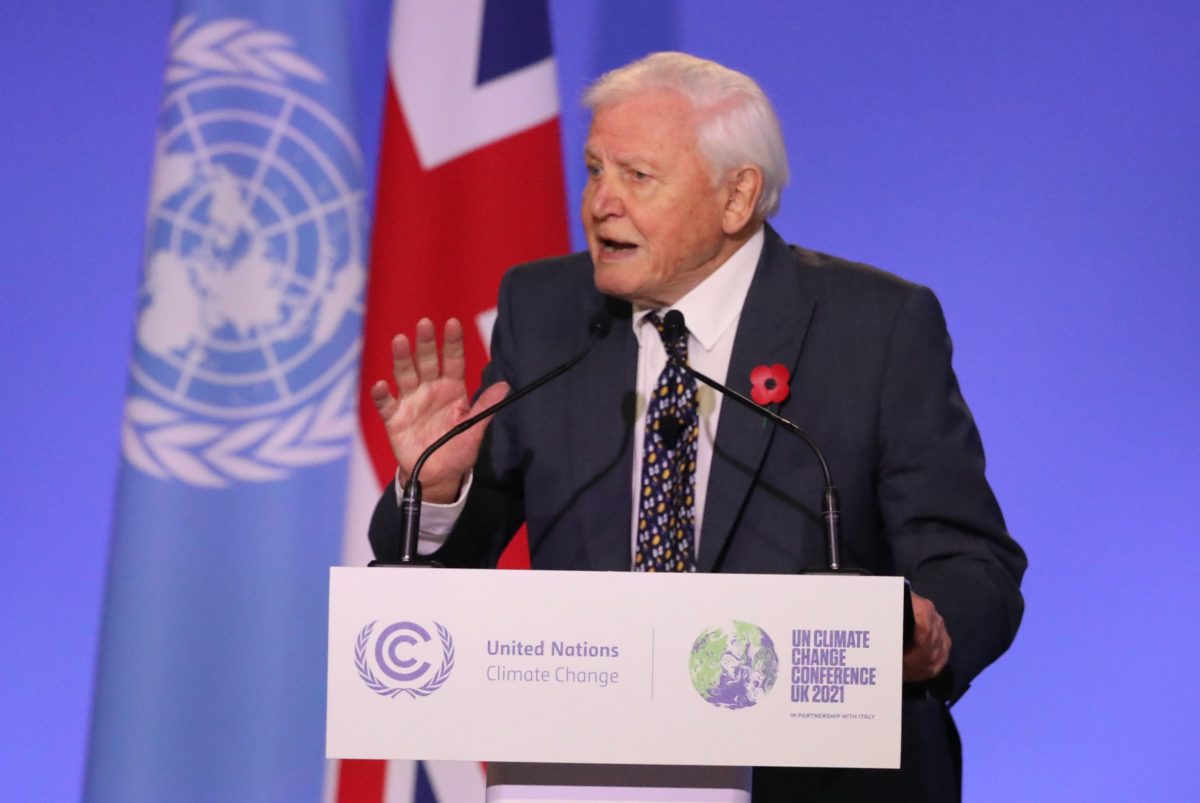 It's not a shock that a David Attenborough documentary has been included on this list. A pioneer, Attenborough has spent much of his life showing us the wonders of our planet.
A Life on Our Planet narrated by Attenborough uses old footage and looks at key moments in his career and how the earth has changed over his lifetime.
The documentary gives an impression of what could happen to our planet over the course of a lifetime if human activity doesn't change, while also describing the actions we need to take to ensure our planet survives.
This is a must watch as it shows the severity of the problem our planet is facing but that it is not too late.
3. The True Cost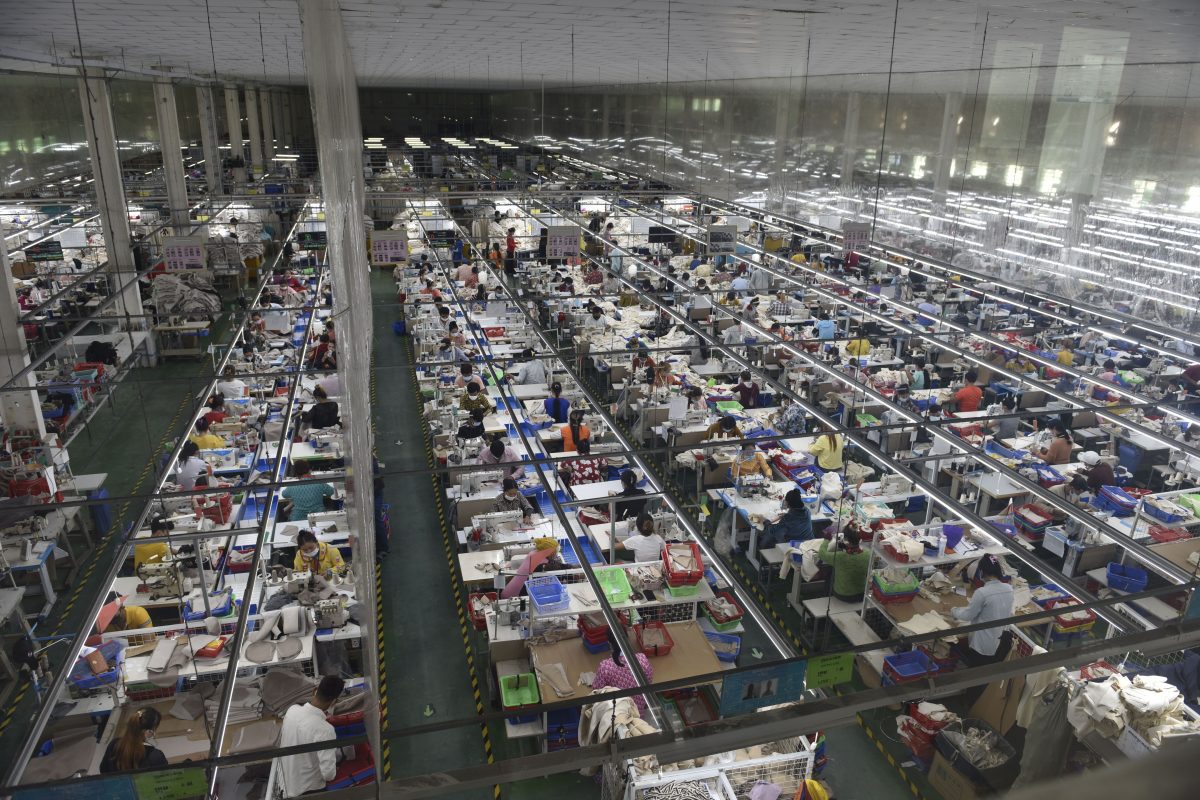 The True Cost focuses on fashion sustainability and fast fashion.
Directed by Andrew Morgan, it looks at the fashion industry broadly, looking at several aspects of the industry from production – highlighting the issue of low-wage workers in developing countries – to its aftereffects like river and soil pollution to pesticide contamination.
The documentary examines how the fashion industry has changed over the decades and how companies trying to minimise costs while maximising profits are damaging our planet. Anyone interested in fashion or sustainability (or both) needs to watch this.
4. We the Power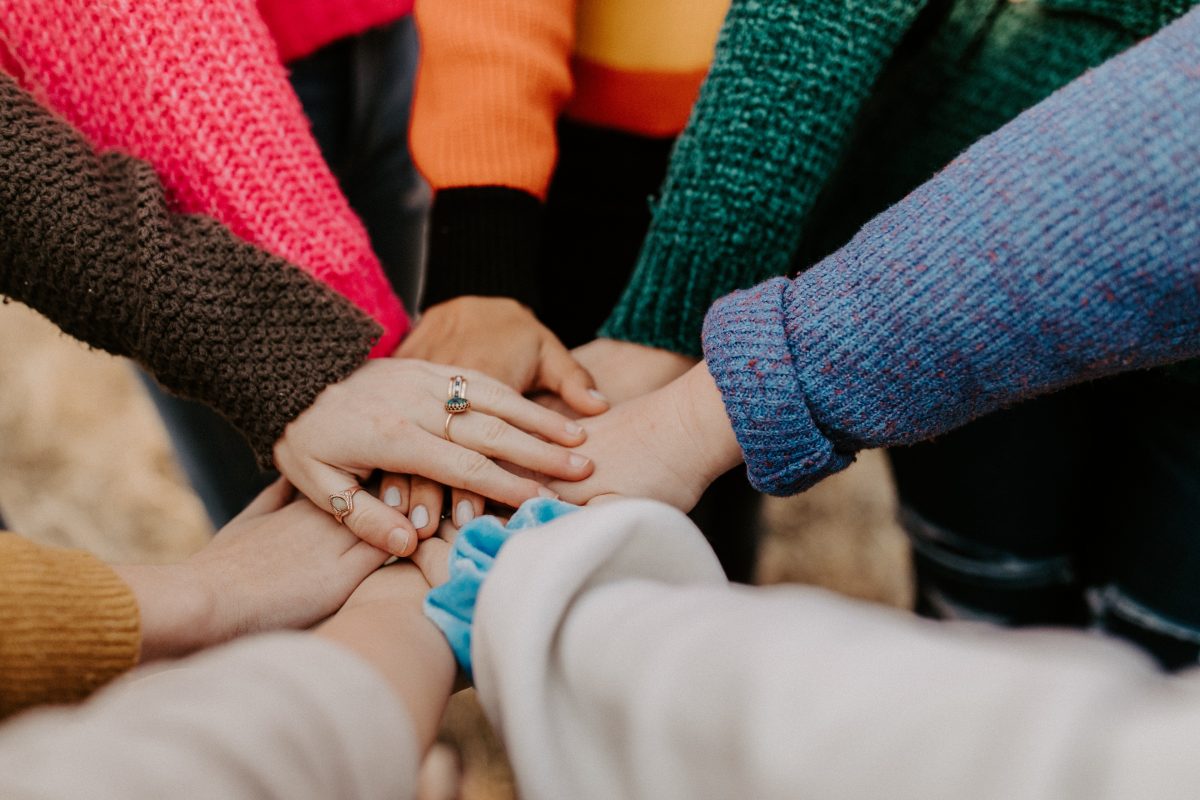 Launched last year by Patagonia Works, this documentary looks at a growing community energy movement in Europe.
They also have a website where they explain that community energy is "is a system of energy production in which groups of citizens produce their own renewable power and share the economic benefits among the local community."
The documentary follows those involved in community energy (one million European citizens are involved in the movement) and how they are reclaiming power from big energy companies and giving that power back to local communities.
This is a very interesting watch for anyone who wants to further their understanding of energy and how its use is harming our planet. It's also great for anyone who wants to make a difference and get more involved.
5. The Earthshot Prize: Repairing Our Planet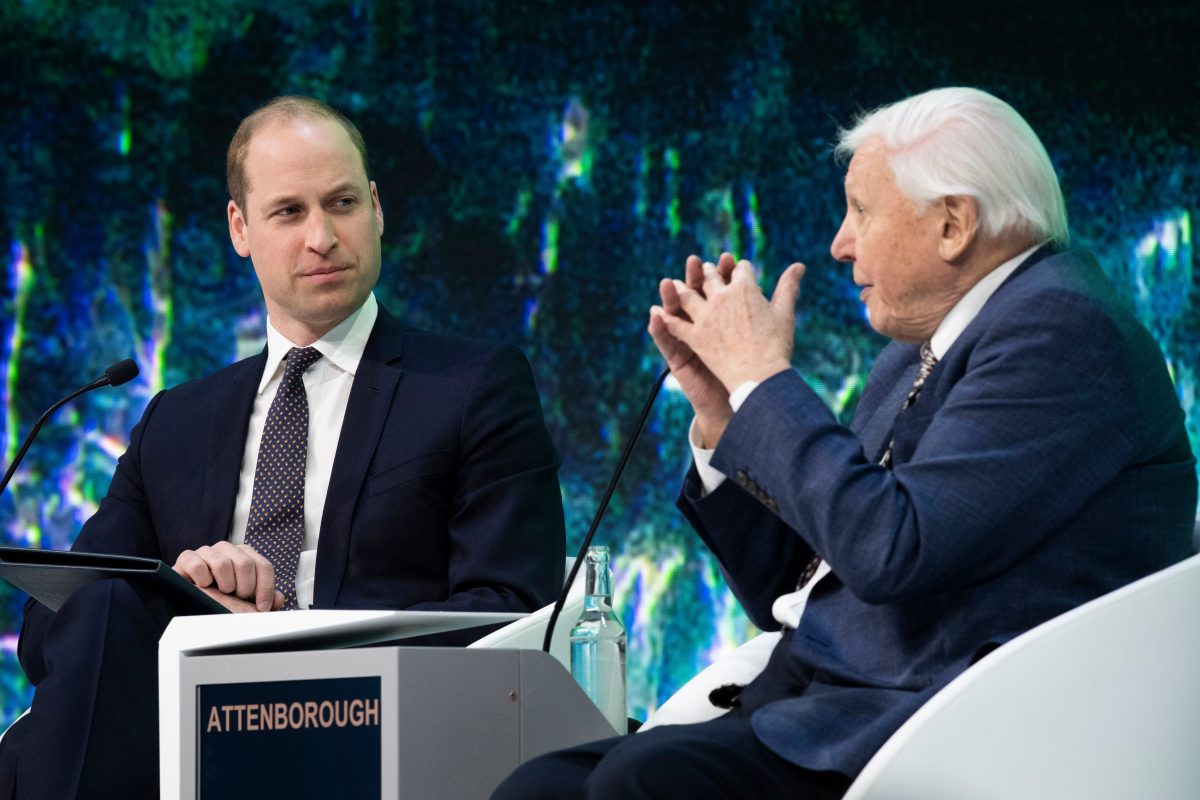 The Earthshot Prize, founded by Prince William, is described on its website as the "most prestigious global environment prize in history" it aims to inspire people to change and help repair our planet.
The Earthshot Prize has launched a five-part docuseries where each episode investigates the work of the 15 Earthshot finalists.
The topics range from protecting nature, cleaning air, and reviving oceans. This docuseries is a great watch for anyone interested in understanding what the UK is doing or planning to do to combat climate change.