It is sustainability week at KU, which makes it the perfect time to reflect on our personal environmental efforts. What is important to remember, however, is the need for year-round commitments.
As a student on a budget, it is understandable to feel a sense of discouragement against the threat of the climate crisis, but on a personal level, small steps can go a long way.
With this in mind, why not familiarise yourself with the eco-friendly options in and around Kingston? From haircare to veggies, here are five local spots where you can get your eco-fix.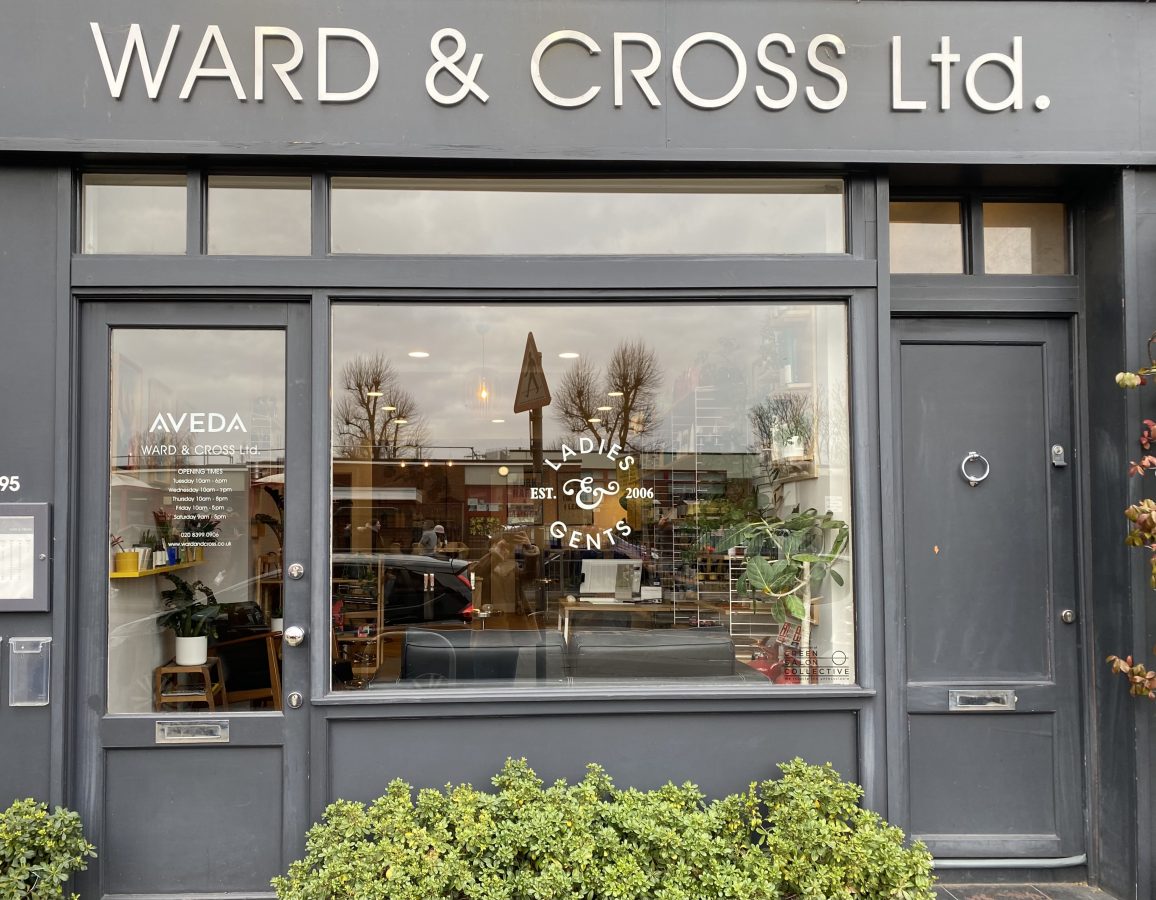 📍95 Maple Rd, Surbiton KT6 4AW
With its humble size, minimalist wooden features and green plant collection, "small but mighty" are the words that best describe Ward & Cross.
On a mission to connect hair styling and wellness, this hair salon is committed to bringing sustainable practices to the industry.
Being a member of Green Salon Collective means that Ward & Cross get help to compost, recycle and reuse everything from hair and foils to colour waste and old towels.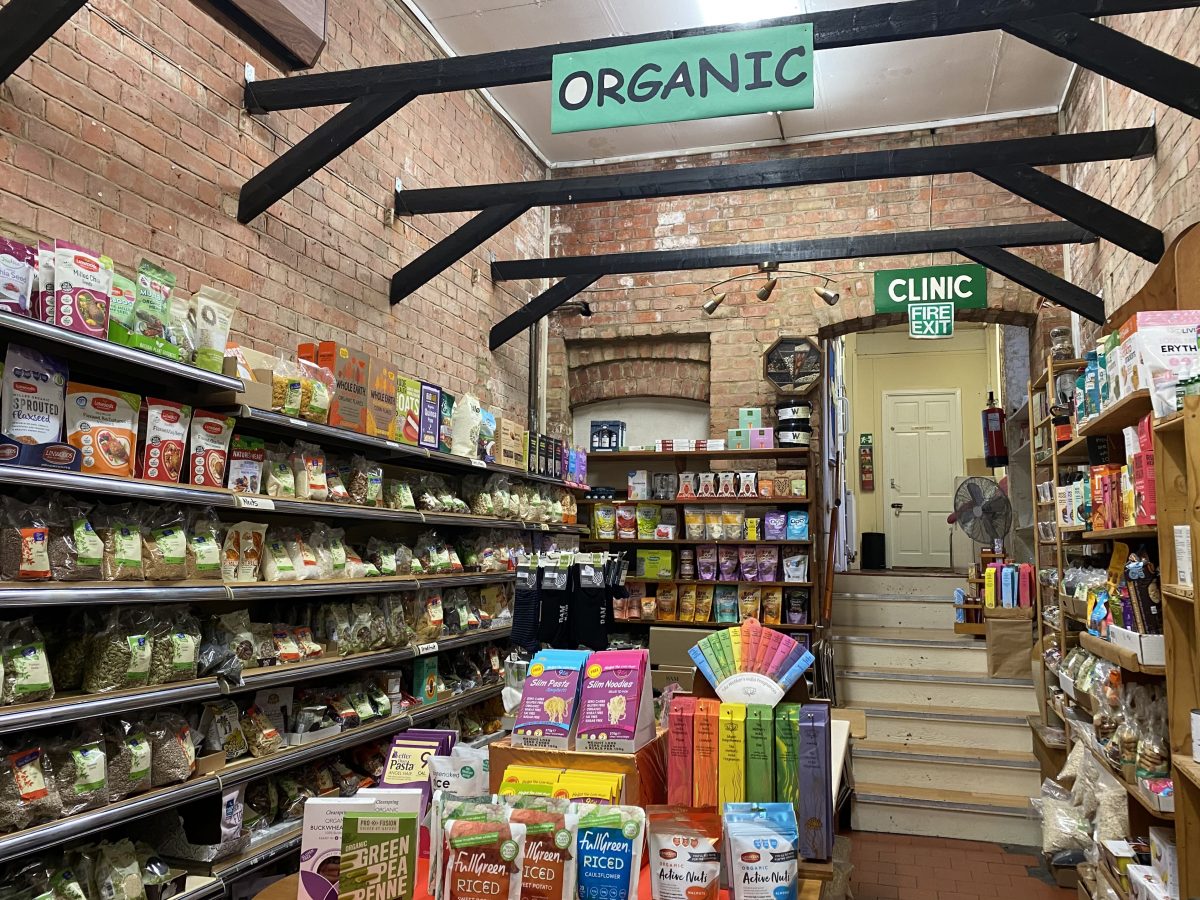 📍14 Claremont Rd, Surbiton KT6 4QU
Located no more than a two-minute walk from Surbiton station is a quaint natural health store that is home to one of the only Ecover refill stations in the Kingston area.
Walk through the wooden doors and you will be greeted by tall shelves lined against exposed brick walls, each carrying a wide range of vegetarian and vegan products and treats.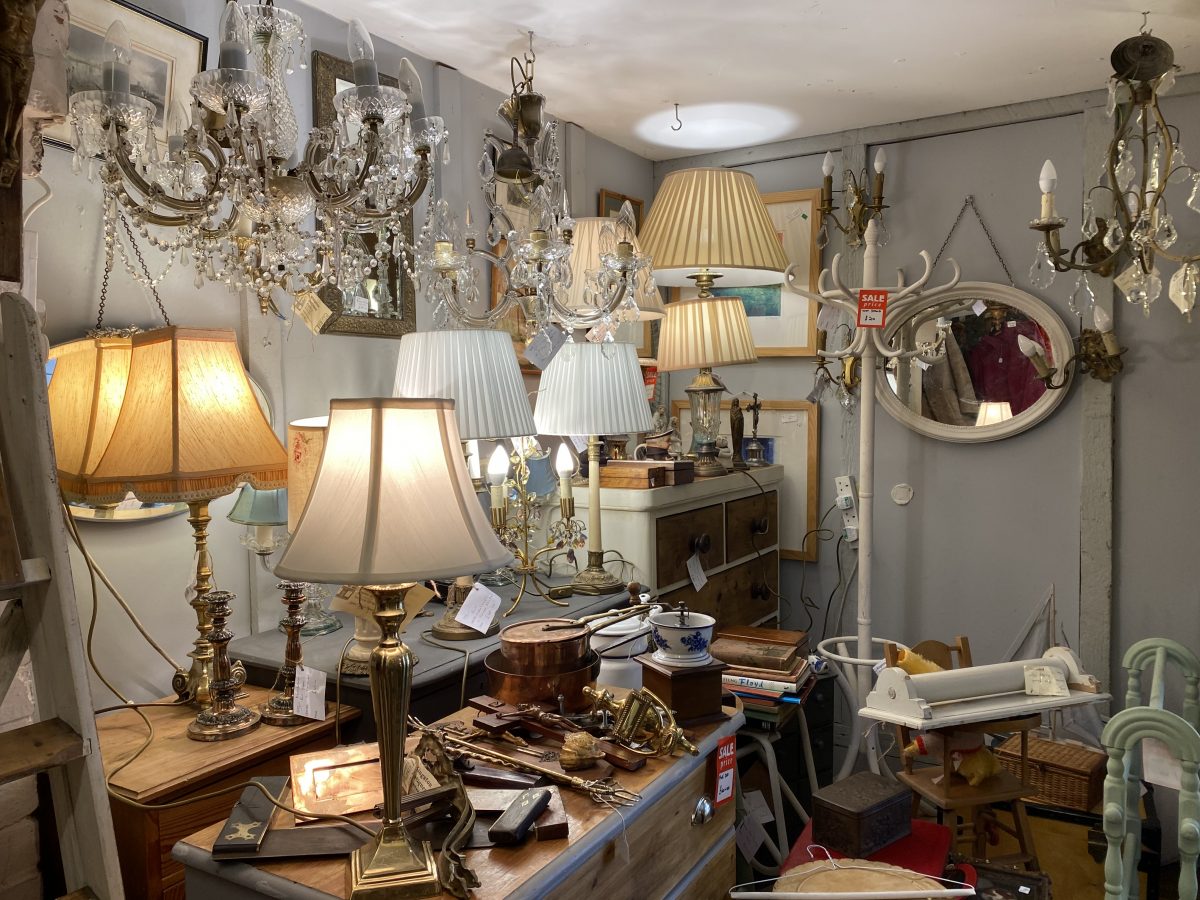 📍29 Old London Rd, Kingston upon Thames KT2 6ND
Antiques of Kingston is a labyrinth made up of antique furniture, trinkets, second-hand books and vintage clothing.
While the price varies, you are sure to make a good bargain if you have an afternoon to kill. One thing is certain, with over 100 traders spread across two floors, it is easy to lose track of time.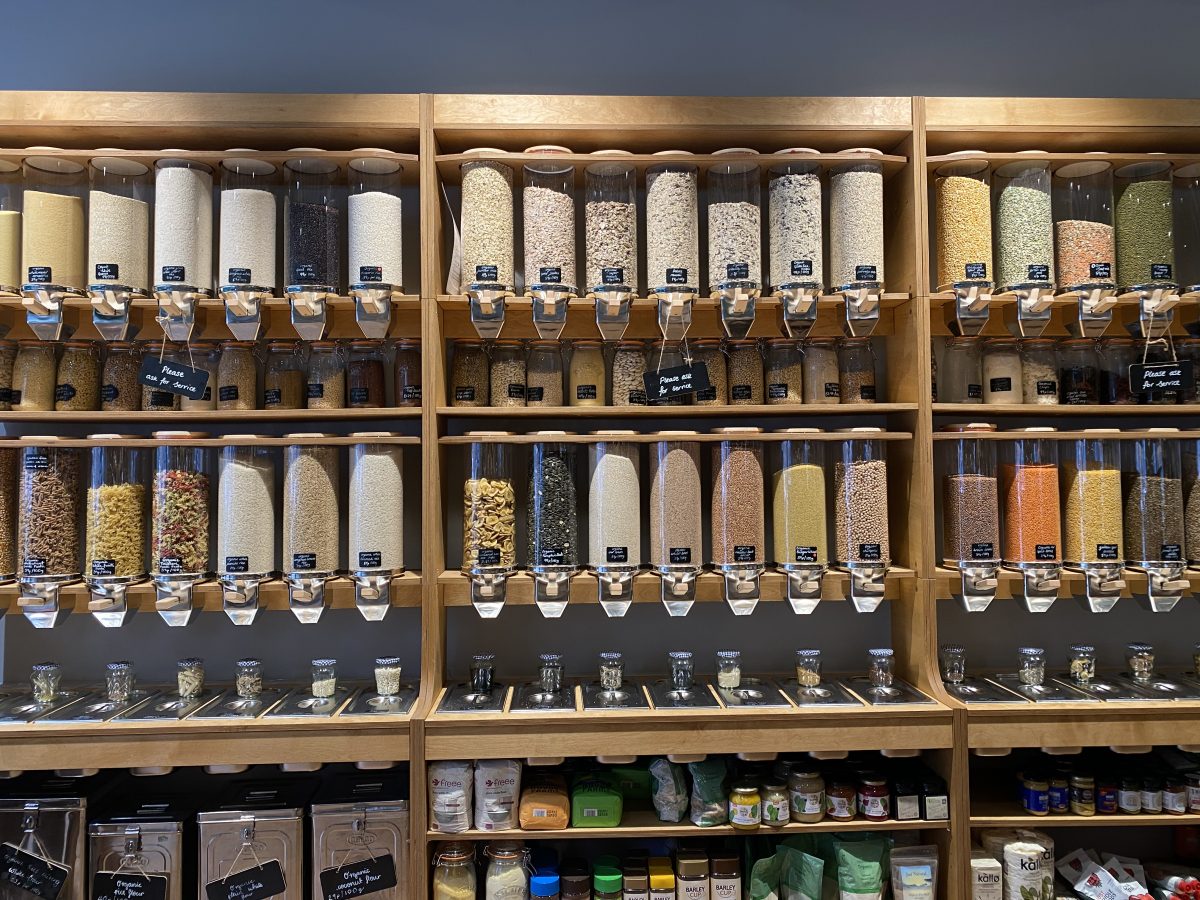 📍24 Brighton Rd, Surbiton KT6 5PQ
Just around the corner from Seething Wells halls of residence, you will find the kind of space that warms the heart of any zero waste lover.
Bring a container, whether that is a stainless steel box or an old jam jar, because Sage's health store has plenty of options for refills such as dishwasher powder, body lotion and organic honey.
Conveniently, they also offer the option of getting refills delivered to your doorstep.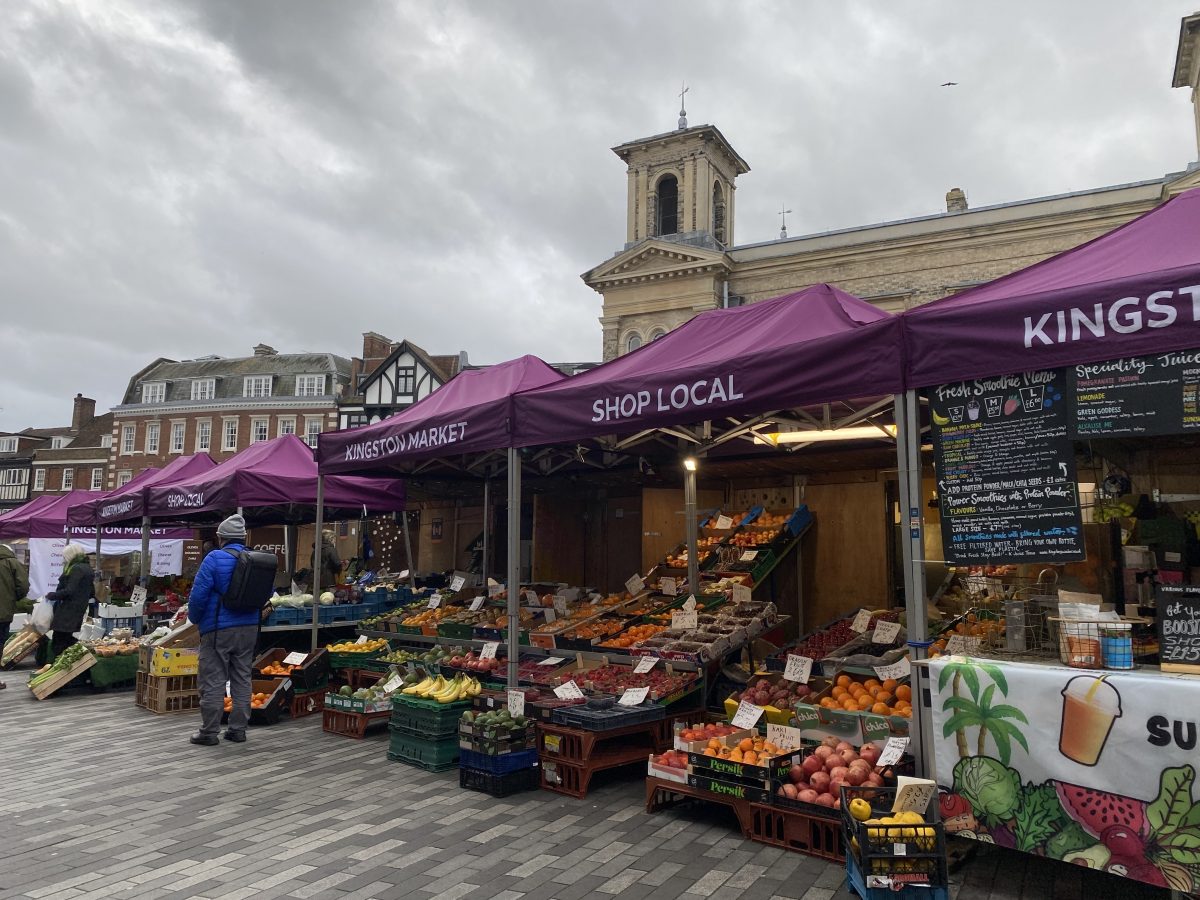 Ancient Market Place
📍Kingston upon Thames KT1 1JS
Kingston's very own market is an obvious but often forgotten option for those looking to limit their use of plastic packaging.
Make sure to grab your tote bag before heading to Kingston Market Place, where you will be able to fill it with fresh bread, fruit, vegetables, and flowers.
Open seven days a week, you can pick and choose between over 20 permanent stalls.