MP Ed Davey has described Kingston Council's new recycling scheme as "nonsense", and said it would lead to an overflow of recyclables.
This month the council ruled that Kingston residents will from next year have to store their recycling for two weeks instead of one. Food and landfill waste will still be picked up weekly.
Davey told The River: "I don't see how reducing the frequency of collection of recycling is going to encourage more people to do it, so I am somewhat baffled by the council's decision. I believe that Kingston Council should go about this in a different way."
Fortnightly pick-up of recyclables will save the council £4.2 million over seven years, but Davey believes the council could save money by keeping weekly recycling.
He said: "It is possible both to save money and retain weekly collections. For example, card and paper could be collected from the same bin rather than separate bins, which reduces the workload of the collection crews."
The Kingston and Surbiton MP started a petition on his website which reads: "Help me stop this nonsense."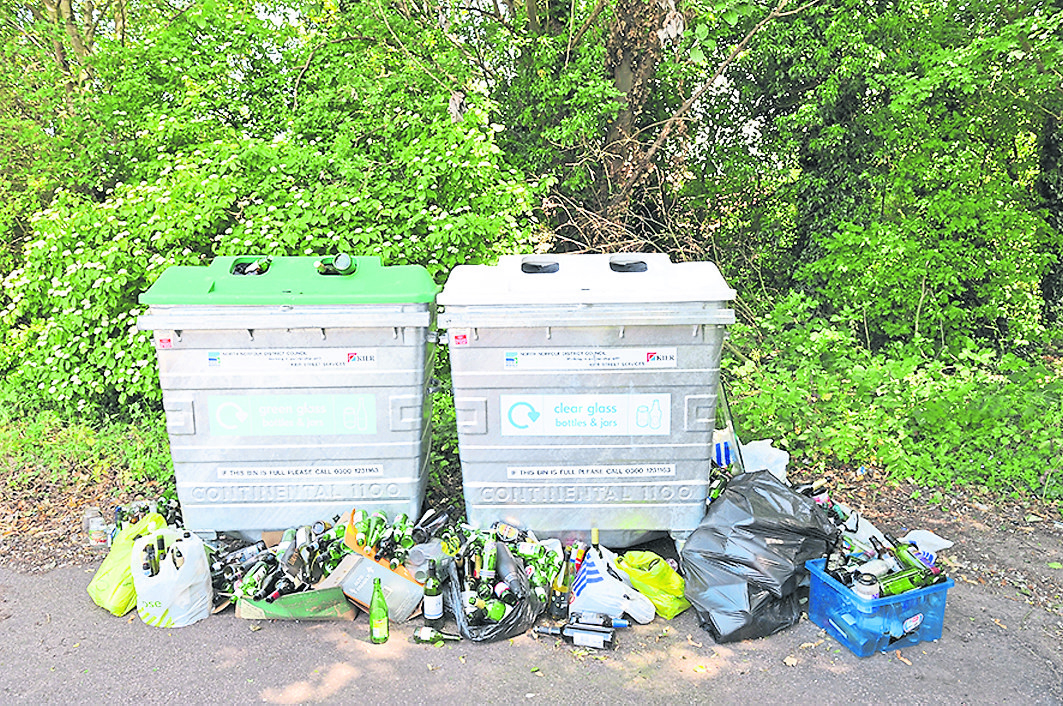 He said a fortnightly service would lead to a fall in recycling as a result of confusion about what to set out when, adding there had been no analysis prior to the suggested scheme.
"When the current recycling scheme was brought in there was a pilot in Berrylands. But this time there has been no consultation, no pilot and not even a proper analysis," he said.
Richard Grosvenor, secretary of the Kingston Federation of Residents called it "a big mistake".
He said: "Already, the recycling bins for many households are overflowing within two or three days of a collection. It doesn't take a mathematician to understand that reducing collections to once a fortnight is going to lead to greater environmental problems, and quite possibly public health issues too."
Grosvenor predicted even enthusiastic recyclers would start putting all their recyclable waste into larger refuse bins for disposal to landfill sites and urged the council to find better ways to achieve the budget savings required.
He said: "Waste collection and disposal is one of the very few basic services that all Kingston residents receive in return for the very high council taxes they pay, yet the council's new collection arrangements will be woefully inadequate."
He added: "We are also highly critical of the council's minimal consultation with the public and resident groups."
Harry Hall, chair at Cambridge Road Estate Resident Association, said: "Most people don't want waste in their homes or overflowing boxes, and the only other option is landfill waste bins. I doubt very much it will improve Kingston's environmental standard.
"The current recycling is not even working properly with some households struggling to fit their recyclables in the bins and operatives dropping waste across roads on collection days."
A Kingston Council spokesperson said they had received mixed responses from Kingston residents.
He said: "However, the new scheme doesn't start until another year because we want to make sure everyone gets used to it first.
"In fact, this will leave to more recycling of paper. Kingston is on the "top five" list of recycling in the country."