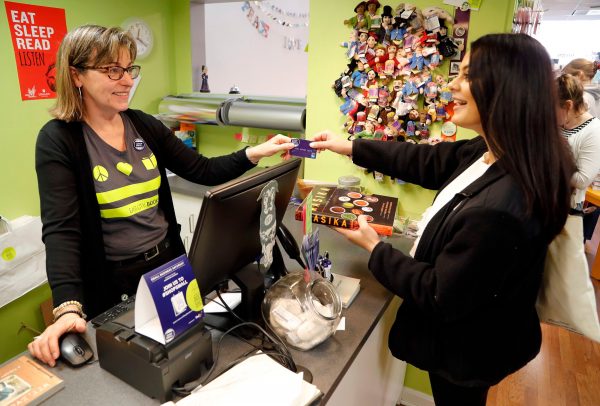 The Coronavirus pandemic continues to hit small businesses with lockdowns and enforced closures leaving shop owners struggling with financial pressures and lost sales.
Here are some simple ways that we can help support local businesses, from our favourite coffee shop to the pub or the gym, because lets face it, it's these local places that make our lives much richer.
Order from local restaurants and cafes online or grab a takeaway even if you don't fancy a dine-in service.
You can still keep yourself safe by ordering online. Many restaurants and cafes offer an online service, whether it is through their website or apps like Uber Eats and Deliveroo. This way you contribute to an increase in sales and your independent restaurant or café doesn't have to suffer.
Pam Redrup, owner of a vintage tearoom called Tea Darling in West London said: "I think people underestimate the difference it makes if customers stay active and shop from us online or by giving a call to place an order."
Redrup added: "It really helps when a few loyal customers keep us going through this hard time."
Order online from local clothing shops or boutiques.
Ditch the big stores and order from your favourite shops online or by phone.
Many local boutiques offer an online service now and are taking high precautions to keep their items clean.
Avoid panic buying in big supermarkets and visit the independent stores instead.
Check out you local grocery store or butcher instead. Don't forget that they have a diverse range of items on their shelves too, with many international brands to fulfil your shopping list.
Khaled Kaya, owner of Quality Food Market, a Turkish supermarket in London said: "I think it is really important that people don't rush to big supermarkets for their grocery shopping, they already have a lot of other customers."
Kaya added: "Every customer makes a difference to us and we appreciate everyone who visits, we also offer all essentials just like big supermarkets."
Leave your local business a review and rate them with five stars.
You can support them in many ways through social media or sites like Trip Advisor or Google by adding a positive review if you are impressed with their service.
Karem Saidi, manager of Beirut Mezza, an independent restaurant said: "We always ask our customers to leave reviews when they're impressed because it really makes a difference in attracting other people to visit."
Tip more than usual if you can
The extra funds, no matter how small, will put a smile on someone's face and make their day through these difficult times. This can include drivers and delivery staff.
Independent shop owners are hoping that December brings shoppers back to boost their sales as it is usually the busiest time of the year. 
Lets all shop local & help support small businesses to survive.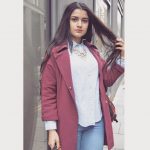 Aspiring journalism student at Kingston university with a Lebanese heritage and fluent English and Arabic.
I'm currently the news editor at the River Online.