In the last 12 months I have spent over £5,000 on ballet across the globe, and not a second has passed by that I can genuinely say that I regret it. My argument remains that I could have turned out to be just another cliché university student who spends all their money on nights out at Pryzm, cigarettes, weed… the list goes on.
Over the past year I have bought more than 100 ballet tickets for performances from London and Birmingham to Milan and New York City. And while it most certainly is not the cheapest of hobbies, I gain an undeniable satisfaction from the performances.
If I were to pin a date on my ever-growing addiction it would be October 8 2014. There was a healthy helping of tickets left for the Royal Ballet's Manon, and considering I was free and had nothing better to do with my evening, I made an impulse purchase and was on the train to London's Royal Opera House less than 30 minutes later.
I left the ballet feeling moved – having witnessed some of the most emotionally engaged portrayals of Manon and her lover, Des Grieux by principals Roberta Marquez and Steven McRae.
Flash forward one year and I had seen scores of ballets, the dancers had grown accustomed to seeing me at the stage door multiple times a week and the new 2015/16 season was upon me, starting off with a bang with a 50th anniversary celebration of Sir Kenneth MacMillan's Romeo and Juliet.
Romeo is among the most beloved pieces in the repertoire of the Royal Ballet – MacMillan's choreography fits Sergei Prokofiev's score like a glove. I saw 14 of their 18 performances.
Admittedly, my 15-year-long dance background allows me to have a deeper understanding of what I witness on stage – I do not go to the ballet to sit and enjoy the performance alone. I go to analyse and criticise what I see. I ultimately gain more satisfaction from it than the regular audience member as I can see the little bits and bobs the dancers add to create the complex, layered characters they portray for the night.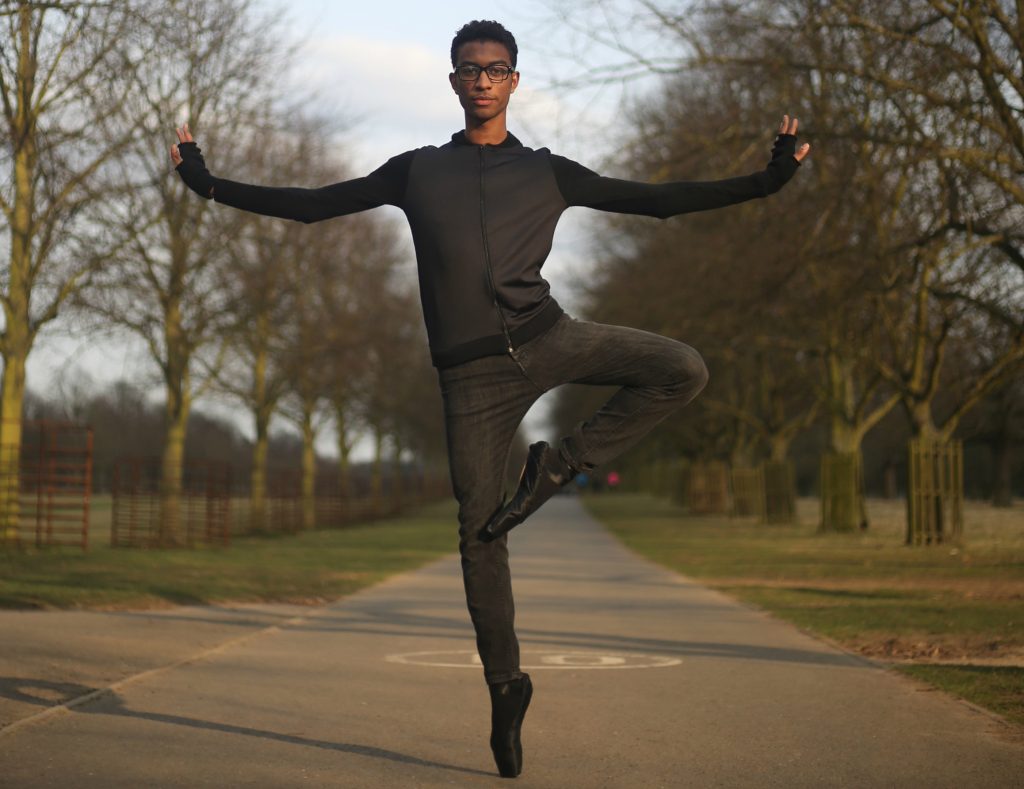 I was born and raised in Trinidad and Tobago in the Caribbean, where I studied modern dance and ballet from the age of five. Through the years I took several exams under the Royal Academy of Dance syllabus and performed in countless shows.
Sadly, no professional ballet companies ever came to my tiny island and it was not until 2012 that I saw my first proper ballet while on holiday in New York City. Then, in 2013, I came to London during the summer to see the Bolshoi Ballet.
While these were definitely eye-opening experiences, they were in no way an addiction. I still had no means of easily accessing live ballet performances at home, and even when I knew that I was moving to London to come to Kingston University, the thought of seeing at least a ballet or two a week never crossed my mind.
It may be hard to believe, but when I first moved here in 2014 I had only purchased three ballet tickets worth just £150. I was quite content, considering that at home there were no ballets and now I was lucky enough to be seeing three over the space of four months starring some of my greatest idols.
Amid the madness of Romeo I made a trip to Milan to witness the European premiere of Alexei Ratmansky's reconstruction of The Sleeping Beauty specifically to witness my favourite ballerina, Svetlana Zakharova, perform the lead role at its European premiere. The trip brought my month-long spend to a staggering £650.
As the autumn season progressed and we neared the end of 2015, I had already racked up a total of 30 ballets between September and December, across two countries and four ballet companies. And if I thought my bank account was about to get a rest, I was gravely mistaken.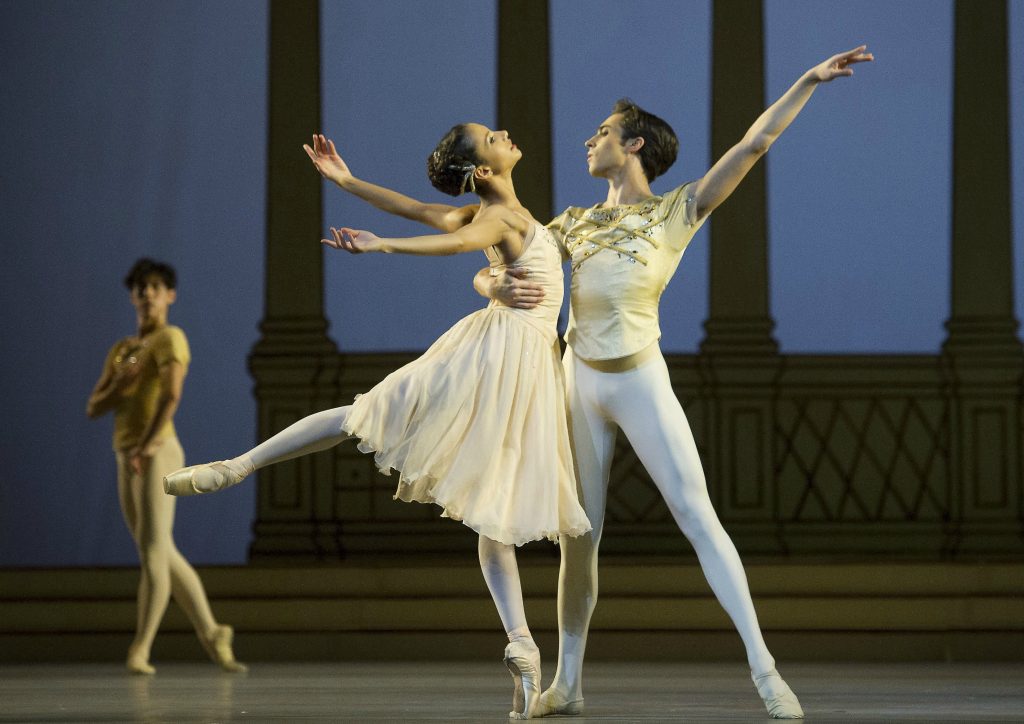 At the start of 2016, it was announced that one of the world's most legendary ballerinas, Alessandra Ferri, was going to dance a single performance as Juliet with the American Ballet Theatre (ABT) in New York City in June at the age of 53.
In case you have not figured me out by this point, this was something I definitely could not miss. I went into super-save mode – saving Christmas money and pay cheques like never before to make this 12-day trip a reality while still maintaining my dedication to the Royal Ballet here in London. My saving was a success and I saw 12 ballets across the 12 days – a feat even for me.
It was an unforgettable experience, and I was honoured to meet many world-famous dancers along with Ferri – including Roberto Bolle and Misty Copeland. I was even lucky enough to brush shoulders with Jessica Chastain as she left through the MET Opera House's stage door after watching a performance.
The trip's total, you ask? £1,850.
Upon my return to London, the Bolshoi Ballet was to take up a three-week summer residency at the Royal Opera House. In the end, I was only able to see six of their 21 performances, much to my dismay, but that alone left me £320 shorter.
And now, here we are, at the start of the 2016/17 season – one full of upcoming debuts and revivals – bringing my grand total for the past 12 months to £5,155.
Now, as Once Upon A Time's Rumpelstiltskin says: "All magic comes with a price." The price of my ballet addiction is going out. Luckily, I was never the type to party every other day, and while I have a fair few nights I can't remember, they are far between. I would like to think though, that it is important to be passionate about something and that to engage with this passion (however little or however much) should hold some import in life.
Since the start of their 2015/16 season, I have been KU's Royal Opera House student ambassador. Their student scheme has a bounty of amazing deals you can benefit from. Feel free to contact me about this or you can read more about it here where I explain how students can see ballet and opera right here in London for just £1.
[vsw id="aMH8Ny268Ek" source="youtube" width="425″ height="344″ autoplay="no"]