International Youth Arts Festival (IYAF), the UK's biggest multi-arts festival for young people, will launch next year as FUSE International Festival, and promises more engagement with communities based in Kingston.
The charity behind the festival, Creative Youth, announced the change at an event in October held at Not My Beautiful House in Kingston.
Louise Coles, CEO of Creative Youth said, "The FUSE International festival is part of a fast-growing programme of activities that Creative Youth is undertaking to benefit young people in Kingston."
Since its establishment in 2009, IYAF has presented work both by amateur and professional companies, who travel across the world to take part. There are many art forms presented at the festival each year, typically including theatre, dance, music, film, and visual arts.
FUSE International has said it will continue IYAF's original mission, but plans for the future include increased evening and weekend programming, focused showcases of work from countries around the world, and greater engagement with the diverse communities based in and around Kingston.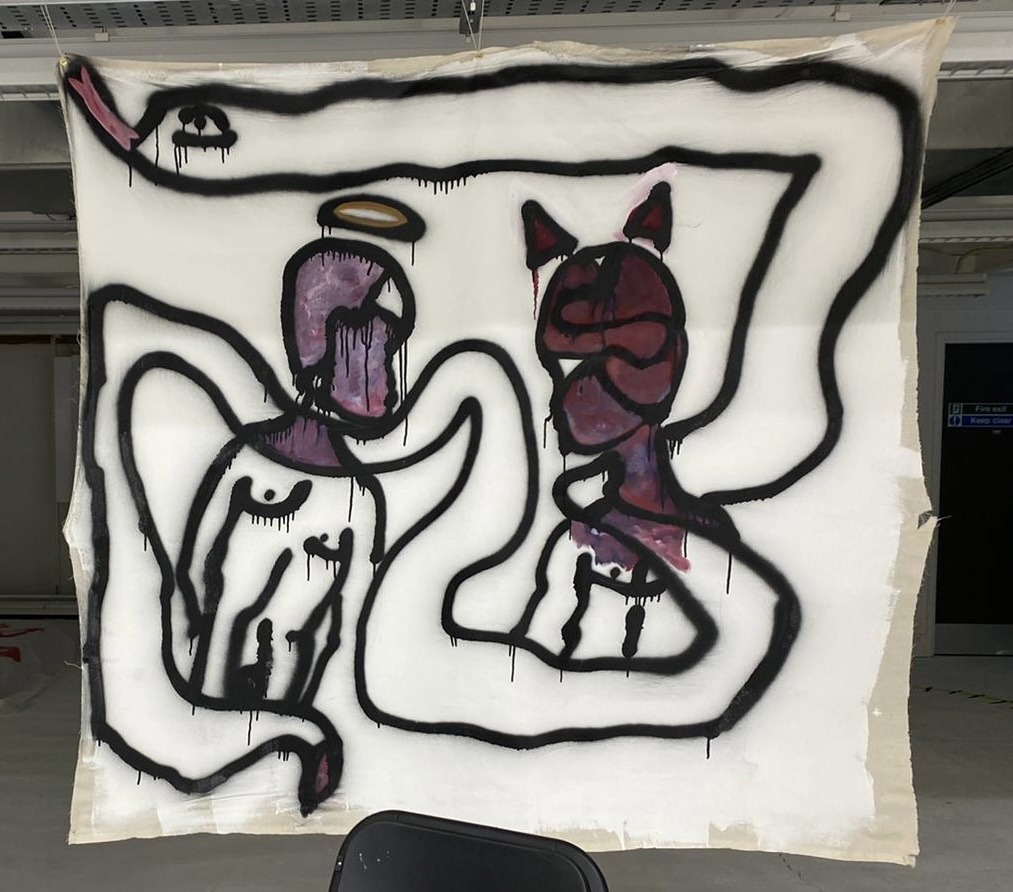 The International Youth Arts Festival is open to performers aged five to 26, and aims to support and help young artists to develop not only their skills but also their career prospects.
Festival director, Petra Tauscher, explained that COVID-19 has dramatically affected the industry in the last 18 months. The festival has showcased a digital programme over the last two years but now the team are excited to be launching FUSE international, which will be held in person next summer.
"FUSE International will incorporate the very best of the International Youth Arts Festival as well as introducing new elements for the future," Tauscher said.
Max Percy, one of Creative Youth's young creatives explained how thrilled he is to see Creative Youth's annual summer festival growing "having experienced it first-hand and been able to springboard my career and artistic practice from it."
Percy came from Hong Kong to pursue his career in theatre-making and has "very much benefited from international collaborations, opening many job opportunities, innovation and much more."
Applications are now open for companies wishing to participate in the 2022 FUSE International Festival which will take place from July 1 to 10. For more details and to apply, visit fusefestival.org.