Schiaparelli's hyper realistic animal designs have caused controversy over what wearing faux animals represents.
There has been further backlash online over the designs adorned on three models.
The connotations vary from glory hunting to simply what the animals symbolise.
In Kylie Jenner and model Irina Shayk's case, a sense of pride and strength was intended to fill the room.
T first glance, the designs evoke disgust in those that hold animal rights close to their heart.
However, a combination of hand-sculpted foam, silk faux fur, resin, wool and paint were used to bring these innovative 'animals' to life.
This collection is entirely cruelty-free and more ethical than it may appear.
People for the Ethical Treatment of Animals (PETA) defended the Italian fashion house, claiming that it "may be a statement against trophy hunting, in which lion families are torn apart to satisfy human egotism."
The artistic decision to incorporate the fur reminiscent texture and colour coordination in Naomi Campbell's gown is more tasteful than just incorporating the head on a black canvas.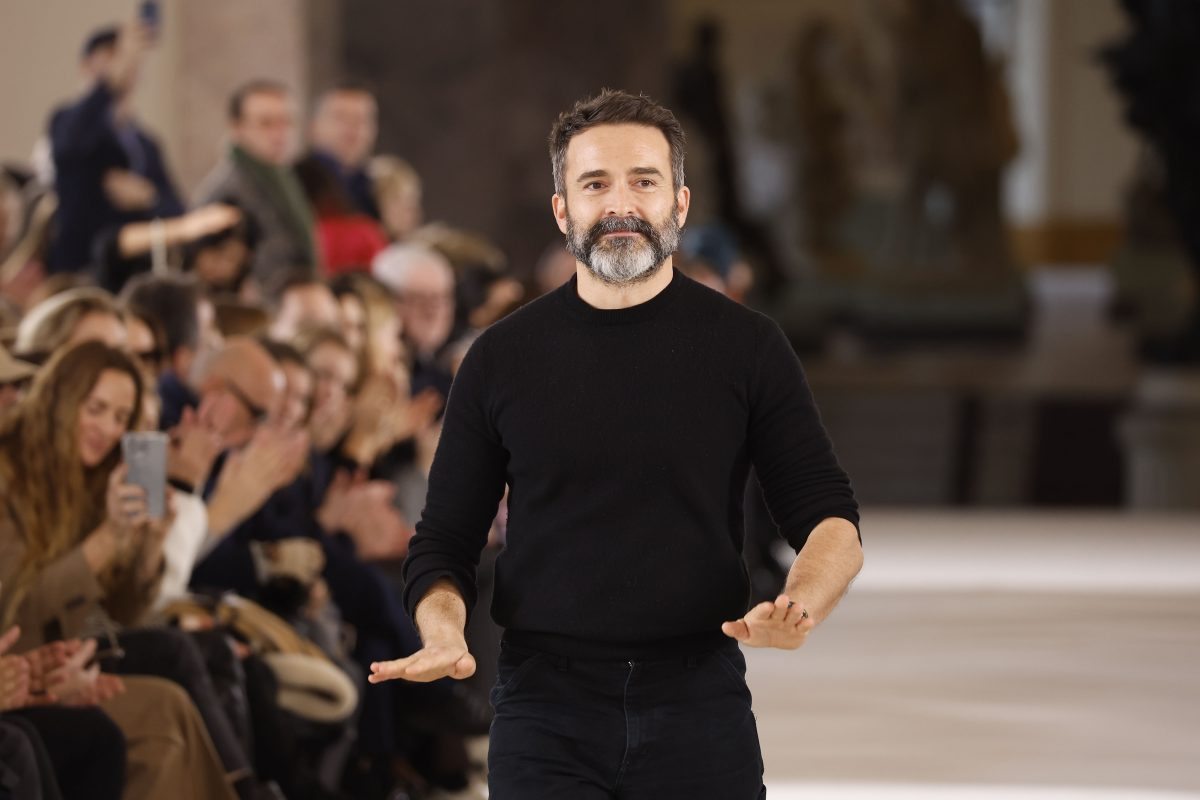 Schiaparelli's creative director, Daniel Roseberry, told WDD that: "I didn't want it to be literal at all." In the setting of Paris Fashion Week, you may be more inclined to view the designs with an artistic eye.
Despite the good intentions, there is still a level of shock surrounding posing with 'lifeless' animals, which the majority of people are firmly not desensitised to.
Vogue reported that Roseberry noted that the designs aimed to celebrate "the glory of nature and guarding the woman who wears it".
It has undoubtedly made wild animals a trending topic in a rather black and white debate.
People who understand high-fashion will see the glory in these daring looks but it does not translate well to a wider audience.