Nepo baby is a phrase that has been making the rounds on the internet recently. It is used to describe a child of a celebrity that is successful in the same or an adjacent industry as their parent.
The term is short for nepotism, which is defined as the advantage, privilege, or position that is granted to relatives and friends in an occupation or field.
The buzzword is not necessarily offensive, but depending on the situation, it might be used that way.
Once the term became popular online, people began to do exposés of people you might not know were nepo babies.
Zoe Kravitz, daughter of singer Lenny Kravitz and actress mother Lisa Bonet remarked: "It's completely normal for people to be in the family business."
But she admitted to "deep insecurity", believing she was not deserving of her achievements, being the daughter of famous parents.
Nepo babies frequently internalise the phrase and consider it an insult at first. However, most people just want them to acknowledge the privileges they have.
It is not so much that it is the same business as your family, rather, the opportunities that you are provided with and contacts in the field.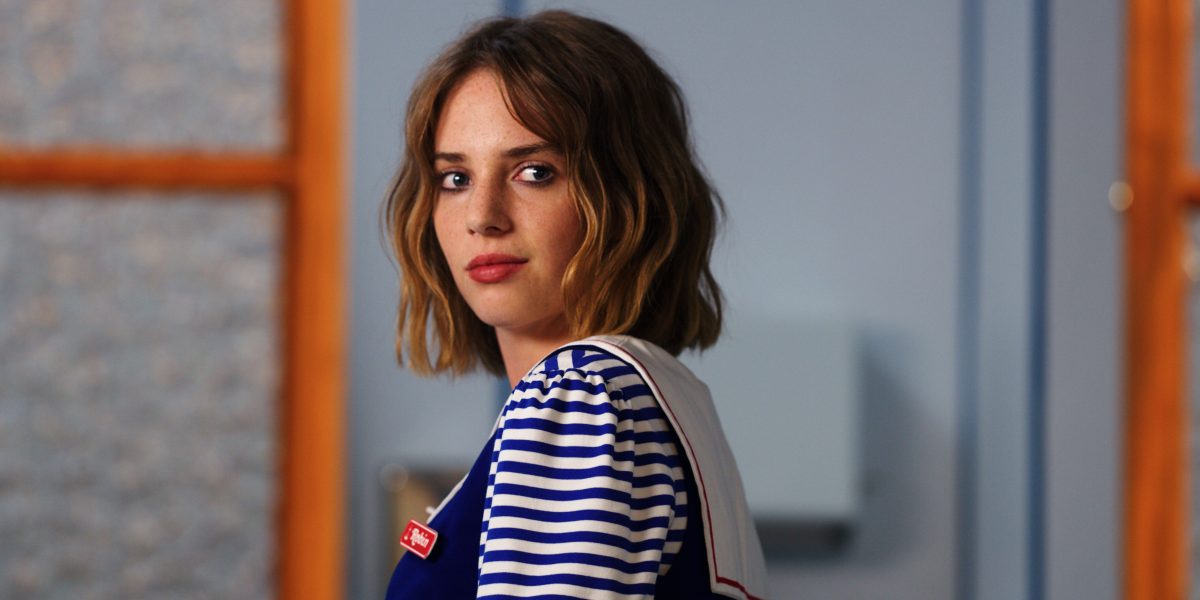 Maya Hawke, who is adored online, is the daughter of actors Uma Thurman and Ethan Hawke. She said she was "really grateful" for her parents who "made it simple for me to accomplish the things that I love" when asked about being a nepo baby.
Her straightforward response demonstrates how unconcerned and accepting she is with the circumstance and that she has benefitted from nepotism.
Labelling celebrities nepo babies is not about undermining the efforts they have made to get where they are. Eventually, the people who are untalented in what they do will get called out, especially on the internet.
But of course, the advantage of being a nepo baby is that you can try again if your initial attempt at fame fails.