According to the latest data published in the People and Planet university league, KU is currently ranked 73rd of all UK universities, achieving a score of 44.8 per cent. While this is an improvement on the third class grade that Kingston received in 2015, it is still a disappointing rank overall.
Kingston has been passed by universities that once ranked far below it. Durham, for example, dramatically improved their rank by 60 places between 2020 and 2021, after the university was obviously dissatisfied with the grade it received, and the backlash its ranking got from some of the attending students.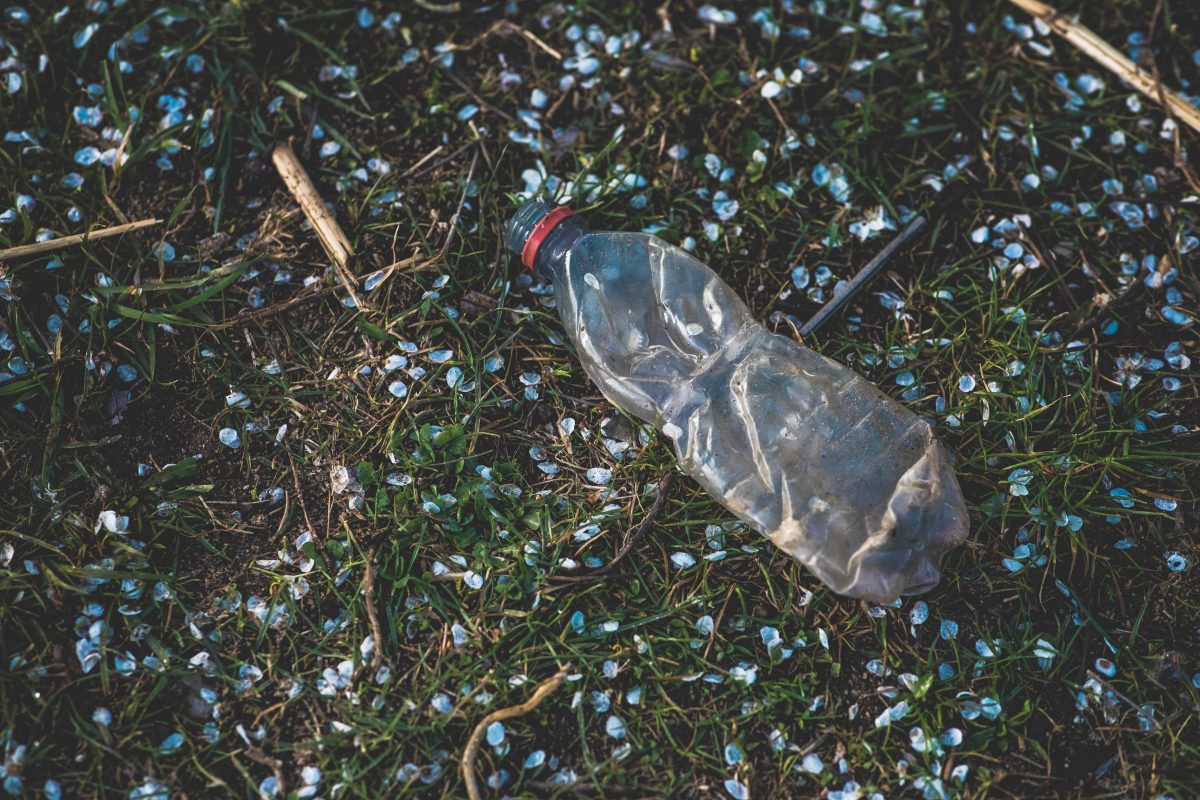 People and Planet, highlighted in their data that Kingston excels in their efforts to reduce carbon emissions, their use of renewable energies and their sustainability education.
However, the university was marked down on sustainability policy and strategy, as well as their limited use of sustainable and renewable food and water.
Kingston are however, striving to make a change. The 'Sustainability at Kingston University 2021-26' roadmap outlines the ways in which they plan to make changes in order to become a more sustainable institution.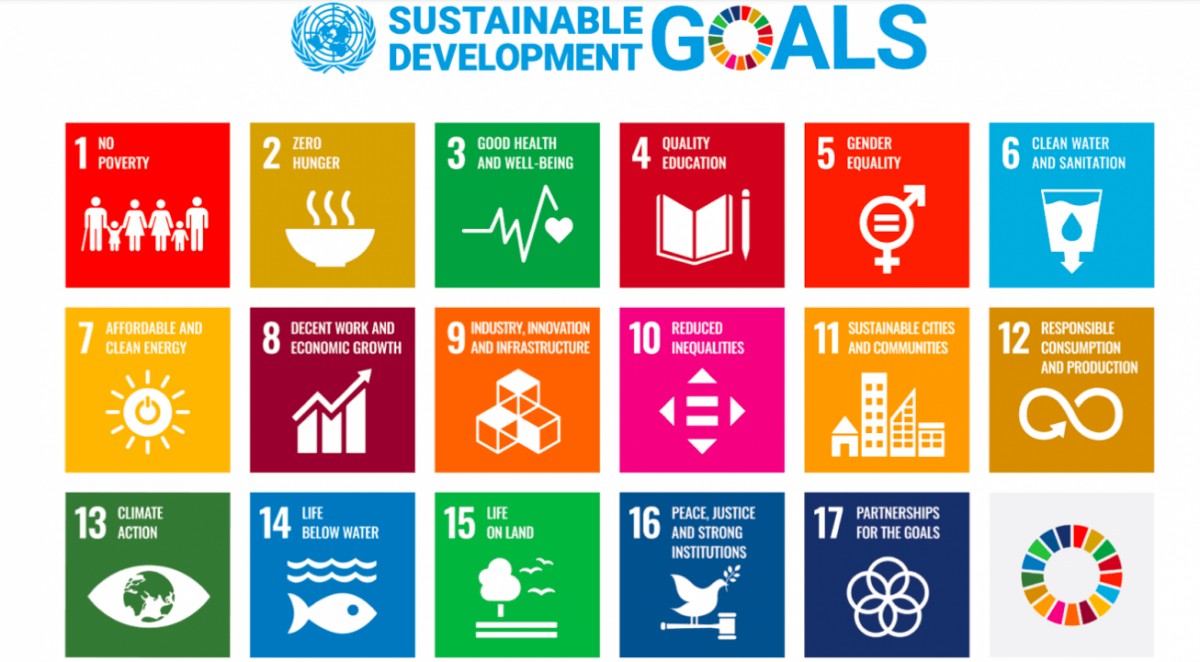 As well as outlining their sustainability goals, Kingston made clear the ways in which they have developed their plan:
Sustainability is complex and there are no simple solutions.

We need to urgently reduce our dependence on fossil fuels and take action on climate change.

We need to protect and conserve our immediate environment.

We need to manage indirect impacts we have on people and planet.

Everyone needs to be supported to play their part.

We need to stimulate innovation and test new approaches.

Sustainability needs building into our systems and processes.

https://www.kingston.ac.uk/sustainability/
Kingston University Vice-Chancellor, Professor Stephen Spier, said: "The development of Kingston University's Sustainability Plan has been important enough that it was not pushed aside during the immense operational imperatives we faced during the pandemic."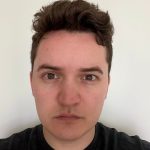 Will Arnot | Comment & Analysis | he/him
I'm passionate about all things sport, food and data, and most often find myself writing about inequality issues inside and outside of journalism.