Kingston University Dance society (KUDS) won 7 trophies at a University dance competition at Kings College London earlier today.
The group of 34 won 1st place in best overall choreography at the Let's Dance it 2019 competition for their advanced contemporary piece.
Society president, Celine Wong, 20 said: "We train so hard, most of us train five nights a week for these competitions,
"We are athletes and to go on stage and dance non stop for four minutes is so challenging"
They also placed first in novice contemporary, advanced contemporary and novice jazz.
Wong started up the novice contemporary team last year and is very proud to have taken home a 1st place trophy for this brand new group.
"To win so much was amazing as it felt like everyone's hard work paid off," Wong said.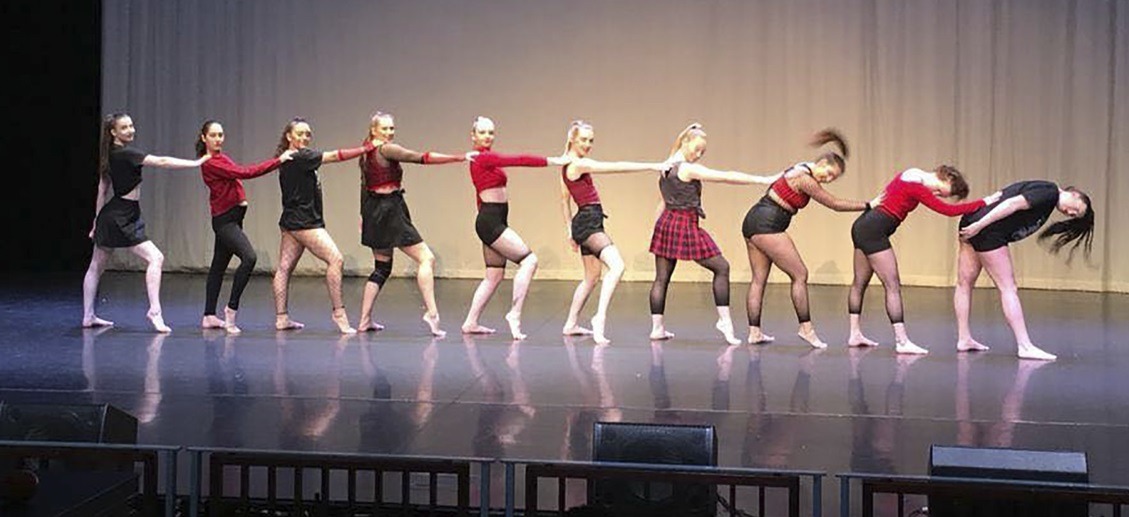 The victory for the KUDS at KCL total their trophy number to 11 so far this year and they hope to grow this at their competitions in Surrey and Manchester in March.
The other universities that competed in this competition were Warwick, Queen Mary's, University College London, Kings College London, Barts, Cambridge and Funkology.
Third year dance student and KUDS committee member Amber Hassan added: "Each competition is different and just because we won at one doesn't mean we will win/place for another
"We always come back to the studio to continue to work super hard."
This is the second competition for KUDS so far this year and they have recently held re-auditions and will be taking an additional 8 dancers to their competitions in March.