The announcement was shared on Instagram on the one-year anniversary of the UK lockdown (March 23) as the entertainment industry continues to struggle.
Popular nightclub has welcomed students from Kingston University and all over South West London for five years since its opening in August 2015.
"Viper was a big part of my university experience and it will be a great loss to the nightlife in Kingston. The management team looked out for us and I made some really good friends during my time there," Claire Mcghee, a film-making post-graduate master's student, and Viper employee in 2018 said.
Many students rely on local pubs, clubs and restaurants for part-time jobs in and around Kingston, with Viper being one of them.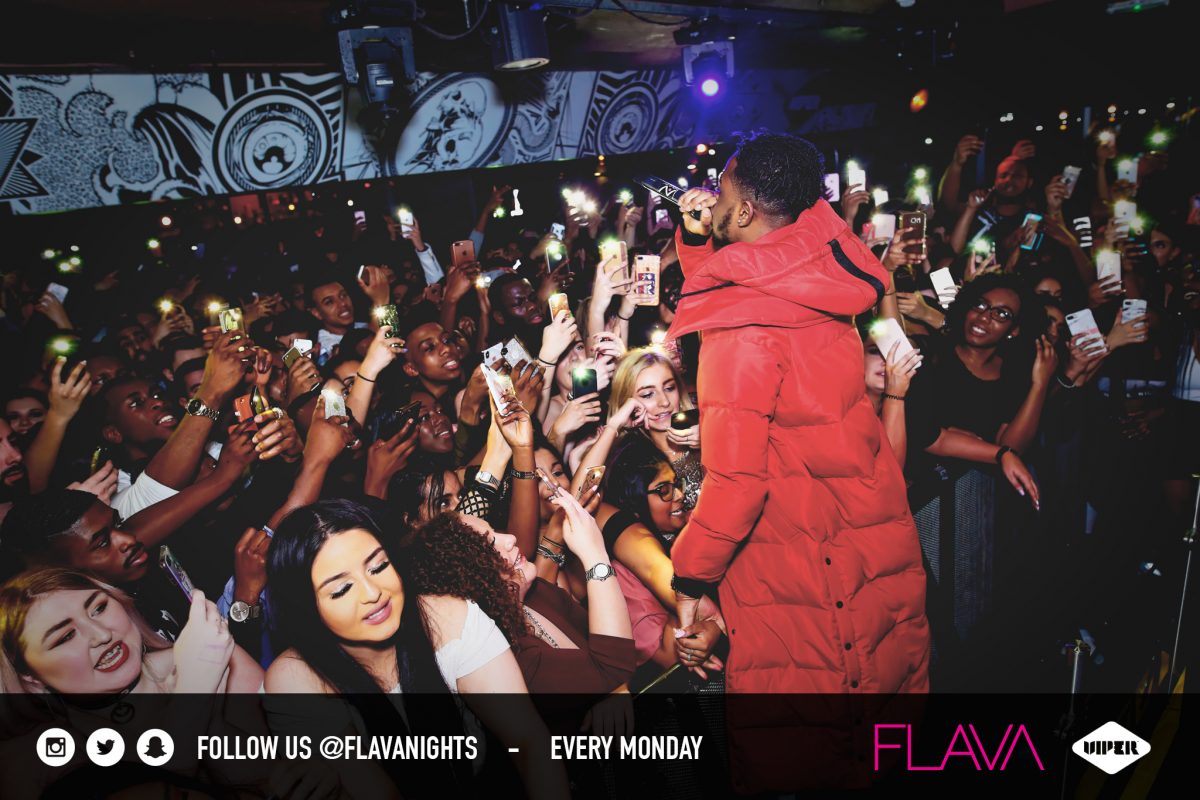 Many enjoyed the club for its Hip-hop, Grime, Afrobeat, and R&B sounds and the view overlooking the River Thames.
Celine Lamont Wong, a post-graduate who studied dance at Kingston University, also worked at Viper. She said: "Working behind the bar felt like a night out and it was really cool, especially when the live acts came to perform. I will never forget the memories I have from there, both behind the bar and nights out."
Viper rooms is tucked away on Kingston Riverside among the al-fresco pubs and restaurants by Kingston Bridge.
The club was named McCluskey's before its re-brand by owner Harewood Group and had hosted artists such as Jamie T, Maximo Park, New Slang, and Pete Doherty.
James Wingfield was the contracted photographer at Viper and was the longest-serving resident photographer, working there from it's grand opening in 2015 until 2019.
"Viper brought smiles and memories to both myself and the majority of people who ever went, both customer and staff alike, knowing it's now closed for good and won't be coming back feels like the end of an era both for myself and all the thousands of people who ever partied there," he said.
Flava Events hosted Flava Monday student nights where DJs and music artists such as B Young, DJ Luck, and MC Neat, DigDat, JAY1, Kojo Funds, Unknown T, Yxngbane, Charlie Sloth, and Afro B performed. There was also free entry and £3 drinks before midnight.
Other events included 50% off Fridays and free entry before midnight with half-price drinks, which would see queues of people waiting for over an hour to enjoy cheap club nights in Kingston.
Olivia Smith, an international business student, promoted and worked for Flava Events' Monday nights. "Not only did I love working for them but I enjoyed attending the nights too. It was a pleasure to be apart of a team that made me laugh so much and they had the best acts and VIP Experiences there," she said.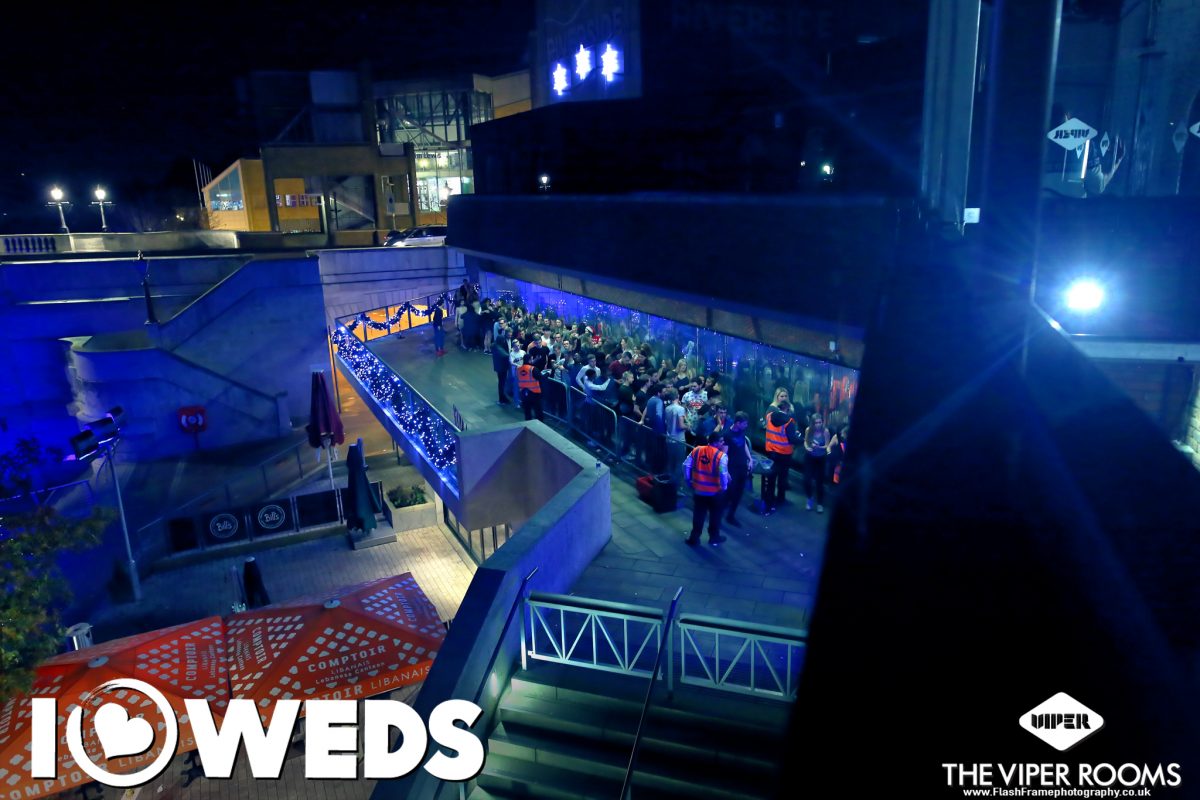 Viper Rooms first opened as a cocktail bar following a £500,000 refurbishment.
Although a popular venue, there have been complaints over the five years with controversy surrounding security-related rules in which anyone could be refused entry, leading to complaints of discrimination on Facebook and TripAdvisor. However, Viper rooms described itself as "exclusively for everyone".
The nightclub updated its policy on dispersing people at closing time following concerns from the police and its license was renewed on Feb 26th, 2020.
Pryzm Kingston, Viper Rooms' former rival nightclub, was brought out of administration from Deltic Group by Scandinavian Nightclub group, REKOM UK in Dec 2020.
Pryzm opened as a bar in the last lifting of restrictions in October 2020 and was then forced to close again by the second lockdown just a month later.
Stephan Currie, general manager at Pryzm Kingston said in October 2020: "It is very worrying that there is no clear path for us to reopen as a club yet. We went from being one of the busiest clubs in the country to nothing in a week".
"We have been working behind the scenes rebranding the nights and working on their delivery, so when we reopen we will have a whole new offer for our customers, coming back bigger and better."
Many nightclubs, bars, and other businesses have struggled with the lockdown as nightclubs are set to open no earlier than June 21 leaving many unsure of how they will continue to push through.
The Viper Rooms company Harewood Group has venues in Sheffield and Harrogate that hope to open again in June.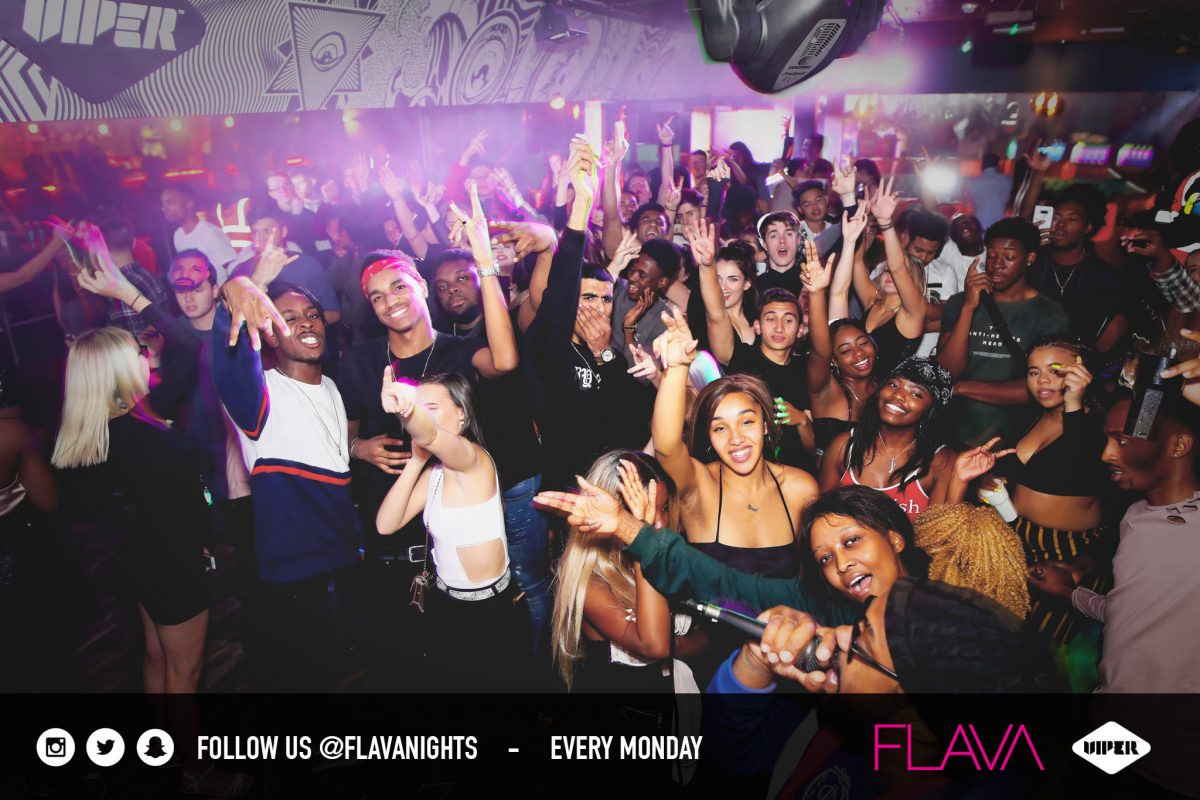 James Wingfield said: "I have been lucky enough to work in every nightclub in Kingston. Out of all of them, Viper was the best one to work at. I thought it would be around for the long-haul like Mcklusky's was, but Covid was the final nail in the coffin for yet another Kingston club. Pryzm is the last proper club venue left for miles around, and the future for that venue also looks bleak at best."