The Kingston University Cheerleading Squad narrowly missed regaining their national championship title due to performing an illegal stunt.
Two of the Cougar cheerleading squads, Blues and Teal, came second place in their levels at the Future Cheer University Nationals in Birmingham on February 17 and 18.
One of the Cougars' coaches, Isobelle Daler-Finch, said: "When they read that Teal placed second out of 20 and Blues second out of nine I was completely blown away and felt so incredibly proud of the athletes."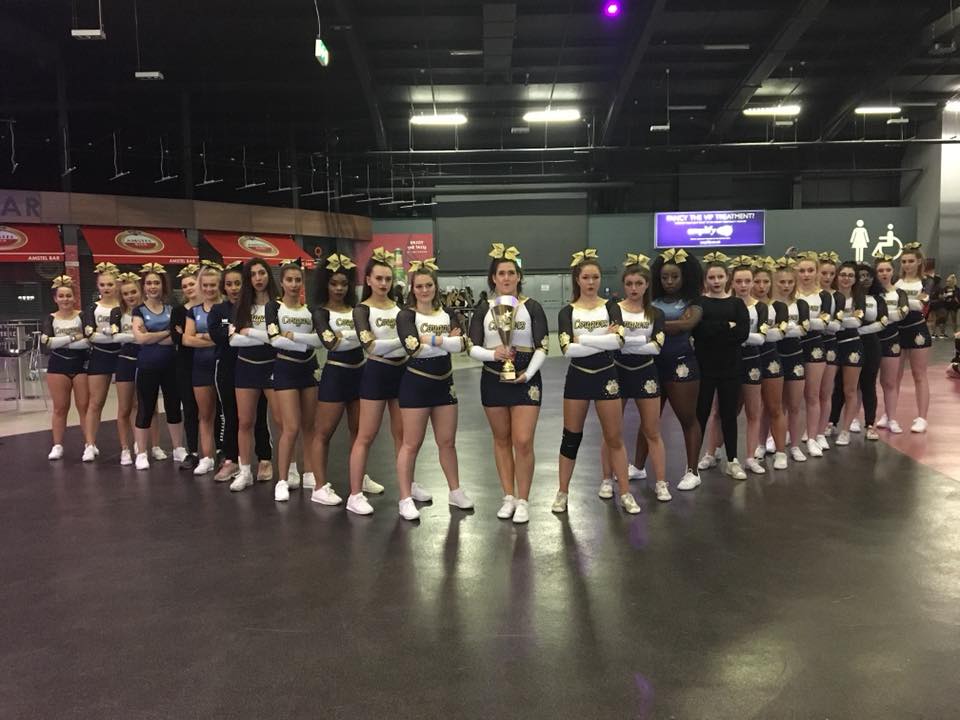 If the Cougars had not received unexpected point deductions for illegal stunts, their routines would have won, according to the judges' score sheets.
Daler-Finch said: "Receiving a message saying that both Teal and Blues had an illegality in their routine was heartbreaking as it took away from the fact they had hit clean and gave a perfect performance."
The deductions meant that the cheerleaders lost three points off their overall scores and this affected their placing in the competition.
An illegal stunt can occur when cheerleaders perform moves which are higher than the set difficulty for their level.
The coach said: "I understand the purpose of illegal stunts as otherwise there wouldn't be a need for entering at a certain level but I feel that there is a very thin line between a legality and performance error that they need to be more lenient with."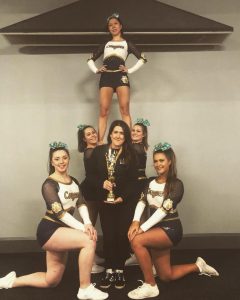 The Kingston Cougar teams are made up of Blues which are level one, Teal which is a group stunt level two and Golds which are level three and came sixth at Nationals.
The Cougars' president and third year dance student Summer Seath said: "Stunting is when a group of cheerleaders lift one person, which is the flyer, in the air in a set routine of motions."
Seath said: "Illegal stunts is a problem that every cheer team faces because the rules are so strict.
"It's a very intricate sport in that even a slight change of grip on a flyers' foot can lead to an illegal move."
The cheerleading squad, which is made up of 32 athletes, are now training for their next competition: the ICC British Open Nationals in Nottingham on March 18.