The Government has launched a crackdown on students who pay for professionals to write their essays, assignments and dissertations.
Universities minister, Jo Johnson, asked the National Union of Students, Universities UK and the Quality Assurance Agency to establish new guidelines for universities to help deal with contract cheating.
"Essay mill websites threaten to undermine the high-quality reputation of a UK degree so it is vital that the sector works together to address this in a consistent and robust way," he said.
The Government wants universities to sign up for a voluntary guidance scheme for the upcoming 2017/2018 academic year to help generate a "standard approach" to dealing with contract cheating.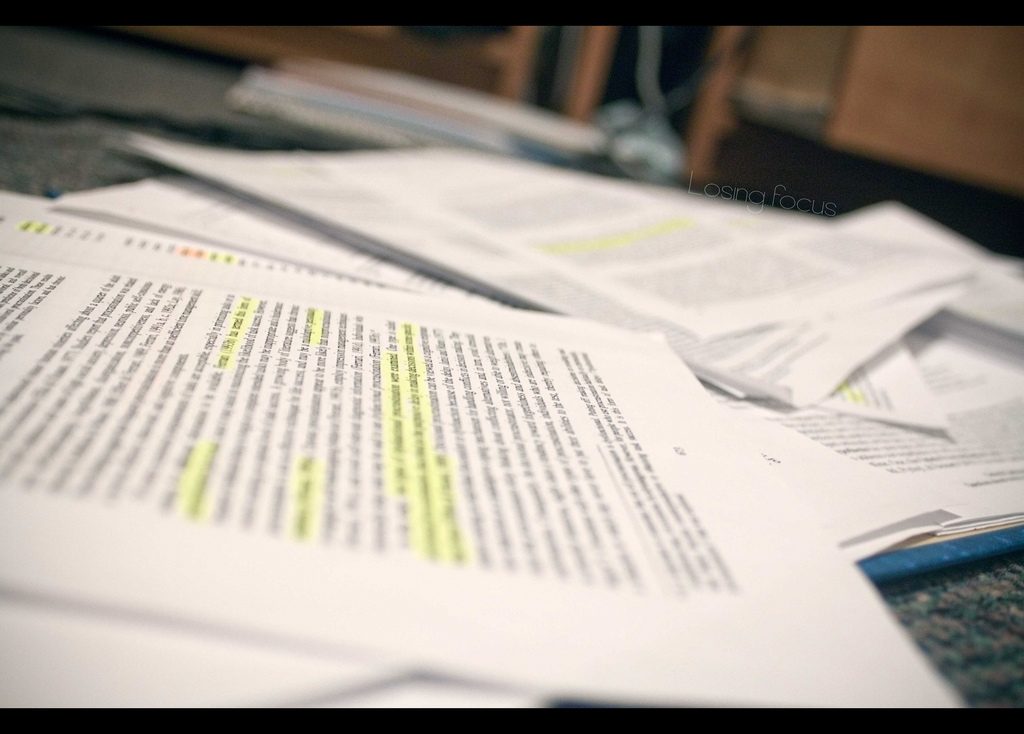 Kingston University claimed it was "too early" to comment on whether or not they would sign up to the guidance scheme, but said that they "support" all plans to get rid of essay mills.
The University said: "The University's approach to academic misconduct is one which focuses on education and prevention.
"It is dedicated to supporting its students in understanding the principles of good academic practice and has a number of resources that highlight what constitutes cheating and plagiarism and how they can be avoided.
"Students can also receive one-to-one advice on written assignments from their lecturers and subject librarians in the Learning Resources Centres."
There are over 100 different student essay writing service websites online today, according to the Quality Assurance Agency.
Prices for assignments varies on word count, topic, and what grade the student wants for their work; a first being more expensive than a third.
A first-class 1,000 word essay charges £63, while a 10,000 word dissertation can range from £591 upward to £1,000.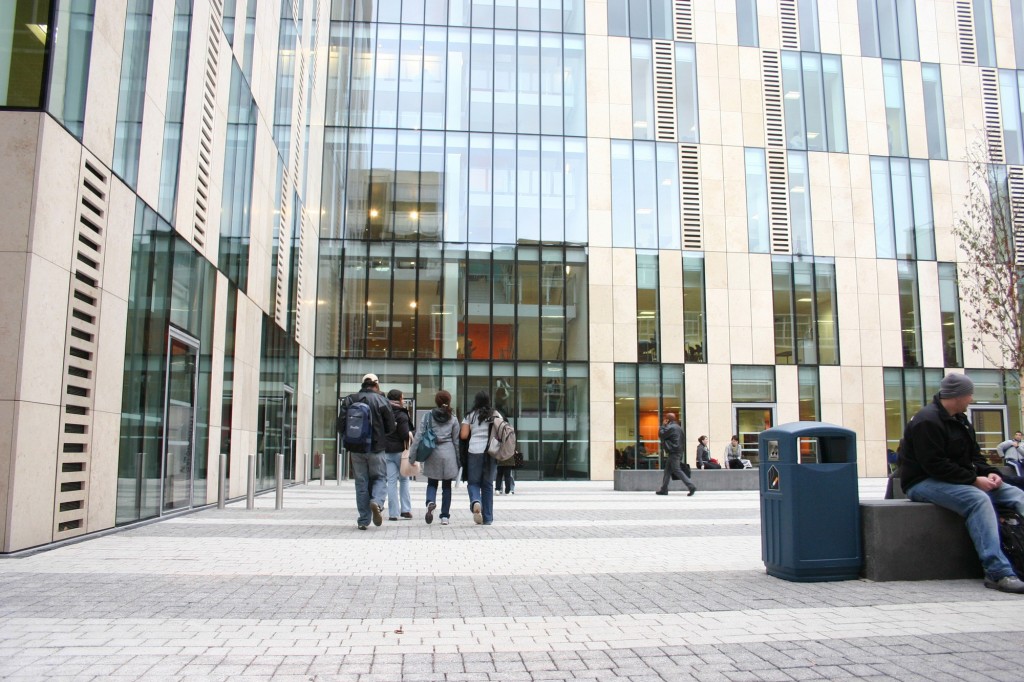 The entire ordering process can be customised, including style of referencing and number of sources used. Students can also pay for extras, like having "top editors" review their work before turning their assignments in.
The deadline also causes the prices for essays to soar; assignments due in less than a week incur a steeper price point than ones set in advance.
"With information now so readily available online, it has become increasingly important to engage with students from day one to underline the implications of cheating and how it can be avoided," said Ian Kimber, director of universities at the Quality Assurance Agency.
"University support services are also there to help vulnerable students struggling with anxiety and stress around coursework and deadlines."