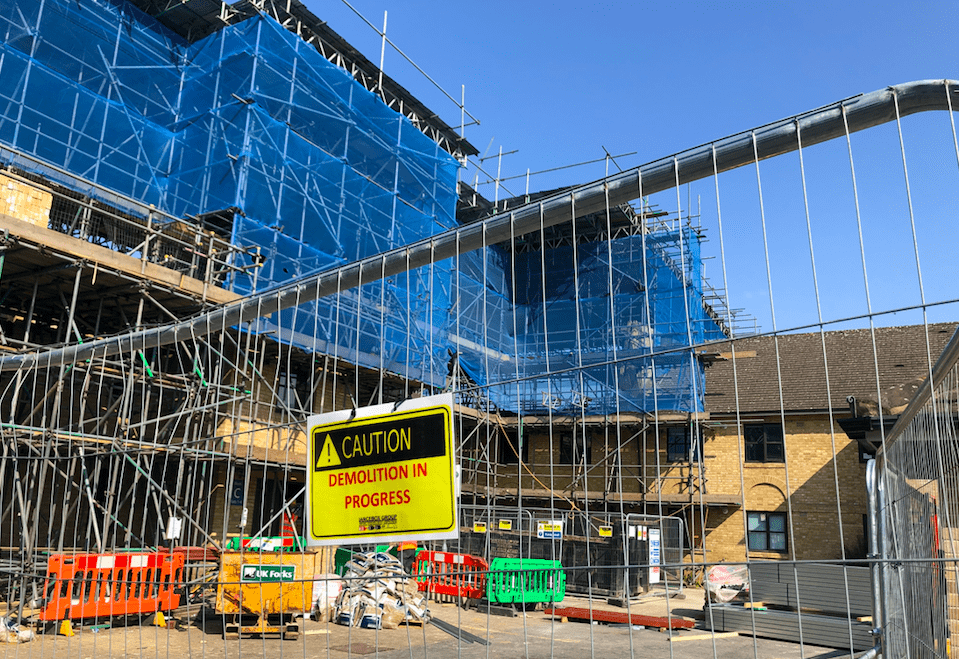 There is a growing frustration amongst the many Kingston University students in Seething wells and Kingston Hill, due to loud noise from the refurbishment on campus.
Since KU switched to online or remote learning for most of their lectures to counter the spread of the coronavirus, students have been forced to study from their student halls. Although many students acknowledge KU's effort to continue delivering education, several have also expressed concern about how the loud construction work impacts their attempts to study from home.
Rogan is a first-year student living in Seething Wells and discouraged by the condition of his campus, Rogan said: "I personally, am very upset. Simply because I am right next to the construction, meaning I can't contribute to lessons because it would just be too loud for me to comment."
"I have had to invest in audio canceling headphones, but it has become pretty much useless to join online study sessions in my room as the noise gets too much. Me and my flatmates have taken to moving to the kitchen to at least dampen the sound," said Rogan.
Rogan says the loud construction is adding to an already stressful situation due to Covid-19 measures and that the communication about the construction before arrival was poor.
"It is very disheartening… I understand that the construction needs to go on, but there was essentially no communication, no reimbursements, and no help at all from the university," said Rogan.
For Pablo, an international student also living in Seething Wells, it is going to be a "very different life at university" than he thought.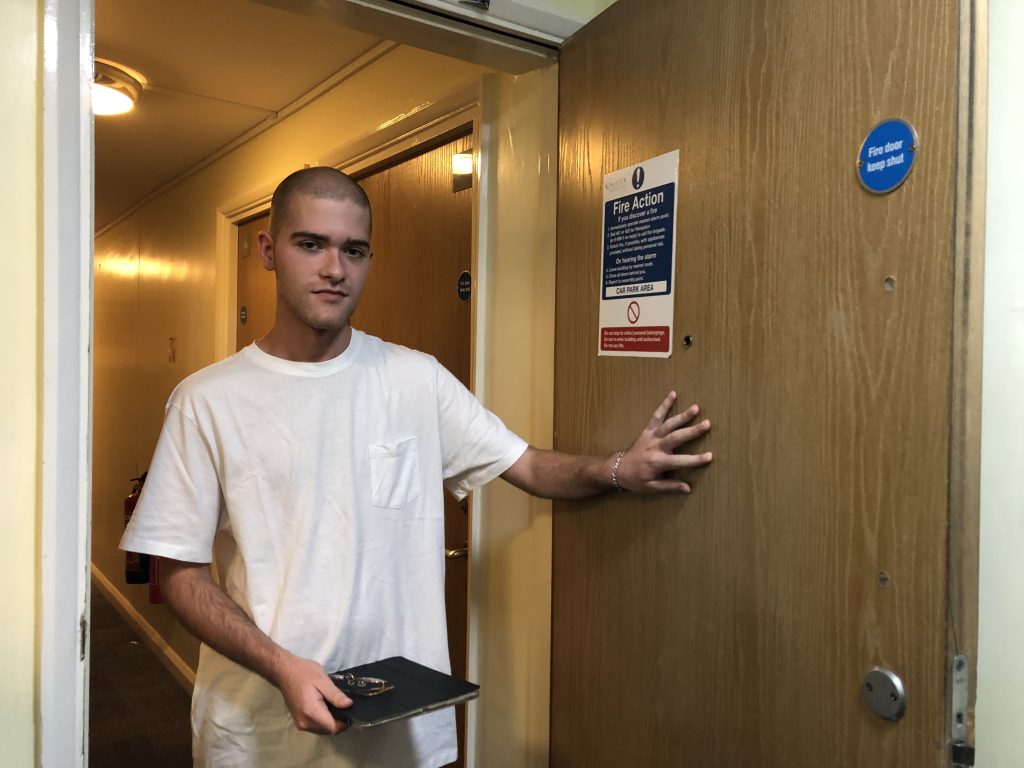 He says he has just finished his 14-day quarantine after arriving in the country and that he can't wait to be able to get out of his flat.
"The loud noises from the building start at eight, forcing me to get up early every morning, and it doesn't finish until the afternoon," said Pablo.
"I can't even open my window, because then I won't be able to hear anything of my lectures."
Since arrival, Pablo has not seen anyone outside his flat. He now hopes that it won't get to the point where there will be a need for another lockdown, disrupting studies and life as a student at Kingston University.
We have asked Kingston University for their comments on the matter and are awaiting their response.