Students met the Big Read 2021 author in person on Wednesday afternoon, as he gave a talk about his book The Private Joys of Nnenna Maloney.
Okechukwu Nzelu travelled down from Manchester to visit KU's Penrhyn Road campus, where he answered questions from students and signed their copies of his book.
Nzelu praised the Big Read scheme for its personal importance to him, saying: "One of the biggest things for me is hearing how people respond to the book – it's an absolutely golden thing. It validates the work I put in and encourages me."
Being his debut novel, The Private Joys of Nnenna Maloney took Nzelu eight years to write, and he emphasised that it was not an easy process.
"It's important to be kind to yourself and acknowledge the hurt that rejection can incur," said Nzelu to any budding writers who may be struggling to get a publishing deal.
He acknowledged his own perseverance, saying: "I remember feeling like I wouldn't be happy if I left this story untold."
Copies of Nzelu's book have been available for free to students across all campuses for the past few months, as part of the Big Read campaign to encourage reading and discussion between students of the topics that come up.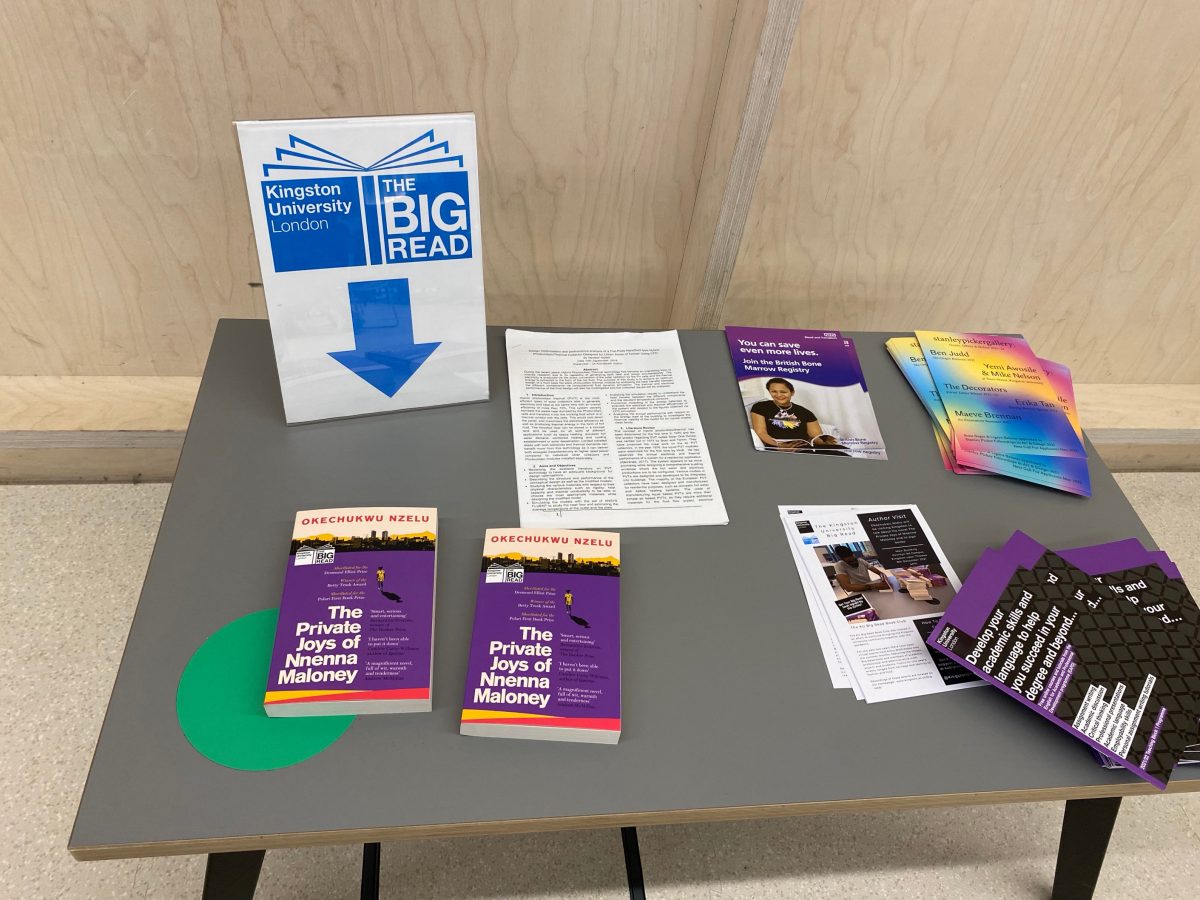 For Nzelu, The Private Joys of Nnenna Maloney represents all kinds of people who are "on the edge of something", whether that be because of homophobia, racism, misogyny, mental health problems, or other struggles.
"I want my stories to heal, or at least show that healing is possible," he said of the book's purpose.
Despite success, Nzelu told listeners that he still experiences self-doubt now, whilst writing his second book which is due to be published next year.
Speaking of his inspirations, Nzelu praised the work of author Zadie Smith. He said that her book White Teeth, which he read when he was 20, felt like a permission moment for him to write about multicultural Britain.
"It made me feel seen, as I really recognised the communities she was writing about," he said.
He also recommended My Sister, The Serial Killer to students, a book written by KU Creative Writing alumna Oyinka Braithwaite.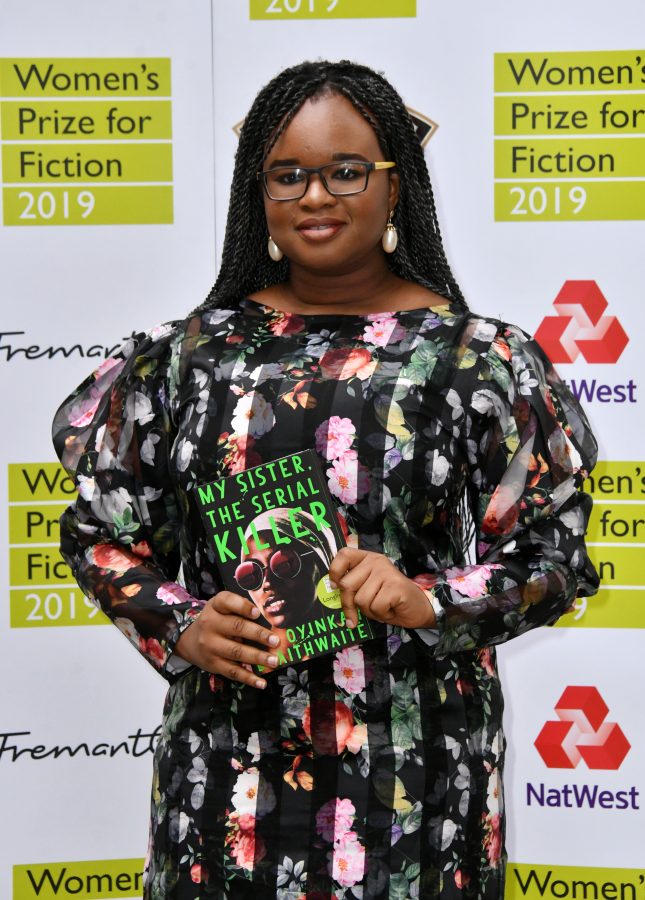 Reflecting on his own university days, Nzelu offered advice that he wished he had received as a student.
"Try not to worry so much, and try to have faith that things will work out," he said. "It's hard to do, but live in the moment."
Nzelu's second novel, Here Again Now, will be released in March 2022.