The Red Hot Chili Peppers have returned from their six-year hiatus with their new album Unlimited Love.
At 17 tracks and 73 minutes long, the latest release by the California based band is their longest record since the bloated but iconic Stadium Arcadium.
Returning to the band for the first time since the aforementioned 2006 album, is guitarist John Fruciante, who left the band for the second time in 2009 to focus on his solo work.
Fruciante's influence can be felt all over the record, with tracks like Here Ever After, Black Summer, One Way Traffic, and The Great Apes really capturing that essence of Red Hot Chili Peppers music that makes them undeniably them.
The thick, rich, molasses-like basslines swirl through this album like you've been transported to a dark jazz bar where the air is hazy from cigarette smoke. Aquatic Mouth Dance (an unusual title that we will leave the meaning of up to Anthony Kiedis' interpretation) exemplifies this bass more than any other track – jazzy to the nth degree with horns that bounce of the inside of your skull like a rubber ball in a corridor.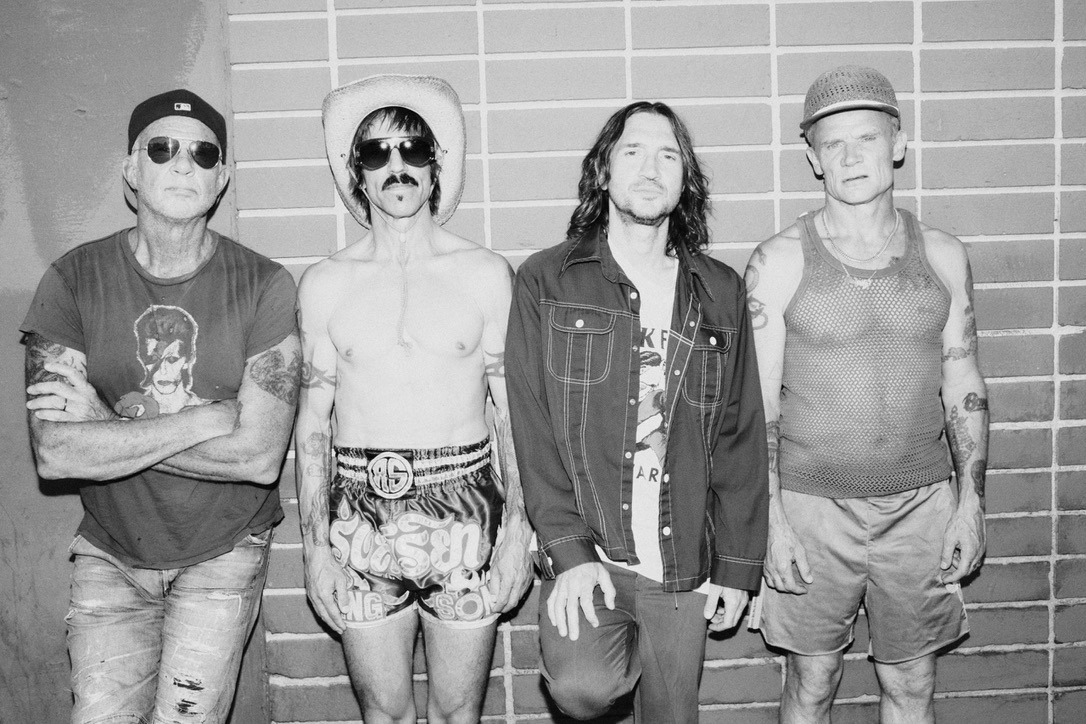 Poster Child, one of the lead singles from the album, is as close to an homage to Billy Joel's We Didn't Start The Fire as you can get without calling it a parody. Laced throughout with references to the band's deep catalogue of musical inspirations from M.I.A's Paper Planes to Bernie Mac and Caddyshack.
The midpoint of the album brings you to She's a Lover which should have been the lead single (it might not even be a single at all, which is a crying shame). It is all things the band have been, and all things this new-era can be. It is Prince in musicality and Tenecious-D in humour, the sweet bass, the crisp drums and the chorus is an earworm that I am still not sick of singing to myself.
The album, whose subject is love and its aspects, has patchy moments. These Are The Ways and Whatchu Thinkin', are very forgettable tracks as the album itself is so long, definitely could have been left on the cutting-room floor.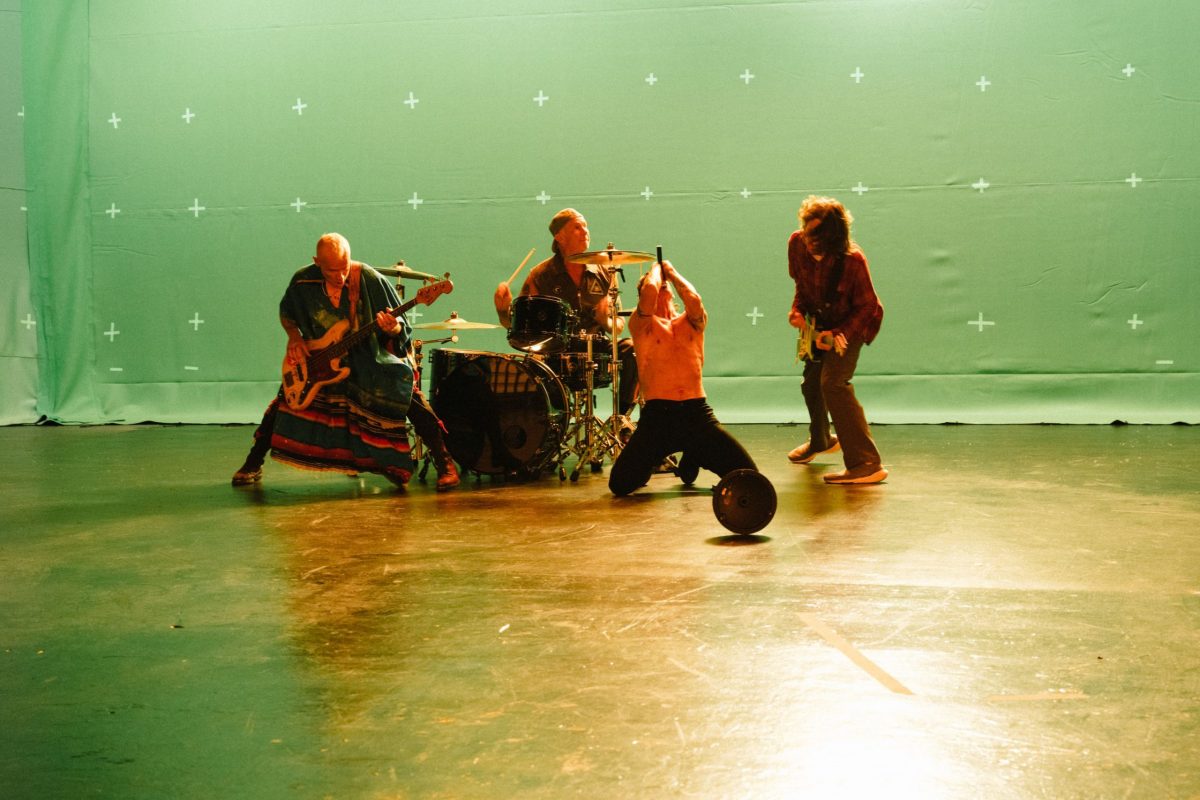 In turn, Bastards of Light, sounds like a bad Arctic Monkeys song; Veronica, is a ballad of love, that tells more than it shows; and The Heavy Wing is simply too long, and too much of the same. This track could have been saved by a switch of tone in the latter half, but instead we got a guitar solo that feels like it was part of John Fruciante's agreement to return to the band.
Kiedis' wayward vocal intonations remind one of Liam Payne being interviewed on Good Morning Britain post-Oscars. However, strange accents and extenuated twangs are nothing uncommon for the Peppers' perennial front-man.
Not The One, It's Only Natural, White Braids And Pillow Chair and Let 'Em Cry are all songs that show the band's versatility remains one of its greatest strengths, one online read "these dudes don't like boxes" which perfectly captures the variety that goes on throughout this album from more than just Kiedis' voice.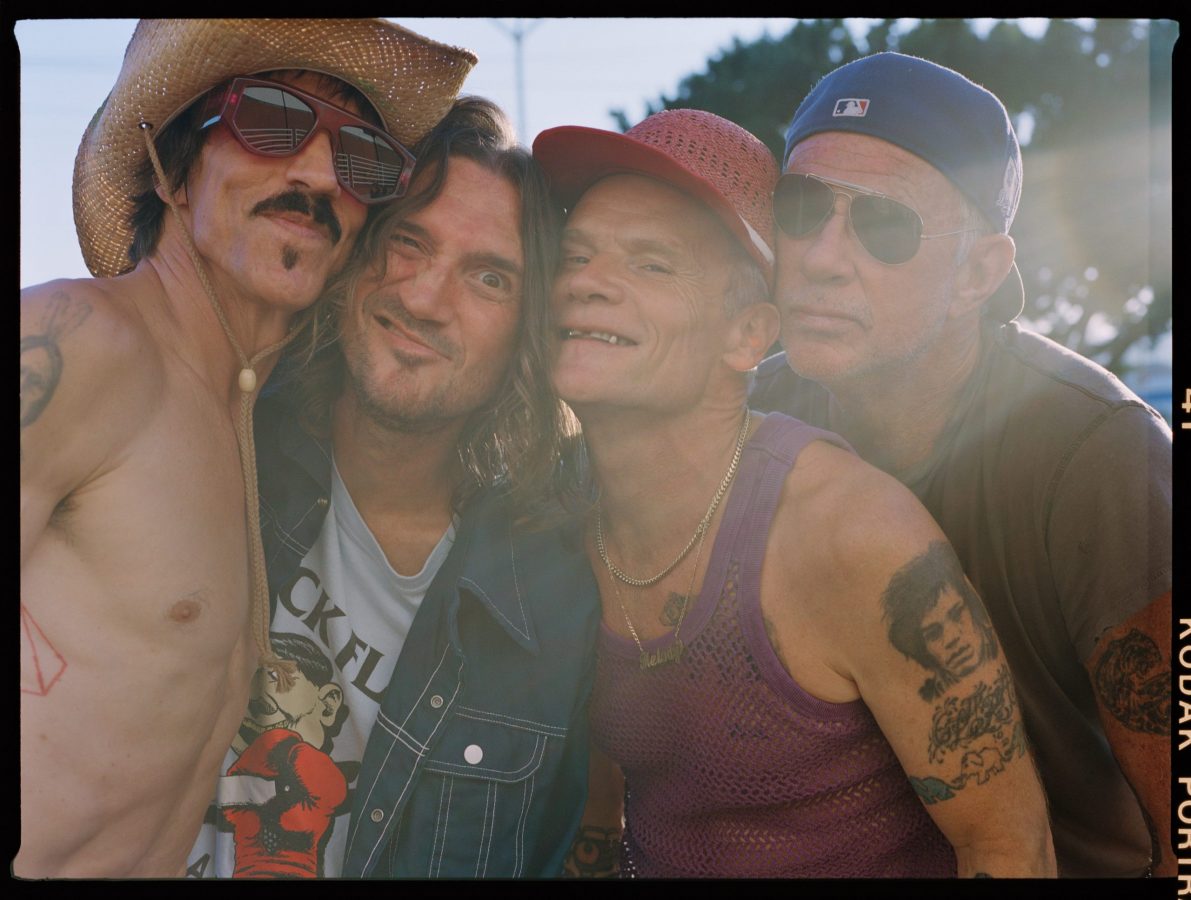 The album does not feel like its hour plus run-time. You are rushed along in this whirlwind of different instruments from screeching guitars to bombastic drums, so much so that the whiplash you get when you reach the final track could almost be jarring if it was not for how good it is.
Tangelo, is gorgeously simple. Stripped back to just an acoustic guitar and some hand percussion, while Keidas laments as only he can on the difficulties of love and the pain that physical and emotional distance can bring.
His soppiness opens the door to this intimacy between him and his love. No song could have better capture the idea of 'Unlimited Love' more.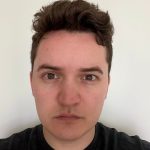 Will Arnot | Comment & Analysis | he/him
I'm passionate about all things sport, food and data, and most often find myself writing about inequality issues inside and outside of journalism.