The men's rugby firsts match on January 30 saw a very tight result between Kingston and Portsmouth, with the Cougars securing a 7-5 win through a try conversion.
The match came to an exciting climax in the first half, with wing Will Speed securing Kingston's team seven points through a try conversion.
Portsmouth did their best to bounce back, but it wasn't enough to defeat the cougars, as they made a fantastic return to their sport after the Christmas break.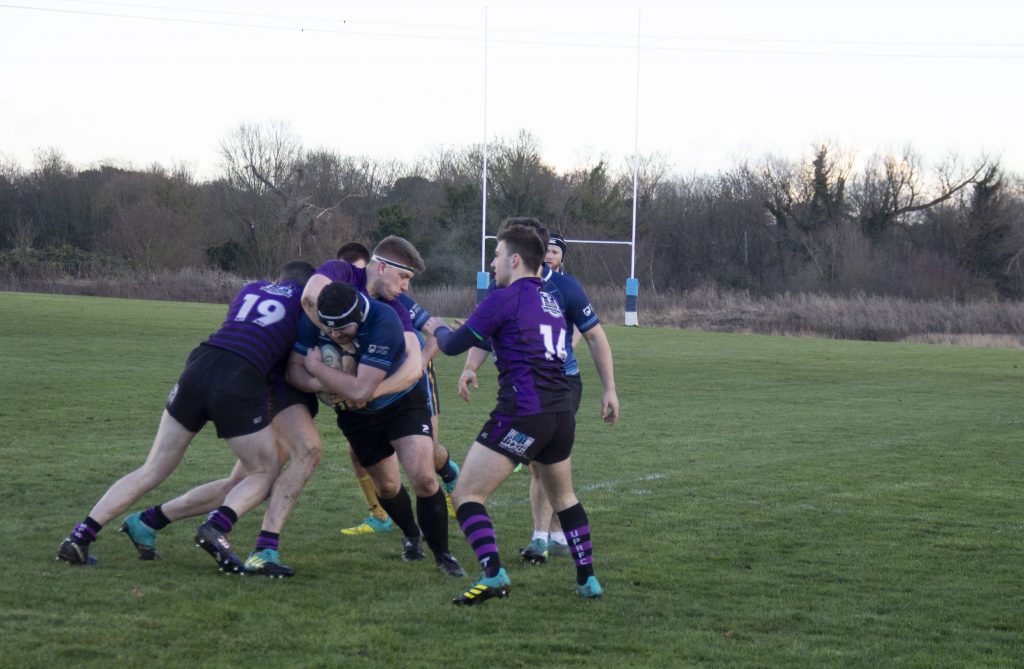 Kingston Cougars captain Adam Nilsson said: "For our first game back I think it shows a lot of character to win, especially after such a break. We had good numbers at training and we're starting to get our structure up. They [Portsmouth] made it difficult for us but we kept it together."
Number 8 player Chris Painter tried to add a second try for the Cougars but the referee disallowed it, making the win that more dramatic for the cougars.
Nevertheless, the match was alight with incredible kicks and tackles, including that of wing Brandon Baker, who prevented Portsmouth from scoring in a way that was excitedly described by fellow players as 'the greatest tackle of the match'.
The captain believed that the man of the match was undoubtedly Tom Crawshaw, who gave an amazing performance throughout as the fullback.
"It's a return to the single life for Crawshaw because he stopped playing rugby for a year due to having a girlfriend." said Nilsson. "So now he has returned to the lads."
Crawshaw said: "Yeah it is good to be back with the lads after a short break. I think I'm a good addition to the backs due to my experience and versatility."
"Portsmouth put us under a lot of pressure from their kicking," continued Crawshaw. "However we matched that with grit and determination as it could've gone either way."
Their next match is at home in Tolworth, against St Mary's University's 3rds on February 6th.
Follow the cougars on their journey by visiting https://www.bucs.org.uk.