You might be locked up and out of love but being single on Valentine's Day isn't the end of the world. Just because you don't have someone special to share it with, doesn't mean you can't celebrate it at all.
1. The most important one, treat yourself
Retail therapy? You have to remind yourself that you don't need anybody to get you a present. Like Ariana Grande would say: I see it, I like it, I want it and I got it… So go for it.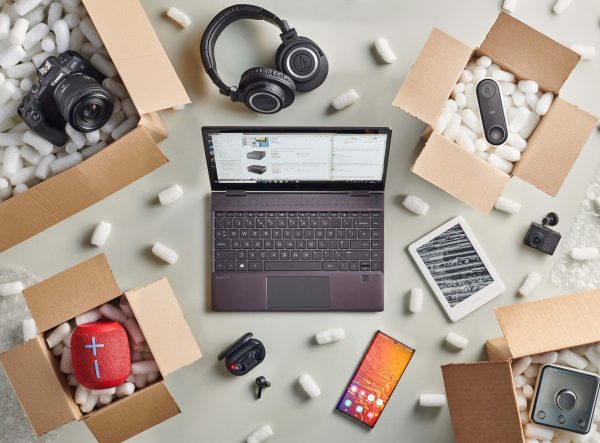 2. Pamper yourself
Facials, manicure, pedicure… How good does that sound? We might not be able to go to our favourite spa but nothing feels better than home. Get some supplies online or from your nearest Superdrug/Boots and make your own VIP treatment.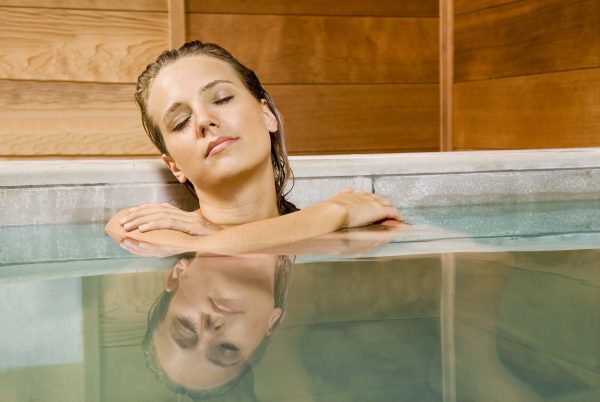 3. Virtual Galentine's Day
Today's technology makes it so much easier to connect with our friends and for days like this, we all need to share our love somehow. So, call your girls (or boys) and meet up through Zoom, Skype or FaceTime.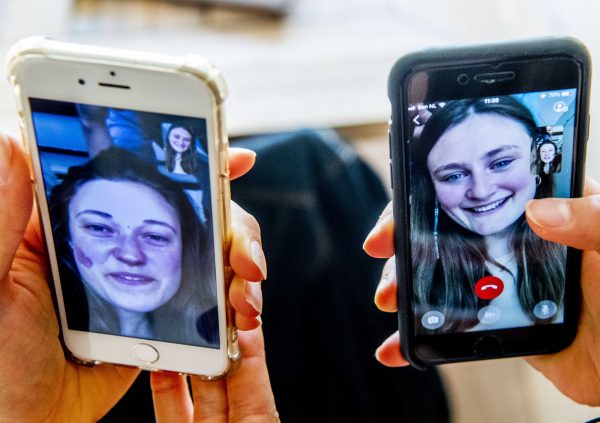 4. Cheat day: Pizza, Domino's, McDonald's, you choose
Yummy food is the go-to solution for every problem. Nothing to prove, no one to impress and only one to please… your stomach.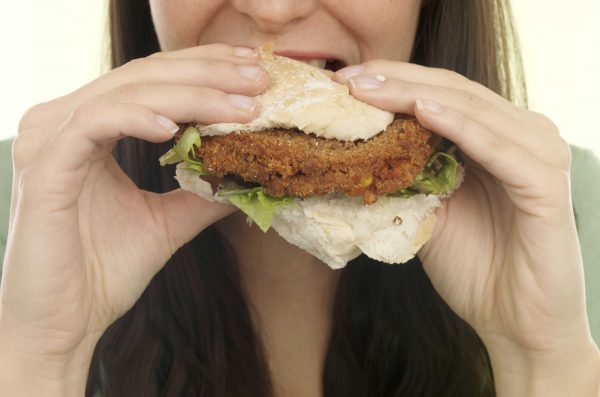 5. Celebrate Single Awareness Day
It's real. It's an unofficial holiday. A day after Valentine's Day, something that the happy couples can't celebrate… It's all about you.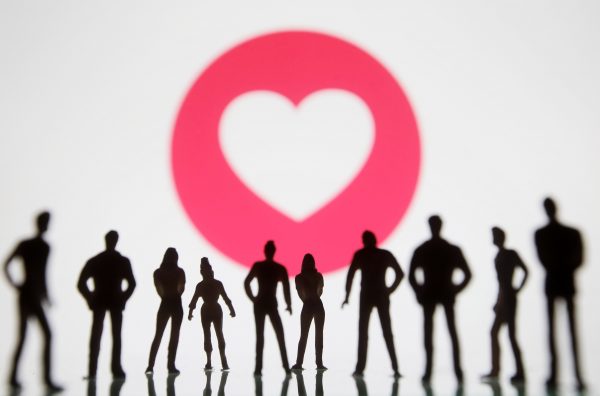 So who says you need a partner to celebrate Valentine's Day? February 14 is also the perfect day to remind your family and friends that you love them (a little bit more than other days), especially during this pandemic. Let's spread the love.