Traditional television and streaming services are now competing with social media as the rise of TikTok has drawn eyeballs to smaller screens.
Owned by the Chinese company Bytedance, the short form video app has grown massively over the last 12 months, becoming the fastest social media platform to reach one billion monthly users worldwide.
This growth has ridden a wave of interest in consuming content online, with social media to become the go-to viewing platform for 4 to 34-year-olds within the next five years.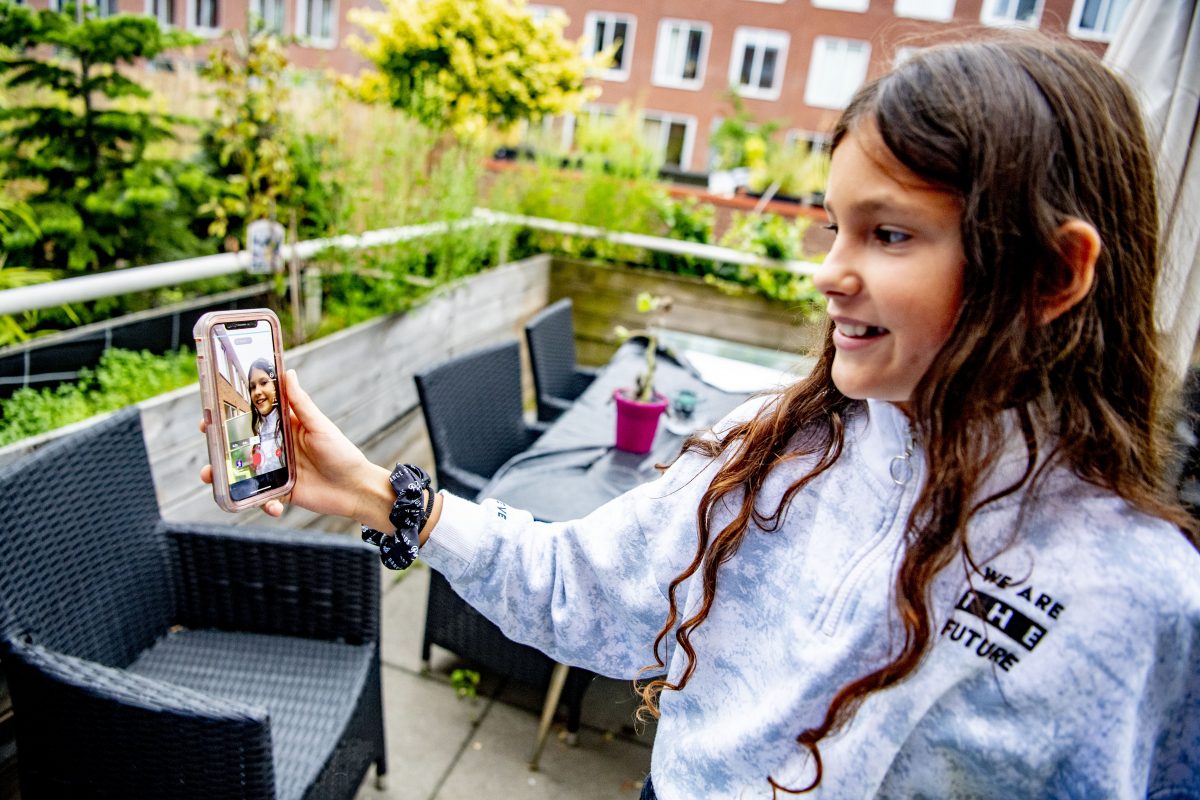 Data published by Deloitte Insights, shows that in the UK, 4 to 34-year-olds have begun to drift away from streaming services like Netflix and Amazon Prime, preferring to consume their content on websites like TikTok and Youtube.
This rise for social media has coincided with a slowdown in signups for streaming services, as they become victims of their own success.
Last year in the UK, Netflix attained its lowest number of new subscribers for a decade. The reason for this plateau is simply, almost everyone has already signed up.
According to Ampere Analysis, close to 80 per cent of 18 to 34-year-olds already have access to a Netflix account, and while the platform will continue to grow, it will not grow at the same rate we have been seeing over the last few years.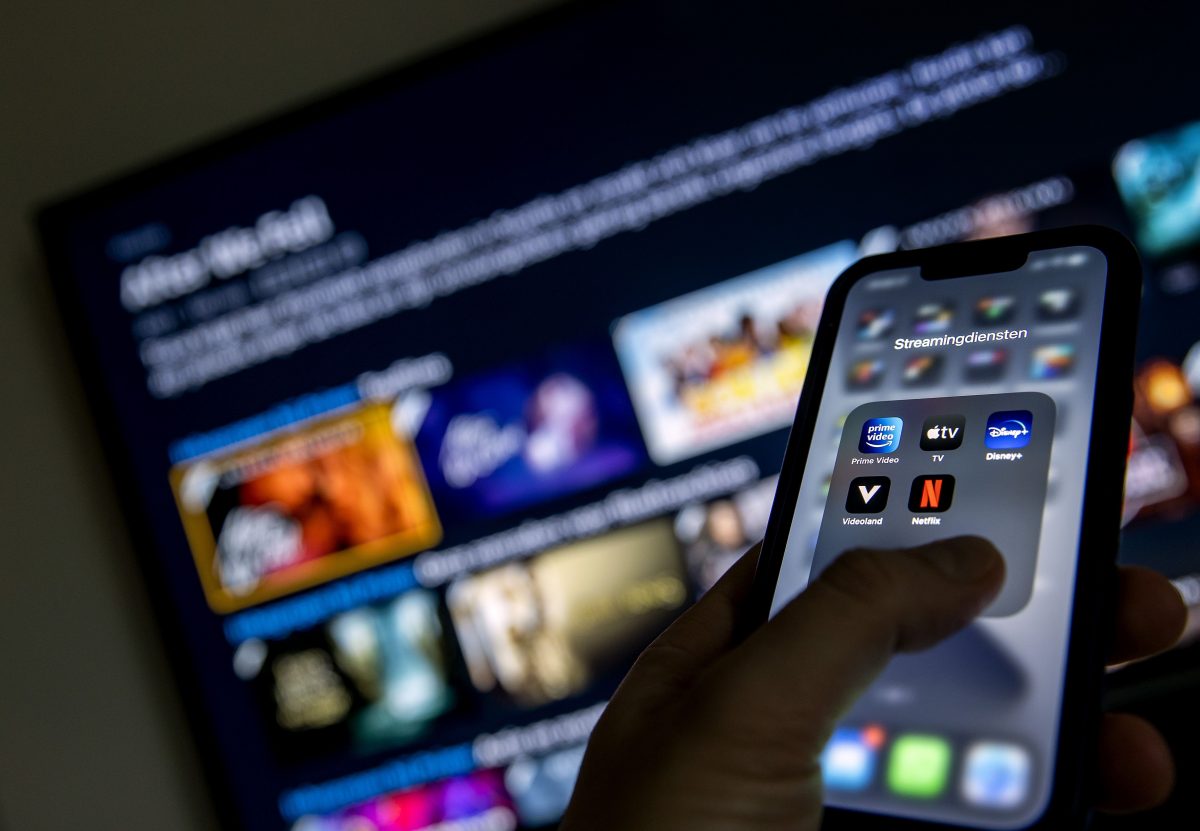 Unlike social media platforms however, Netflix, and other similar streaming platforms, rely heavily on content produced by traditional television broadcasters.
Netflix's own data has shown that The Salisbury Poisonings, a BBC drama based on the 2018 poisoning of Sergei and Yulia Skripal, was one of the streaming services most watched shows over the festive season.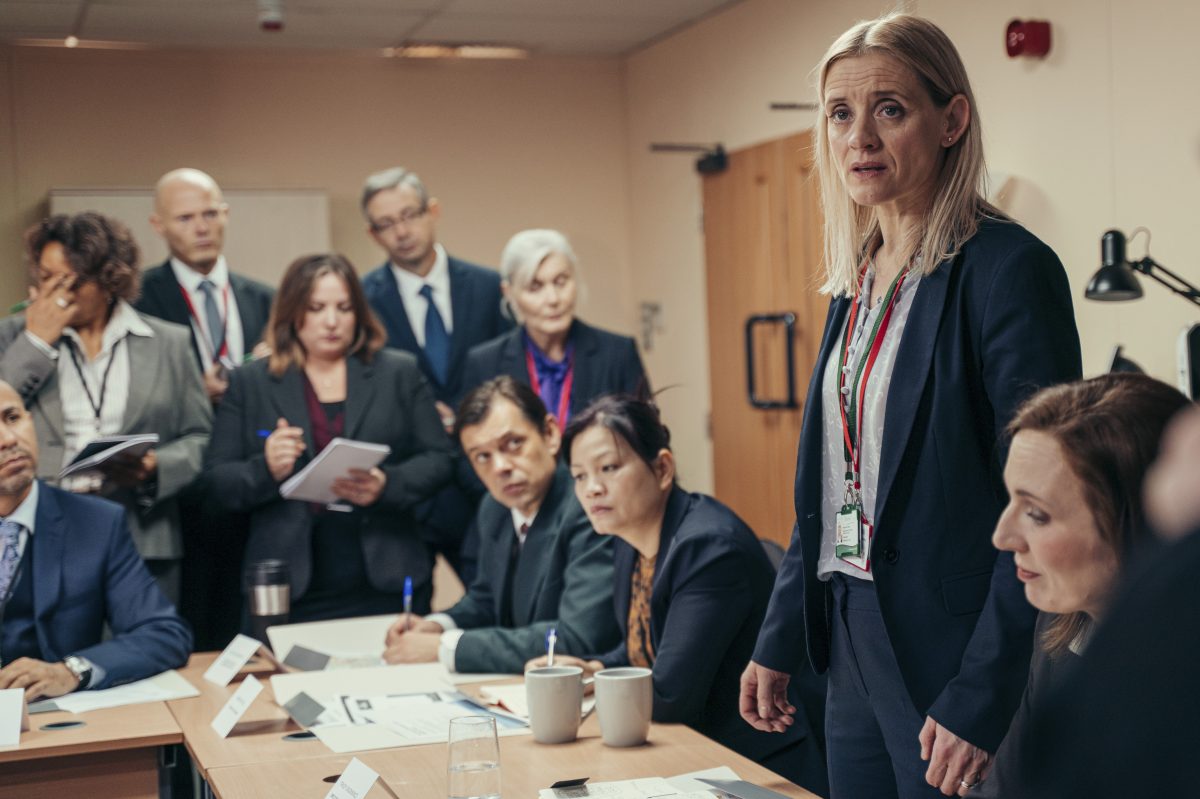 However, people do not watch as much traditional television as they used to.
In a week where ITV's new big drama Trigger Point debuted to mixed reviews and average viewing figures, and BBC One's new thriller, The Responder, left some viewers with earache and scrambling for the remote, we can see clearly why experts predict that traditional television's market share will dip below 50 per cent for the first time, in 2023.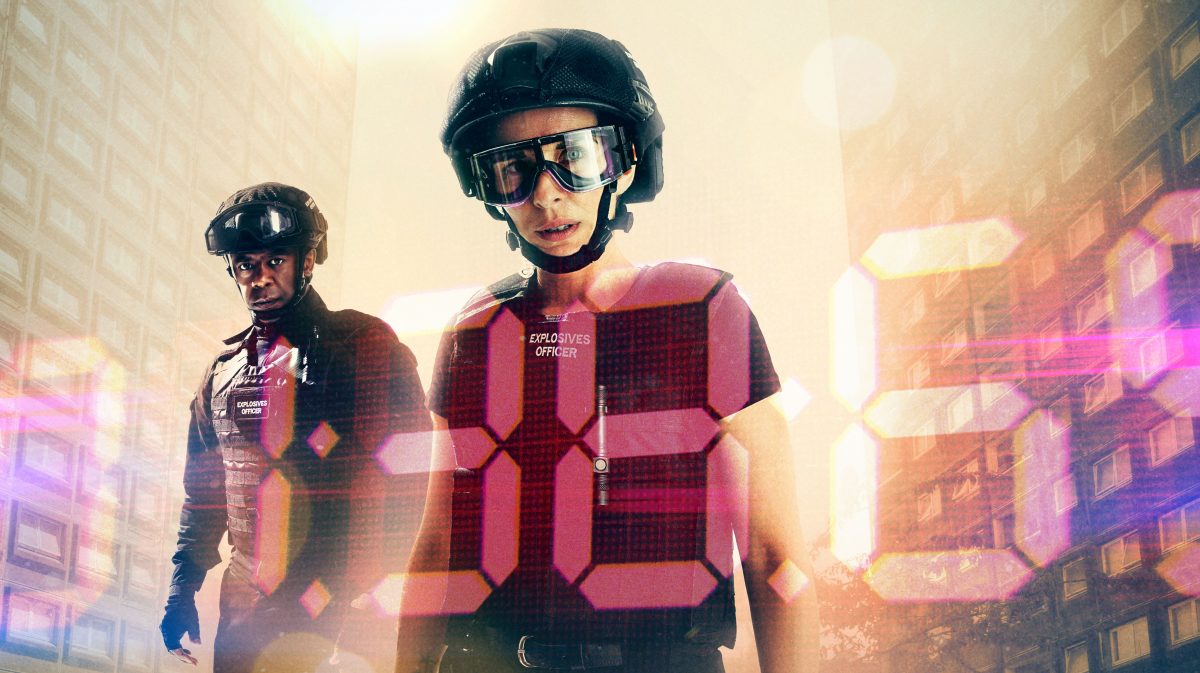 On the face of it, this may all seem like doom-and-gloom for the humble television, fear not, because the data shows that it dominates the competition in the age group that matters most – 55 plus.
This age group is by far the biggest for TV viewers. Comprising just 31 per cent of the UK's near 70 million population, the 55 plus age group consume over 40 billion hours of video content, compared to less than 30 billion hours for under 55s.
Therefore, while the UK's population remains an aging one, it is unlikely that television will be knocked from its top spot too easily.
Just in the last 24 months alone, two of the UK's highest watched television events of all time have occurred, the UEFA Euro 2020 Final between England and Italy, and the announcement of the first Covid-19 lockdown, drawing 29.85 million and 27.1 million viewers respectively.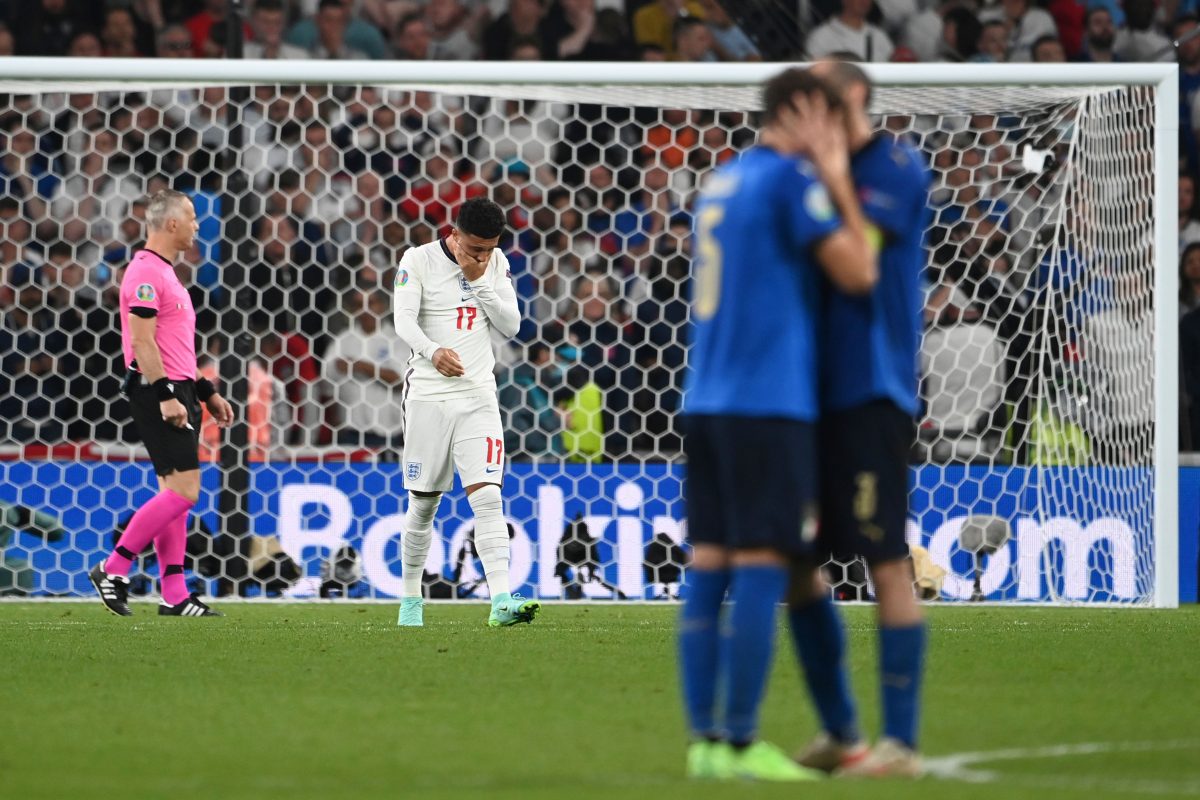 Times are changing, television remains supreme for now, but by the end of the decade we may see a new ruler on the throne. But will it be streaming services continuing the steady inroads they have already made, or social media shooting the to the top off the back of its rocket like trajectory – only time will tell.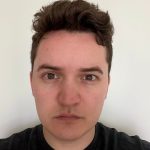 Will Arnot | Comment & Analysis | he/him
I'm passionate about all things sport, food and data, and most often find myself writing about inequality issues inside and outside of journalism.