A Kingston University law student has been invited to showcase her fashion brand at the very first London Modest Fashion Week (LMFW).
Anosha Anwary's brand Avyaana Abayah, which has only existed for a few months, supplies Muslim women with clothing that allows them to be modest and fashionable at the same time.
"The name is Persian and it means a woman who is strong, beautiful and powerful, so that's really how I want ladies to feel when they wear my brand.
"My motivation for making this is to give young girls a chance to realise that you can be modest, and it won't stop you from doing everything else you want to do in a western society," Anwary said.
Miss Anwary reached out to London Modest Fashion Week asking them if they would feature her designs on their website, and their response both shocked and excited the 22-year-old. 
Not only did they agree to feature her work on the website, they also invited her to showcase her designs on the catwalk at the very first LMFW alongside the world's top designers.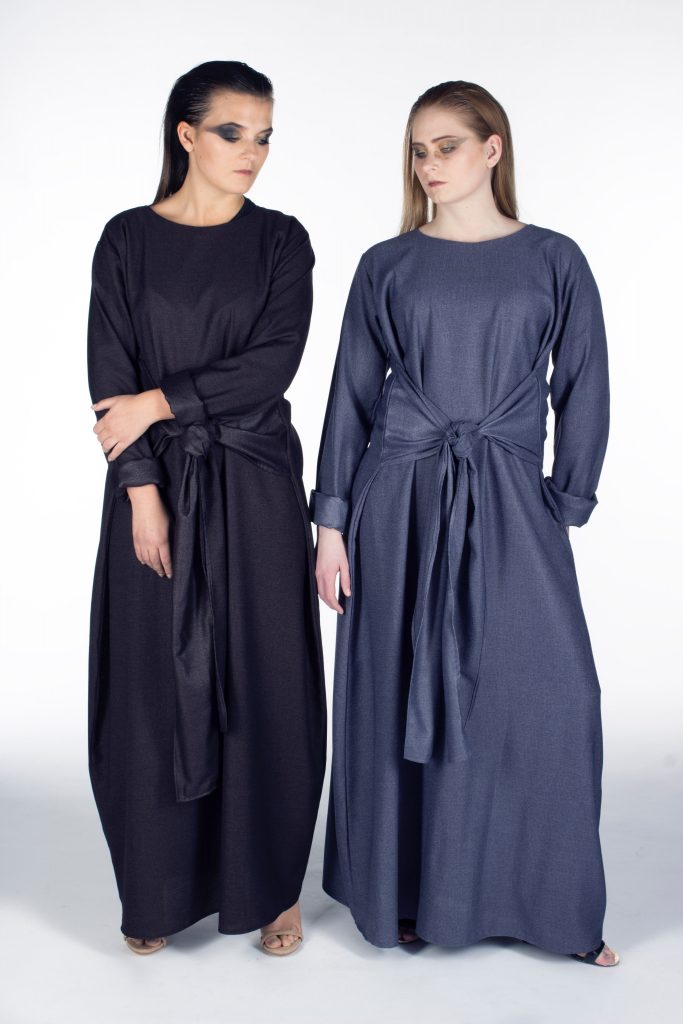 "I was like: 'Oh my God! Are you telling me I can go?' I was literally having a fit!
"It's been a dream since I was a little girl to have my designs on the runway, and this modesty fashion week for Muslims is a historical event."
We would have never thought five years ago that something like this would be dedicated to Muslims. This is the first year, I am so honoured," Miss Anwary said.
She sources all her fabrics in the UK and designs everything herself, before sending the designs to her mother who makes the clothing.
"She inspired me to do this, she hasn't been taught anything. She learnt because back home in Afghanistan she wasn't allowed to go to school or anything because of the war and the Taliban, so she used to pass time by teaching herself to sew," said the young designer.
Feeling overwhelmed, Miss Anwary plans to recruit tailors from Bangladesh or China as the brand expands.
She sees fashion as a way to bring peace to the world, despite a barrier between Western and Muslim cultures.
"This is a great door that has opened between cultures and I think that it's great to see this merge between the Muslim society and the western world especially with all this political hate that's going on," she said.