The National Student Accommodation Survey 2021 by the money advice website Save the Student revealed that students have spent nearly £1 billion on unused accommodation this academic year so far.
The survey of 1,355 university students in the UK also showed that only six per cent of students with private landlords received a refund and one in three plan to ask for a break clause next year.
"We are seen as cash cows, with many stuck paying extortionate rents for properties they either cannot use or cannot afford," said Hillary Gyebi-Ababio, National Union of Students' Vice President for Higher Education.

"The £50 million in hardship funding is a drop in the ocean compared to the eye-watering costs that students are facing." 
Gyebi-Ababio says that students have been consistently exploited and ignored during this pandemic.
"Covid-19 has exposed and exacerbated fundamental flaws in the student housing sector but there are deeper problems rotting at the core. We have inherited Student Finance and student housing systems that see students as pound signs rather than people."
Based on the survey calculations, £933,270,890 is the total amount spent by students on unused accommodation in the UK this academic year.
"£1 billion is a huge price for students to pay and the total will keep going up, making it clear once again that students are among the worst affected by the coronavirus pandemic. 

"A lot of accommodation providers, particularly universities, have reacted well but many students, mostly those renting from private landlords, have been left without a leg to stand on," said Jake Butler, Save the Student's money expert.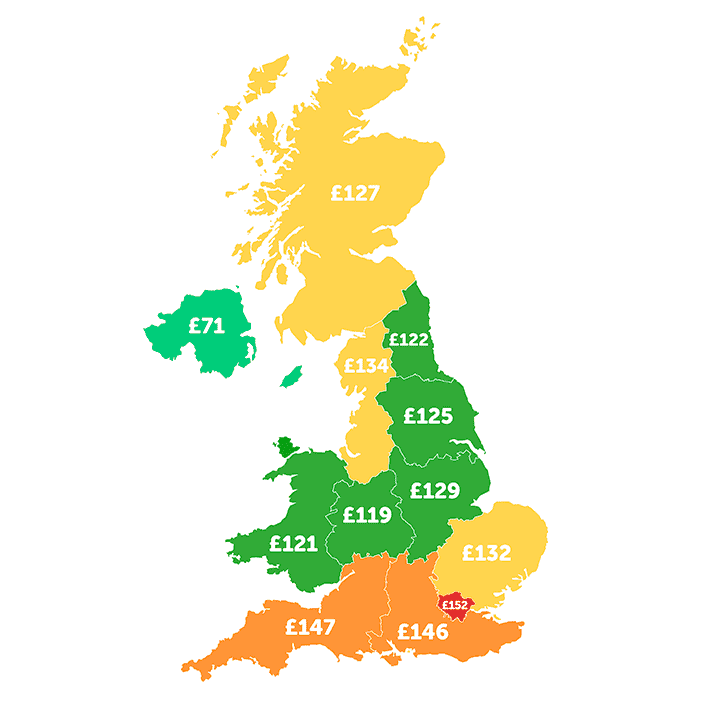 A first-year student in university accommodation in Plymouth said: "We should be given a full refund, but have only been given half a refund for 2 months. And I've been unable to live in accommodation for about 4 months, and won't move back after either."
The survey also revealed that the average amount spent on empty rooms by students who haven't had full access to their accommodation this academic year is £1,621. Had they known what to expect from the pandemic, 46% of students would have chosen different accommodation.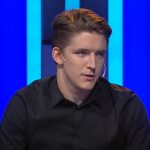 Journalism student from Kingston University and Editor of The River. Main interests: books, basketball and motorsports.