Submissions for the 2016 Talent Awards are now open and inspirational Kingston students with unexpected characters and interesting stories are encouraged to apply.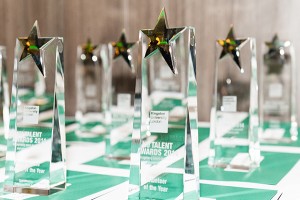 The Talent Award celebrates talented, unique and skilled Kingston students and staff.
"If you're proud of a personal success, or you've been inspired by someone else's, now is the time to celebrate the achievement by entering an application to win one of the 13 awards available," KU Talent spokesperson said in a press release.
The categories include 'Rising Star' described as 'first year student going the extra mile' at university, 'Future leader' a student demonstrating leadership and influence and 'Career Changer' aiming for those who has returned to study to make a change in their career.
"Applications are already pouring in, with judges searching for 'unsung heroes, future leaders and inspirational stories' from the diverse range of backgrounds that make up the KU community."
An independent panel judges the award and the shortlisted applicants will be invited to the ceremony in March.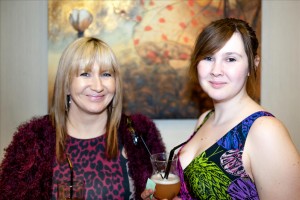 Previous winner of the Overcoming Adversity category, to achieve award, Chloe Metzger said:" "It really made me feel like I could achieve anything, that my past and my disabilities wouldn't stop me when I was determined. It was amazing to be recognised by a panel and I'm truly grateful."
KU Talent Awards have been giving students and staff attention for their success for three years, celebrating them on a glamorous awards night.
Gabriella Bergin-Cartwright, previous 2nd Year Student of the Year winner agreed that being recognised was 'humbling'. She said: "'I felt delighted, shocked and proud that my work throughout my time at Kingston Uni was being recognised. It was a boost to carry on working hard."
"Students have been sharing the stories behind their studies, from working in their local community to overcoming obstacles or battling disabilities that have made working towards a degree even more challenging," the press release said.
Submissions to the thirteen categories must be uploaded by the deadline, 7 February, at MyKingston. Students can nominate themselves or others, and it is not necessarily only skills at university they are looking for.
"The T(ea) for Talent events have been increasing the number of cakes and coffee consumed across all campuses and encouraging students to think about the great things that they do both in and outside of the University."