Here are ten talented artists ready to make waves in the music scene in 2022.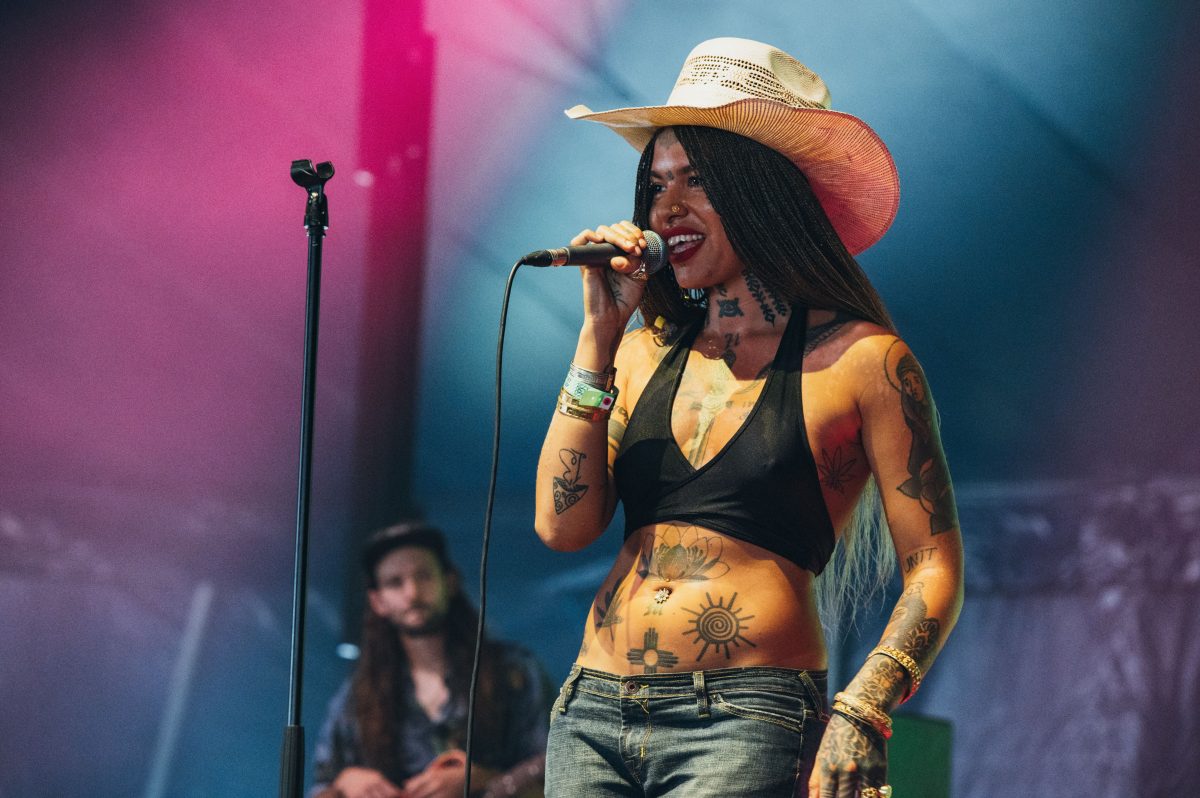 Key Track: Hu Man, Downers, Mr sun
Greentea Peng is a neo-soul psychedelic songstress. Born in Bermondsey, south east London the singer-songwriter born takes you on a wise-cracking and soul-searching journey. You will be mesmerised.
Critics have compared her sound to Amy Winehouse and Erykah Badu. Her stage name derives from her love of green tea and the London slang word "peng," which means to be appealing or attractive.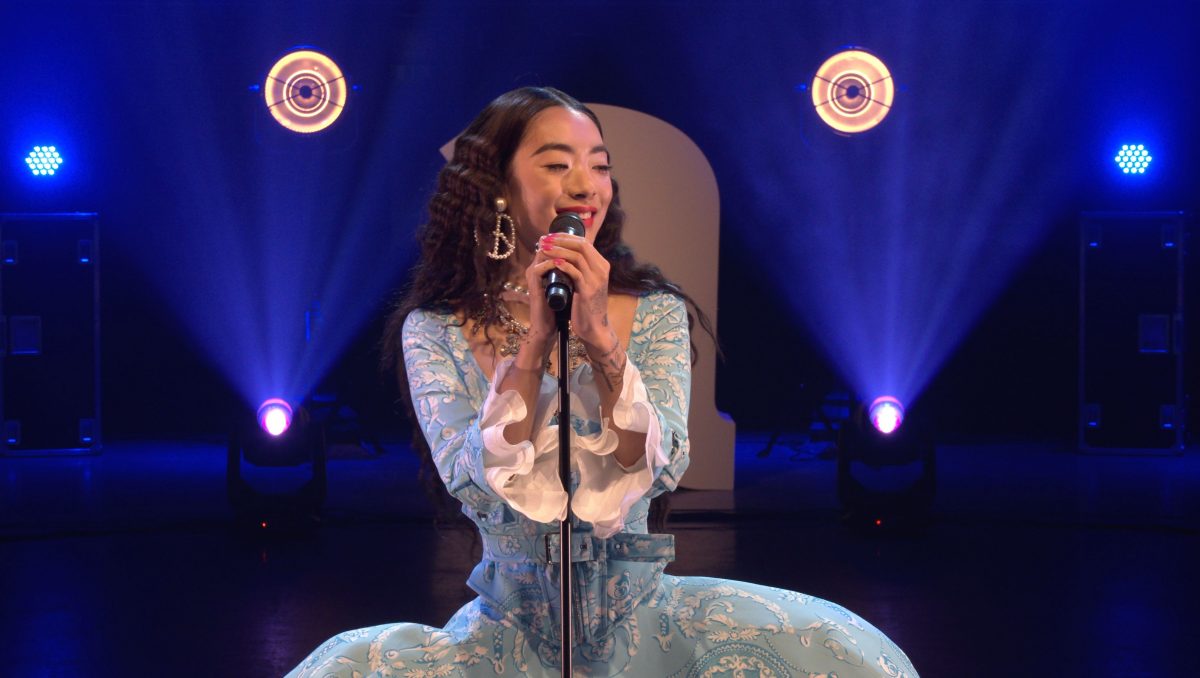 Key Track: XS, Cherry, Comme Des Garçons (like the boys)
Rina Sawayama is a Japanese-born singer-songwriter who, at the age of five, moved to London with her parents. She first emerged in 2010 with a series of atmospheric alternative hip hop singles.
After a decade she was signed to Dirty Hit, where she released her debut studio album Sawayama. Sawayama's main influences came from the 90s and 00s acts such as Hikaru Utada, Kylie Minogue, JoJo and Gwen Stefani.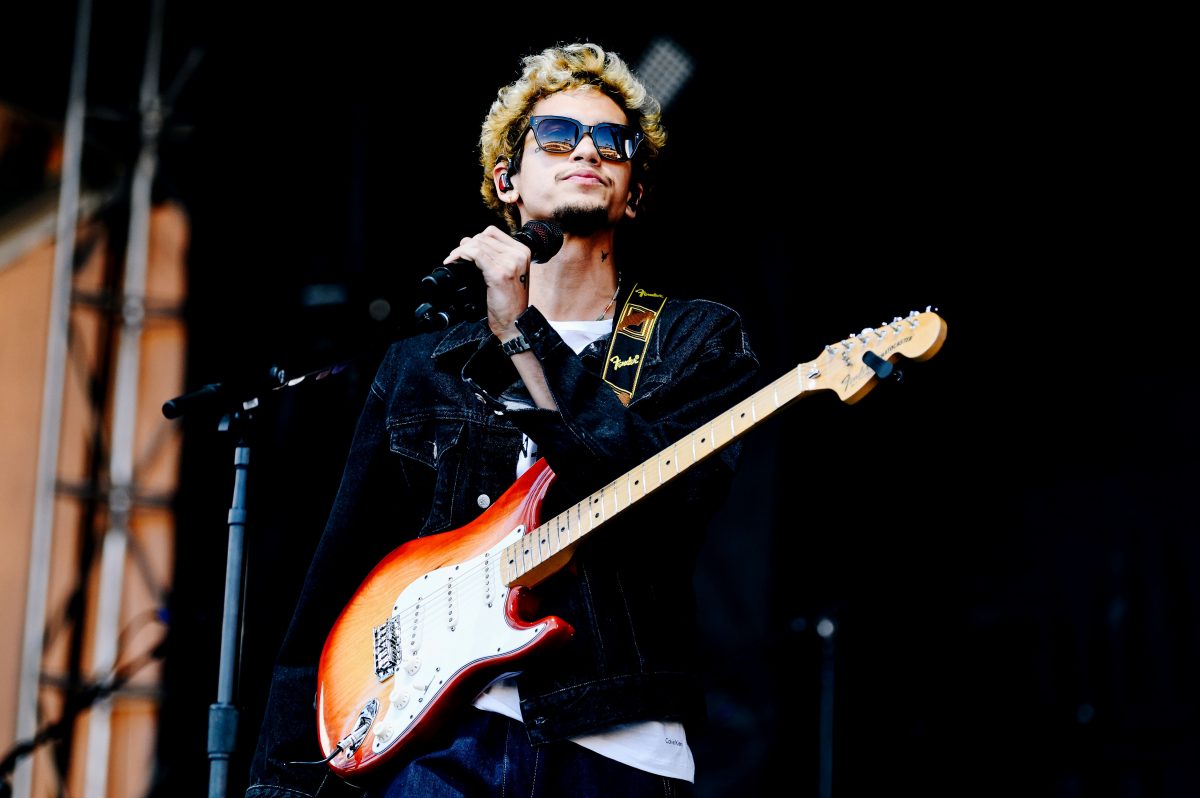 Key Track: 3 Nights, Phone Numbers, Babydoll
From SoundCloud success story to breakout star, Dominic David Fike is an American singer, songwriter, multi-instrumentalist and actor.
Fike was born and raised in Florida, where he learned how to play the guitar. He entered the public domain as a singer and rapper after releasing music on SoundCloud. He then signed a $4 million contract with Columbia Records.
As of 2022, Fike is acting in the tv-show 'Euphoria' as Elliot.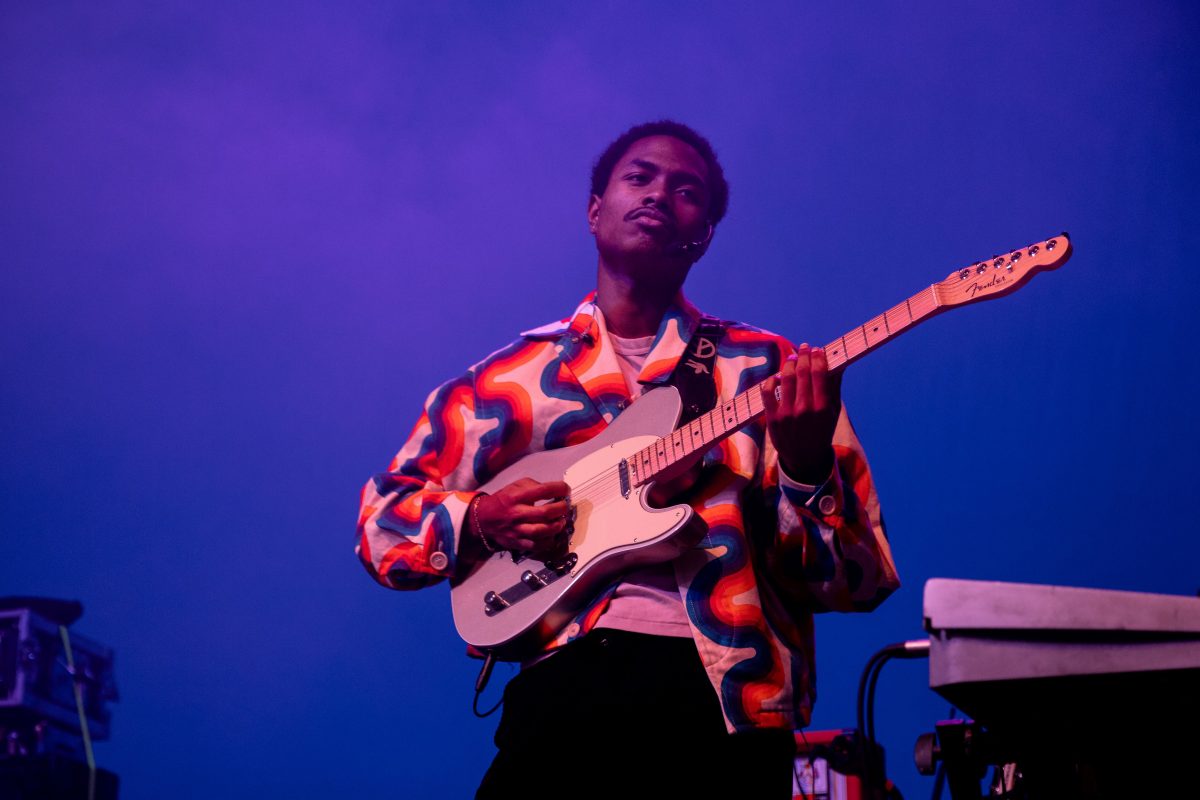 Key Track: Dark Red, C U Girl, Infrunmai
Steve Thomas Lacy-Moya, professionally known as Steve Lacy, is an American musician, singer, songwriter, and record producer. His phone has been his studio since he first started making music.
While he was in high school, he co-produced a Grammy-nominated album. He gained recognition as a member of the R'n'B group The Internet in 2015. Since then, he has produced a series of albums, including his debut Apollo XXI.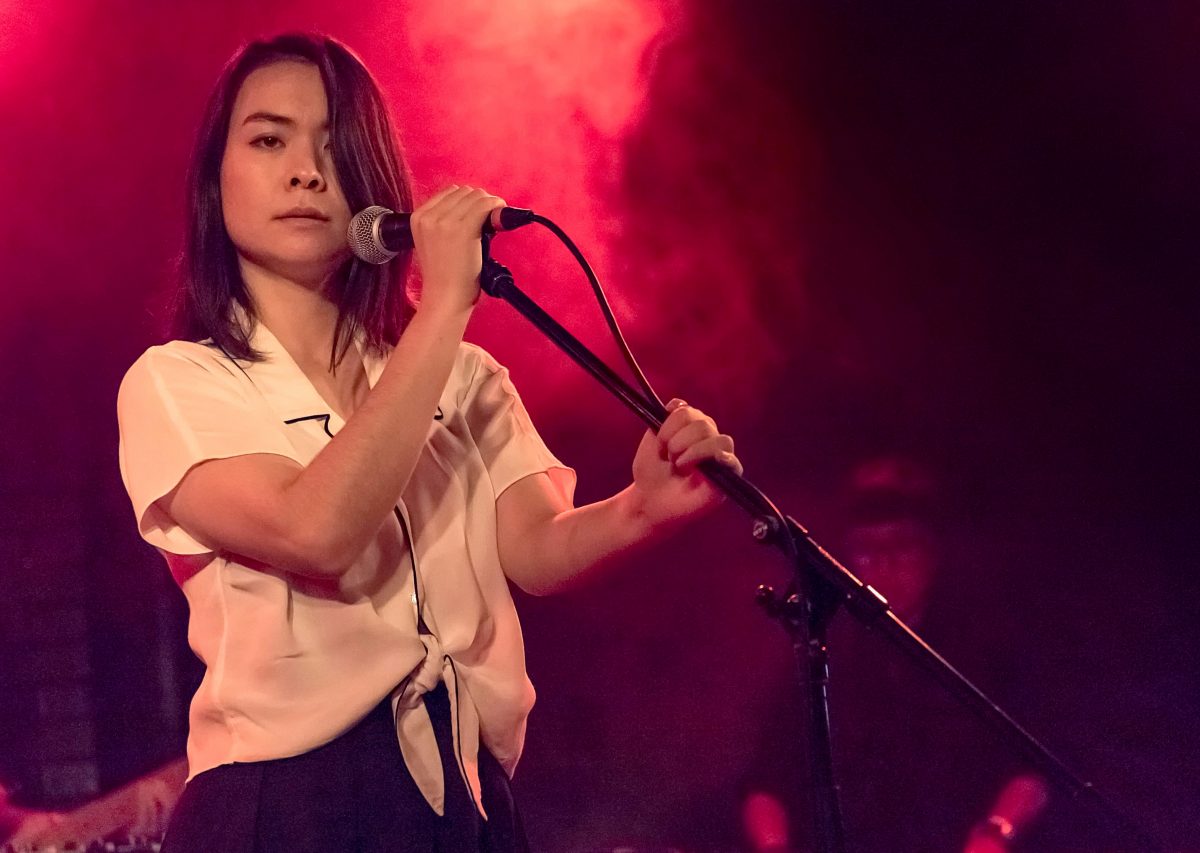 Key Track: Washing Machine Heart, First love/ Late spring, Nobody
Mitski Miyawaki is a Japanese-American singer-songwriter. Her music reflects her cross-cultural identity. Growing up moving between 13 countries across multiple continents, she often discusses issues of belonging.
Mitski eventually settled in New York City for college, where she released her first two albums using her university's resources, including a 60-piece student orchestra. Her sixth studio album is scheduled for release in February.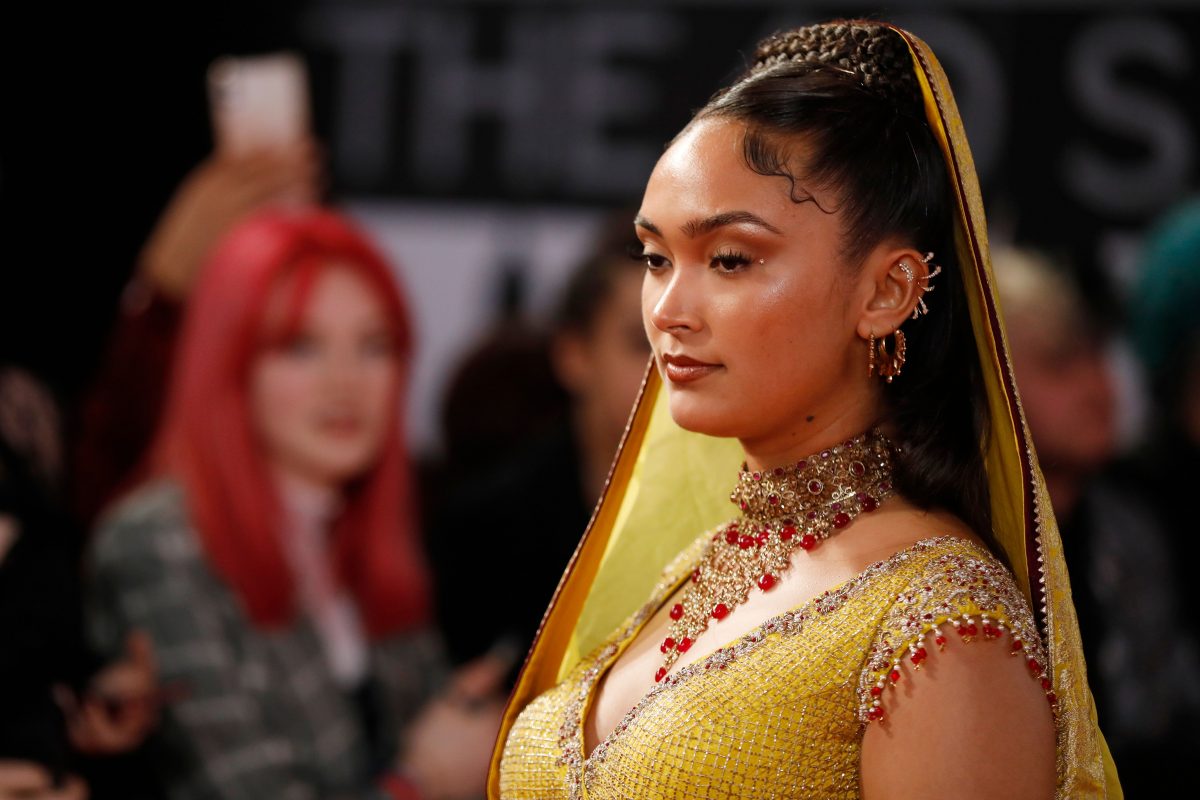 Key Track: Feet Don't Fail Me Now, When you were mine, Early
Joy Elizabeth Akther Crookes is a singer-songwriter from south London. As a teenager she gained interest in singing after attending a jazz and blues workshop.
Crookes taught herself how to play guitar, piano, and bass before writing her music.
She has a unique approach to storytelling within her songs. Crookes incorporates details about her relationships, self-reliance, culture and identity within her lyrics.
Key Track: afterglow, 2516, cloud castle
Hannah Bussiere, professionally known as Luna Li, is a Toronto based multi-instrumentalist and producer. She was born into a musical atmosphere and studied classical violin at university.
She creates angelic and psychedelic music that celebrates time spent alone. The phrase: "Alone but not Lonely" is her mantra. Luna Li's music has an optimistic tone, and her style reflects this.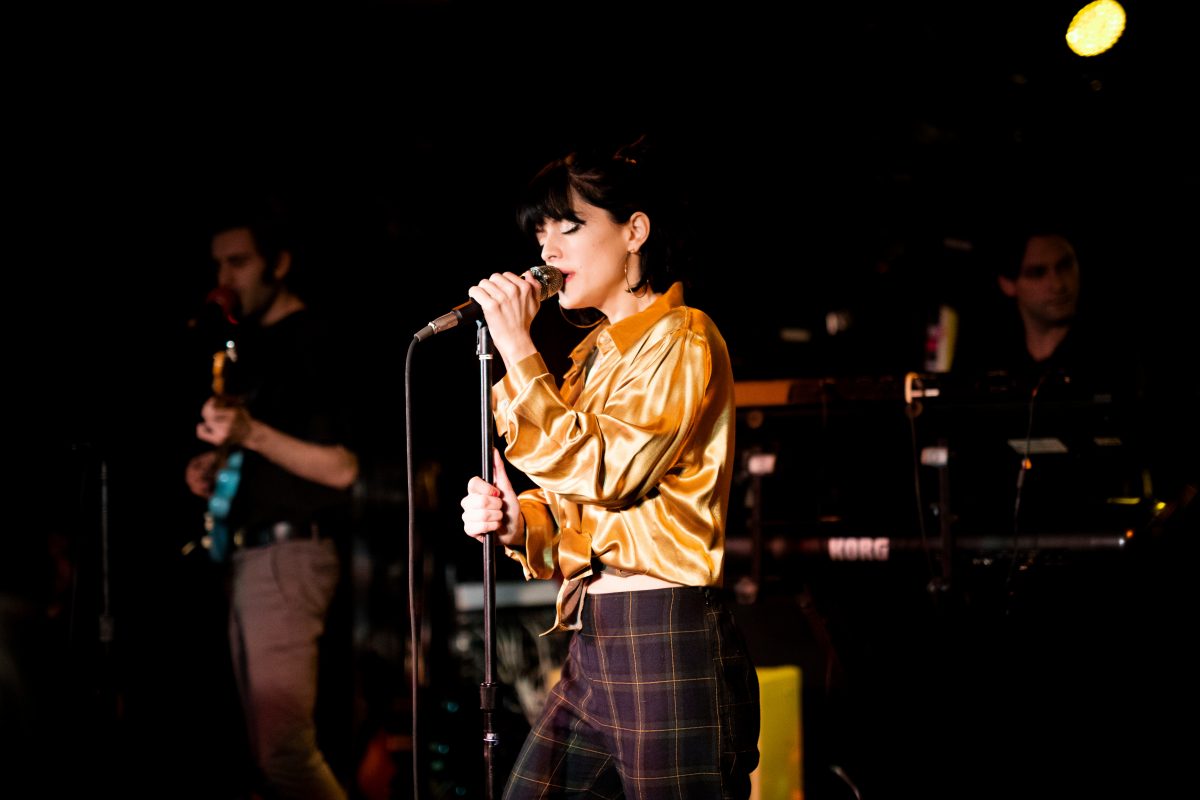 Key Track: Cariño, Only in My Dreams, Hush
María Zardoya and Josh Conway are the faces behind The Marías. The Marías are a band from Los Angeles, known for performing songs in both English and Spanish.
Their music is infused with jazz percussion, hypnotic guitar riffs, smoke-velvet vocals and nostalgic horn solos. The Marías' music is a dreamlike fusion psychedelia funk. They draw inspiration from their vastly diverse backgrounds.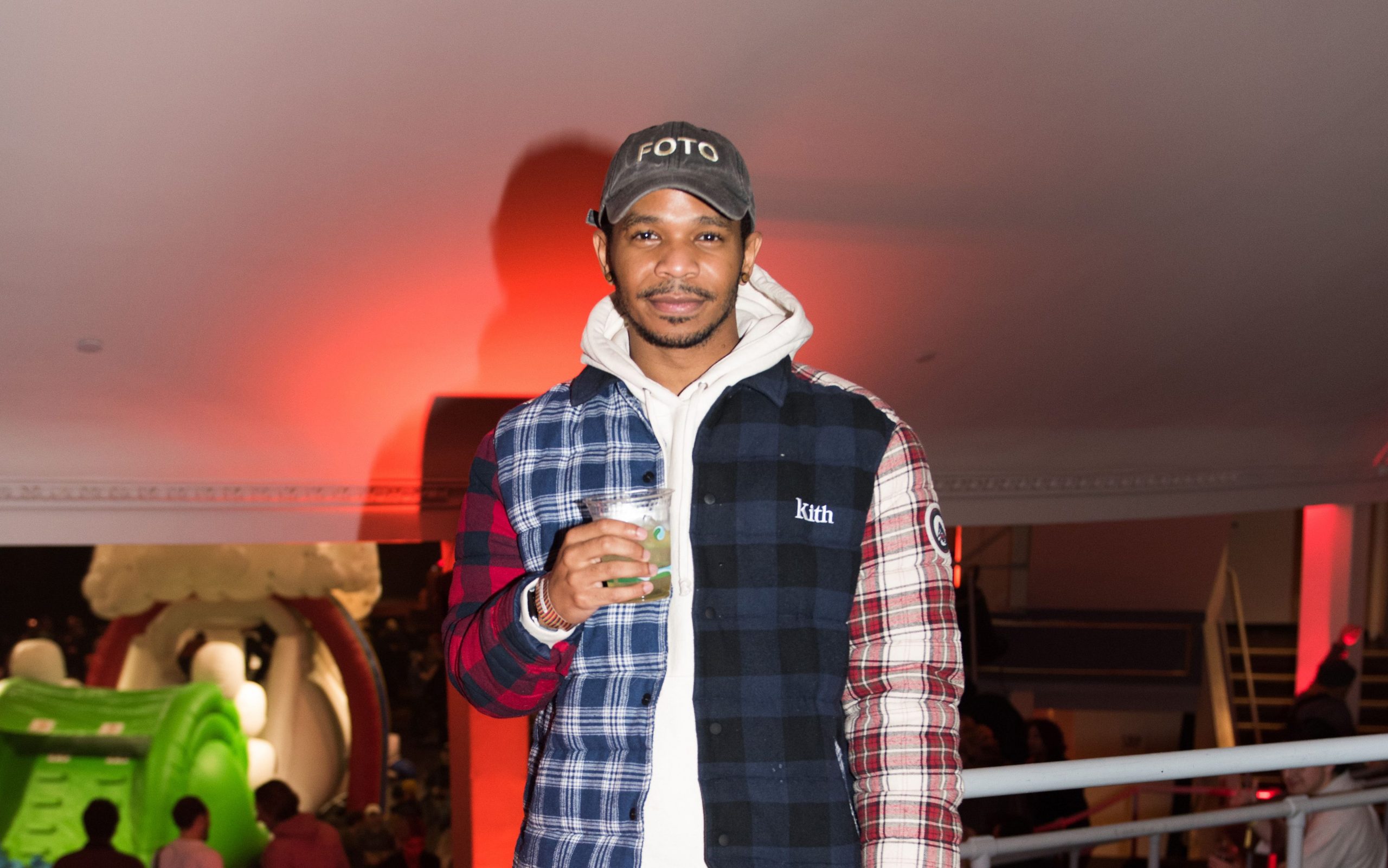 Key Track: Long Beach, Outside, Colorado
Avery Marcel Joshua Jones, professionally known as Kota the Friend, is an American rapper, singer, songwriter, and record producer.
His music is mellow and upbeat. Jones blends jazzy undercuts with R'n'B and hip-hop. Jones started exploring music in his early years learning how to play the trumpet by 8.
He has remained an independent artist throughout his music career, turning down several major record labels. Instead, he created his own label and apparel store.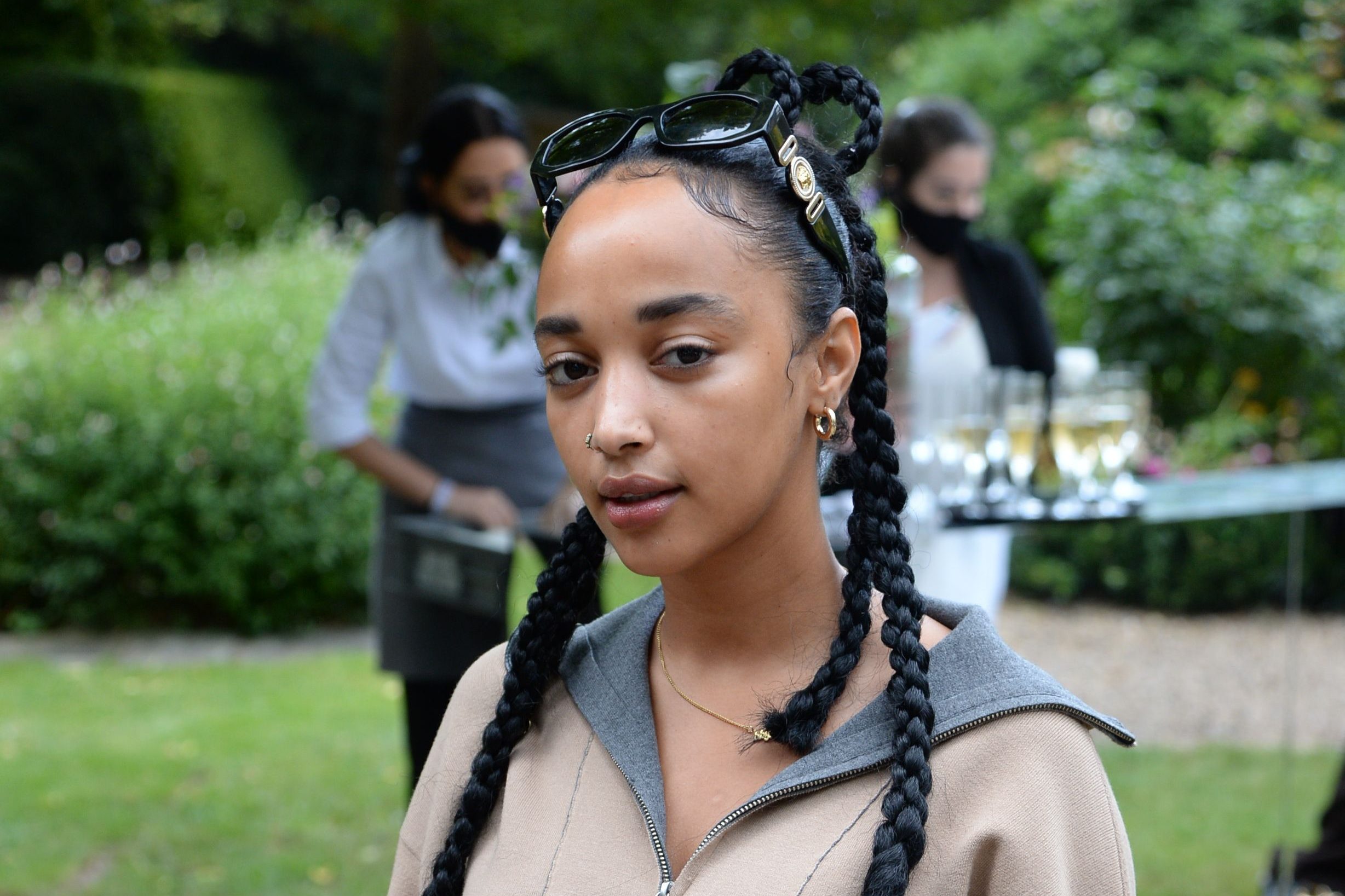 Key Track: Grace, Got my back, out of my way
RIMON is a singer-songwriter, who was born in Eritrea and raised in Amsterdam. She debuted in 2018 and built her name through emotive songwriting and her rich vocal style.
Her music fuses elements of hip-hop, neo-soul, and dancehall.
At 17, RIMON dropped out of school and started working with local producer Samuel Kareem. Her music aims to send an uplifting message to women worldwide.