The Batman
Expected Release Date: March 4
The latest iteration of the Dark Knight comes from director Matt Reeves (Dawn of the Planet of the Apes). Set in the second year of Batman's crusade for justice, Robert Pattinson suits up in what promises to be a grittier take on the character. Alongside him are three iconic characters from his rogue's gallery: Crime Lord Oswald Cobblepott (commonly known as The Penguin), serial killer The Riddler and mysterious love interest Selina Kyle/Catwoman.
Dr Strange in the Multiverse of Madness
Expected Release Date: May 6
The long-awaited Doctor Strange sequesl will see Benedict Cumberbatch's Sorcerer Supreme take centre stage once again. Set after the events of Spider-Man: No Way Home, Strange has opened the door to multiverse allowing many different creatures to enter his universe, including an evil version of himself. He will also recruit Elizabeth Olsen's Scarlett Witch to help him. The film will be directed by Sam Raimi, who is known for directing the original Spider-Man trilogy and the Evil Dead franchise. Which is promising because Multiverse of Madness is also rumoured to be the MCU's first venture into the horror genre.
Jurassic World Dominion
Expected Release Date: June 10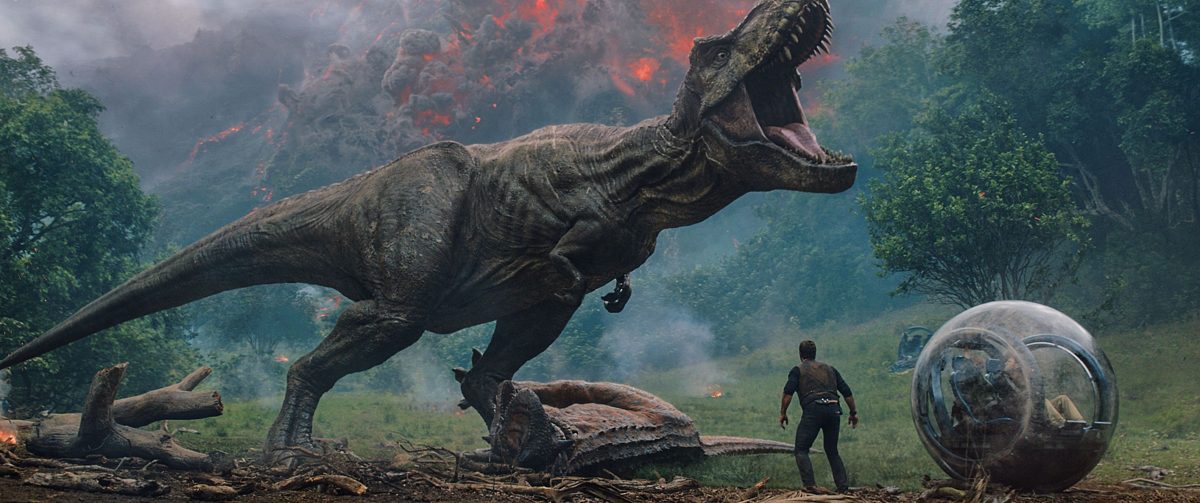 After the events of the last instalment, dinosaurs have been roaming the Earth freely. Jurassic World Dominion sets to show the consequences of this. Returning in this film are Chris Pratt and Bryce Dallas Howard as Owen and Claire as well as Sam Neill, Laura Dern and Jeff Goldblum as Dr Alan Grant, Dr Ellie Sattler and Dr Ian Malcolm. The return of the latter three will be the first time, that they have all appeared on screen together since the original Jurassic Park film in 1993.
Lightyear
Expected Release Date: June 17
Lightyear is a spin-off from the Toy Story franchise. It tells the fictional origin story of the astronaut who inspired the toy Buzz Lightyear. Not much is known about the plot of the film so far but Chris Evans (Captain America) will be voicing Buzz.
Thor: Love and Thunder
Expected Release Date: July 8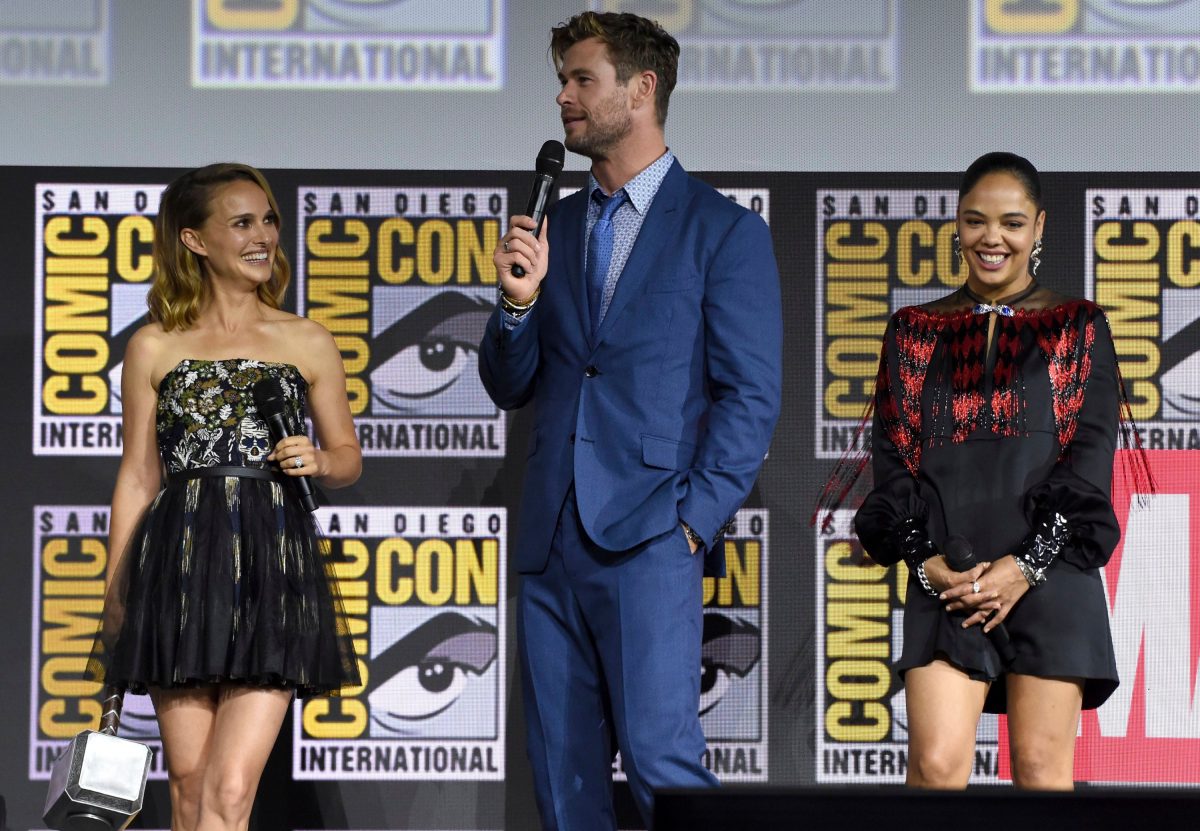 Thor: Ragnarok gave Thor a much-needed shift in tone that resonated well with fans. This is likely the reason that Thor has become the first Marvel hero to get a fourth film. Directed by Taika Waititi, this film promises to be as colourful and wacky as the last while being described by Waititi as "a romance film." Chris Hemsworth also looks set to share the Thor mantle with previous love interest Jane Foster (Natalie Portman) as they fight the villainous Gorr the God-Butcher (played by Christian Bale). If that isn't exciting enough the film will also feature an appearance from the Guardians of the Galaxy.
Black Adam
Expected Release Date: July 29
Black Adam stars Dwayne "The Rock" Johnson as an Ancient Egyptian antihero, who has been chosen to bear the power of six Egyptian gods. Black Adam is a film that has been in development hell for a decade and it was Johnson himself who fought for its release. Starring alongside him is Pierce Brosnan as the sorcerer Dr. Fate.
Mission Impossible 7
Expected Release Date: September 30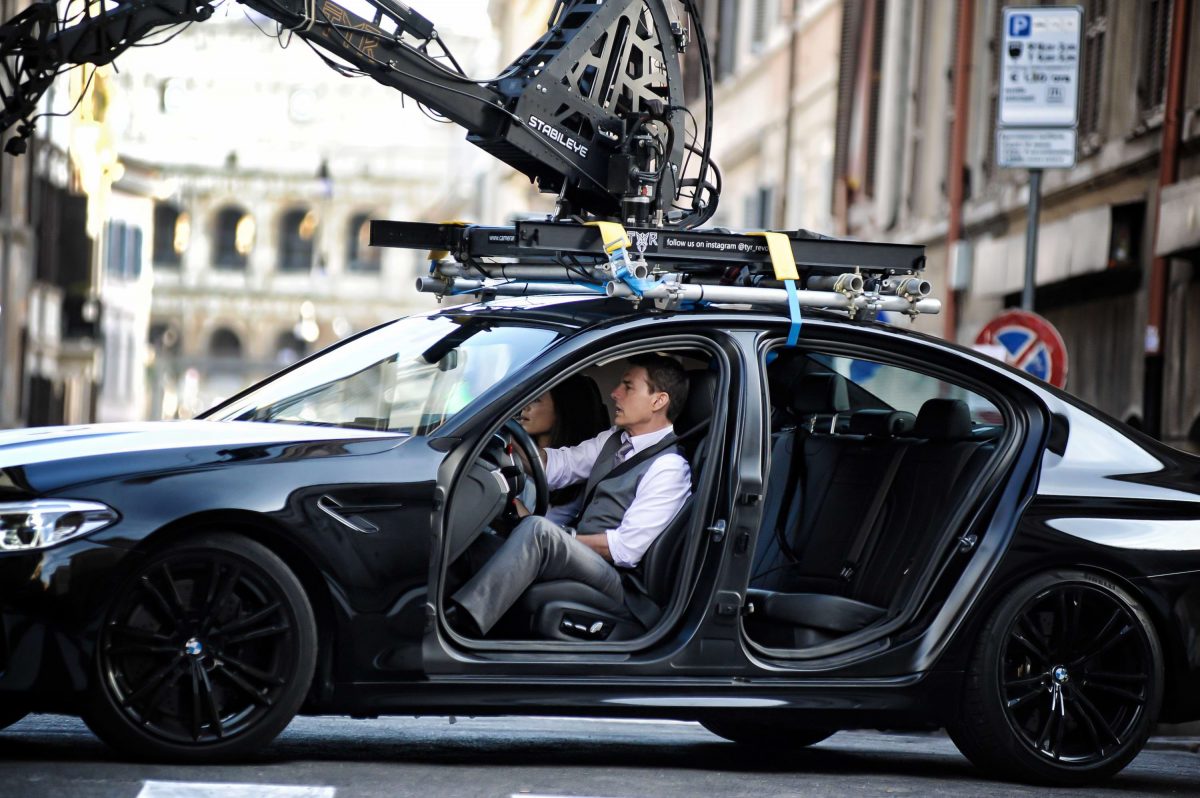 Tom Cruise returns as Ethan Hunt, an agent for Impossible Missions Force. Not much is known about the plot but there has been footage of Cruise doing an insane motorbike stunt launching himself off of a huge ramp over a Norwegian mountain. Cruise is known for doing his own stunts in this franchise so this looks to be an exhilarating watch.
Spider-Man: Across the Spiderverse (Part One)
Expected Release Date: October 7
The sequel to the brilliant Academy Award winning 'Into the Spiderverse', this film takes Miles Morales out of his universe and into many others. The film will incorporate many different animation styles with co-writer Christopher Miller recently saying "the idea that we'd be going to different dimensions really opened up an opportunity artistically to have each world have its own art style."
The Flash
Expected Release Date: November 4
The Flash is set to incorporate the Flashpoint storyline in which the hero travels back in time to save his dead mother, which leads to catastrophic consequences. Ezra Miller will return as the fastest man alive this time headlining his own film. But he is not the only superhero who will be appearing. So far it has been confirmed that Sasha Calle will make her debut as Supergirl, the cousin of Superman.
There will also be appearances from two iterations of Batman: Ben Affleck's version from the recent Justice League films and Michael Keaton who is reprising his role after 30 years after portraying Batman in the Tim Burton films in 1989 and 1992.
Black Panther: Wakanda Forever
Expected Release Date: November 11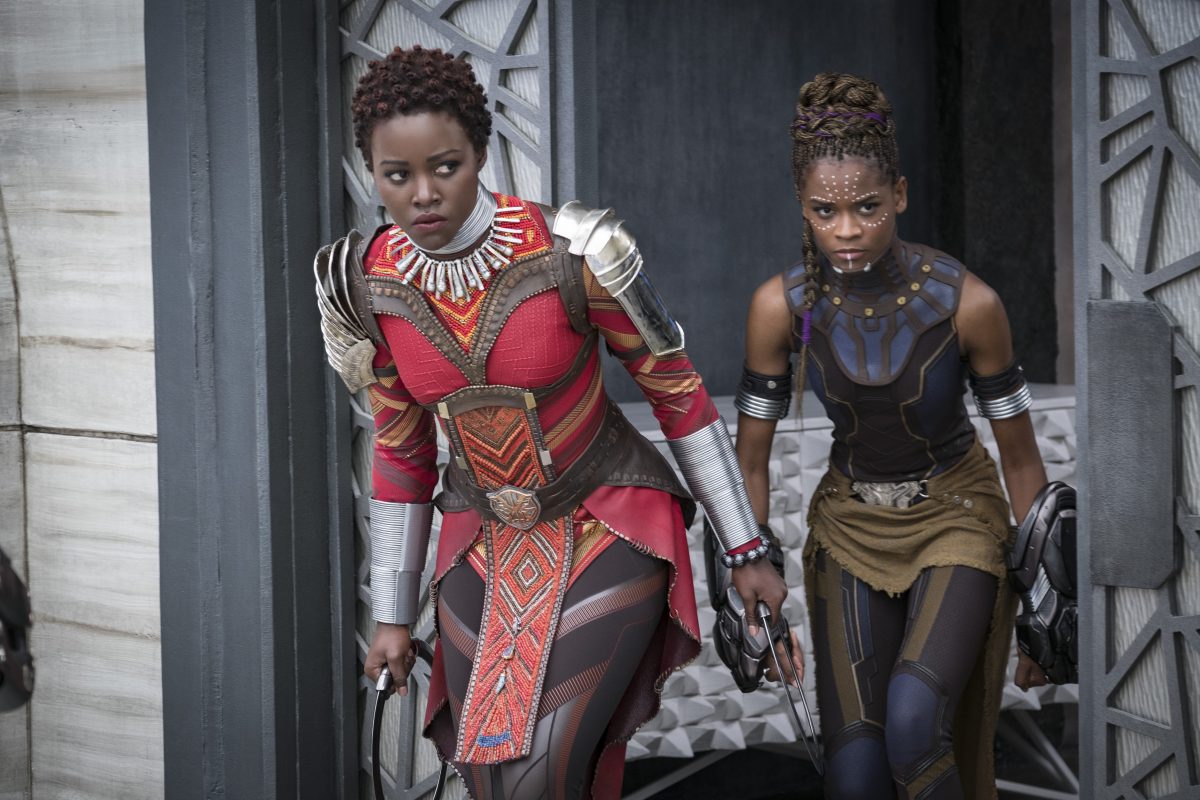 The first Black Panther film was a smash hit that took the world by storm. This was largely due to Chadwick Boseman's stoic and regal acting as T'Challa. Sadly, Boseman passed away in 2020 from colon cancer. It is currently unknown who will headline this sequel however the studio has chosen not to recast the role. That being said, supporting characters from the first film are said to have a larger role in this one including T'Challa's younger sister Shuri (Letitia Wright), and leader of the Jabari tribe M'Baku (Winston Duke).
Avatar 2
Expected Release Date: December 16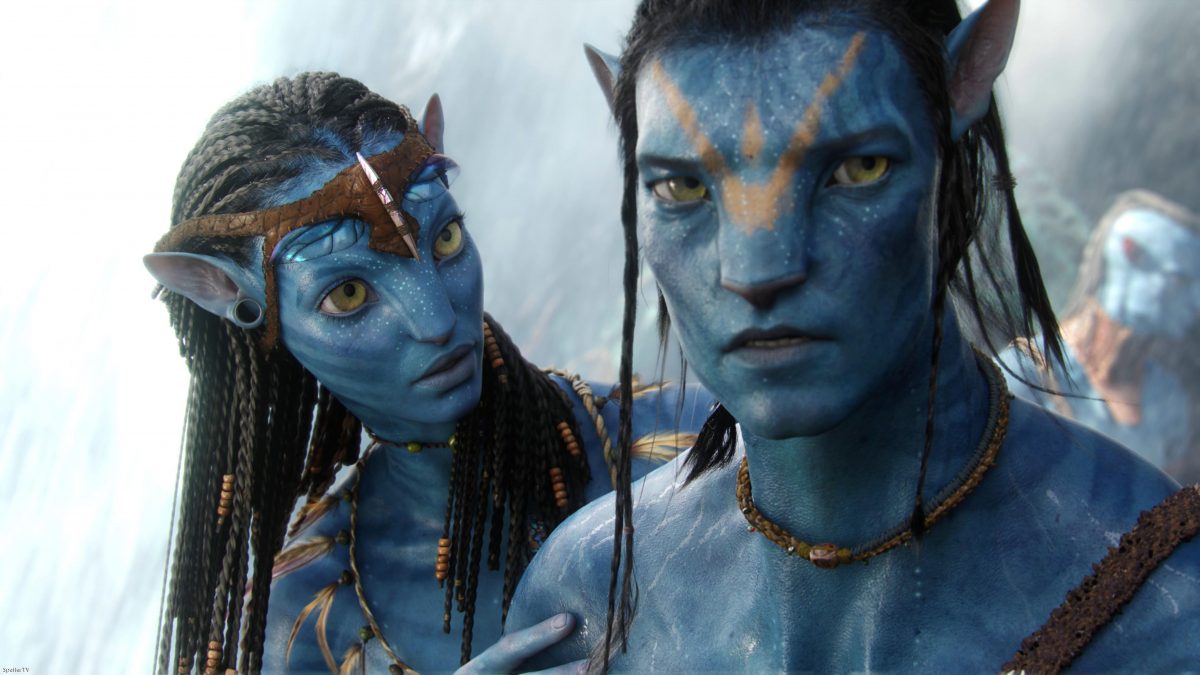 The follow-up to James Cameron's Avatar was meant to be released in 2014. Now 2022 seems like the year that fans will see a long-awaited return to Pandora. While there is not much that is known about the plot, it is said that we will see the return of Jake Sully and Neytiri (played by Sam Worthington and Zoe Saldana).
Since the events of the first film, they have settled down and started a family. One of the things that made the first Avatar film so ground-breaking was the use of motion-capture techniques that had never been seen in 2009. However, these are more common now so it will be interesting to see what Cameron includes in this film to make it stand out from the rest.