With deadlines and dissertations looming in the near future, it could be a good idea to take a step back and plan a short break.
There are plenty of exciting and affordable holiday destinations available for students without leaving the UK.
Living in Kingston means that there are many opportunities a short train ride or flight away at an inexpensive price.
Here are five of the best student holiday destinations to visit in the UK this autumn.
The Lake District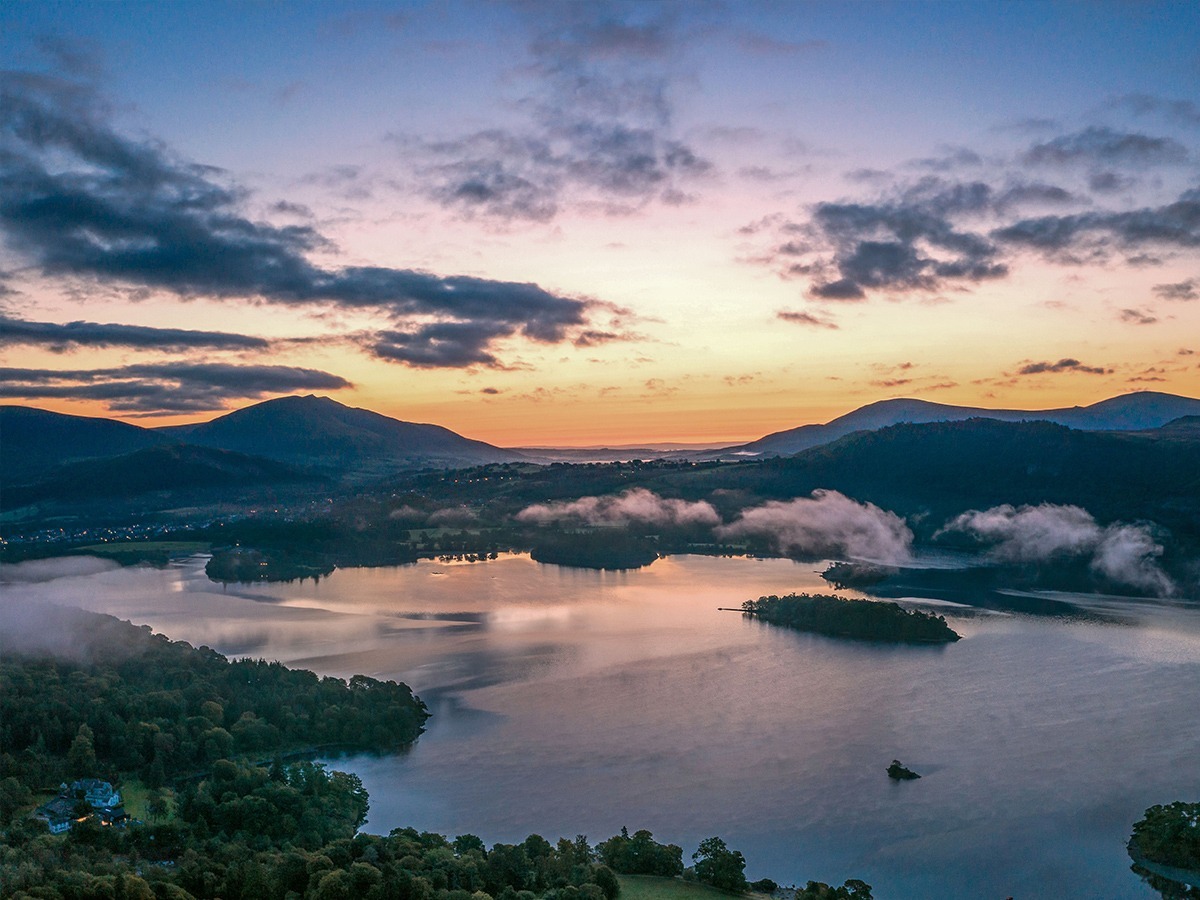 City life can become overwhelming at times, especially living in London. The Lake District offers 885 square miles of spectacular scenery, wildlife and tranquillity. After receiving a UNESCO world heritage status, it is a destination which is becoming increasingly popular with students as it offers a wide range of outdoor activities. Whether it be driving a boat or zip lining, climbing up a mountain or walking around with a lama, the Lake District offers it all. Small cottages, pods and hotels are available to rent with your partner or with a group of friends. This immersive experience allows you to appreciate the outdoors. It is the ultimate detox from both city and university life.
Edinburgh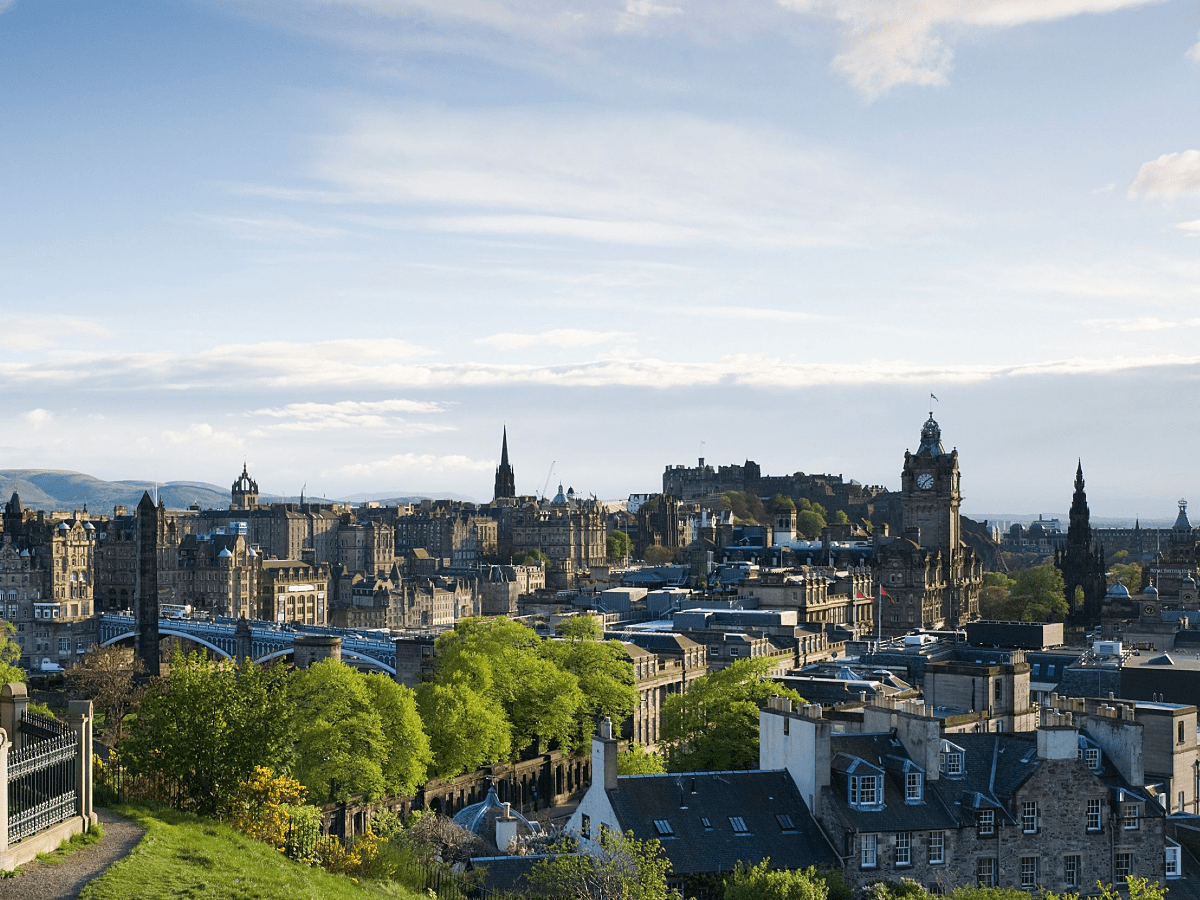 Scotland's capital is a vibrant, welcoming and diverse city. It boasts a mixture of culture and history while maintaining a buzzing nightlife full of bars and nightclubs. If the nightlife is not for you, Edinburgh has also been named the greenest city in the UK. It is the perfect place for those looking for autumn walks in the park. Edinburgh is surprisingly compact, making it easy for students to get around the architectural city on foot. Walking around the town is perfect for students interested in both natural and man-made structures. The iconic Edinburgh Castle is the epitome of Edinburgh's long and rich history which runs through the city. A gorgeous structure overlooking the entire city. Edinburgh is the ideal destination for students longing to see history and architecture incorporated into a city full of life.
Brighton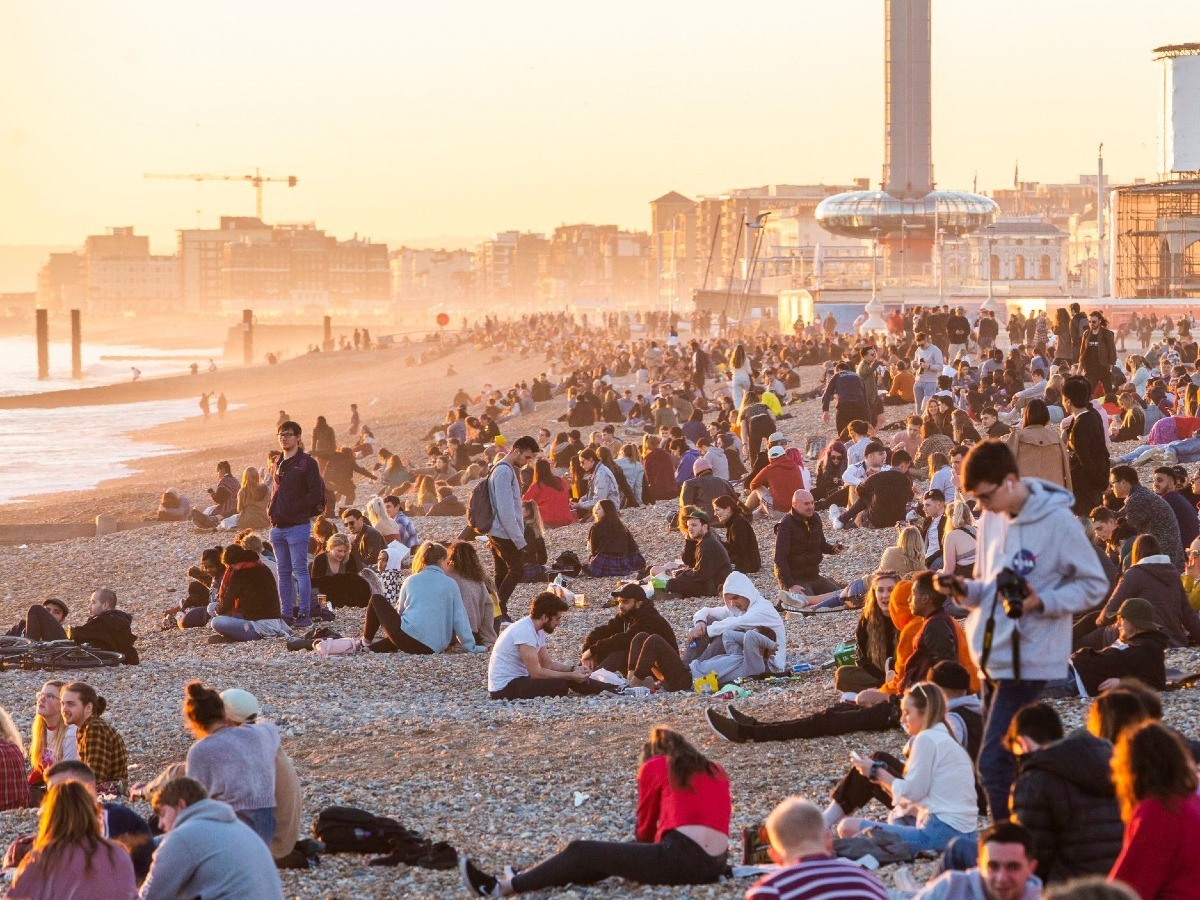 For those missing the summer months, the beach and walks by the sea, heading to Brighton may be the place for you. Brighton's atmosphere is fun and diverse thanks to its huge range of activities for students. The famous Brighton Palace Pier is home to fair rides and attractions, perfect for those looking to get the adrenaline pumping. There is also a bustling collection of shops, restaurants, independent cafes, narrow alleyways and quirky bars to keep you entertained for hours in The Lanes. Come dusk and you are spoilt for choice with a fantastic selection of nightclubs and bars, no matter your music taste. If clubbing is not for you, Brighton is also known for its live events and bohemian feel. Easy to get to by train, there are few places that will provide this much fun.
Gibraltar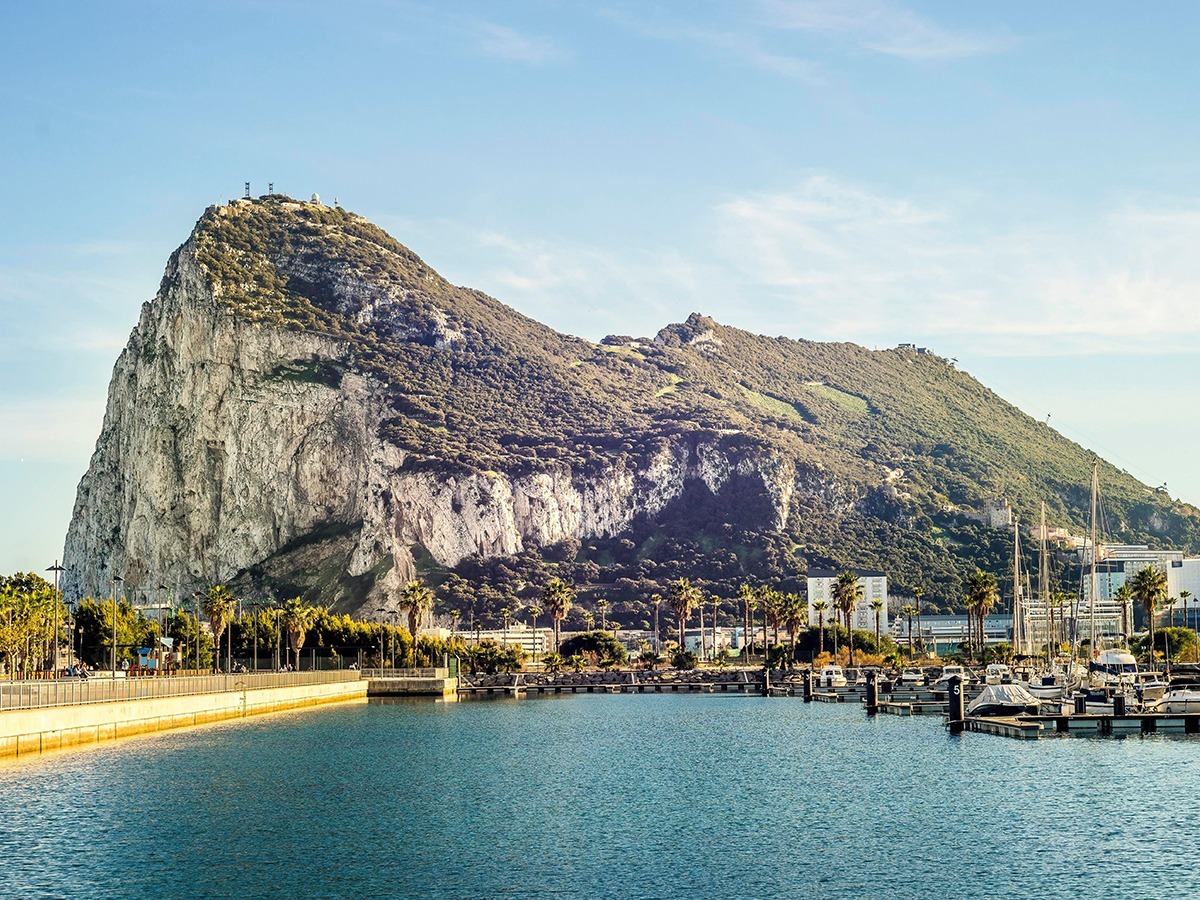 For those wishing for more sunshine, a two-hour flight will take you to Gibraltar, a British overseas territory sitting at the most southern tip of the Iberian Peninsular. With the average October temperature standing at 23°C, Gibraltar provides the perfect autumn sun destination for those students looking to soak in the sun at one of Gibraltar's six beaches. Gibraltar's most iconic feature is the Rock of Gibraltar, towering 426m high and home to over 300 Barbary macaques. It is also home to a fascinating network of tunnels and hidden gems full of history. Reach the top of the rock and you will be treated with spectacular views of Spain, Africa and the Straits of Gibraltar. Away from the rock, Gibraltar still manages to offer a vibrant and culture infused city centre with a wide variety of restaurants, shops, bars and incredible nightclubs. You can fly to Gibraltar from as little as £23 from London Gatwick Airport for a short, sunny break.
London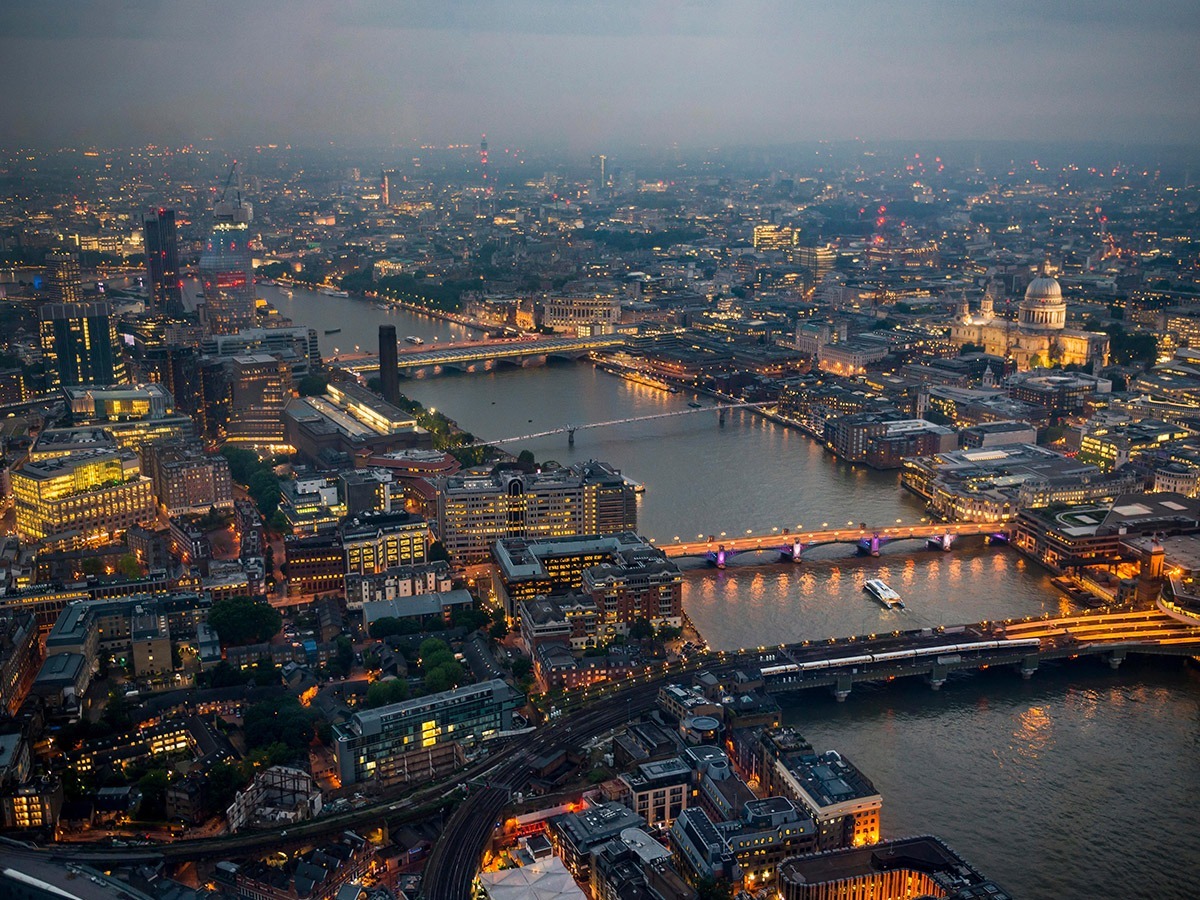 Living so near the capital can sometimes make us forget how lucky we are to live in one of the best cities in the world. London has everything and more to offer students. From iconic landmarks to fascinating architecture, endless sightseeing to outstanding food, London's rich atmosphere is unmatched. A trip to the capital feels like you are exploring the entire world thanks to the incredibly diverse melting pot of cultures. This is reflected in the huge number of restaurants, museums and entertainment venues all on offer in London. No matter what you are interested in, there is always something for everyone. The hardest thing about visiting London is not figuring out what to do, but rather, figuring out what to leave out of your itinerary. With it only being a 30-minute train ride away from Kingston, do not forget the magical city that is available at our doorstep.