Have no idea what to do after graduation and feeling stressed out? Travelling might be a good solution for you.
Many graduates choose to travel after university before settling down and going into a "real world". This is a perfect chance not just to take time to yourself but also to get ready for the next stage of your life.
In addition to this, travelling might help you in learning languages, exploring different cultures as well as making new friends across the globe.
Communicating with locals is the key to understanding another culture is its people. Here are five destinations worth visiting after graduation.
Barcelona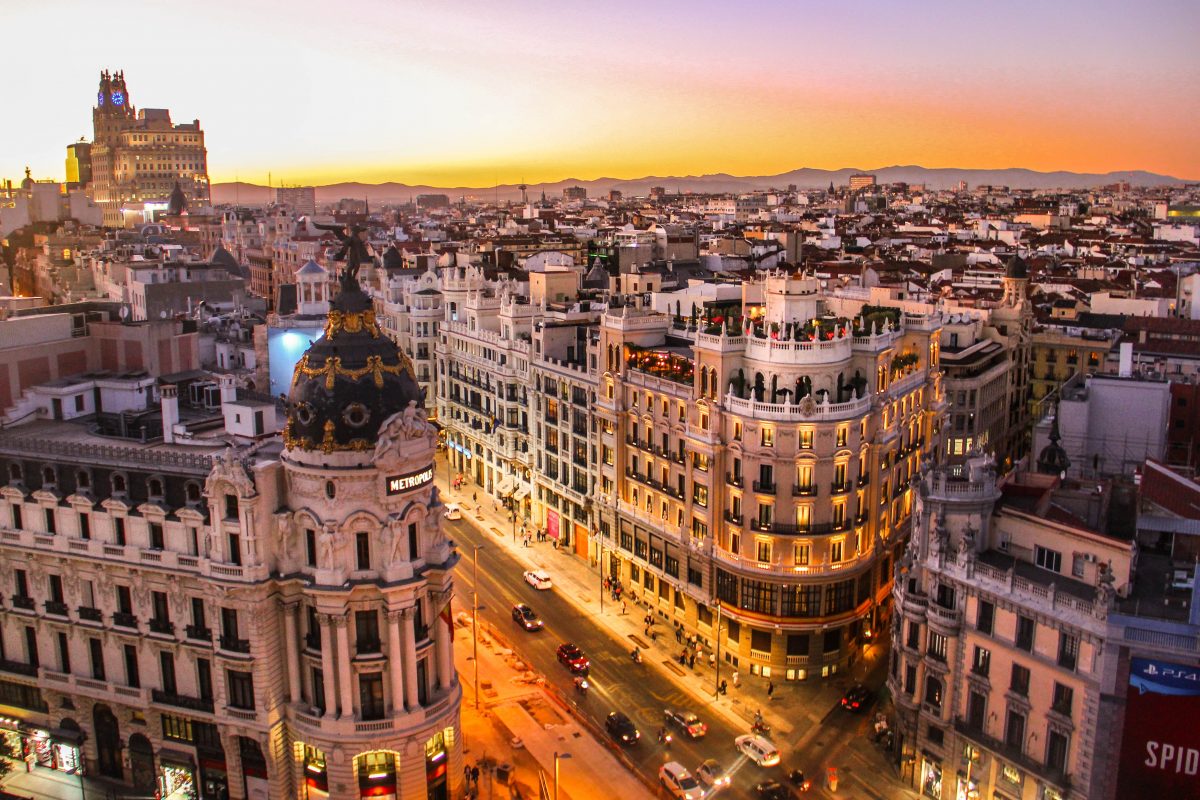 Barcelona is one of the cities most visited by tourists in Europe, and for good reason. Firstly, Barcelona is very different from other cities in Spain. Secondly, it has beautiful settings, delicious Spanish and Catalan food, the Mediterranean Sea and a Mediterranean lifestyle. It will not leave you indifferent. Few places in the world have both mountains and sea and Barcelona is one of them.
Sicily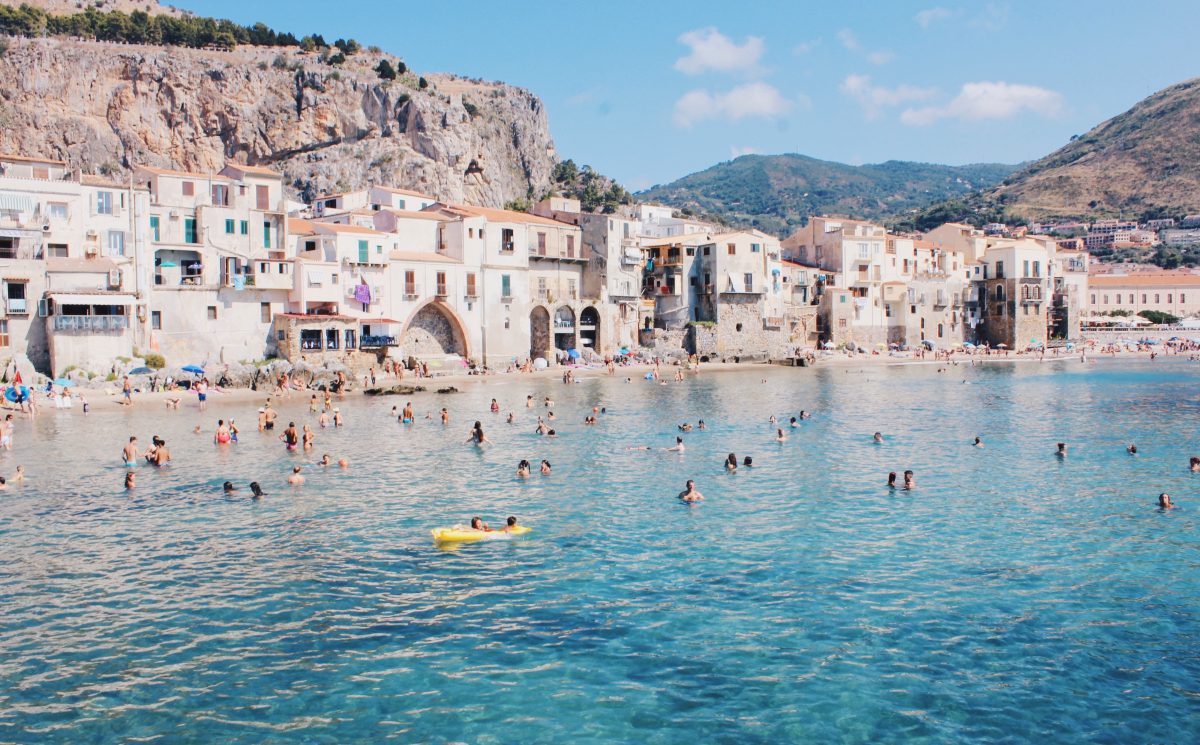 Another amazing place to visit is Sicily. It is the biggest island in Italy and one of the best destinations for a vacation. There are many beautiful beaches, where the sand is soft and clean and the water is so clear that you can see the bottom of the sea. Sicily is an island rich in history and traditions. There is always something interesting to explore.
The Norwegian Fjords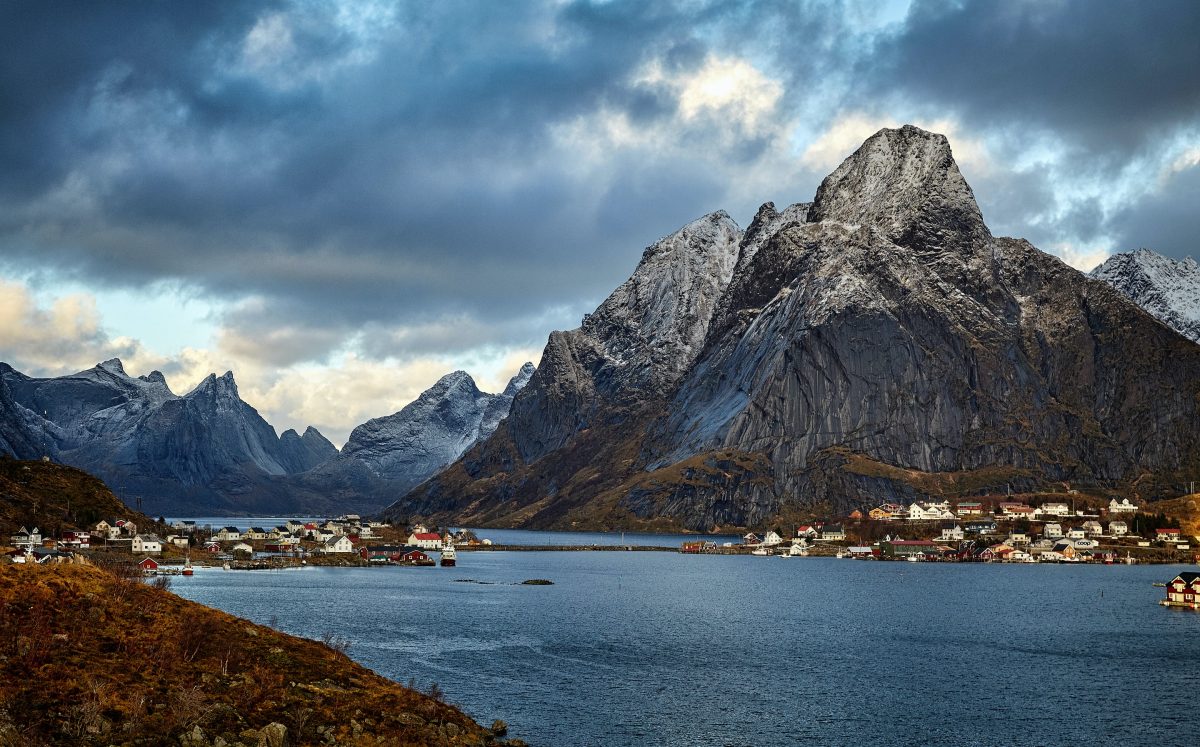 If you like Northern landscapes and the wonderful scenery of Scandinavia, you should visit The Norwegian fjords. Their astonishing aspects will seduce you with their blue crystal clear water, towering mountain peaks and unforgettable views that will imprint on your memory for years. There are many different activities you can try such as heading to the Geiranger Skywalk, a platform 1500 metres above sea level.
Istanbul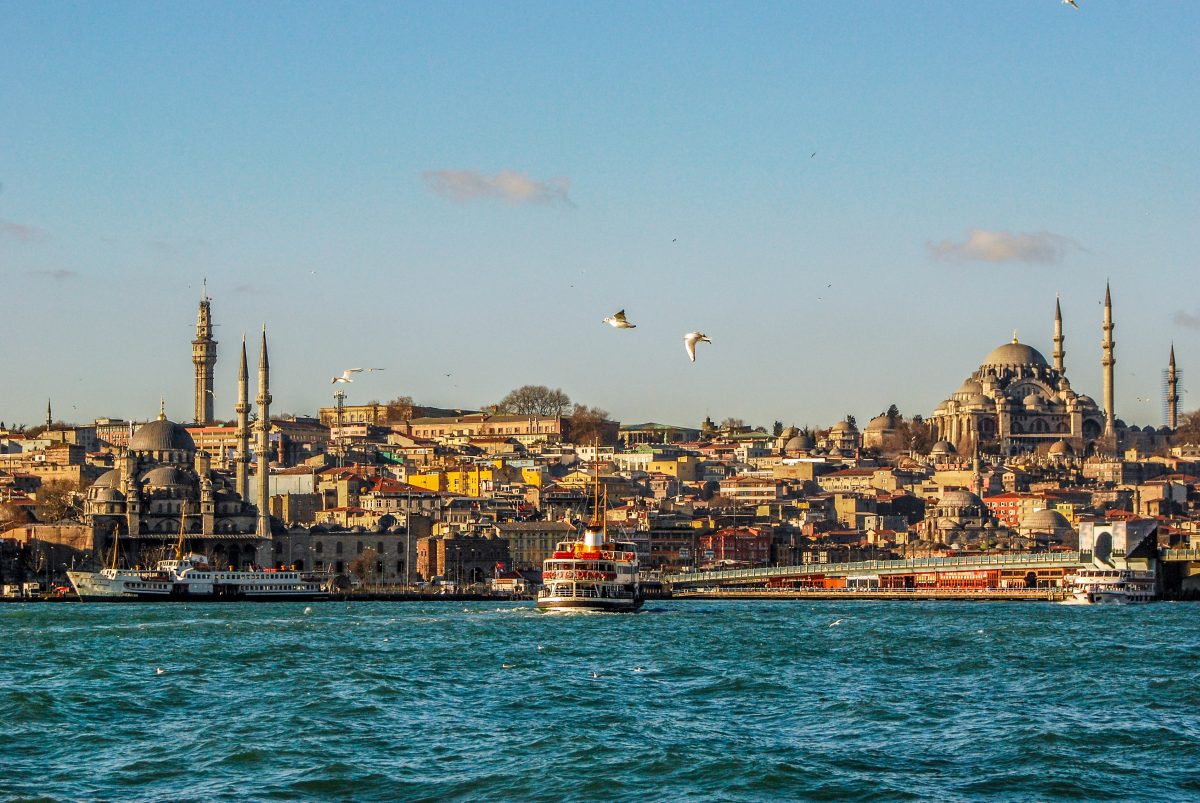 Istanbul might be the perfect choice for those who are looking for a place with amazing landmarks, a wealth of history and culture as well as a vibrant and active nightlife. Istanbul has many traditions which will make your trip even more interesting. It is a unique city where east meets west, or vice versa, making it a true melting pot.
Prague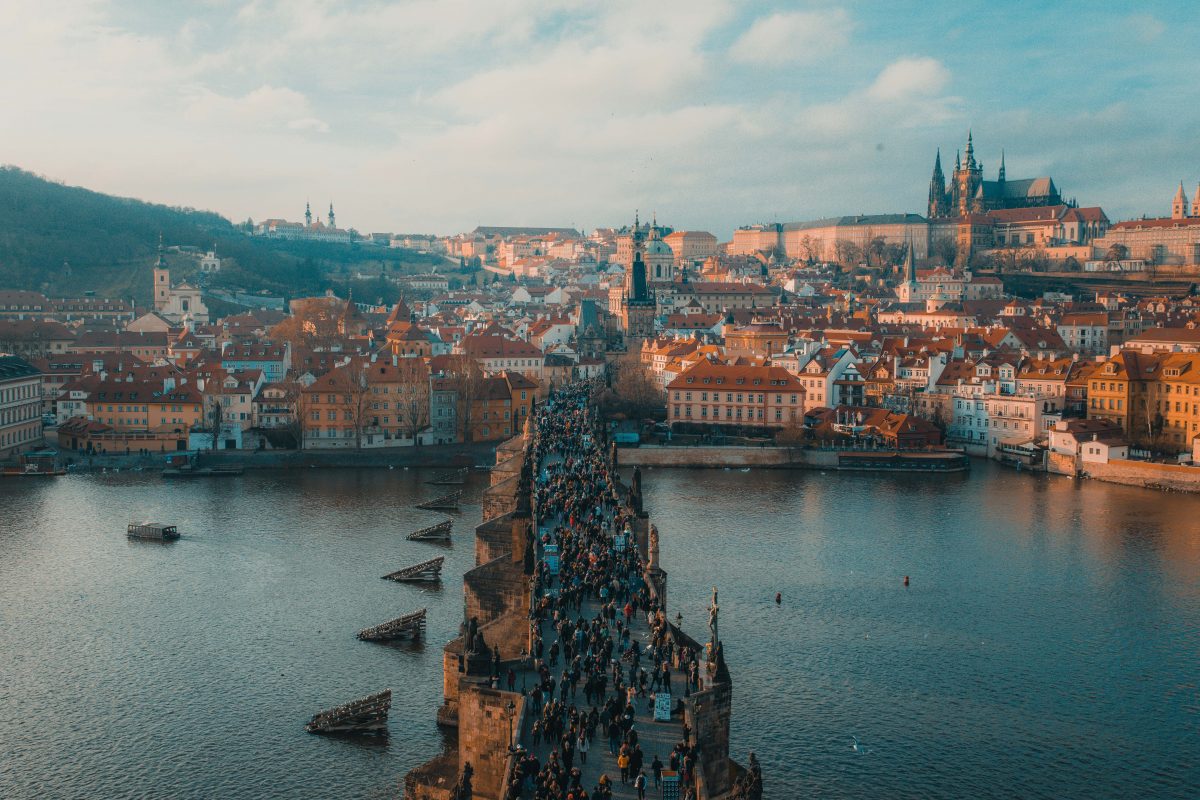 Prague is one of the oldest cities in Europe and full of fascinating architectural
masterpieces and many fine old bridges. The city offers the possibility of a unique 518 km trip by tram with 34 lines, or there is also the opportunity to take a cruise on the river Vltava offering breathtaking views of Prague from the water. And if you love meat, be sure to try the popular dish, koleno.