In her last year at Kingston University, Zaina, (who wished to remain anonymous for this article), never thought she would go through such a "mentally exhausting" experience. From bed bugs to rent rises, she told of her "frustrating and time-consuming journey" to find a decent place to live.
In January Zaina and her flatmates realised with horror that the flat they rented was infested with bedbugs.
"I saw something on my Ipad at night. It was horrifying. I woke up screaming, it was like a nightmare," said one of Zaina's flatmates.
The girls later learnt that the previous tenants had had bed bugs as well. The bugs hide in crevices and can stay dormant for up to a year, according to the British Pest Control Association (BPCA).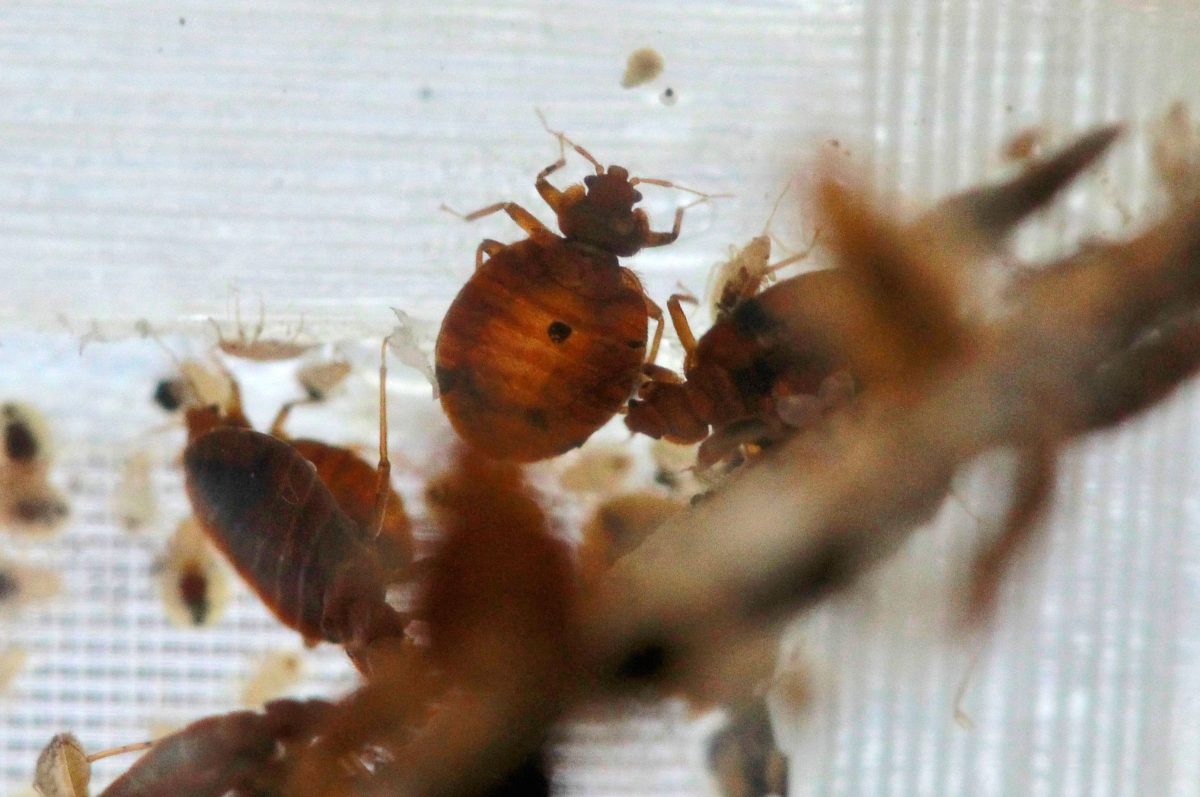 "When we first found the bedbugs, the landlord brought us sprays and told us to spray ourselves," said Zaina.
After an argument about the effectiveness of this, the landlord then brought in a company to spray the house. Unfortunately, bedbugs reappeared the day after the treatment.
As for the letting agency, Zaina said: "The letting agent supported us so much during a very hard time."
The letting company said the landlord had opted out of an inspection service offered by the company.
"We requested a written confirmation from the landlord that all required works have been carried out and the replacement of furniture is done – to which he confirmed the property was professionally cleaned and some maintenance works completed."
The company said that during visits to the property "no bugs or issues were picked up by any of the agents nor the viewers".
Arguments with landlords are not uncommon for students at KU. Over a third of students polled by The River didn't think they had a decent landlord.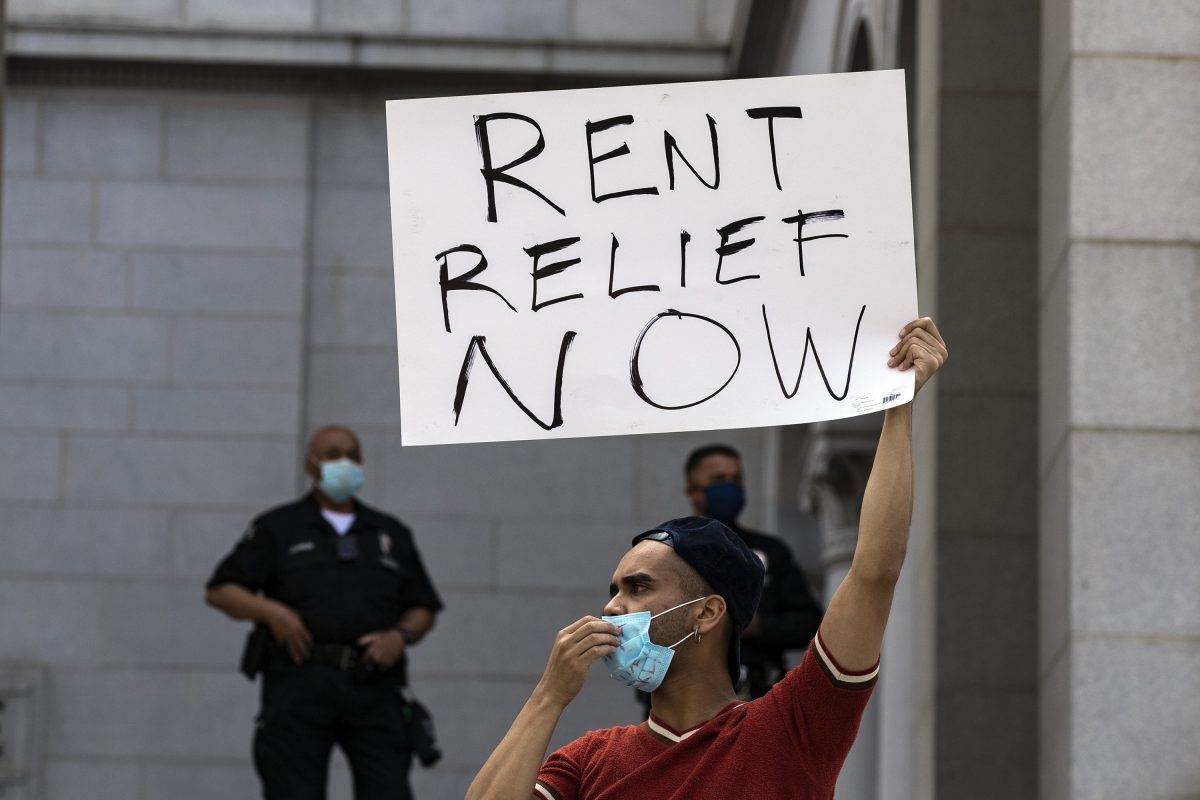 Searching for new accommodation following the incident, the flatmates contacted the university, which found rooms for them.
However, a couple of weeks after they moved in, the KU hall's management team informed Zaina that her hall's room would become unavailable due to refurbishment work.
The university then gave her a choice with one week to decide: she could find another place in private accommodation, or take a room in a more costly hall, £30 per week higher than her first rent.
"I did not receive a warning that the accommodation offer was temporary. I felt quite panicked […] It is understandable that there were refurbishments, but was there really not a cheaper option for me?" asked Zaina.
One of Zaina's flatmates said: "The offer was standing until June, but I was only looking at a contract finishing in April, when my lectures stop." In the end, Zaina's flatmate was lucky enough to be able to live with her mom's friend in Kensington.
With no cheaper offer forthcoming, the situation for Zaina began to get more desparate: "I was begging them to stay in the cheaper hall."
At this point Zaina was helped by other students. "I contacted the student union and they shared my story. Then students started to share some places with me," Zaina said.
The refurbishment work has been disruptive for a lot of students. "Many students complained about construction concerns in student halls," the Union of Kingston Student (UKS) said.
A Kingston University spokesperson said: "As part of our commitment to providing the best student experience possible, we are improving and upgrading our halls of residents to ensure our students have access to high quality, state-of-the-art, modern accommodation.

"This has meant some disruption to our students but we have tried to keep this to a minimum and have been flexible and supportive to those affected, offering suitable and affordable alternatives where available."
In the end, Zaina chose the more costly student hall option: "I just want to focus on my degree," she said.
The university has given her some time to pay the whole rent at the end of her contract.
"My mental health is much better now that I have a place for myself. I feel calm now."