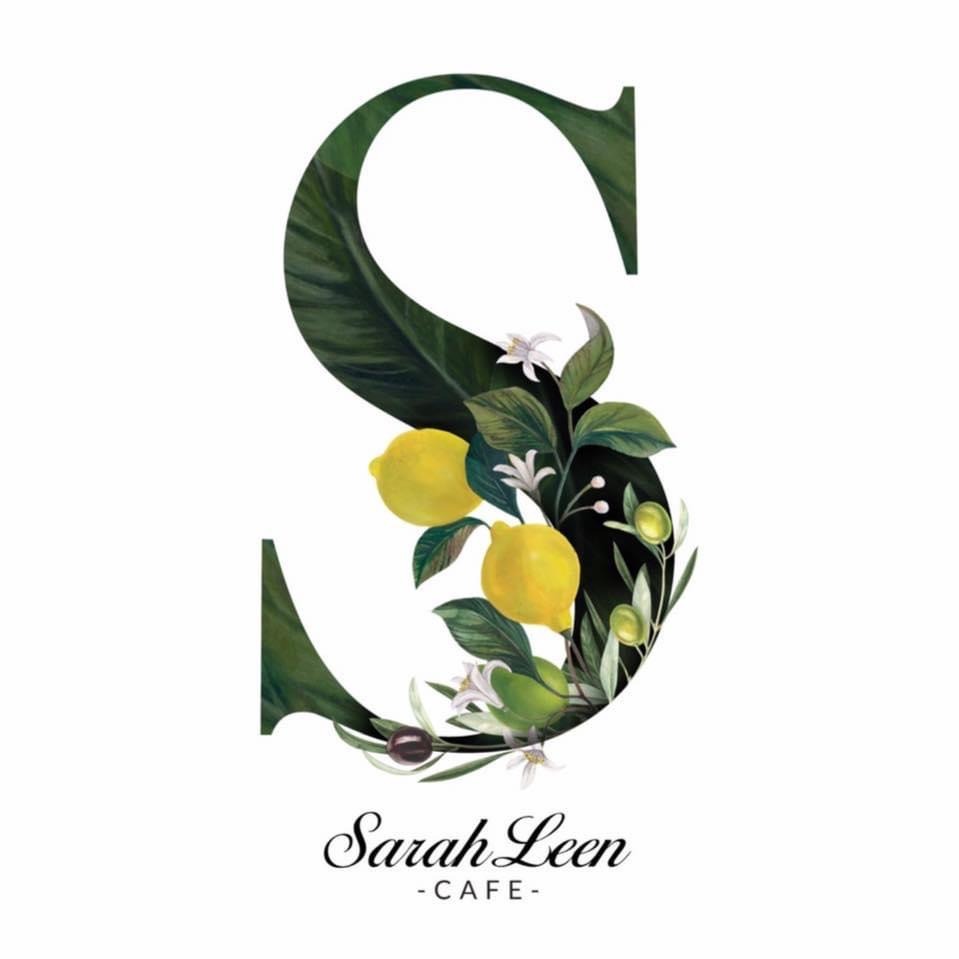 A recent university graduate in nutrition is running her own café in the heart of London after being left unemployed from the pandemic.
Many young people have lost their jobs or are underemployed as businesses struggle and redundancies rise.
Sarahleen Beaini, café owner and nutritionist said: "I graduated and was left unemployed over the summer, I really loved my major and decided to do it the untraditional way and have my own business to serve people with delicious healthy food using my knowledge in nutrition."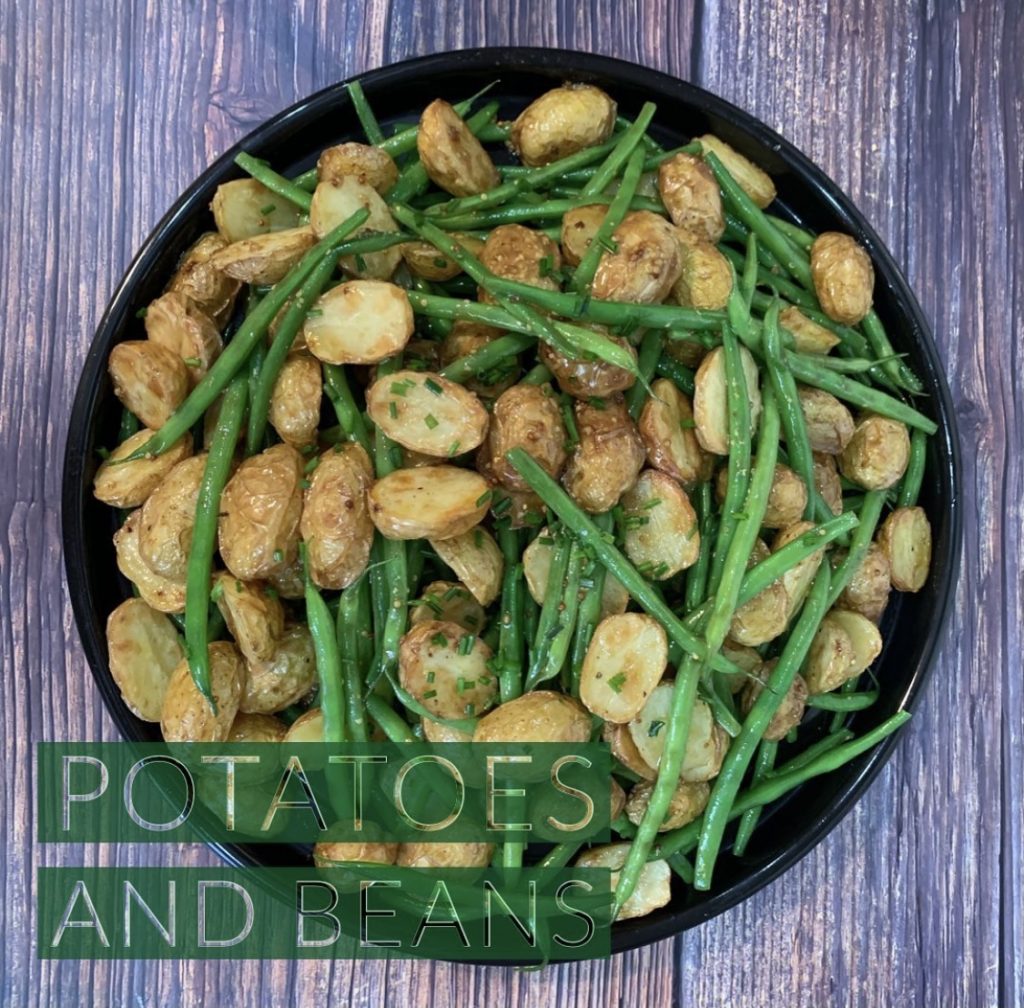 "I wanted to work in a clinic or a hospital but of course this was not possible with the pandemic in place, so taking this step was a challenge especially with my master's degree that I am currently doing at Kingston University," said Beaini.
Many young graduates are often underemployed as they are offered jobs that are lower than their academic or experience level and many are not willing to accept positions that under utilise their knowledge.
" I know young graduates often have to accept certain jobs to build on their skills but with my case in an era of a pandemic I did not find a job that went well with my degree."

Sarahleen Beaini
Beaini decided to call her café "Sarah Leen Café" as it is very personal and meaningful to her, wanting it to succeed with her name.
The café serves speciality salads, homemade cakes, fresh juices, smoothies and a lot more.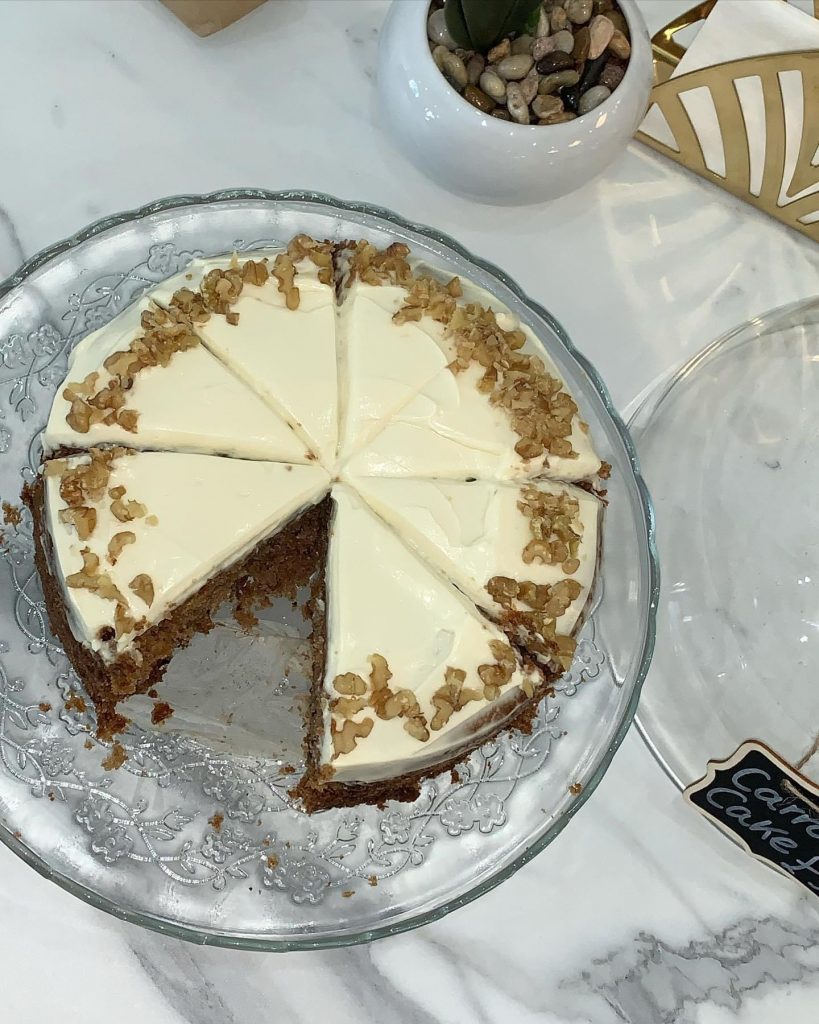 Beaini hopes her MA at Kingston University will set her on the path she is looking for and help her fulfill her ambitions in life.