A multitalented violinist turned researcher became one of Britain's youngest ever PhD students when she enrolled at KU last summer at the age of 17.
Angela Medvedeva, a student from Houston, Texas who turned 18 in July, graduated this year with two degrees in psychology and liberal studies from Houston University. She then decided to undertake a postgraduate research degree in psychology at Kingston University.
"I think we all have this drive to be our best selves and it's a matter of being in the best place, so Kingston is the best place for me now," said Medvedeva who chose the University because of the intuitive connection she felt with her supervisors at KU.
"One thing that I love about how the PhD is set up here is that I am able to meet and interact with so many different people and professors who not only have been helpful, but they give me great advice in life as well."
Angela was born in Switzerland and lived in Spain, Monaco, and the Caribbean islands before moving to the USA. Medvedeva graduated from secondary school when she was only 15 years old, having already completed two out of four years of university.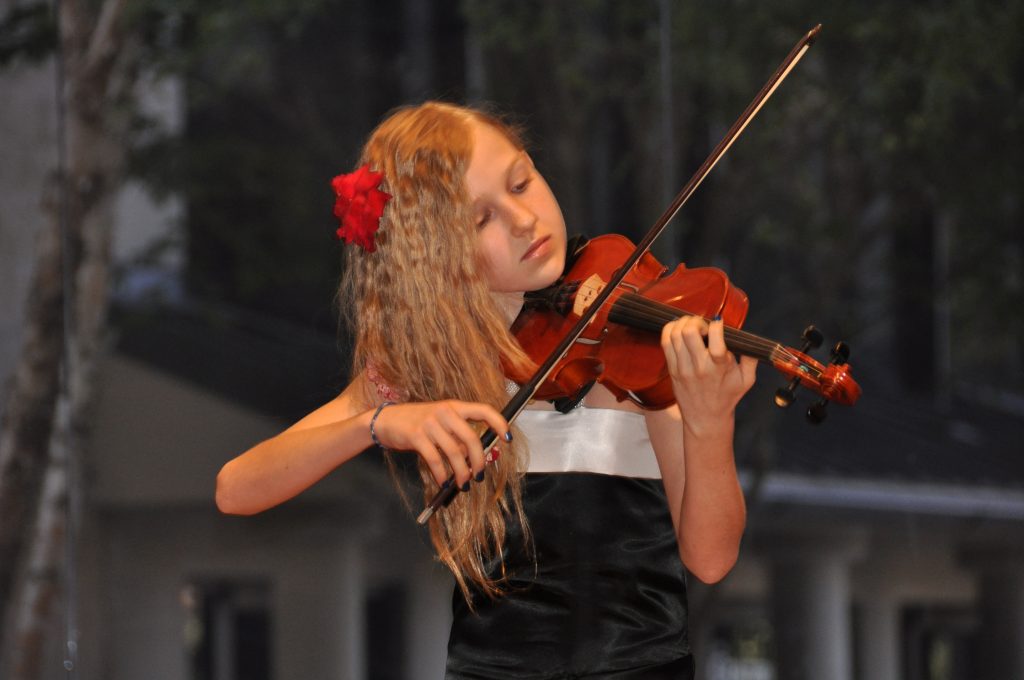 The student who is fluent in Russian, French and Spanish, and can speak German, Italian, Portuguese, Chinese and Japanese, said her experience of meeting people from different cultural backgrounds had made her really interested in bilingualism and its effect on the human brain.
Adding to her musical talents, the list of her achievements is very impressive given her young age, however, she believes it is all about balancing and prioritising her tasks.
"There is time for everything and I believe that we can all get to do things that we want to do that make us happy," said Medvedeva. "I think it's important to take opportunities when they come up and just keep things in mind because we should do the things that we love at the best time to do them."
She does not worry about being younger than most other PhD students as she finds making connections and sharing experiences with other people more important than differences in age.
"After all, I feel here that people care more about who I am as a person and accept me, caring little about my age," said the student.
So far, Medvedeva has been spending her time in Kingston studying, cooking with her flatmates and making friends with the Clayhill cat as well as enjoying the natural parks and gardens in Kingston.
"In Houston, I live by a lake and frequently have wild geese coming into my house, especially when I play piano," said Medvedeva. "I have three cats and one dog, and as a child living in the Caribbean I had a pet monkey."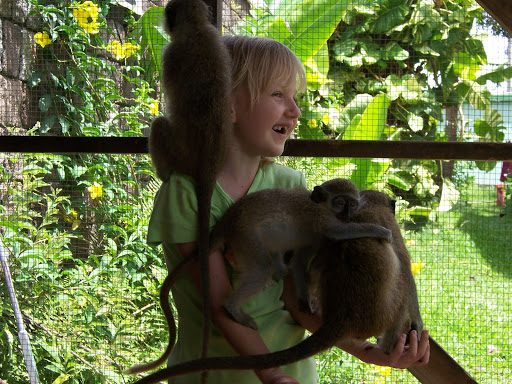 Contrary to many international students' reactions, she does not complain about the English weather and finds it "great for thinking".
She has been so busy with her new life in Kingston that her only regret is not having visited central London yet.
"I knew very little about Kingston before coming here so seeing it for myself was full of surprises, but I really like everything that I've learned," said Medvedeva.
She is currently conducting multiple experiments with an electroencephalogram (EEG) machine and transcranial Direct Current Stimulation (tDCS) used to measure the brain's activity.
With the help of her supervisor, she is starting a new project aimed at learning the differences of the brain's reaction processes to positive and negative events and information by monitoring the brain's activity using an EEG.
"It is a great opportunity to learn about the latest methods for studying the brain, whilst learning about one's own brain activites, abilities in memory and making decisions," said Medvedeva.
If you wish to volunteer for the experiments, you can email her at a.medvedeva@kingston.ac.uk.