As we all know January is all about the new beginnings and some of us may feel like we want something different after all the festivities in December.
We may consider joining the gym or switching to eating more plant-based foods. In which case, step up Veganuary.

No matter what you decide to do, eating plant-based does not necessarily mean you give up on flavour.
So with this in mind, we wanted to share some of the best places to find delicious choices for every occasion ranging from Michelin star level to the everyday chain restaurant.
All of the items on the menu are vegan, if you have ever craved a delicious burger, this place has exactly that. Try the Korean Kimchi burger. It's spicy and salty and perhaps that does not seem like the healthiest option when paired with chips, but after all, you do need to enjoy life. Otherwise you can try delicious artichokes with polenta and mint dressing.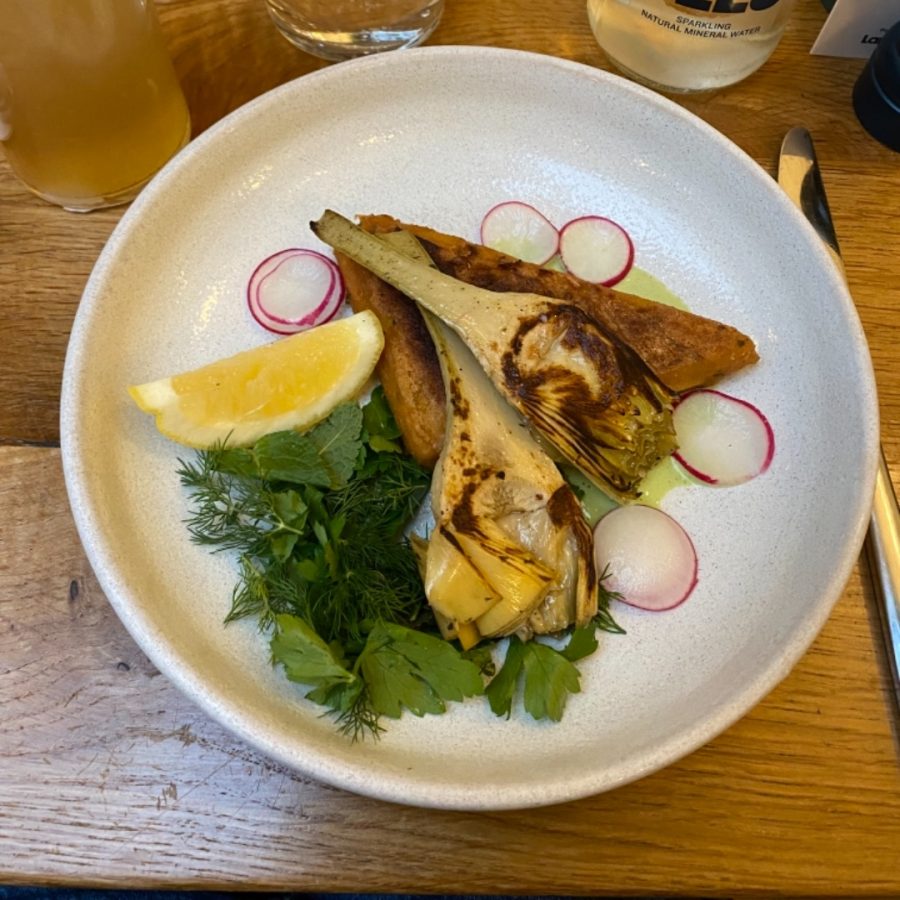 This is another fantastic low cost option. This veganised Pret is located just opposite Mildreds. You cannot go wrong with the items on the menu with coffee and delicious vegan chocolate croissants. Grab one for your friend and they will be very pleased to have you as a friend. This is another not so healthy option but now you have dinner and dessert done.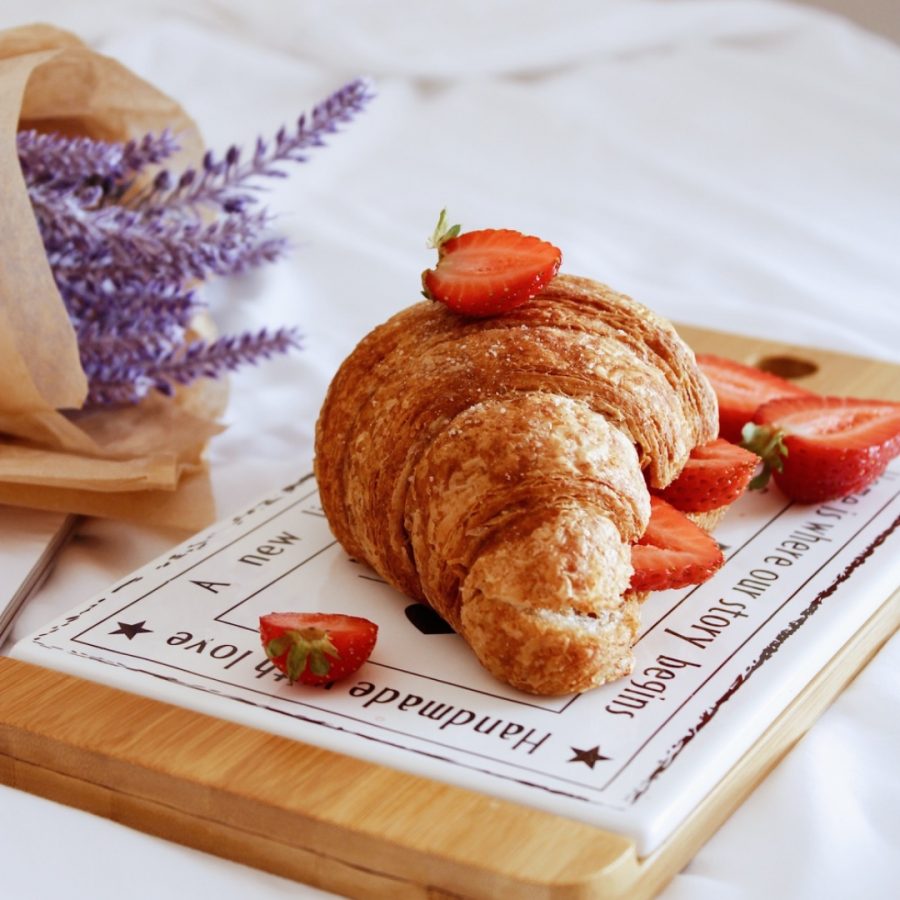 There seems to be a pattern with these places, and you might have guessed. Soho seems to be the place to be, especially when you are looking for something vegan. Gauthier is not the cheapest option on the list but it is by far the most exciting and magical place to go, if you want to try something that you can't make at home. You would need a laboratory and a team of assistants to make this kind of magic. Try the tasting menu, it is to die for.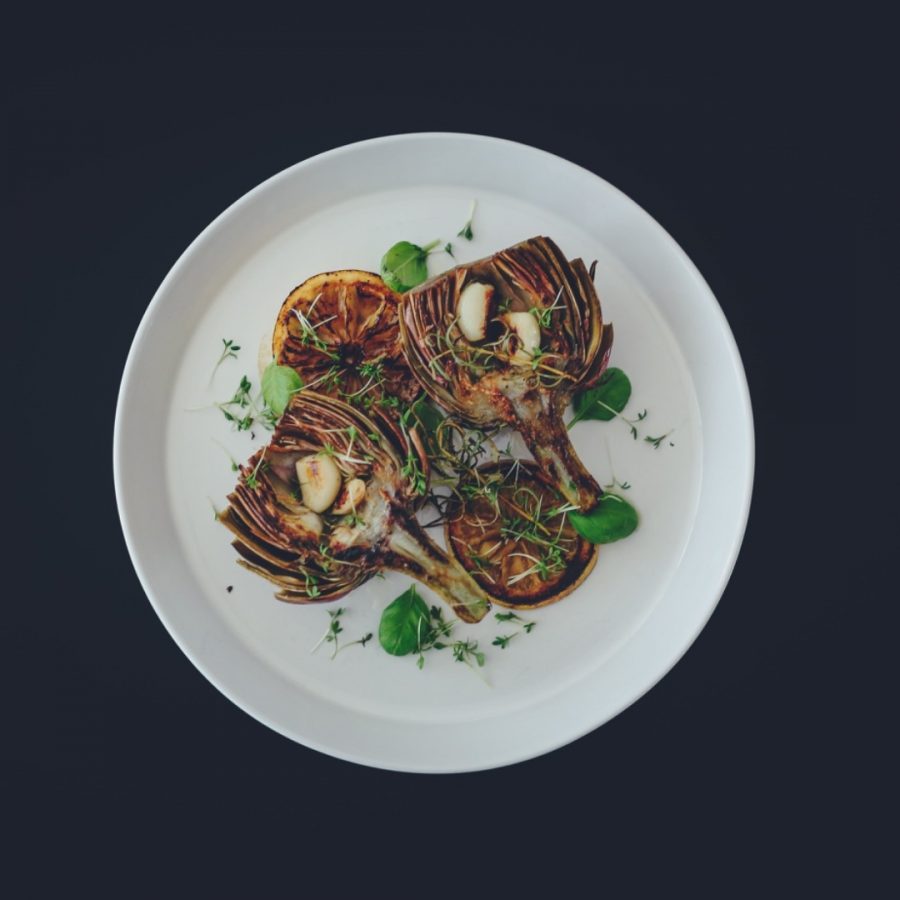 The Frog by Adam Handling, Covent Garden
Another upmarket choice, the best place to celebrate an anniversary, birthday or very special occasion. This place is not specifically vegan, however, the restaurant offers a vegan tasting menu, which is one of the best in England. Paired with a glass of beautiful wine and your date becomes a very special occasion. However, be prepared to pay the top price. Tasting menu starts at £105 per person.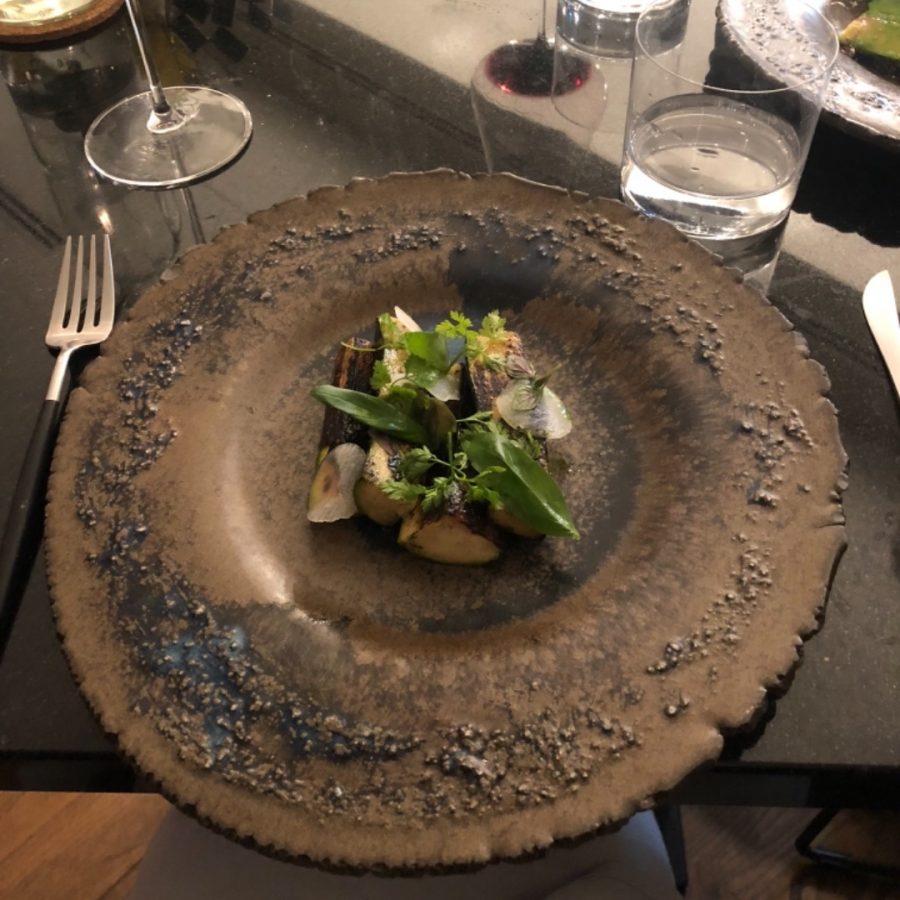 So a final place on our list is a fairly well-known chain restaurant. This place is the ultimate place to go for a date with your friends or maybe a more special person. The menu offers plenty of vegan options. You can swap ingredients and add anything you may want. I think the most important thing about this place is the vibe. It is very easy going, and they obviously have delicious pizza!