KU students are spending a second month living in hotel rooms after the university said that essential maintenance at 75 Penrhyn Road is still incomplete.
The students have now been living in Kingston's Double Tree by Hilton Hotel since the beginning of September, and are unlikely to be able to move into 75 Penrhyn Road until the end of October, according to the university.
The issue, which is related to a fault in the building's fire alarm system was brought to students' attention in August, however, many received notification to ignore this as they would be guaranteed rooms for the time they arrived in September.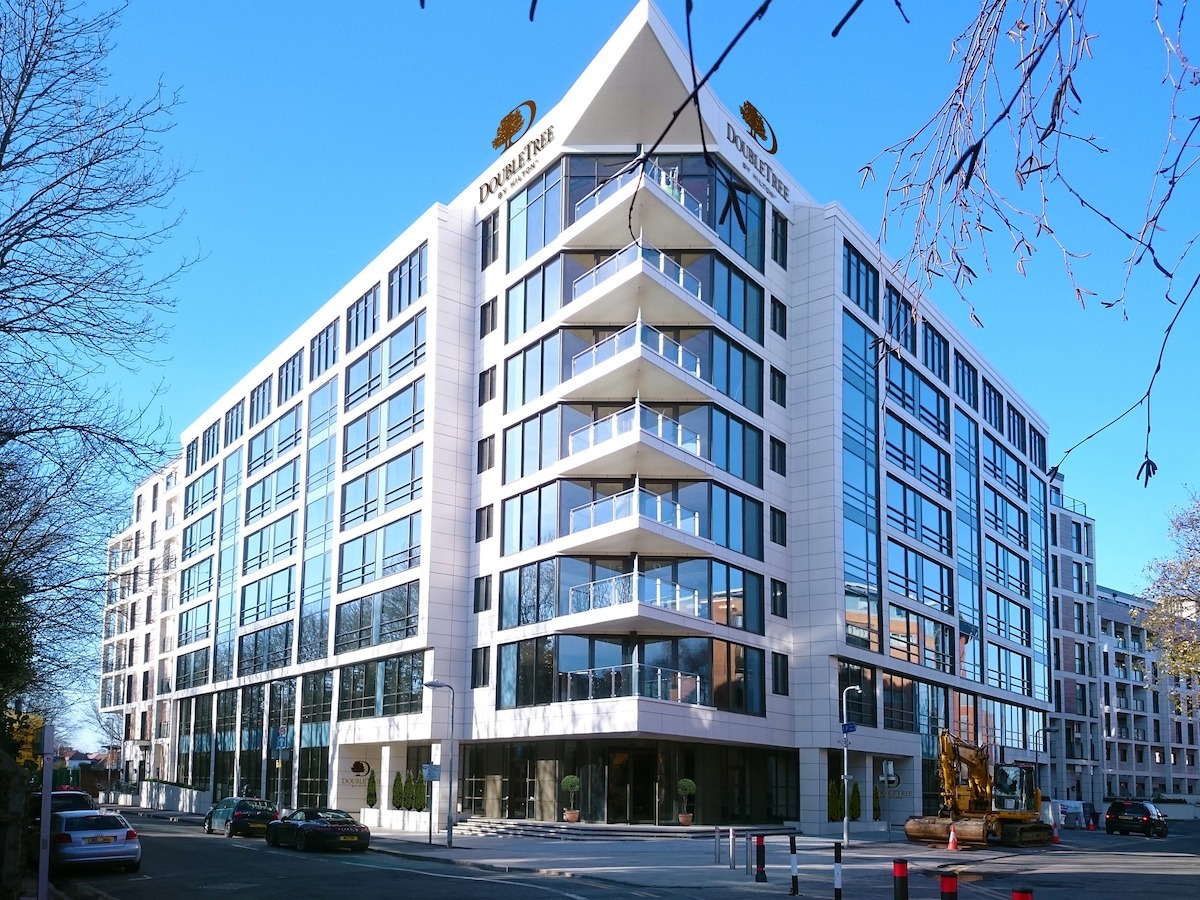 While stereotypes often say that all students eat is junk food and microwave meals, the lack of kitchen facilities is one of the biggest points of frustration for these students.
Caterina Magnoni, a first-year student who has been living at the Double Tree by Hilton hotel since she arrived in England on September 9, said that while breakfast is included, the options for the rest of the day are severely limited.
"Most of us eat instant food since we only have a kettle in our rooms… the food we eat is not always healthy or rich in nutrients and some of us have allergies, dietary issues and specific necessities."
Some of the students have resorted to purchasing miniature fridges for their hotel rooms so they can have access to fruit and vegetables.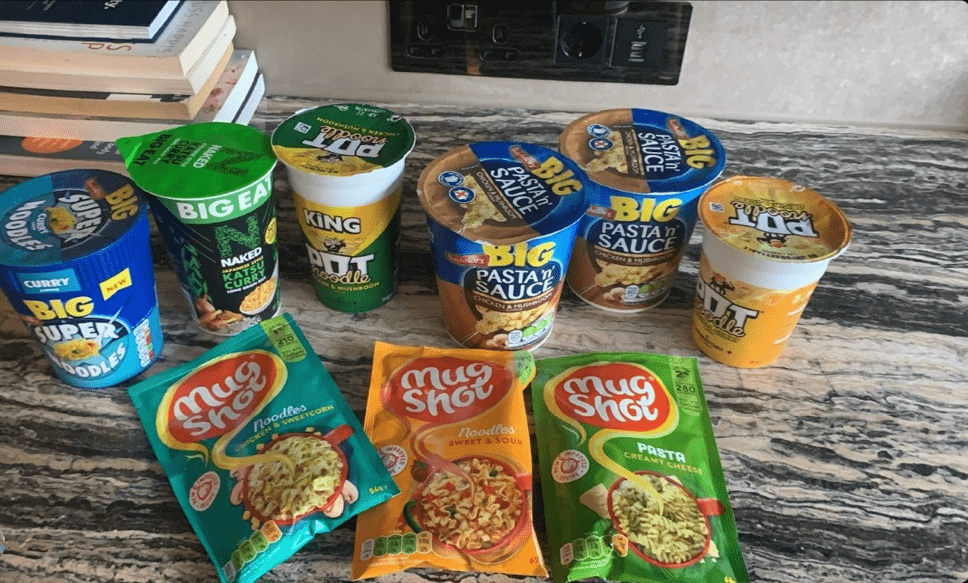 While the lack of nutrition is one worry for the students, the other concern is the cost. Students can be expected to pay upwards of £250 a week for a room at 75 Penrhyn Road, which includes access to kitchens, laundry services, communal areas and places designed for quiet study.
However, at the hotel, students are paying nearly £200 a week for bed and breakfast,but none of the other facilities. This has left some students worrying about how they will manage their money for the rest of the term.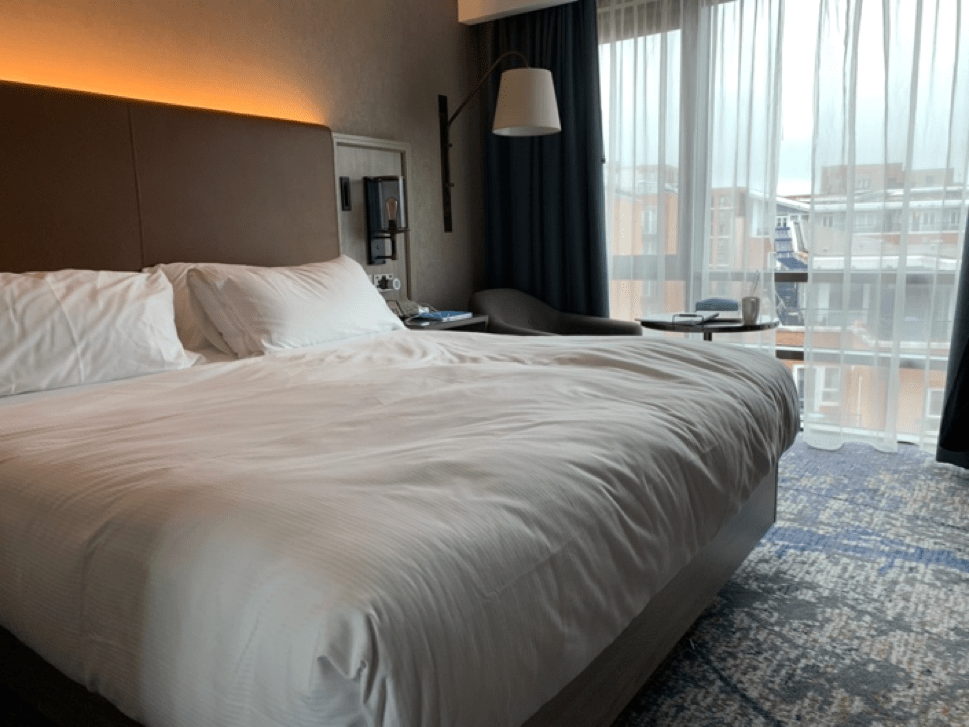 The students are certainly finding the experience discouraging especially with a lack of definitive answers, but they are doing their best not to let it affect them.
Many had imagined spending their first months decorating their rooms and socialising with their flatmates, instead they are meeting up at each other's hotel rooms.
Magnoni says this is vital for their mental health as "staying in a hotel room can make you feel caged and very isolated from the rest of the world."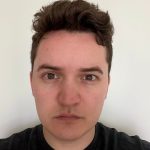 Will Arnot | Comment & Analysis | he/him
I'm passionate about all things sport, food and data, and most often find myself writing about inequality issues inside and outside of journalism.