Kingston University's Town House was named the 25th winner of the Royal Institute of British Architects' (RIBA) annual prestigious award last night.
Despite close competition with Cambridge Central Mosque and Tintagel Castle bridge, it was the university that took the spot as Britain's best new building.
"Kingston University Town House is a theatre for life — a warehouse of ideas. It seamlessly brings together student and town communities, creating a progressive new model for higher education, well deserving of international acclaim and attention," said Lord Norman Foster, Head Chair of the RIBA jury.
The building, which was designed by Grafton Architects, opened on January 6 2020. It not only serves as a library but also provides students with space for performing arts and socialising functions.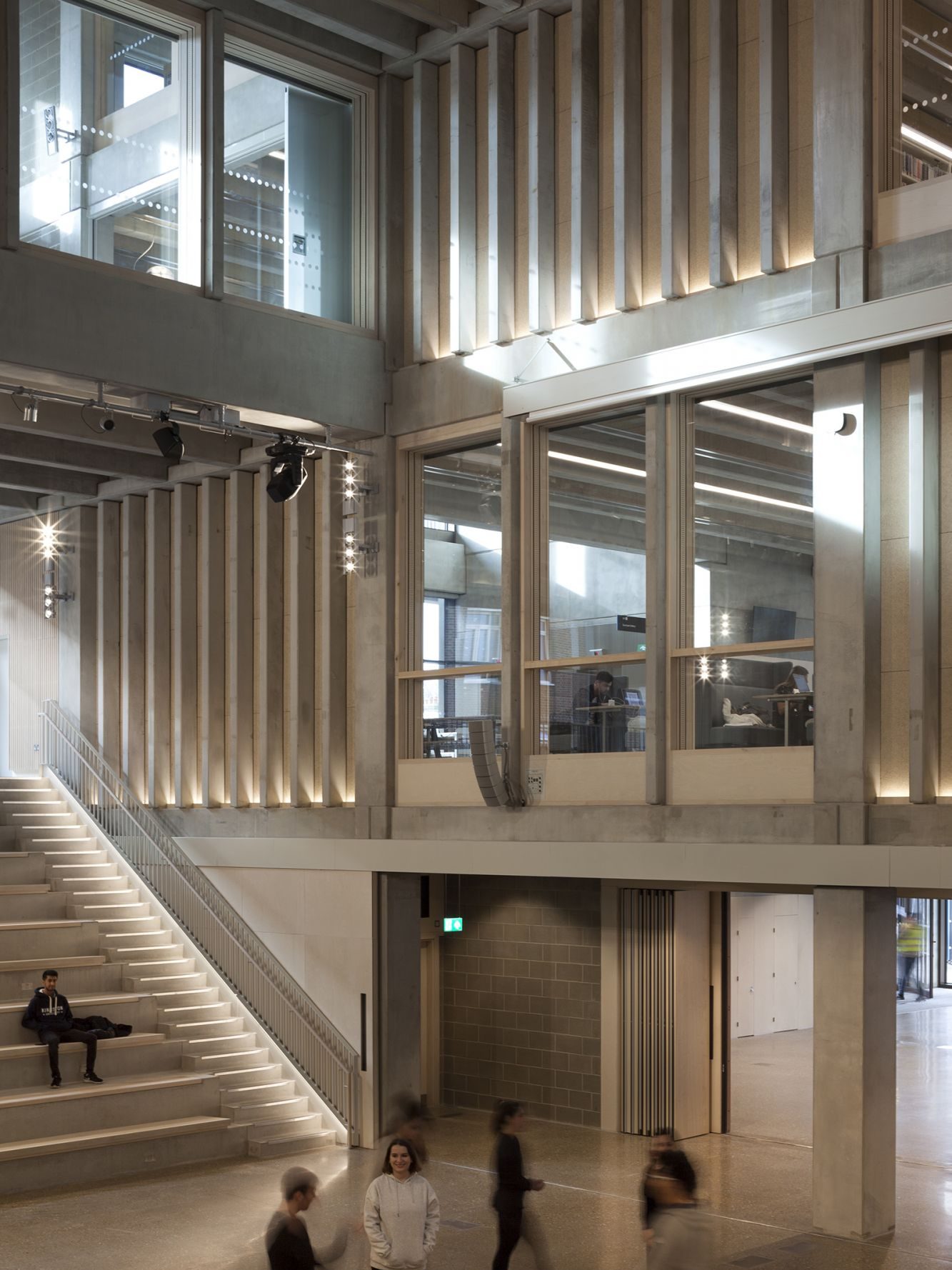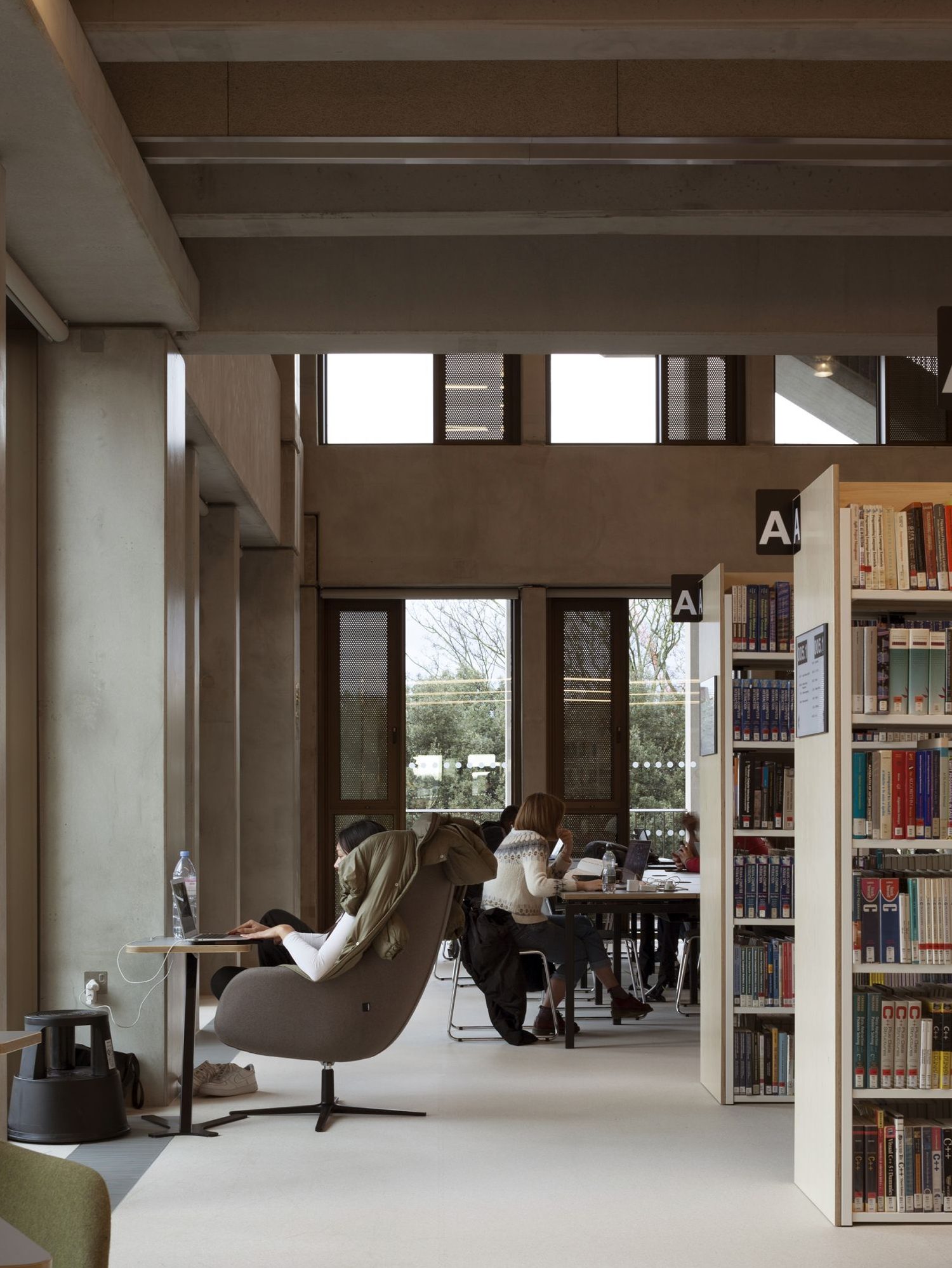 "We had an incredibly ambitious brief – to create a space for students that would allow them to benefit from knowing each other, a library to inspire learning, dance studios and a softening of the threshold between gown and town," said KU Vice-Chancellor Steven Spier.
The building, which has been recognised for its commodious, light and sustainable structure, quickly became popular amongst KU students.
"I've found it quite easy to navigate through. I love how spacious the library is, you don't feel confined like you do in some libraries and it's great to have floors just for silent study. There's also a floor for group work too, that's made it easier to meet for group projects," said KU student Abbie Baker.
Spier said that it has been invigorating to witness the creativity, collaboration and shared learning that the open, inviting space fosters. He said that students have embraced the Town House, relishing the opportunity to find their place within it and make its many spaces their own.
Lord Foster said that in the original work of architecture "quiet reading, loud performance, research and learning can delightfully coexist". 
"That is no mean feat. Education must be our future – and this must be the future of education," he said.