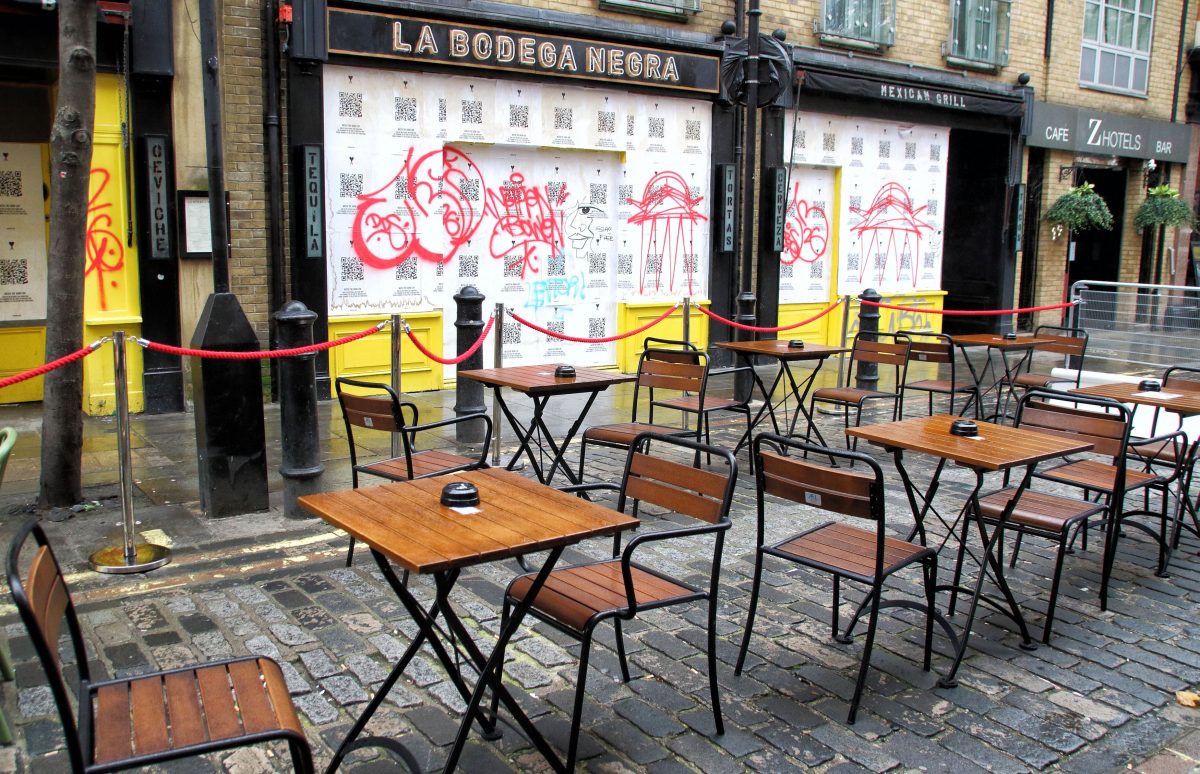 November is usually a crucial time for the retail industry as shoppers get ready for Christmas. There were hopes that this period would help the high street recover from the financial difficulties caused by the pandemic. But the latest lockdown means local shops are once again worried for the future of their businesses.
Hair salons have been one of the many businesses that have struggled. Danny Ali, owner of Danny's Hairdressing in Kingston said: "Since July 4 when we were allowed to reopen, only loyal customers returned and we have seen a drop in 40 per cent of the number of people visiting our salon and I think that is because a lot of people were left jobless."
Ali added: "Many people also feel uncomfortable going to hair salons although we were taking full safety measures but people are scared."
Business owners are worried as uncertainty is rising and business is falling. Rent and wages have to be paid but with the new lockdown this is going to be impossible for many businesses.
A spokeswoman at a Kingston nail salon said: "I think many local people have lost their jobs or are fearful, they are not willing to socialise as much so it is not necessary to have their nails done and pay that extra money for such services. They would rather save their money now."
With people going out less and socialising limited, clothes shopping has not been a priority and many shoppers have moved to online shopping, leaving high street shops in fear.
A spokesman at a small independent clothing shop in Kingston said: "This pandemic is destroying small businesses and now with the second lockdown I am forced to close my shop, who will compensate for the loss with no customers coming in?"